It seems a lot of mums want to be able to breastfeed but aren't always able to. A study confirms that 96 per cent of new mums start out breastfeeding. But sometimes, like everything in parenting, our best laid intentions don't always go to plan.
If your breastfeeding journey hasn't worked out the way you had hoped (or you have made the decision to stop breastfeeding), then here's what you need to remember.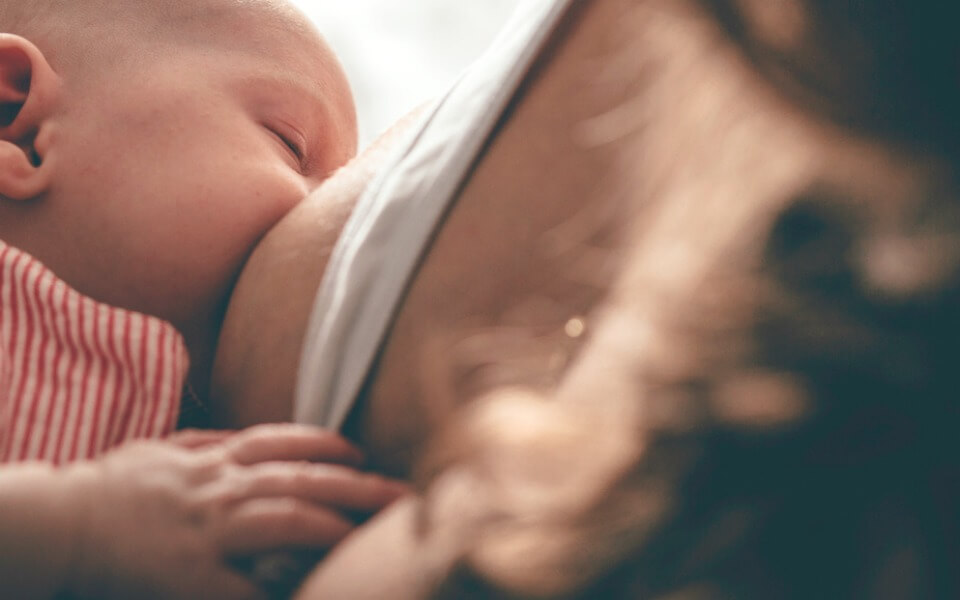 9 things mums need to remember…
1. Breastfeeding isn't always best for mum and bub
If breastfeeding is causing stress, pain, anxiety and depression in the mother, then it is not good for mum OR best for bub! What's best for baby is a mother who is happy, healthy, calm and rested. 
2. You have not 'failed' as a mother
Not even close. Bottle feeding provides bub with the essential nutrients he or she needs AND is able to deliver the same bonding experience (between mum and bub) as breastfeeding.
The stigma surrounding bottle feeding exists (for whatever reason), but it is totally unnecessary. FED is best, bottle or breast.
3. Support is still available to bottle feeding mums
Breastfeeding counsellors, lactation consultants and your midwife are trained to help those with all breastfeeding struggles, including how to handle the feelings that come with the decision to stop.
4. Breastfeeding down the track is still possible
Every baby is different. While you may not have been able to breastfeed your first baby, that doesn't mean you won't be able to breastfeed your second one.