Mum guilt. It's a thing. And it's incredibly annoying. And also incredibly unnecessary.
So, to all the new mums out there, who are about to embark on this brand new world of motherhood, here are the things that you really don't need to feel guilty about!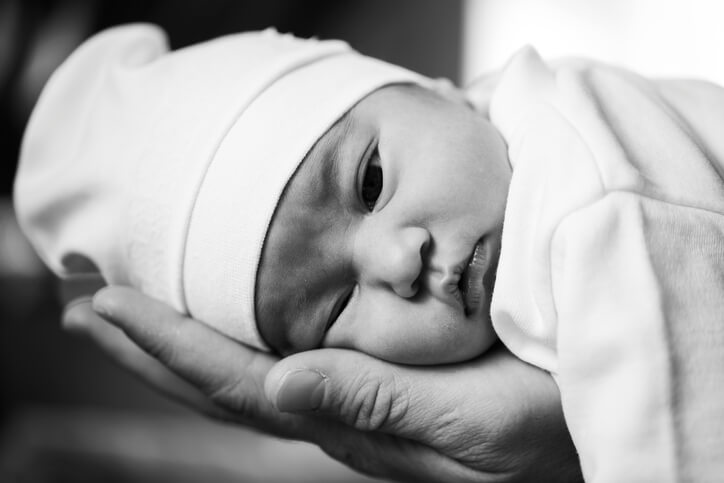 Dear mum guilt: get stuffed
Have you ever heard of the mum guilt fairy? No?
The mum guilt fairy is born when you become pregnant and pretty much follows you around for the rest of your life, buzzing in your brain and making you question every parenting decision you will ever make. EVER.
New mums often get the brunt of the mum guilt fairy. In time, you will learn how to ignore her, but, for now, let us help you.
10 things new mums should NEVER feel guilty about
1. Breastfeeding in public
It is your right as a mum to breastfeed whenever, wherever.