Breastfeeding can be wonderful… if all goes according to plan. But it also can be stressful, painful and heartbreaking for many mums (and bubs). When this is the case many women choose to combine both breast and bottle feeding, here are some tips that might help in this process.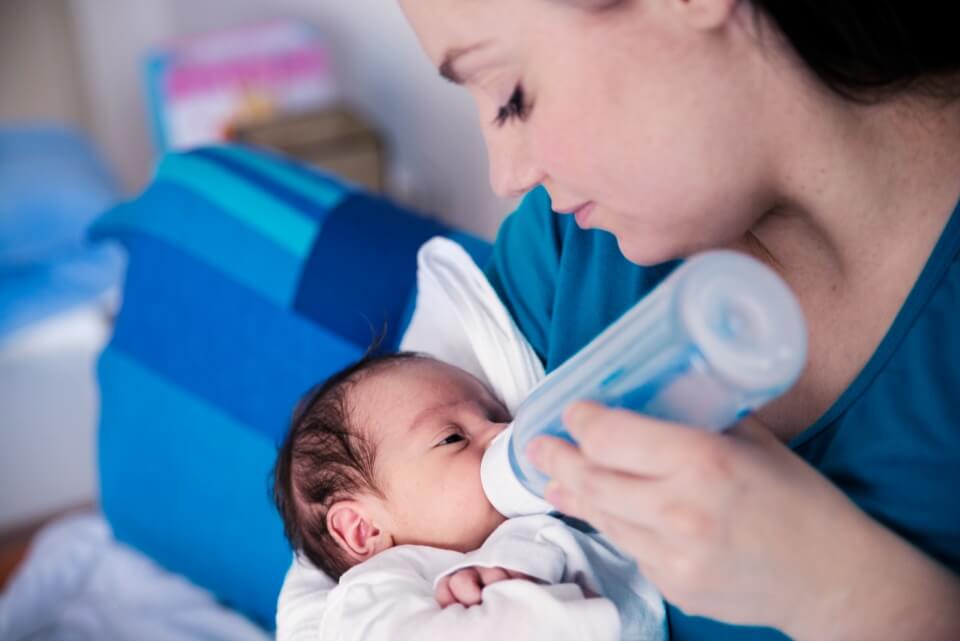 When you're pregnant with your first child you often presume that breastfeeding will come naturally, but it doesn't always. And that's no one's fault. 
As such many mums decide to feed their baby with a combination of breast and bottle.
This is a deeply personal choice and not one that anyone else should make for a mother.
Often we choose to combine bottle and breast for reasons such as supply issues, work commitments or personal preference.
With my three children it was a mixture of issues that made me combine breast and bottle for two of them.
I was battling chronic reflux, supply issues and stress. The thought of breastfeeding caused me anxiety and I'm sure my babies could sense that.
Combining breast and bottle suited my children and I, and new mums need to be supported regardless of their decision.