Lots of you girls are not first time mums and will have little people at home when you welcome your new baby.
Here are 16 tips on surviving the first weeks with a new baby and a toddler from Ali Pickles, our resident Healthy Mummy registered midwife.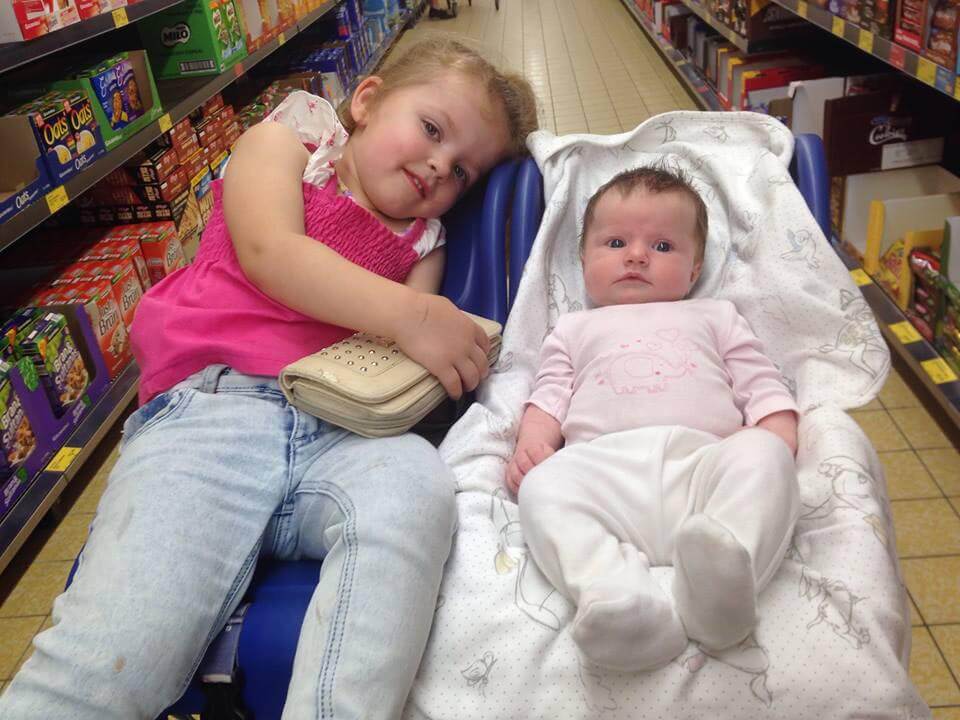 1. Pre-cook meals before baby arrives
Some people will call this nesting. There are plenty of yummy meals on the 28 Day Weight Loss Challenge that can be frozen. Also include snacks for yourself and your toddler.
2. Explain to your eldest
Children are much smarter than we give them credit for. Explain things before the baby is born such as that you will need to feed the baby and what breastfeeding is.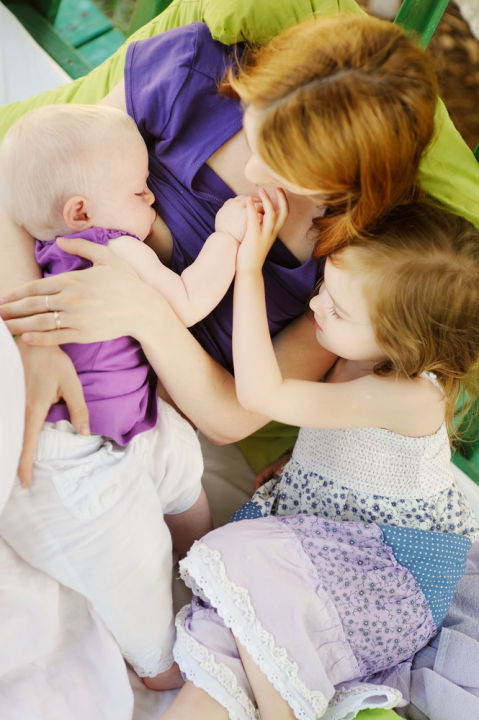 3. Reward good behaviour
We spend so much time saying no that it's nice to say good things too.
4. Make up snack kits or a lunch box
This way, your toddler could have and eat while you are feeding your baby. Toddlers are usually distracted by this for a little while.
5. Start using online shopping for your groceries
It saves time especially once you have done it a couple of times as it saves your favourites but it will also save you money. You can avoid buying temptation foods, especially if you stick to the lists from the 28 Day Weight Loss Challenge. Online shopping can either be delivered to your door or you can click and collect when it is convenient for you.