Bloating is often mistaken for stomach fat and it occurs when the normal flow of gas (produced in the colon after we eat or drink), is disrupted in some way, getting trapped, resulting in distention and discomfort. The good news is that there are lots of simple tweaks that can counteract common bloat-inducers.
Here's how to avoid loosening that belt buckle.
Bloating may occur due to a number of reasons including:

Over eating
Food sensitivities e.g. intolerance or sensitivity to gluten and/or lactose
An imbalance between the good and bacteria in your gut
Constipation
Stress
Hormonal imbalance
Swallowing air, eating too fast, chewing gum
5 foods that cause bloating
1. Gassy foods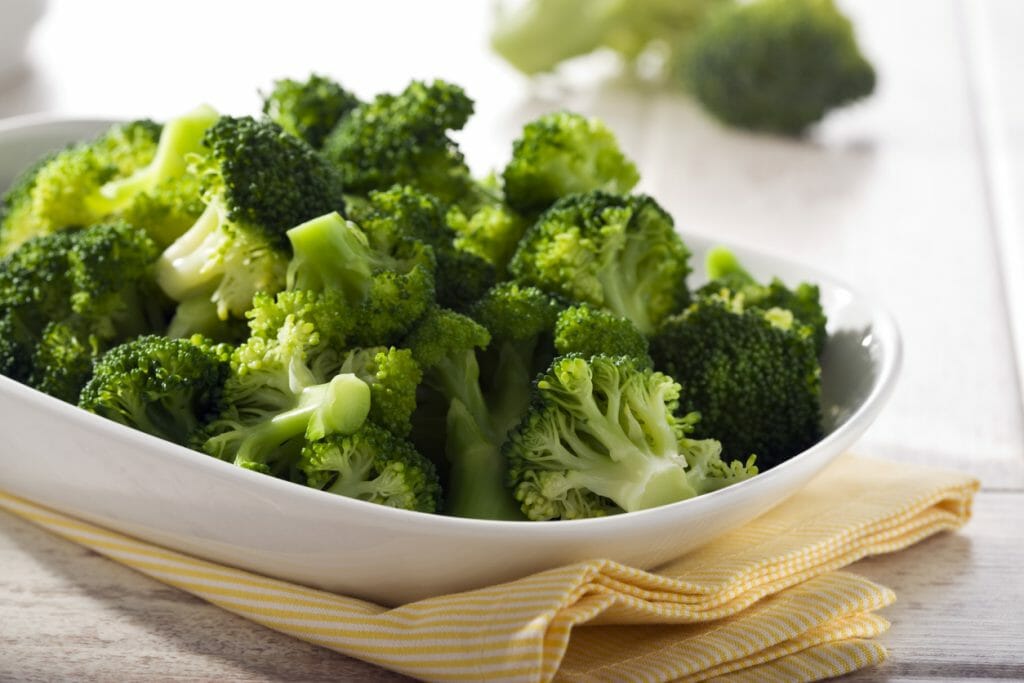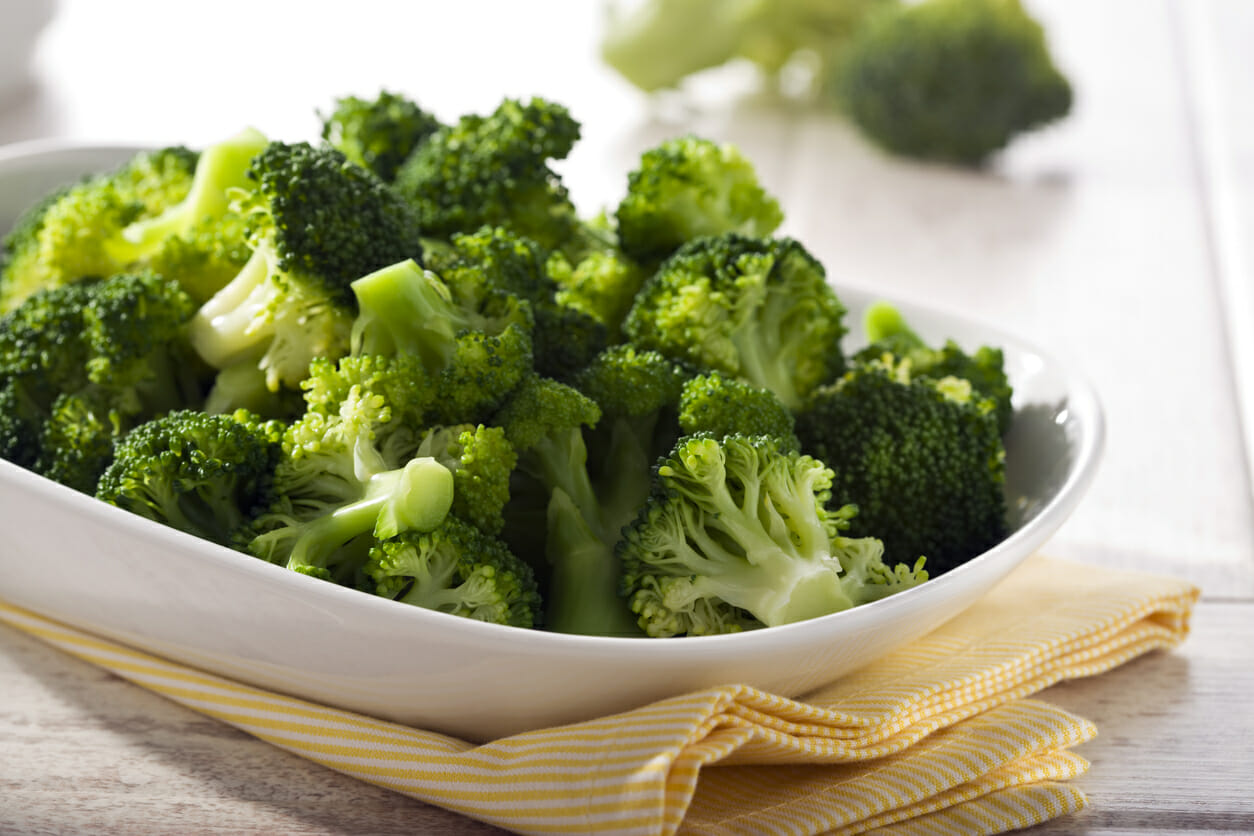 Some vegetables produce more gas than others do, such as cruciferous vegetables (broccoli, brussels sprouts and cabbage). Why? They contain sulfur and a carbohydrate called raffinose, both of which are hard for the body to break down. This doesn't mean you ditch your greens entirely, just limit the amount you eat at one time if it seems to affect you, to minimise its impact.
2. Junk foods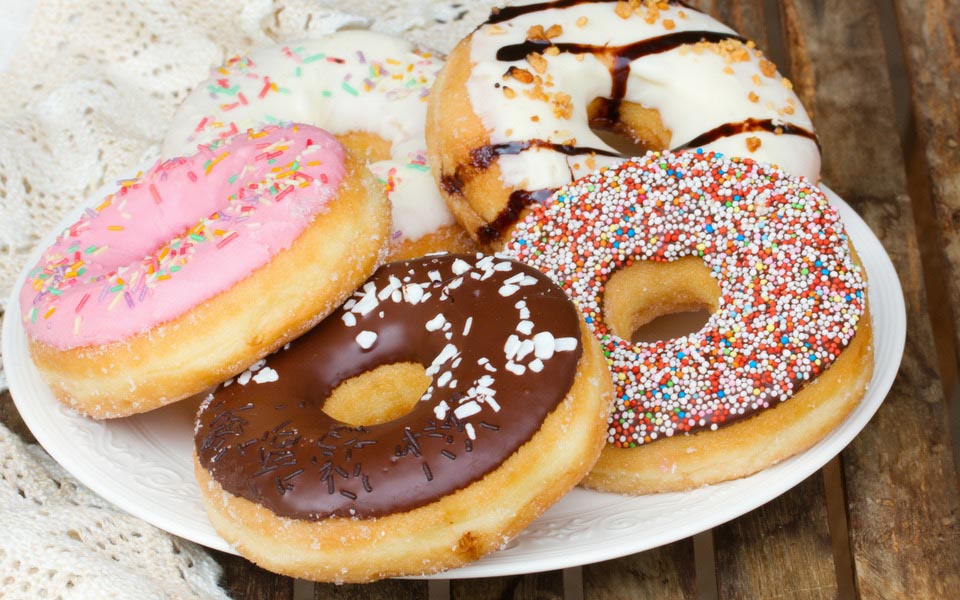 Fatty foods, particularly the saturated kind found in pastries, fried foods and processed meats take much longer to digest than carbohydrates or protein. This extra time allows gas to build up, causing bloating.
3. Carbonated drinks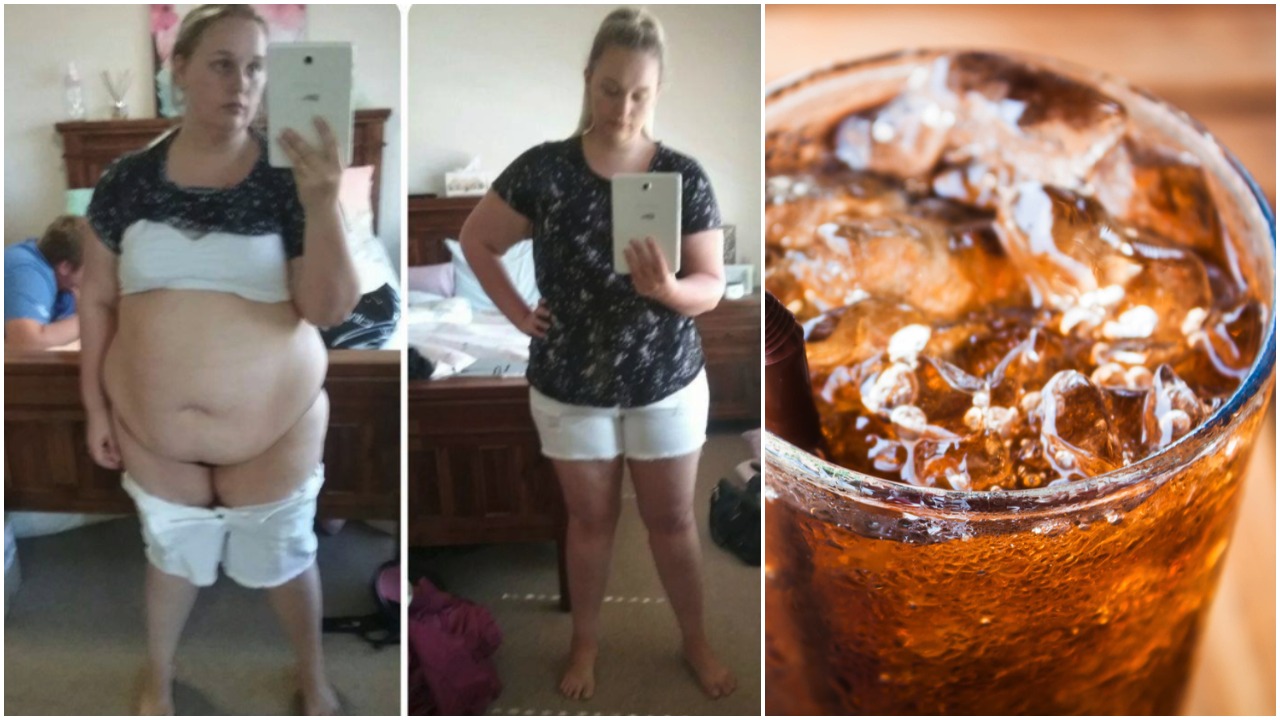 The bubbles contain carbon dioxide, which once ingested, forms pockets of gas within the gut producing wind and belching.
Read how Larina (pictured above) lost 5.4st. by ditching fizzy drinks and fast food here!