Here at the 28 Day Weight Loss Challenge, we are strong advocates of healthy eating and exercise. We firmly believe that keeping your weight in check goes hand-in-hand with managing your calorie control with input (food) and output (exercise).
During Christmas time, however, this can tend to fall by the wayside, but it needn't. There are a vast number of ways to burn off the calorie input with exercise.
You can eat this and burn off that
There are certain dishes that can't be ignored during Christmas time. But take heed, you can actually have your cake (or mince pie) and eat it too. The following guide will help you to balance your calorie input with your calorie output.
Christmas Pudding
Traditional Christmas Pudding often has a high content of sugar. But if you feel the need to indulge in this Christmas tradition, there is no reason why you needn't.
There is one proven formula for a guilt-free Christmas – exercise. In fact, 1/2 hour of swimming per one slice of Christmas Pudding consisting of 340 calories, can help balance out your calories.
As an alternative, The Healthy Mummy has a delicious and very easy Four Ingredient Fruit Cake recipe here.
Chocolate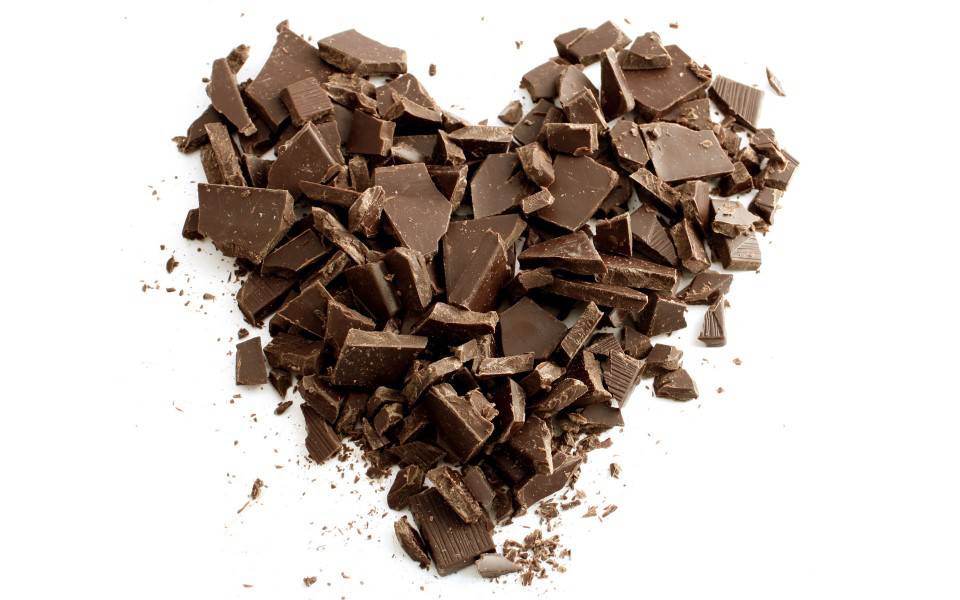 Chocolate is a sweet delicacy and is very hard to say no to, even at the best of times. But did you know that if you do 1/2 hour of mat pilates, you can have four squares of chocolate consisting of around 10o calories?