Here at the 28 Day Weight Loss Challenge, we are strong advocates of healthy eating and exercise. We firmly believe that keeping your weight in check goes hand-in-hand with managing your calorie control with input (food) and output (exercise).
During Christmas time, however, this can tend to fall by the wayside, but it needn't. There are a vast number of ways to burn off the calorie input with exercise.
You can eat this and burn off that
There are certain dishes that can't be ignored during Christmas time. But take heed, you can actually have your cake (or mince pie) and eat it too. The following guide will help you to balance your calorie input with your calorie output.
Christmas Pudding
Traditional Christmas Pudding often has a high content of sugar. But if you feel the need to indulge in this Christmas tradition, there is no reason why you needn't.
There is one proven formula for a guilt-free Christmas – exercise. In fact, 1/2 hour of swimming per one slice of Christmas Pudding consisting of 340 calories, can help balance out your calories.
As an alternative, The Healthy Mummy has a delicious and very easy Four Ingredient Fruit Cake recipe here.
Chocolate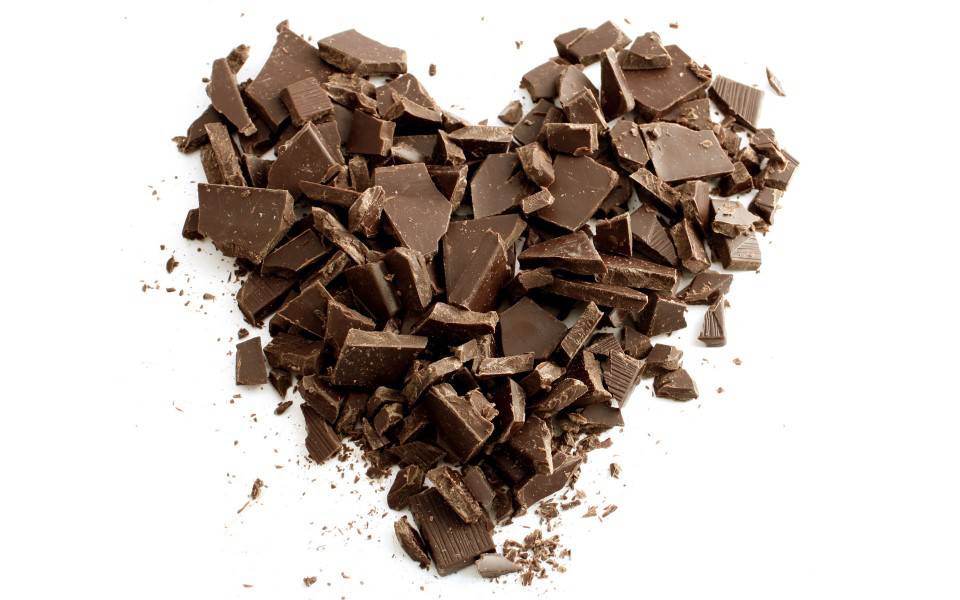 Chocolate is a sweet delicacy and is very hard to say no to, even at the best of times. But did you know that if you do 1/2 hour of mat pilates, you can have four squares of chocolate consisting of around 10o calories?
If you are on the 28 Day Weight Loss Challenge, then there are so many healthier chocolate treats you can try that are under 200 calories.
Fruit Mince Pie
These traditional sweet pies are a Christmas staple for most. And because of this, they are almost unavoidable.
But have no fear, with 20-minutes of push-ups, you can burn off one Fruit Mince Pie worth 180 calories.
The 28 Day Weight Loss Challenge has a healthier version of the traditional Fruit Mince Pie. You can grab the refined sugar-free recipe here.
Lemonade
Soft drinks often come hand in hand with your Christmas dinner. If you are craving a glass of lemonade without falling off the wagon, you can do 15 minutes of knee raises. This will burn off one glass of lemonade which is equal to 125 calories.
As a healthy alternative, you could add a squeeze of fresh lemon to fizzy water!
Egg Nog
Nothing says Christmas like a glass of eggnog!
But this yummy drink needn't break your weight loss journey. You can do just a 1/2 hour workout to burn off 390 calories of Egg Nog. Or make the Healthy Mummy version, which can be found in the challenge hub.
Turkey and Roast Potato
A one hour bike ride will burn off 578 calories of this very scrumptious and yummy Christmas dish.
There is a delicious Healthy Mummy version of the traditional dish. Search for the Roast Turkey in the 28 Day Weight Loss Challenge recipe hub.
Cheesecake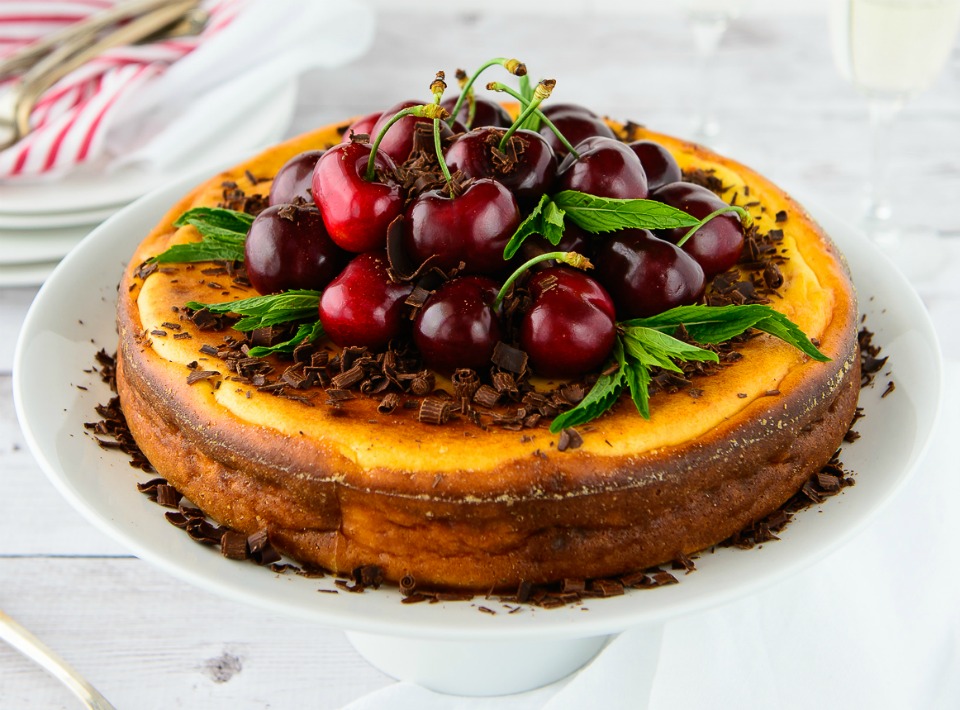 Everyone loves a slice or two of creamy cheesecake to finish off a meal. And truth be told, you can have it without falling off the wagon.
After every great meal, a walk is a great way to settle your tummy. To burn off the cheesecake calories, you can do a one and half hour hike which will burn off two slices.
Champagne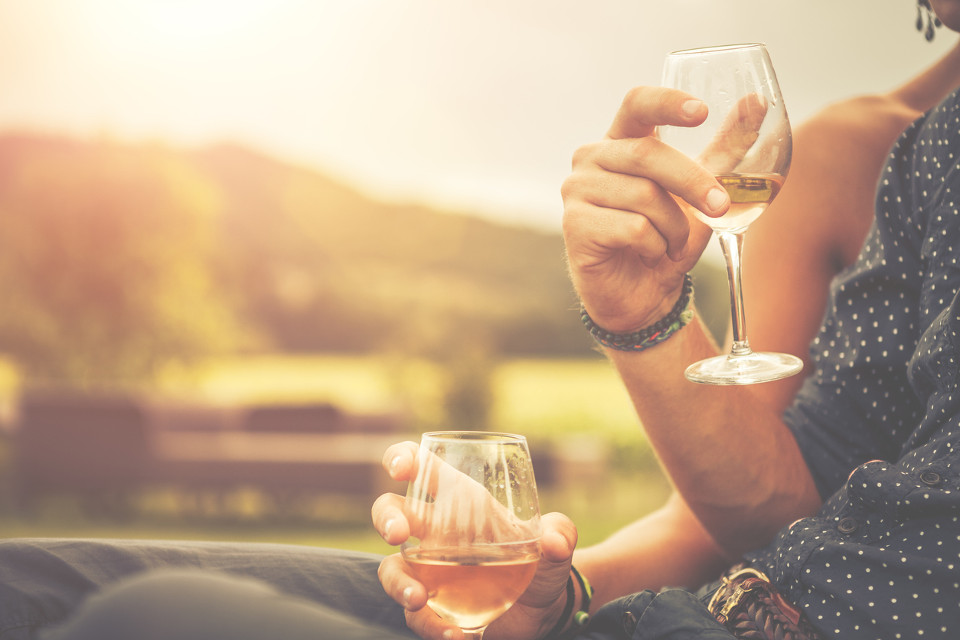 What a great way to toast the end of the year and all that Christmas festivities bring. You can have two glasses of champagne and burn it off with 15 minutes of skipping.
We are all guilty of over-indulging during Christmas time. But with these exercise tips under your belt, you can have a guilt-free Christmas!
Want more Christmas recipes like these? Grab our Festive Cookbook
We've put together this Festive Cookbook so you can go into this fun time of year knowing all the tips, tricks and info to have a great time without going overboard.
We've included over 30 of our favourite, easy-to-prepare recipes to suit the season including starters, main, sides and desserts specially developed by our team of nutritionists to bring you tasty, festive food that's balanced.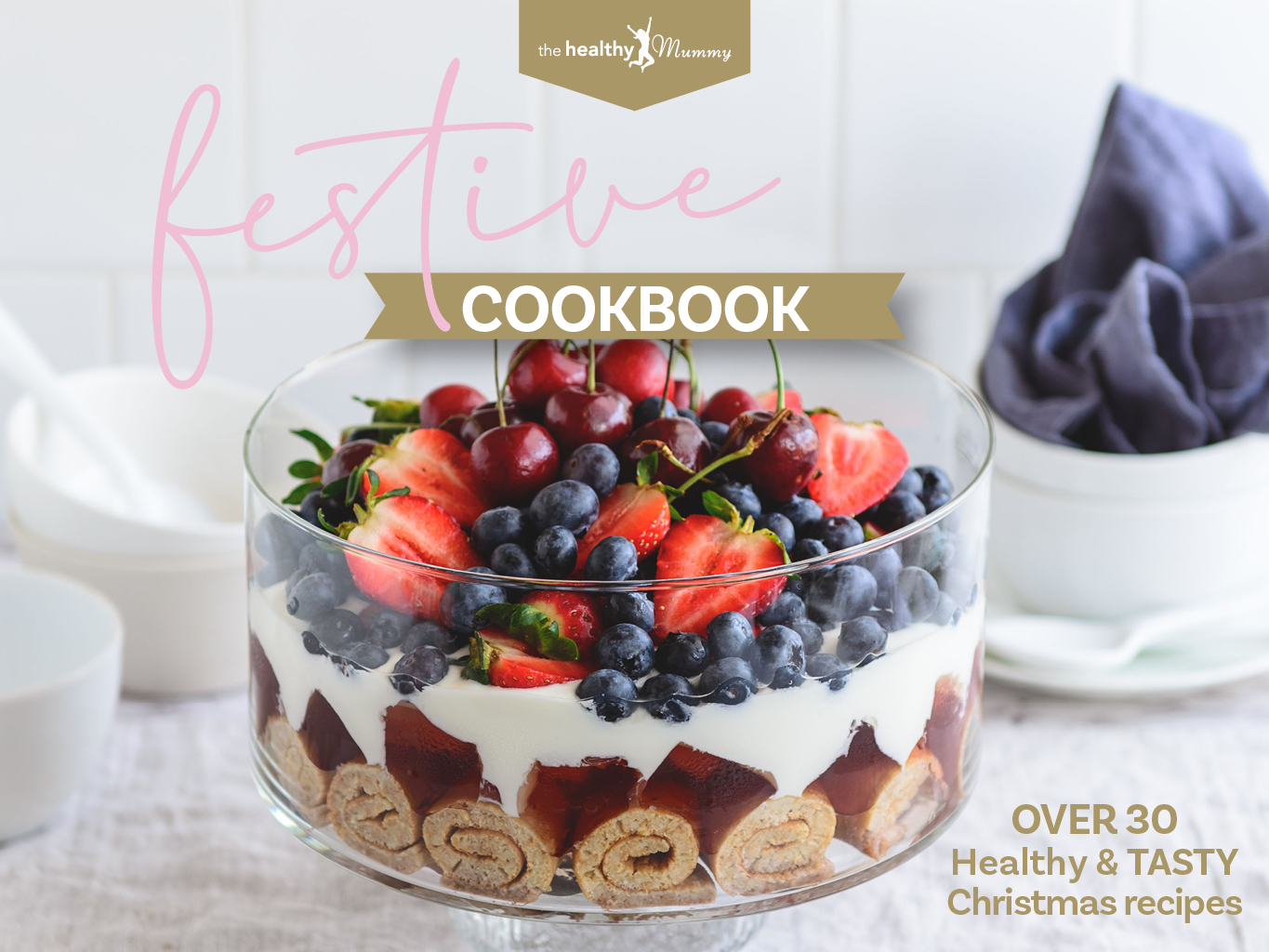 As well as delicious, healthy recipes, you will also get some of our best hints and tips for how to get through the festive season without feeling bloated, lethargic or guilty on the other side. Tips include:
How to have a healthy festive season
Surviving the part food table
Alcohol do's and dont's
Getting back on track
Taking time out for yourself to enjoy life and be close with family and friends is what's most important, and there's no need to miss out on all the fun this time of year brings.
Get the Festive Cookbook here.
Want access to thousands and thousands of healthy recipes that will help you to lose weight? Then be sure to check out our 28 Day Weight Loss Challenge.
Our 28 Day Weight Loss Challenge is a family-friendly, breastfeeding-safe program designed FOR MUMS to help them lose the baby weight. 
Every week you are given a different meal plan to follow and each month we add NEW recipes to our Challenge Recipe Hub. That way, you'll never get bored and stay on weight loss track while digging into healthy, yummy recipes.
Learn more about our 28 Day Weight Loss Challenge HERE.
If you would like a sneak peek at some of the meals, snacks and exercises from the 28 Day Weight Loss Challenge you can download our FREE recipe packs HERE.