We've put together this
Festive Cookbook
so you can go into this fun time of year knowing all the tips, tricks and info to have a great time without going overboard.
We've included over 30 of our favourite, easy-to-prepare recipes to suit the season including starters, main, sides and desserts specially developed by our team of nutritionists to bring you tasty, festive food that's balanced.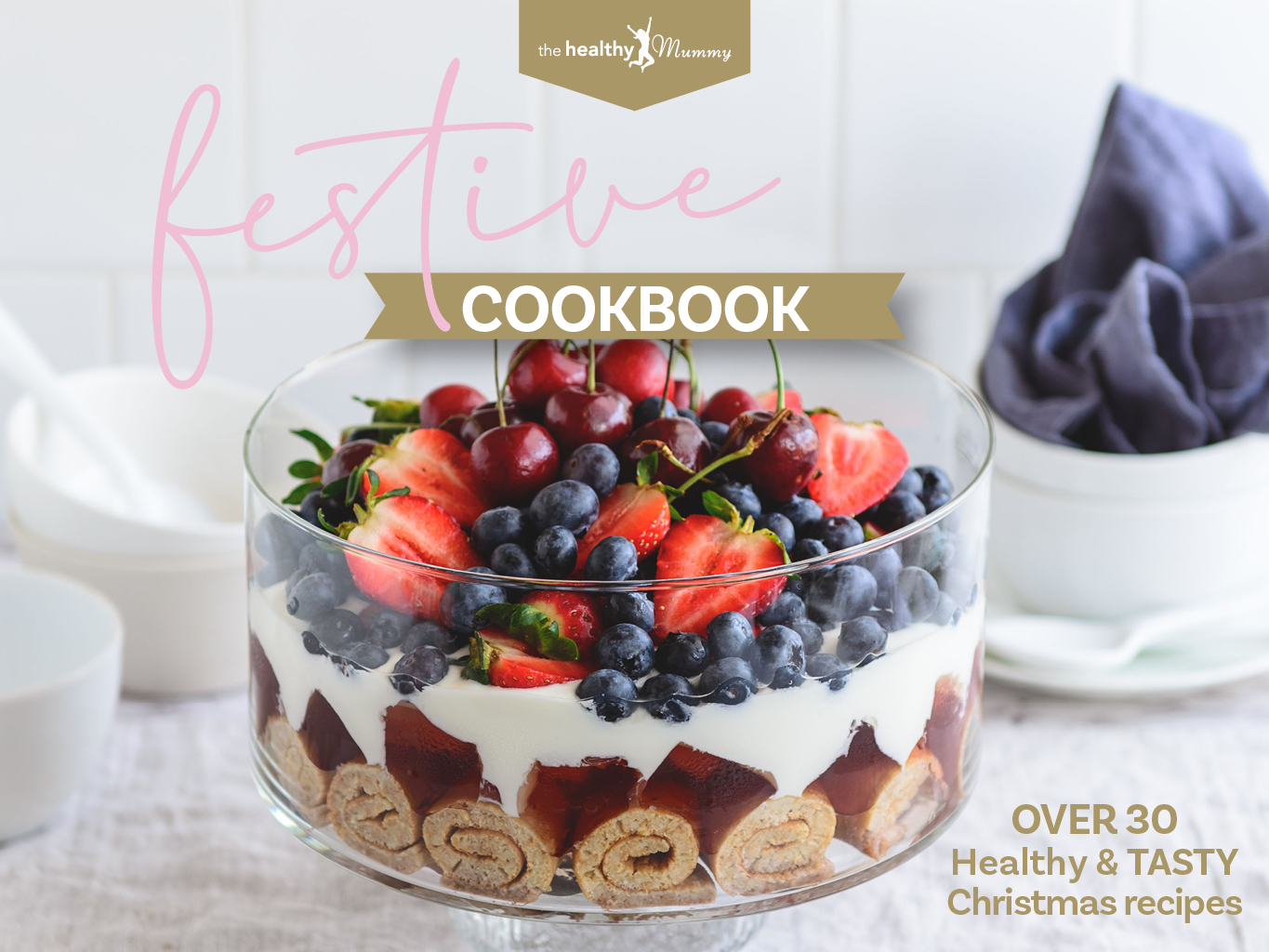 As well as delicious, healthy recipes, you will also get some of our best hints and tips for how to get through the festive season without feeling bloated, lethargic or guilty on the other side. Tips include:
How to have a healthy festive season
Surviving the part food table
Alcohol do's and dont's
Getting back on track
Taking time out for yourself to enjoy life and be close with family and friends is what's most important, and there's no need to miss out on all the fun this time of year brings. Get the Festive Cookbook here.