It took Belinda Clair just three hours to make 38 main meals from The Healthy Mummy's 28 Day Weight Loss Challenge.
"If you were to ask me what the key to my weight loss success is my answer would be simply to plan plan plan!" says Belinda. "Someone told me a long time ago if you fail to plan, you plan to fail and I totally agree."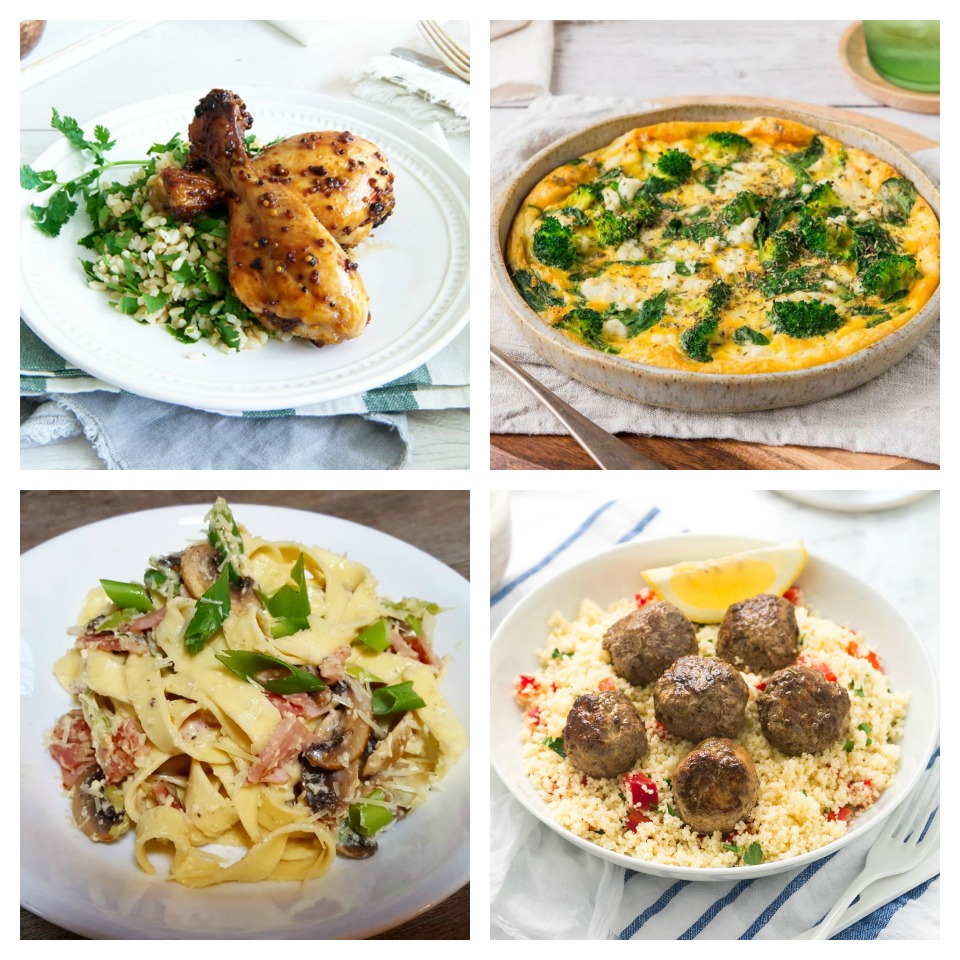 38 freezable meals in UNDER 3 hours
Belinda made 38 freezable meals and it didn't take her much time at all to make.
"Everyone tells me they don't prep as they don't have time, but this is false. It can be really quick if you do it right," she says.
"I work full time, have a small farm to run and two children who are with me 70 per cent of the time.
"I like to plan my day for prepping early on a Sunday, as I like a fast efficient prep where I achieve a lot in a little time."
What Belinda made:
Mexican Chicken Enchiladas x 8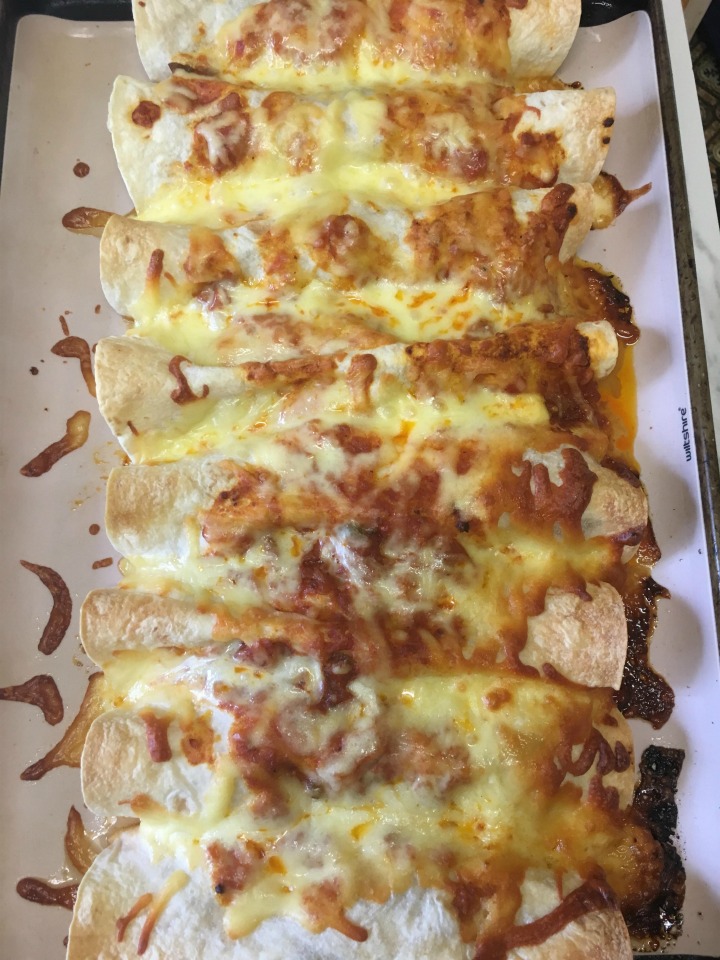 Looking for a recipe that you just know the whole family will love? These healthy Mexican Chicken Enchiladas are ideal.
And at 448 calories per serve, these enchiladas are perfect if you're trying to lose weight!
Spring Vegetable Lasagne x 6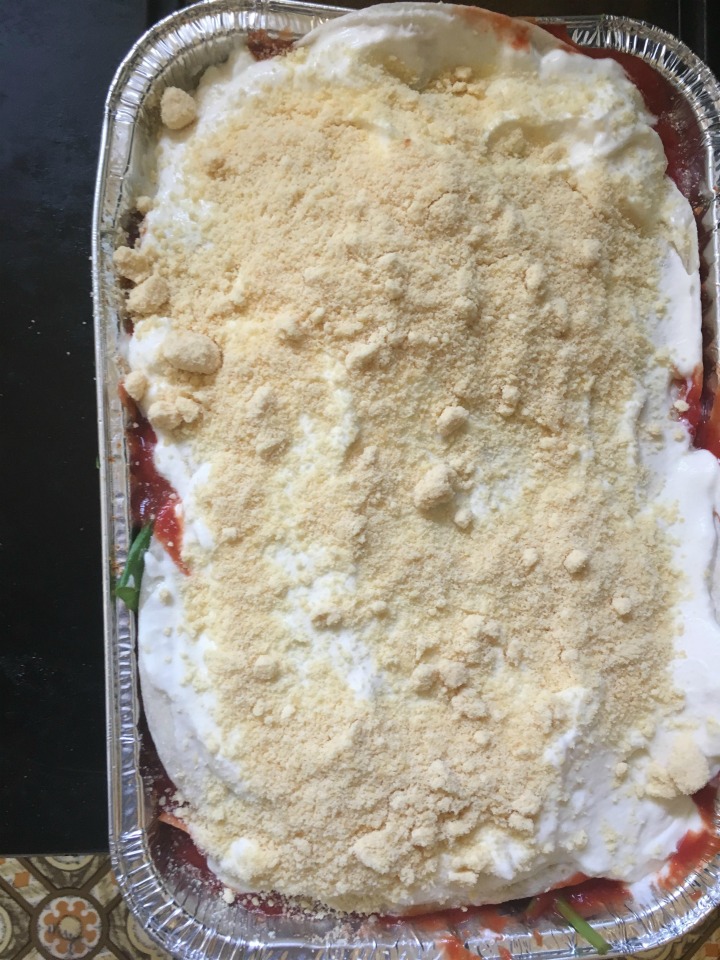 A delicious vegetarian lasagne using in season vegetables to save you money at the checkout. Prepare using whatever vegetables are in season at the time. This recipe is only 407 calories per serve.
You can find this recipe on the 28 Day Weight Loss Challenge recipe hub.
Honey Mustard Chicken Drumsticks x 4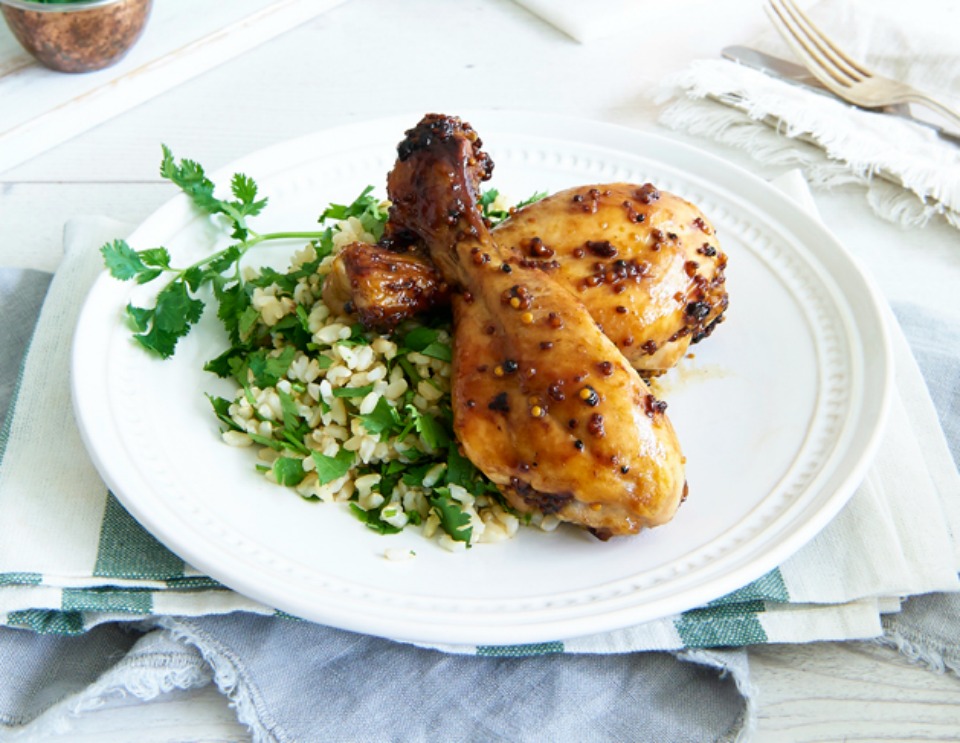 A family friendly chicken recipe that you can increase the quantities of, to serve everyone. Add other vegetables if you like to increase your calories if needed, or serve with a side of brown rice or mash.
This recipe is 290 calories per serve. You can find this recipe on the 28 Day Weight Loss Challenge recipe hub.
Broccoli, Spinach and Feta Frittata x 4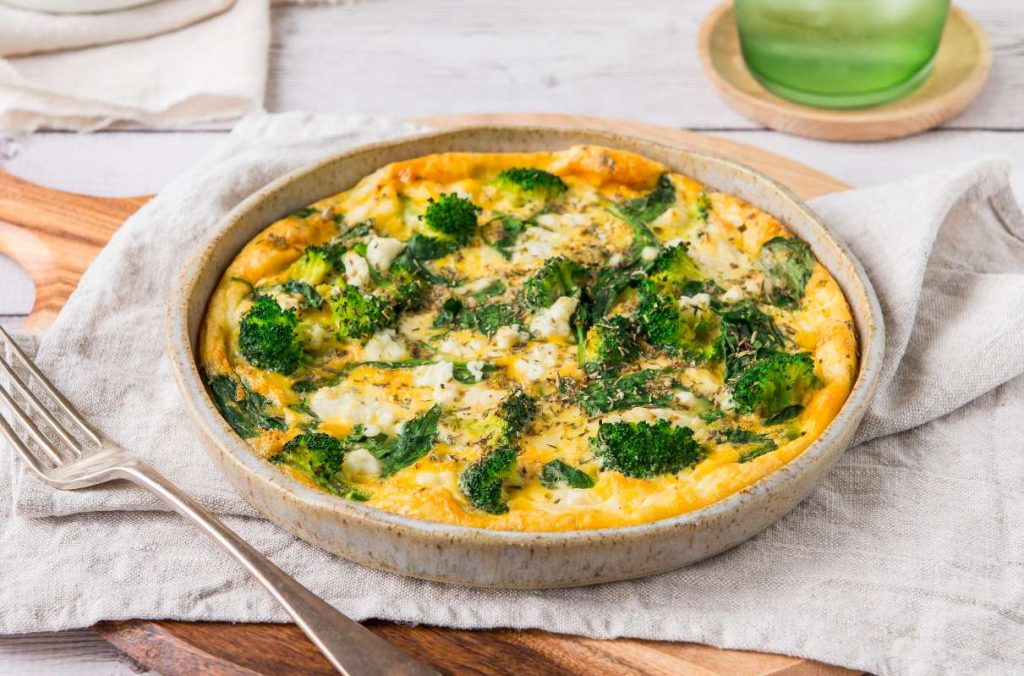 Do you ever have nights when someone asks 'what's for dinner?' and you feel like saying 'I have no idea!'
Those days are over now that you have this recipe – as long as you have eggs, cheese, and some veggies in the house you've got a meal. It's only 285 calories per serve.
Check out the recipe HERE
Easy Courgette and Bacon Slice x 4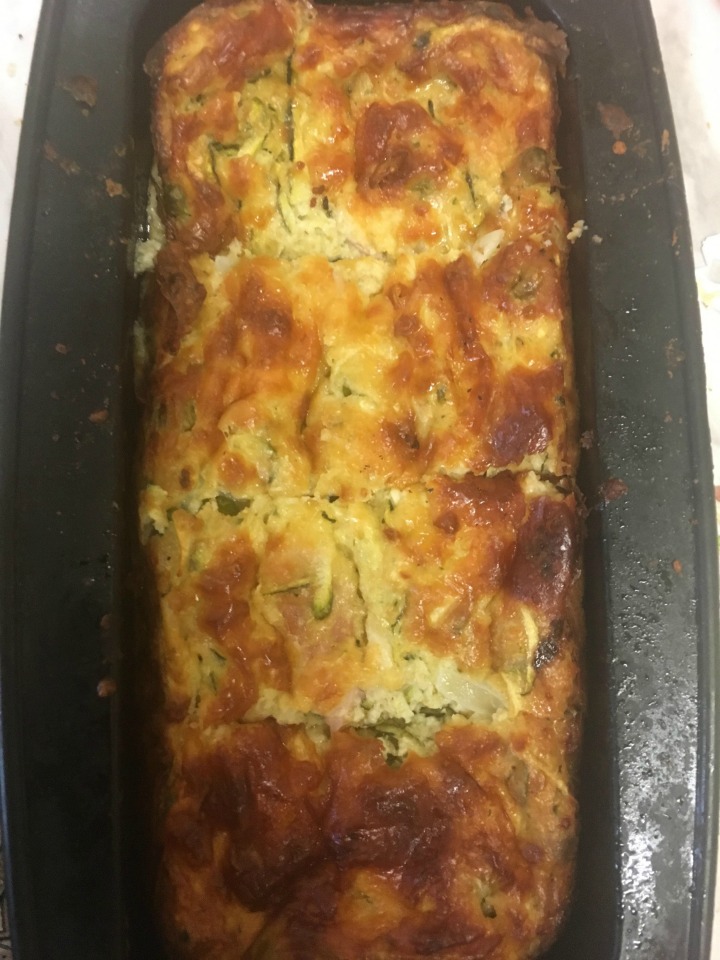 Get the family involved with meal prep to get them interested in the food they are eating and learn more about it with you. This recipe requires lots of grating – something older children may be able to help you with.
This slice works out at 353 calories per serve and can be found on the 28 Day Weight Loss Challenge recipe hub.
Creamy Carbonara x 4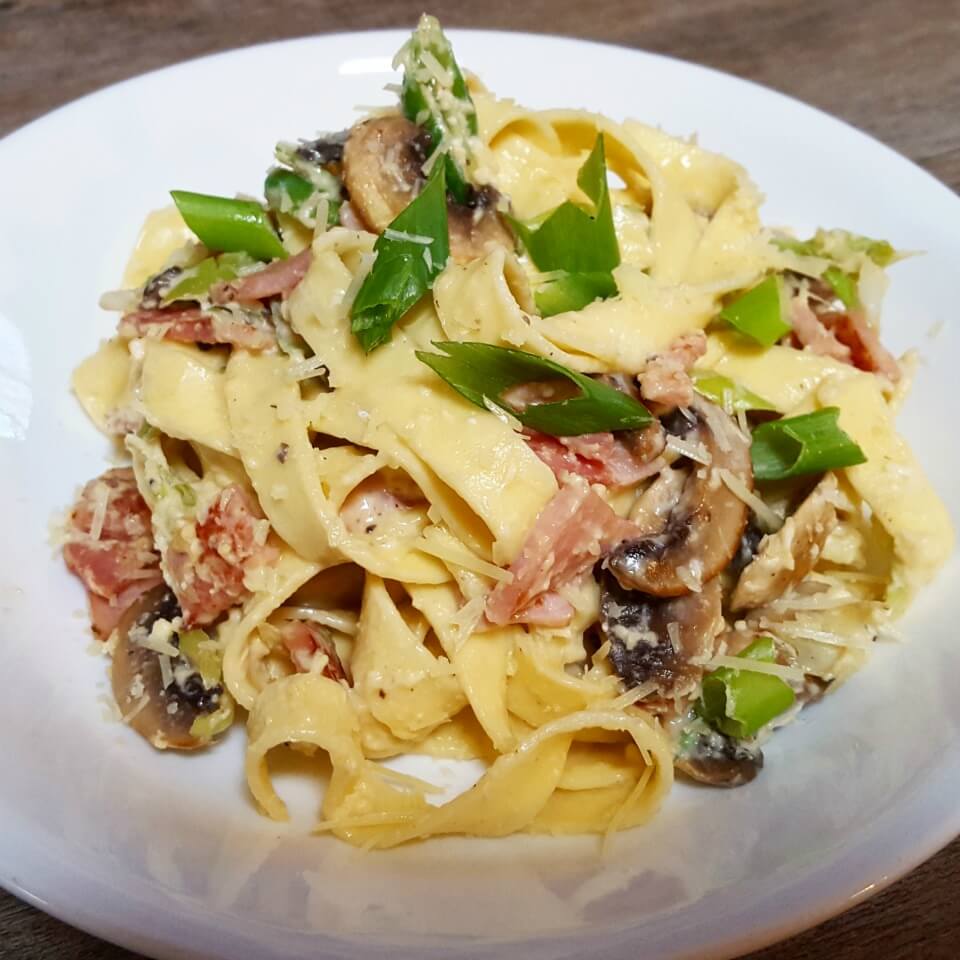 Trying to lose weight and thought that carbonara would be off the menu? That doesn't have to be the case if you just make a few tweaks here and there, without compromising on taste.
With 470 calories per serve, you can have your pasta and eat it too! Check out the recipe HERE.
Courgette, Pea and Feta Slice x 4
A delicious and healthy slice that you can make ahead of time and store in the fridge so you have a quick and nutritious lunch.
This slice is 298 calories and can be found on the 28 Day Weight Loss Challenge recipe hub.
 Beef Rissoles with Veggies x 4
Using minced chicken, beef, lamb or pork in your meals is a great way to save money. Choose a lean mince to avoid excess saturated fats. This meal is 400 calories per serve.
You can find this recipe on the 28 Day Weight Loss Challenge recipe hub.
Belinda's 3 top tips for meal prep:
1. Cut corners if you can to save time.
Frozen veggies like peas, corn and carrot mix are a wonderful way to save time.
2. Make main meals
It's easy to grab an apple from the fridge, I concentrate all of my efforts into main meals that I can freeze.
3. Look for marked down meat and veg
Sometimes I adjust my meals to cater for these or use different veg to what the recipe suggests. This helps keep cost down.
What want more budget friendly recipes? Check out the 28 Day Weight Loss Challenge
Our 28 Day Weight Loss Challenge is a family-friendly, breastfeeding-safe program designed FOR MUMS to help them improve their health and lose the baby weight. 
Every week you are given a different meal plan to follow and each month we add NEW recipes to our Challenge Recipe Hub. That way, you'll never get bored and stay on weight loss track while digging into healthy, yummy recipes.
Learn more about our 28 Day Weight Loss Challenge HERE.