Here at The Healthy Mummy, we embrace healthy eating and especially when it is made easy. If you are looking for some healthy and easy snacks during the festive season, then The Healthy Mummy is where you can find these.
You will find over 4,000 healthy recipes and snacks on our 28 Day Weight Loss Challenge. Here you will see just how easy it is to make healthy foods that you AND your family will love.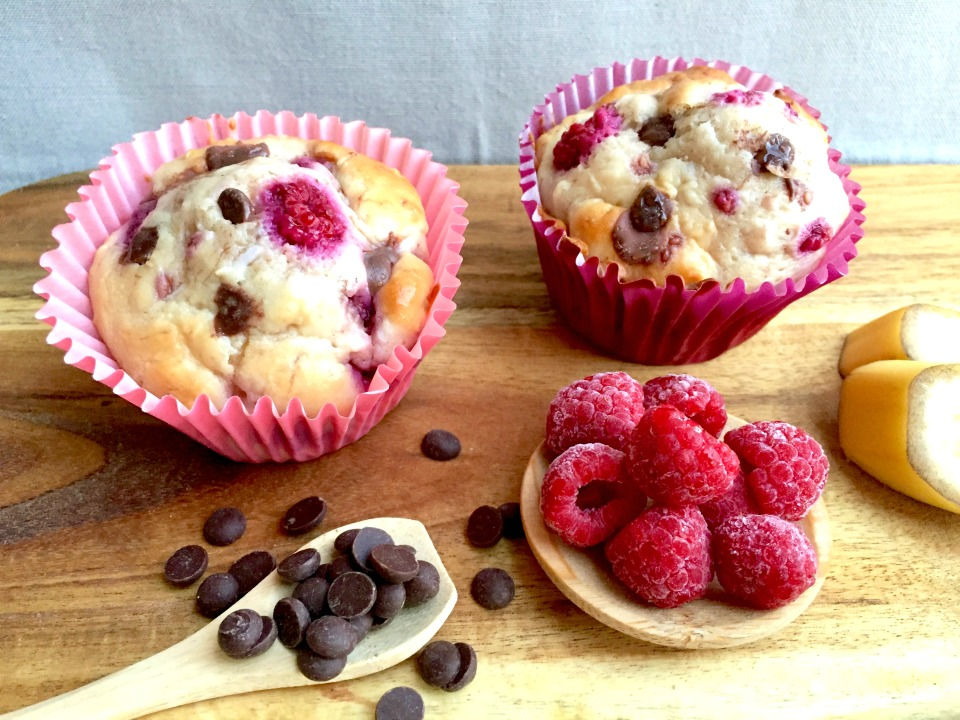 How to survive the festivities and still be healthy
The winter festive holiday season is all about celebrating, togetherness, and indulging – but in moderation.
Here are some tips to help you cope with the onslaught of food and how you could survive Christmas and still lose weight on the 28 Day Weight Loss Challenge.
Breakfast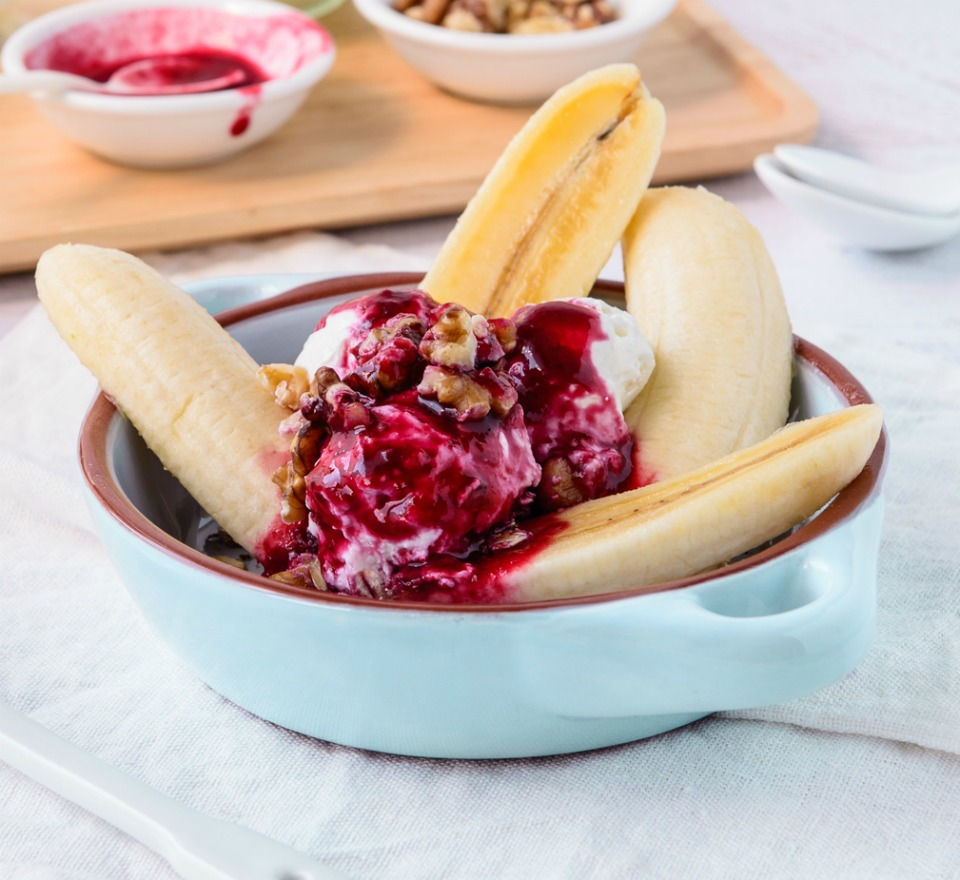 Skipping breakfast in order to 'save your appetite' probably isn't the healthiest tactic. We strongly believe here at The Healthy Mummy that skipping meals is not in your best interest when trying to lose weight. Skipping breakfast may also lead you to binging later on in the afternoon.
The 28 Day Weight Loss Challenge recipe hub will give you an array of breakfast ideas (like the Breakfast Banana Split, pictured above) that are really easy, healthy and quick to prepare. And there's always the ever-popular Healthy Mummy Smoothie option too.
Check out these 4 warming breakfasts all under 400 calories.
Bring your own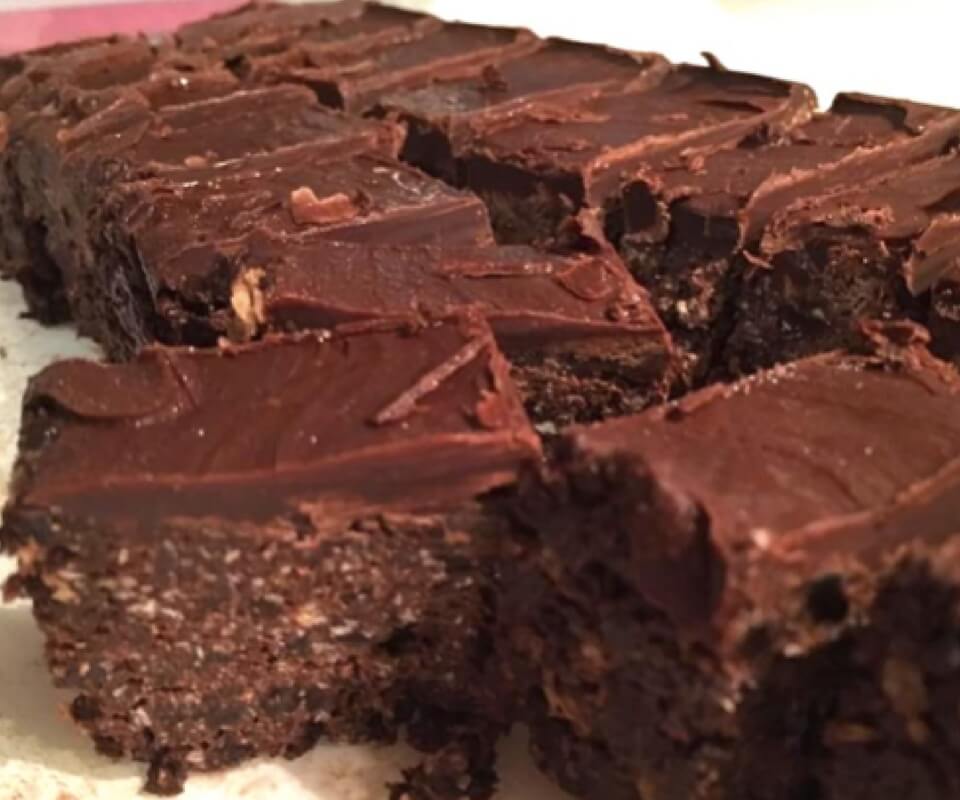 Rather than trying to figure out what's in every dish at a friend's or family's party (or avoid eating altogether), you can bring your own prepared healthy dish or dessert. So when the unhealthy dessert comes out, you know you have a healthy alternative to fall back on. We love the Weetabix Slice or these tasty muffins (pictured at top of page).
Ditch added sugar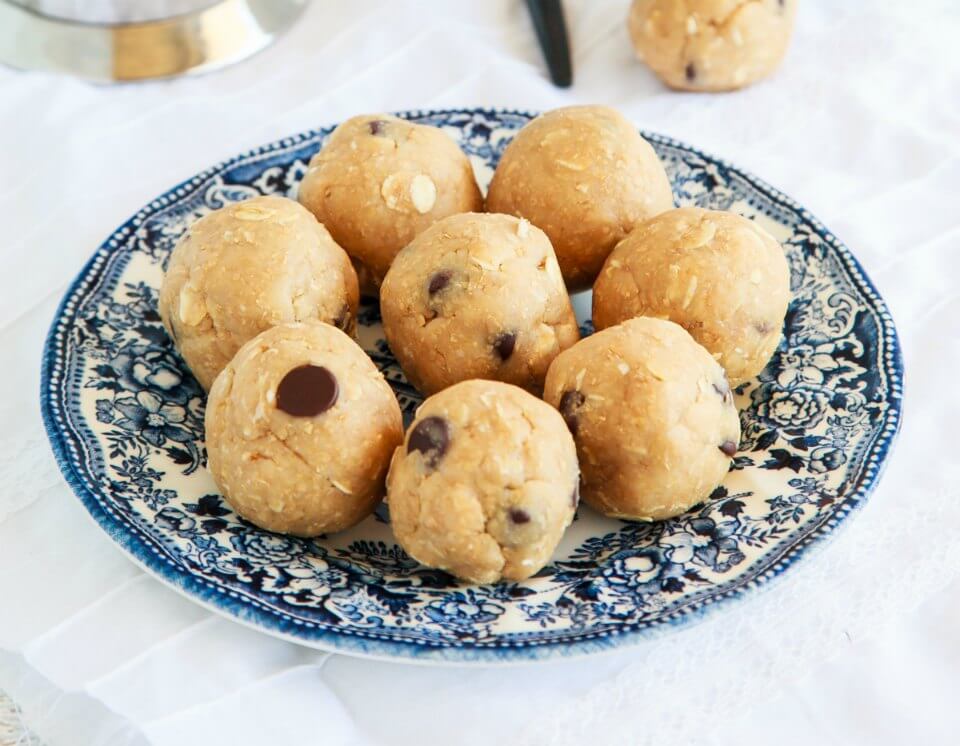 Holiday cookies, cakes, and pies are nothing short of tempting, but all that added sugar is very unhealthy.  The Healthy Mummy has many raw sugar free desserts and snack ideas that are very simple and easy to make. Or try these yummy Cookie Dough Bliss Balls – perfect to share!
Quick and healthy meals for the holidays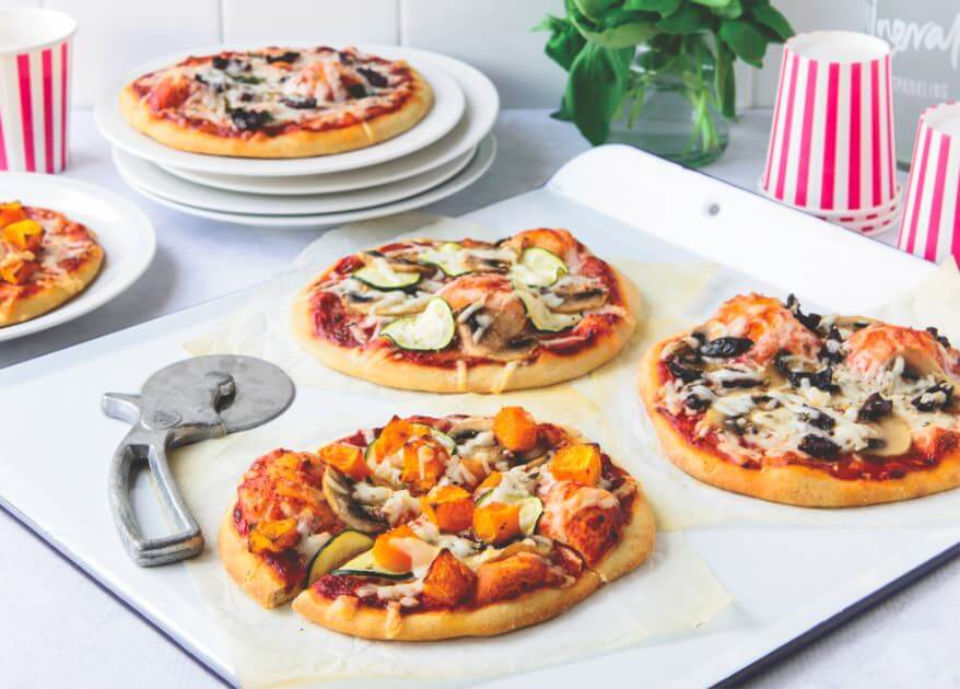 Below are four suggestions for some quick and healthy meals for you and your family when you want that quickly prepared meal!
Tuna pasta bake from the challenge hub. This is sure to be a family favourite and can be on the table in around half an hour. It is as easy to make as it is healthy!
 Homemade pizzas. Who knew making your own pizza dough could be so easy? Pizza doesn't have to be an unhealthy meal.  It's really all about what you put on top of it. This Healthy Mummy homemade pizza dough is so easy to make, your kids will want to get involved!
Frittata. This can easily be whipped up with whatever is in the fridge. The Healthy Mummy veggie frittata is very adaptable to whichever ingredients you have on hand.
Tasting plate. This could be done with leftovers or just with random ingredients in the fridge. You can use cold meats, cheeses, chopped up vegetables, finely sliced up bread for dip sticks, dips, yogurt and fruit. Use little containers and cute accessories to make it all fun!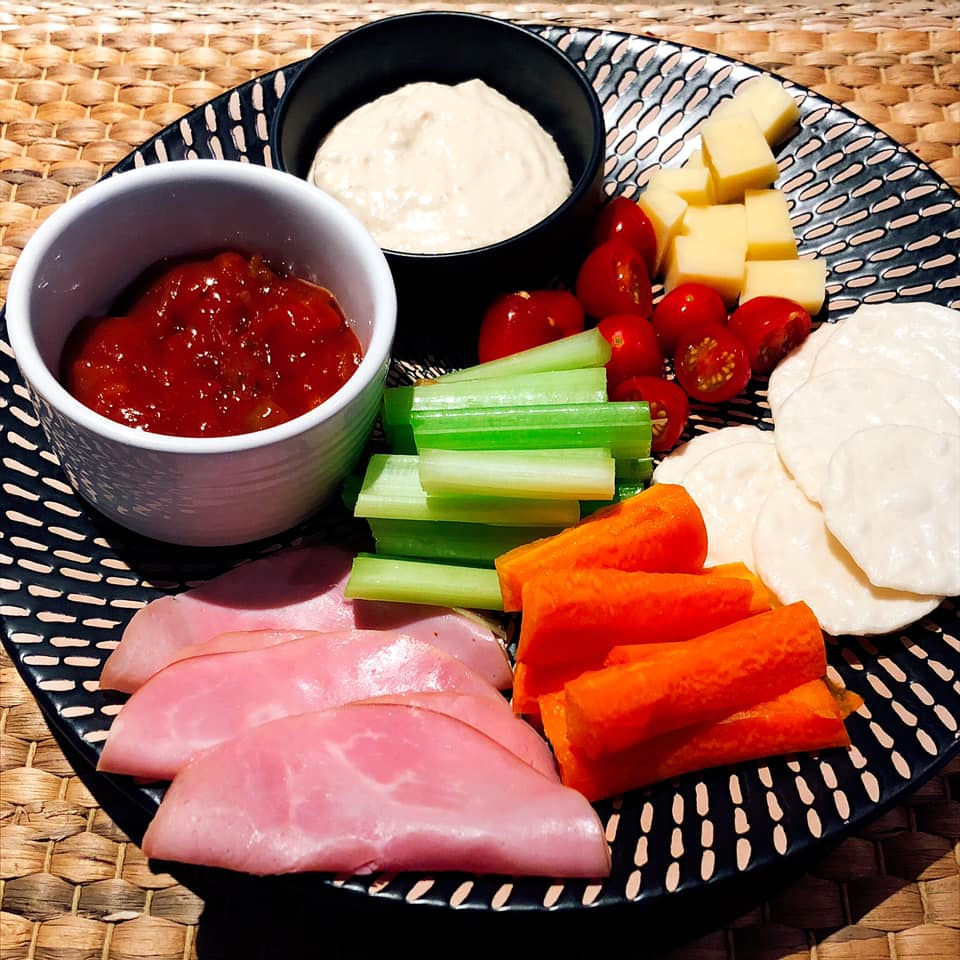 Fun ways to eat well as a family
And then of course you can make meals fun for everyone by eating in a different way. This will give the children an opportunity for some festive excitement too. Here are five ideas to spice up a nightly dinner. Of course you could do this any night!
Have a picnic in the sitting room. Spread out a rug and pillows and eat on the floor together or let the kids eat there by themselves if they eat earlier than you.
Eat in a cubby house. This could be made by throwing a blanket over a table to make a den.
Dress the table. Make place settings with the kid's names (they can do this too), set it with lovely cutlery, napkins and candles. The children can design and draw some paper place mats and bring a favourite toy to dinner to join them
Eat with oversized or different utensils. This is so fun and actually a great way for children to eat foods that they would normally not eat. Try chopsticks, large soup ladles, straws, salad servers and tongs. Yes, there will be mess, but at least you know the children are happy and eating well.
Eat blindfolded. There are top restaurants which do this as by eliminating the sense of sight, your sense of taste is heightened. As above it might lead to your children eating something they wouldn't normally try.
By starting your own healthy eating journey, your family will be introduced to it as well. It is important to keep your health and your family's health a priority and by teaching them to love and enjoy food will stand them in good stead.
Want access to more healthy recipes?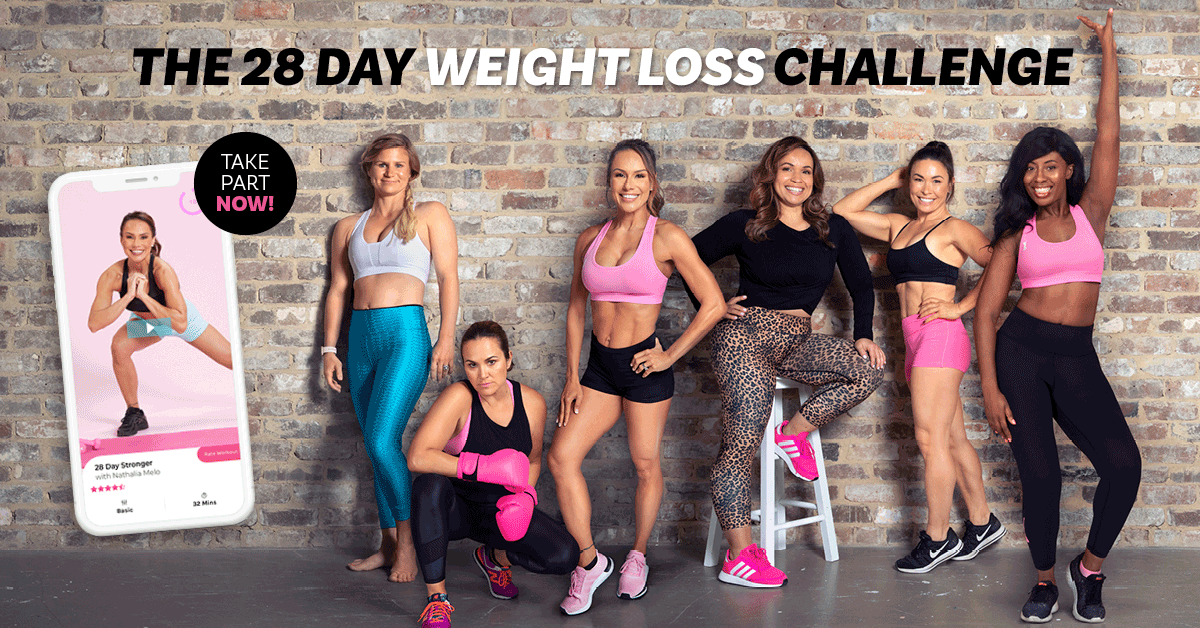 Check out the 28 Day Weight Loss Challenge. With over 4,000 recipes, 350 fat burning exercises and 24/7 support, The Healthy Mummy can help YOU hit your goal weight faster.
Our Challenge includes:
28 days of at home exercise routines (no gym needed) – with video instruction
New CHALLENGE THEME each month – so you'll NEVER get bored
Customisable and breastfeeding friendly meal plans
Time-efficient exercises for busy mums – under 30 mins
Challenge combines Pilates exercises with interval and circuit
training (HIIT)
Suitable for basic to advanced fitness levels
Home to thousands of EASY-TO-MAKE recipes!
Join the 28 Day Weight Loss Challenge today!