Here at The Healthy Mummy, we strongly believe that the key to achieving and maintaining a healthy weight isn't about going on a diet or about short-term dietary changes.
We believe that losing weight and maintaining health is about making lifestyle changes that includes healthy eating.
The Healthy Mummy's 28 Day Weight Loss Challenge is all about making long term lifestyle changes and becoming the best version of yourself.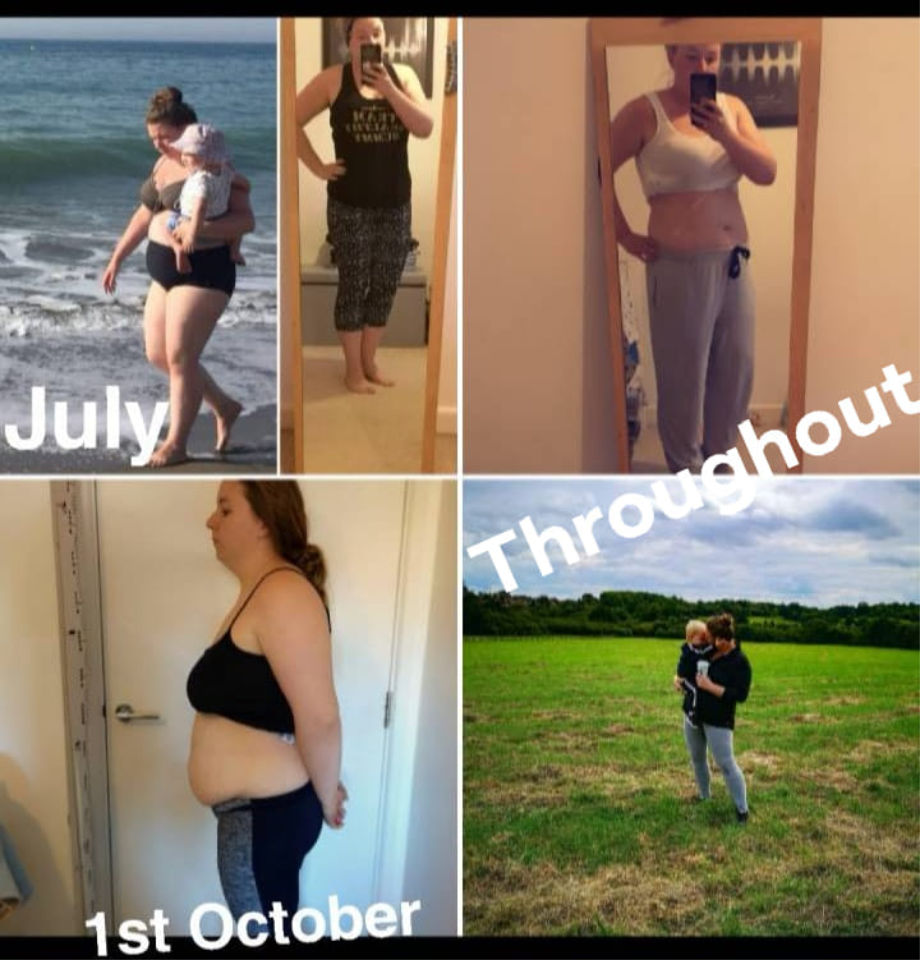 Maria O' Rourke has had a complete lifestyle change
Can you achieve your Christmas goal?
Maria says yes! She says that her journey with The Healthy Mummy has not been a diet, but a complete lifestyle change. "You still eat what you want it's just about portion sizes and knowing what goes into your food," she says.
Maria started the 28 Day Weight Loss Challenge after seeing photos of herself from her holiday.  She says she hated looking at herself, "and you can see why," she says. "I didn't like photos of me, I would crop them or just avoid being in them after having my son."
Losing weight
Maria has lost 1 stone 3 lbs in the three months since she started. In the last challenge alone she lost 5 lbs. She says that if you want:

A healthy lifestyle

Better mental health

More family time

To save money

To lose weight

Be part of an amazing community support

Become fitter

"Then the 28 Day Weight Loss Challenge is the right place to be," she says, "I will not shy away from photos this Christmas, I will not hide and I will not crop."
Loving the smoothies
Maria says that she has gained more energy, and is discovering that her morning smoothie has helped her on her weight loss journey. She loves the taste of the them! "The smoothies taste great and I love that I am fuelling my body with extra veg or fruit," says Maria.  "I'm genuinely full after my smoothie and I don't crave extra food for that meal."
The Healthy Mummy smoothies
are not the first brand of smoothies Maria has tried, but feels she is onto a winner!
"I am excited for each new day,"
she says.
"I have tried a couple already and have gained so much from the smoothies!"
Maria says she is feeling:
Less fatigue

More energised

My nails are stronger

Losing weight

"And they are blooming tasty, I never feel like I am missing out!" she says.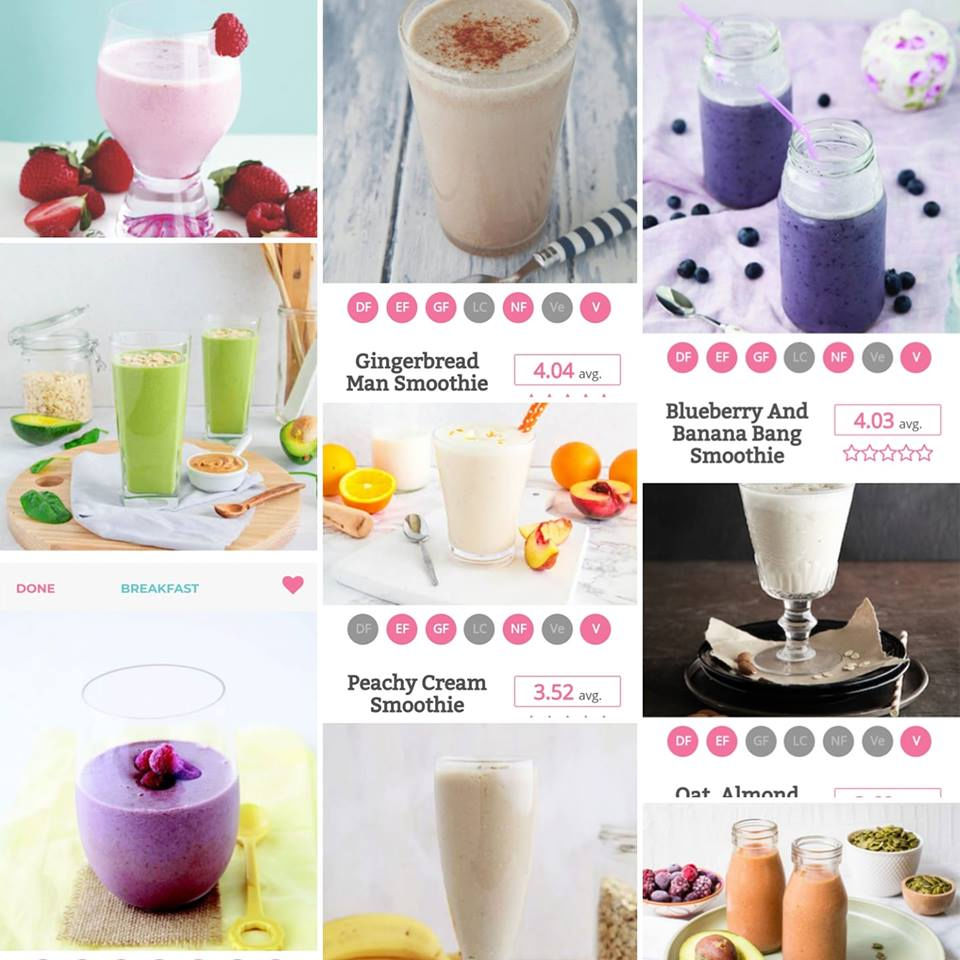 Well done, Maria on your success with the 28 Day Weight Loss Challenge! Thank you for sharing your story and motivating other mums who are thinking of beginning to lose their pregnancy weight.
More on the 28 Day Weight Loss Challenge
Our 28 Day Weight Loss Challenge is a family-friendly, breastfeeding-safe program designed FOR MUMS to help them tackle their health and lose the baby weight. 
Every week you are given a different meal plan to follow and each month we add NEW recipes to our Challenge Recipe Hub. That way, you'll never get bored and stay on weight loss track while digging into healthy, yummy recipes. Some mums also choose to add in Healthy Mummy Smoothies to their meal plans, but it's totally up to you.
Learn more about our 28 Day Weight Loss Challenge HERE.
If you would like a sneak peek at some of the meals, snacks and exercises from the 28 Day Weight Loss Challenge you can download our FREE recipe packs HERE.