Looking after your pelvic floor is important for all women – especially mums – and it is surprisingly easy to do once you understand how to do it.
It is no surprise that the pelvic floor is often compromised after pregnancy, but the good news is that there are plenty of things you can do to improve its function as well as avoid incontinence and vaginal prolapse.
It is also vital that you optimise your pelvic floor recovery and strength before overloading it with other exercises. It can take months for these important muscles to redevelop their strength post-baby, so remember to take it easy.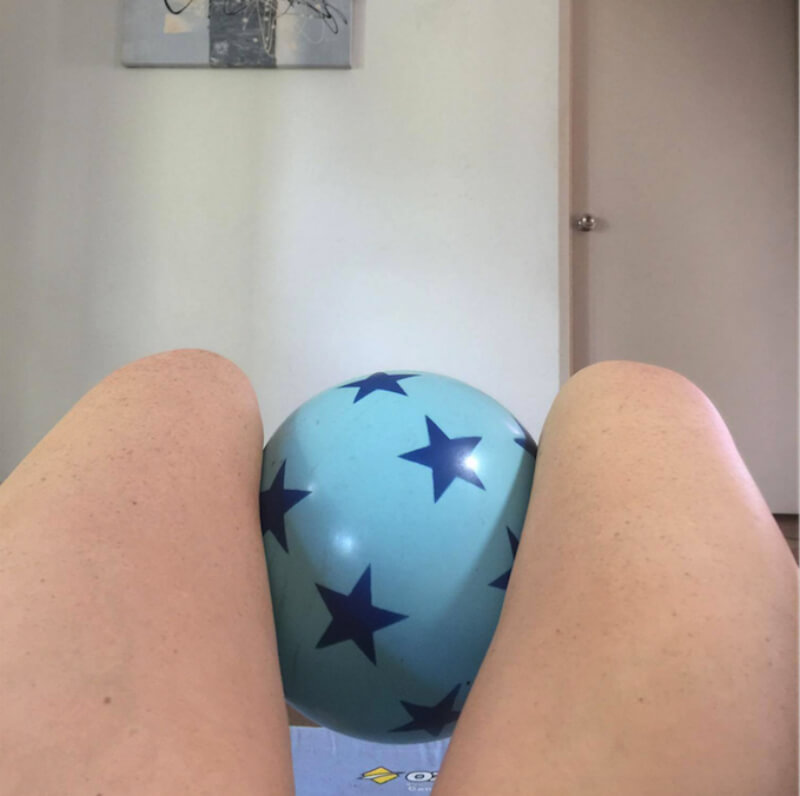 4 AWESOME exercises to help you improve your pelvic floor
Healthy mummy Gem Bath has lost 1.8st following the 28 Day Weight Loss Challenge, and she says she's a HUGE fan of the exercises on the 28 Day Weight Loss Challenge App, many of which have helped her strengthen her pelvic floor as well as tone the lower half of her body.
"I do The Healthy Mummy 28 Day Weight Loss Challenge exercises every day, and I love how easy they are to do in the comfort of your own home at a time that suits you,"she says.
"I tend to focus on the lower half of my body, as I want to tone up my bum, tum and thighs. It's also having a great improvement on my stomach and arms too."
Gem says she has also noticed huge improvements in her stomach and arms too through the exercises.