Back to school also means back to lunch box filling! These days, more and more schools are banning certain foods in packed lunches, which often means us mums are to struggling to find foods to pack!
However, preparing a nutritionally balanced lunch box that your kids will love as well as refraining from packing nuts and processed sugar, is actually possible!
As there are different rules for each school, we have created a general guide for a safe lunch box that is simple, healthy and most importantly – YUMMY!
School lunch box rules
Do not pack food that can trigger allergies – like nuts!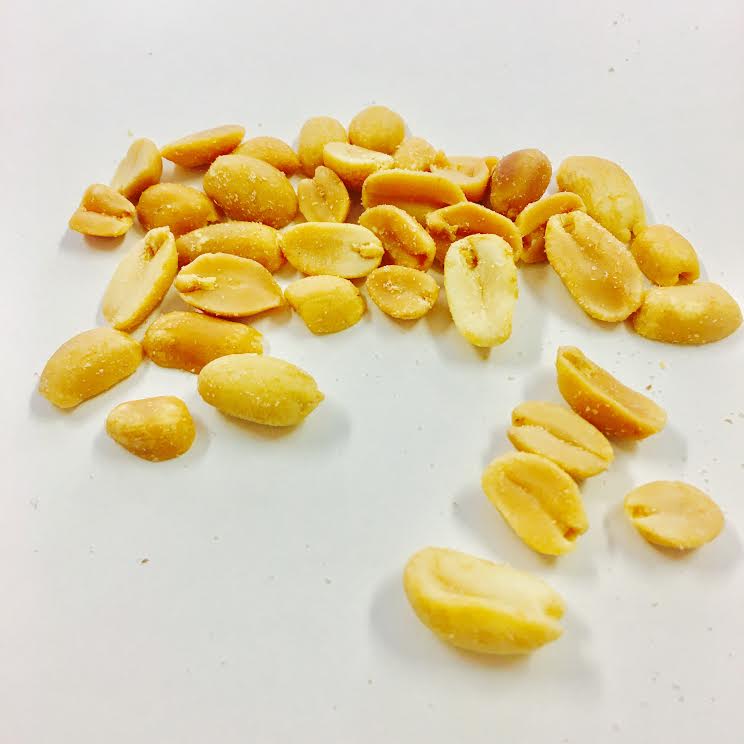 A common item banned in most school lunch boxes are nuts. This includes any kind of food that has a nut trace – like certain cakes, peanut butter sandwiches, almond meal etc.
Try using seeds to replace nuts so your child is still experiencing that nutty taste in the form of these Nut-Free Super Seeds Muesli Bars (recipe available in the 28 Day Weight Loss Challenge recipe hub).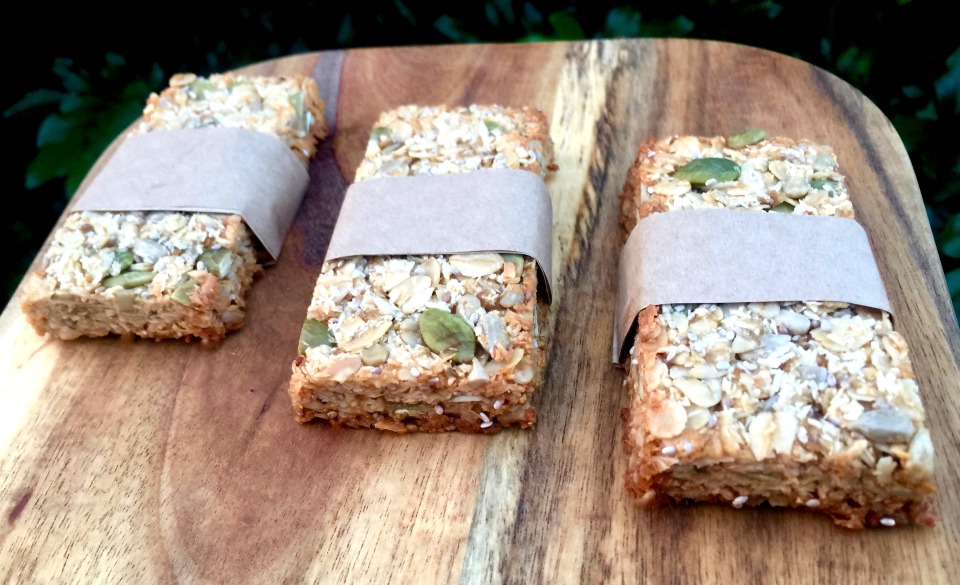 Some ways to avoid risk of anaphylaxis is to encourage your children not to share their foods, wash their hands after eating and get help from a teacher if another child looks unwell.
Meal plan in advance
Plan: Use our 28 Day Weight Loss Challenge shopping list to keep track of all your ingredients and what is low and needs topping up. This will not only ensure your never left unprepared but will be a nice rest on your grocery bill as you won't be buying unnecessary items so frequently.