Let's play a word association. Ready? Summer.
What came to mind? Was it mango? Maybe it was the ocean, or maybe it was anxiety that you aren't feeling body confident?
For us, it's booty! And we want to know every last secret to lift and sculpt our own butts.
Here, we're rounding up how to get to the bottom of the secret to a booty this summer.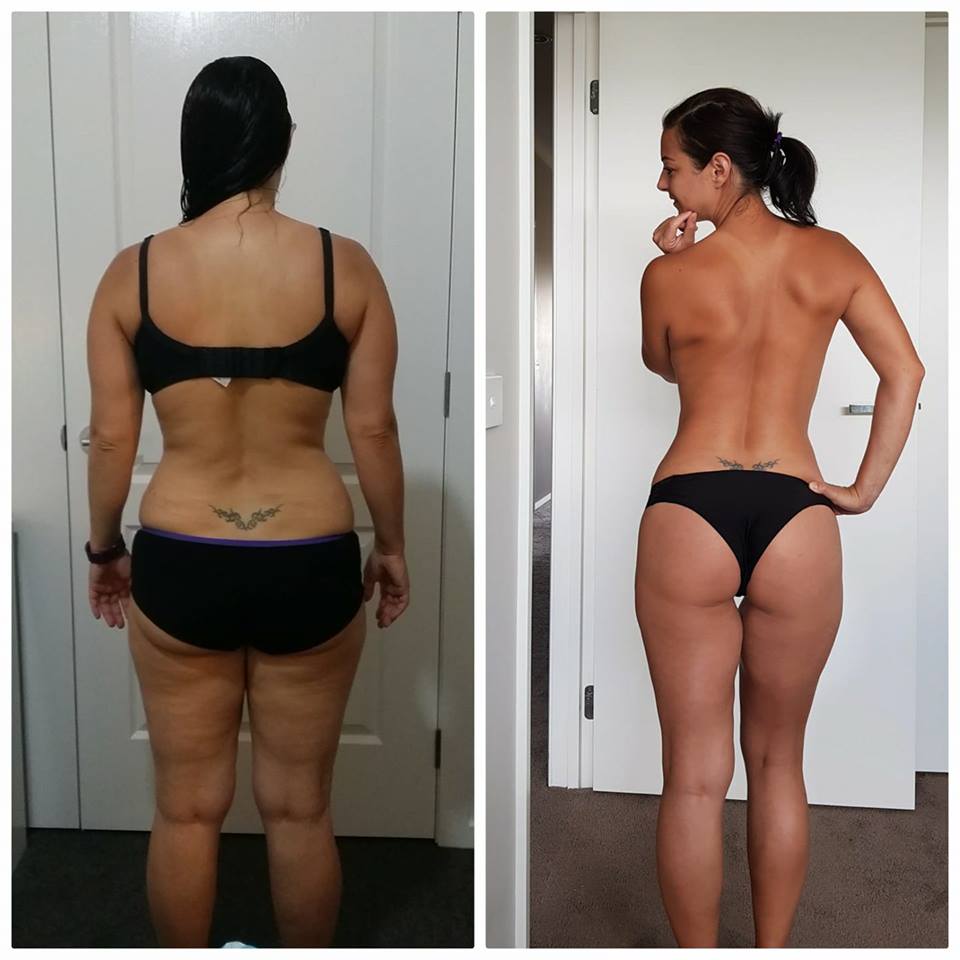 Give your bottom the attention it deserves with these HOT tips
Activate your booty muscles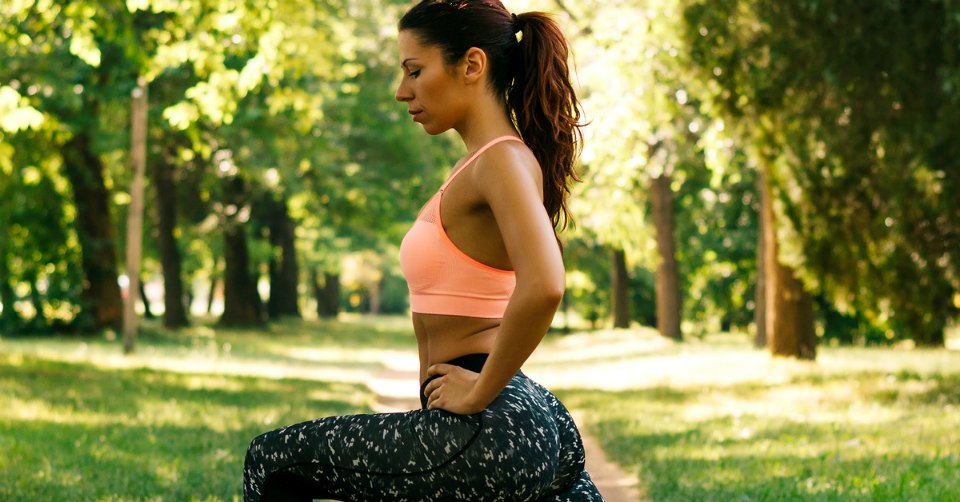 There are specific exercises to target your bottom and thighs. The 28 Day Challenge Booty Busting workouts area a great place to start to target your booty.
Exercises like yoga, squats, HIIT and Tabata are lead by our Healthy Mummy trainers and assist you in completing the workouts and getting the most out of them.
Try out these 5 leg exercises you can do in your living room:
Lunges
Squats
Wall sit
Leg lifts
Leg pulses
Keep drinking water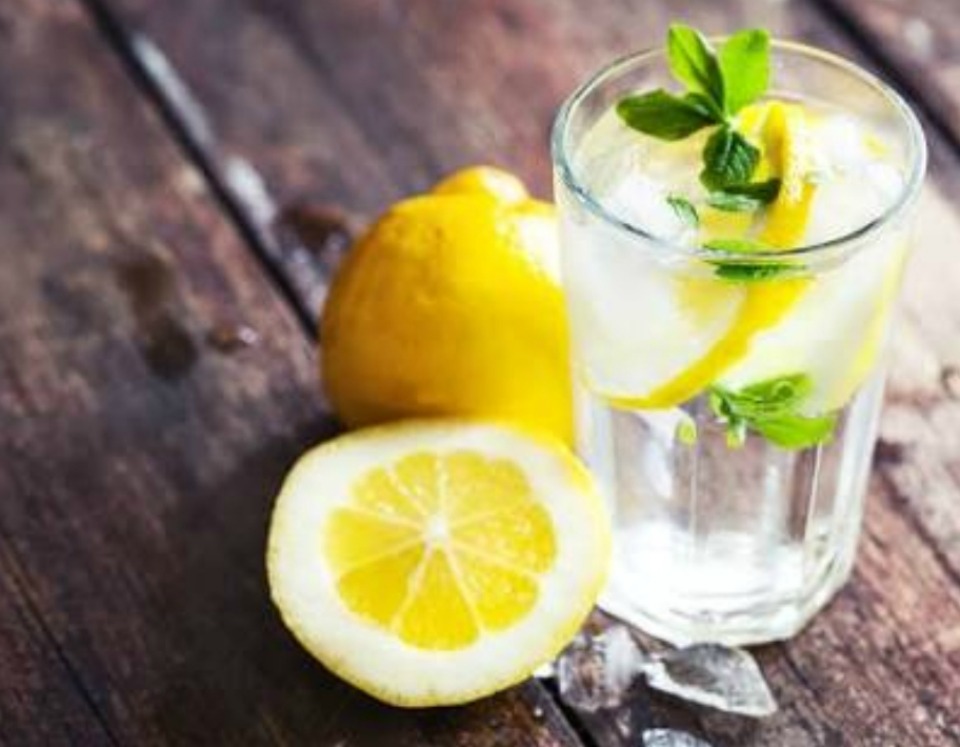 Drinking water helps flush out the toxins from the body. Hydrating your body keeps your skin cells fresh and it can help smooth out the appearance of your skin.