Donating money to charity is a great way to help others, but this Healthy Mummy decided to take it a step further and use her meal prepping skills to help those less fortunate than herself.
28 Day Weight Loss Challenge member Sascha Farley teamed up with The Healthy Mummy to make an INCREDIBLE 200 meals to donate to her local church, which provides food for local homeless people as well as new mums in need of support.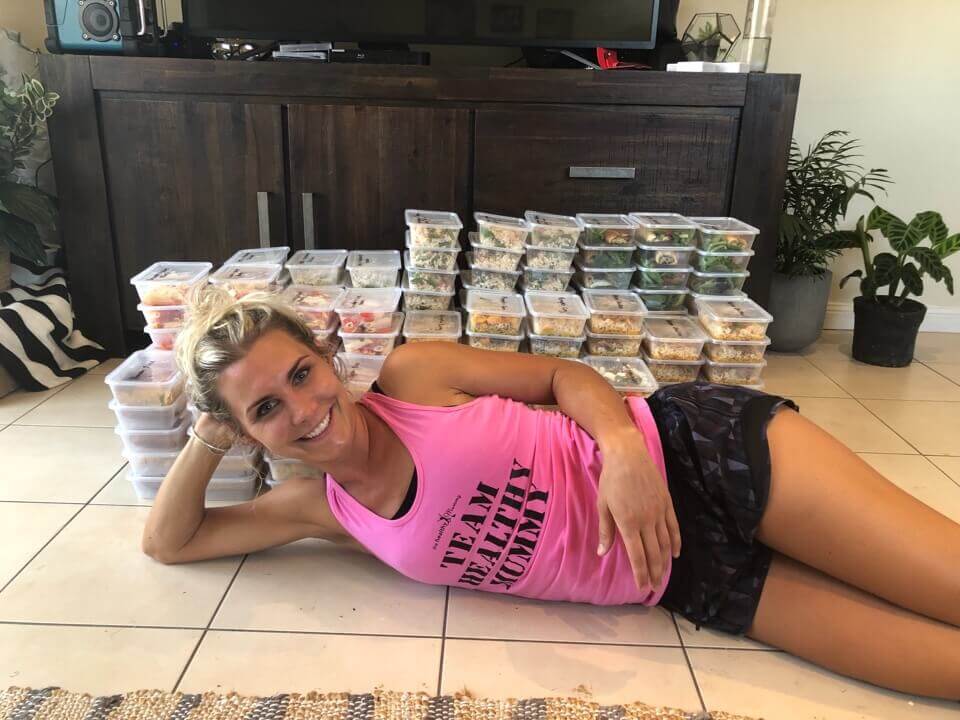 Healthy Mummy prepares 200 meals for local cause
There is no doubt Sascha is a meal prep pro. Sascha says she meal preps once a week and admits the best thing about it is not having to think about lunches and dinners again for that week.
"Normally, if I meal prep properly, that means I'm not in the kitchen until Thursday or Friday that week so I get to hang out with the kids in the evenings and I don't have to stress about anything," the mum of two adds.
"It's easier to stay on track and just feel better because you're making the right decisions all the time cause they're easy."
What's more, sticking to her healthy eating, 28 Day Weight Loss Challenge meal plan has also seen Sascha lose 5.4st.
A special sort of meal prep
Sascha was on a mission to make 200 meals, in just one day. However, these dishes would not be popped in her own freezer.
As the 28 Day Weight Loss Challenge is all about meal prep, the team at Healthy Mummy H.Q decided to recruit four mums to help support local charities with delicious, healthy food and to help educate women about the importance of nutrition.
When asked to be part of this plan, this mum jumped at the opportunity to donate her food creations to a local church and support their charitable causes by offering nutritious, healthy meals for homeless people and new mums to enjoy.
Sascha says, "I think each week you just take advantage of how easy things are for you. I can just go to the shops, we've got the money, we're just comfortable. And to think that people don't get to do that, some people don't even have a kitchen to cook in and going to the shops is a stress for them, all that stuff makes me really sad."
Providing healthy, home-cooked meals was certainly a rewarding experience for this mum.
"I'd definitely do this again, maybe regularly. I'm enjoying it. My intention would be to inspire other people to do this to an extent that suits you, your family, work life etc."
What Sascha made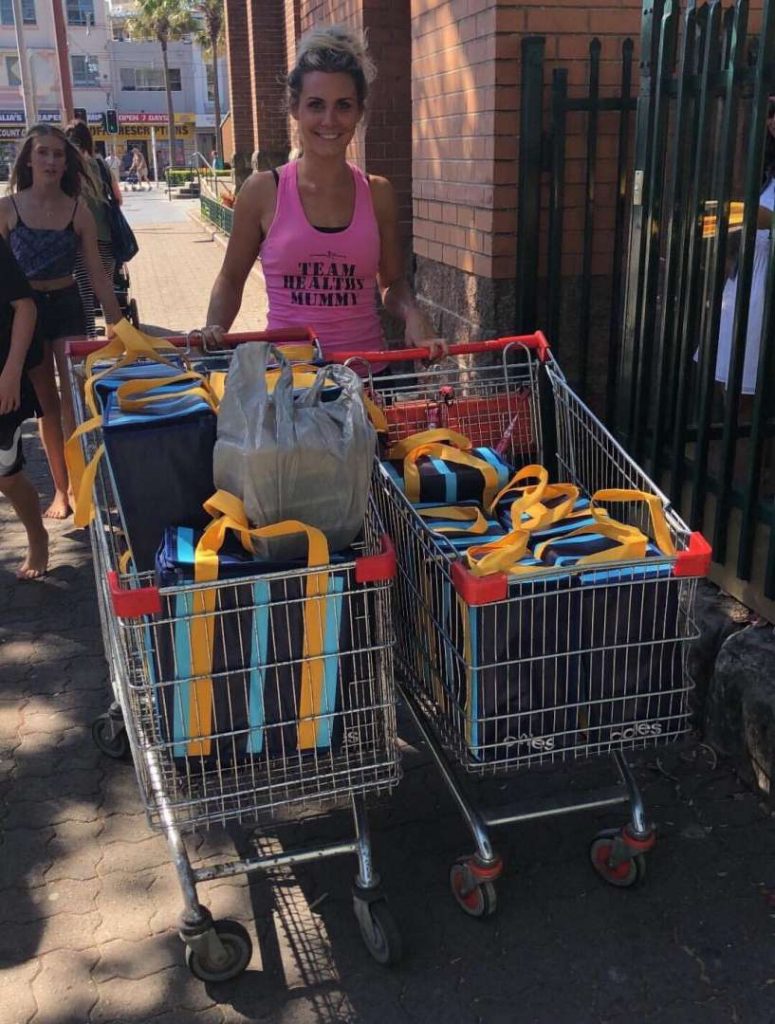 Sacha decided to make exisiting 28 Day Weight Loss Challenge recipes, so that she was confident in knowing how to make them all easily.
She prepared:
Courgette and bacon slice x 20
Slow cooked Asian chicken x 20 – You can also access this recipe here.
Israeli lentil and couscous salad x 20 – grab this recipe (and all recipes mentioned here) from the 28 Day Weight Loss Challenge Recipe Hub.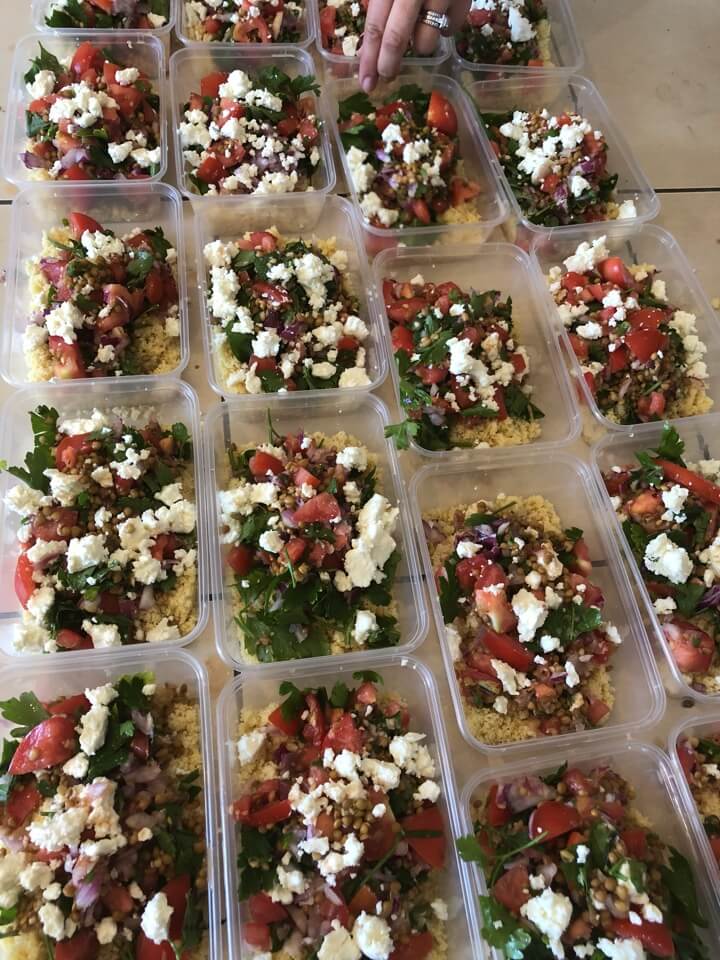 Spinach and butternut squash curry x 20
Asparagus and bacon rice salad x 30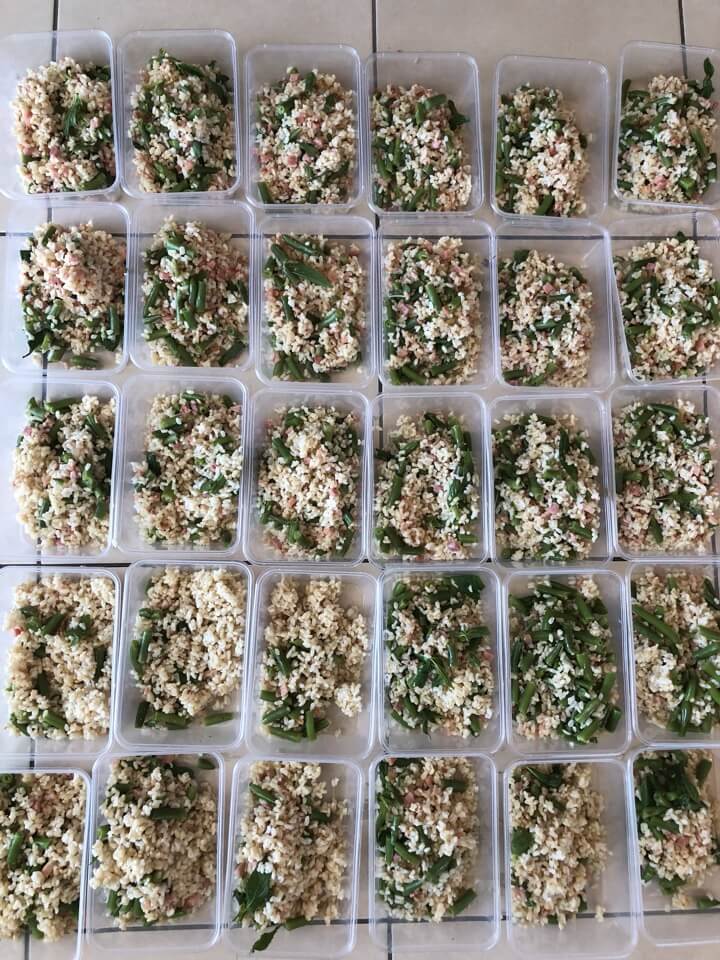 Pesto, spinach and ricotta rolls x 30 
Herb and mustard chicken x 30
Tomato, olive, caper and feta pasta x 30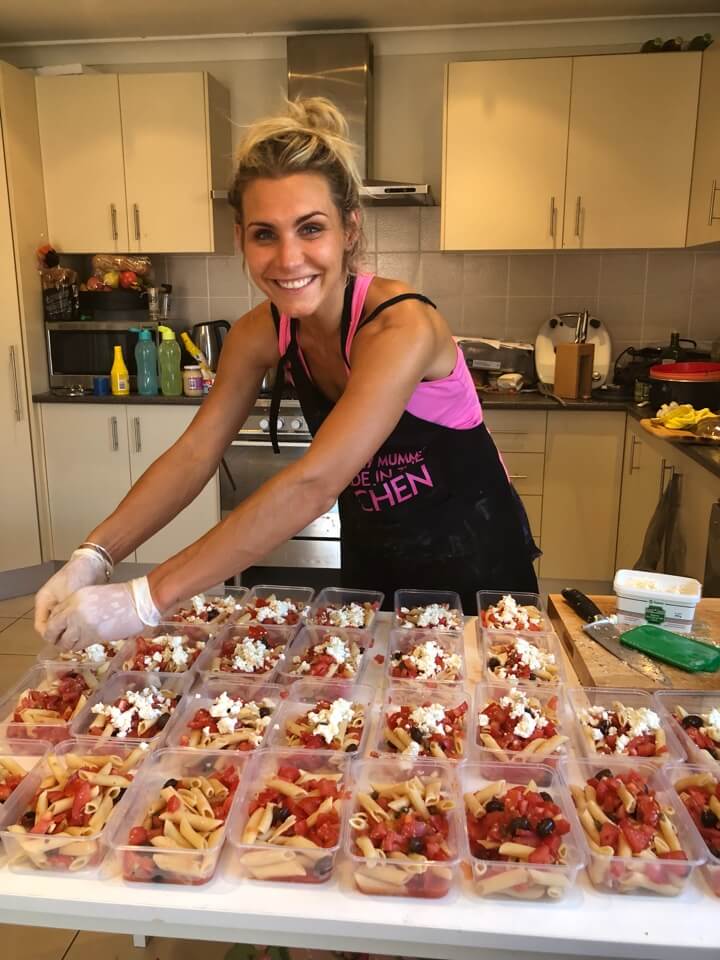 What an incredible, incredible story!
We love hearing, learning and being a part of such incredible experiences here at The Healthy Mummy. We exist to empower mums to take charge of their health and support other mums do the same.
Sascha's donation is certainly a very powerful way to combine both of The Healthy Mummy's principles for a good and inspiring cause. Way to go Sascha!
How meal prep and the 28 Day Weight Loss Challenge helped Sascha lose 5.4st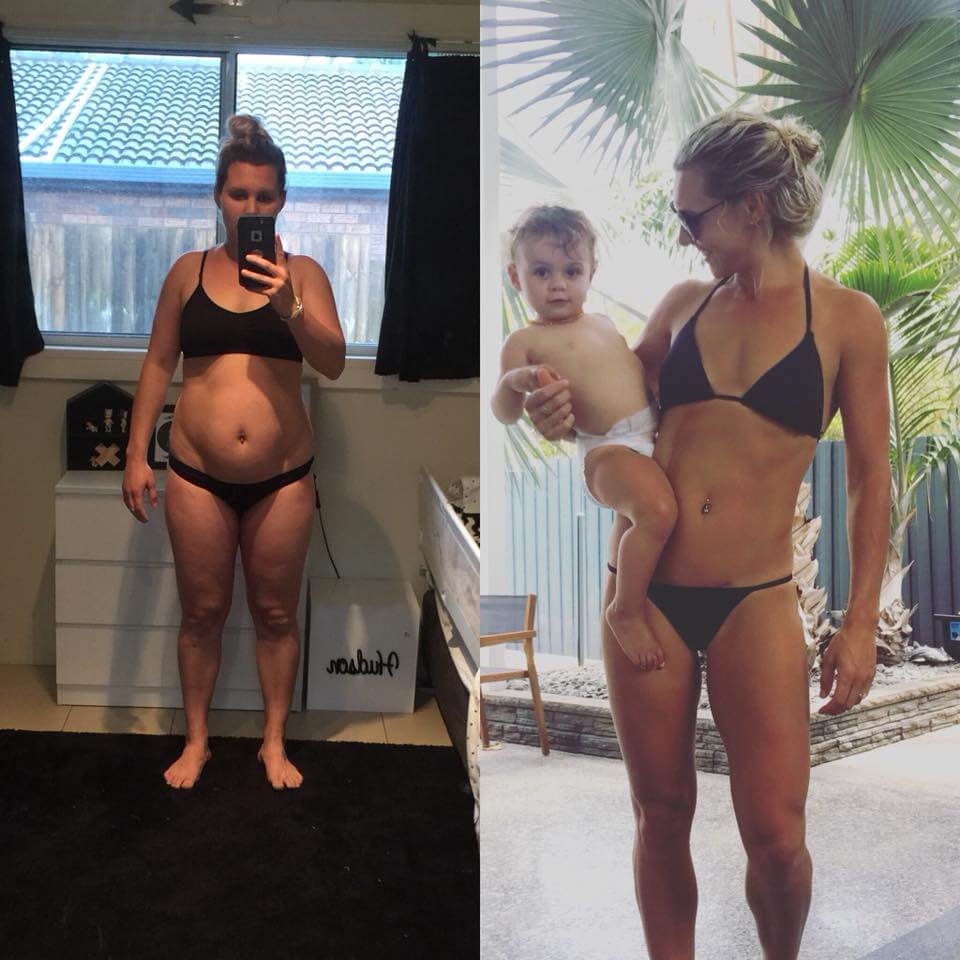 Before The Healthy Mummy, Sascha admits she never did any cooking like this.
"It's funny to think that cooking food can change your life but it definitely has because it results in time with my family and I'm more of a sane person.
"My meal prep day might be a bit hectic with the kids hanging off my feet and stuff but three or four hours in the kitchen saves me hours and hours each night throughout the week. And then some weeks my stock in the freezer is enough to not cook for a whole week, not even go to the shops, so it all comes out in the wash in terms of doing bulk shops and bulk cooks and not having to cook for a week or two, sometimes longer."
Now, Sascha LOVES cooking all of the 28 Day Weight Loss Challenge recipes and has lost an incredible 5.4st!
With more than 4,000 delicious (and healthy) recipes, 350 exercises & 24/7 support – the 28 Day Weight Loss Challenge is designed (and proven) to help busy mums like you lose weight!