Pregnant women take good care of their bodies during pregnancy, regularly attending medical appointments, watching what they eat and making sure they get lots of rest, so why does this stop after their baby is born?
A new study has found that new mums are missing key appointments after their baby is born – and medical professionals are worried.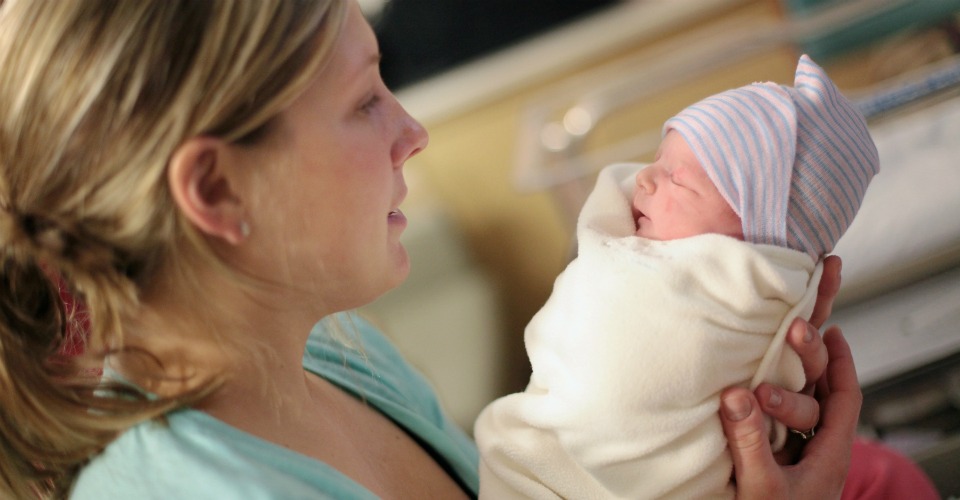 New mums are putting their health last
Having a newborn is a busy time, as both mum and dad are getting used to tending to their child's cues.
However, a new study from Orlando Health found that nearly a quarter of new mums were struggling to manage their own health in the first few weeks and months after giving birth.
Even more worryingly, the majority of these mums also admitted to feeling overwhelmed anxious or depressed during this time. The first few weeks and months are when mums need to be checking in with their GP and getting support from medical professionals.
"Seeing your doctor within a few weeks of delivery and sharing any concerns is critical to getting the care and treatment you need," says Megan Gray, and obstetrician-gynaecologist at Orlando Health Winnie Palmer Hospital for Women & Babies.
"The fourth trimester can be difficult and overwhelming for women as their bodies go through physical and emotional changes, and this time deserves the same support and attention as the first three trimesters,"