Premature babies may experience more developmental delays compared to their at-term peers, but it's not a 'life-sentence'.
Researchers have found that in most instances these set backs may only last until school age.
Premature babies may have behavioural delays until they reach school age
Scientists from the College of Health and Medicine's Division of Psychology at the University of Tasmania studied a group of 140 pre-term and 80 full-term children from birth until the age of five.
They found that younger pre-term children were "significantly behind" in tasks regarding attention, behaviour, concentration and self control.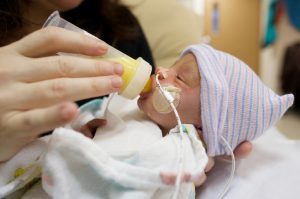 Professor Nenagh Kemp from the study revealed experts found many of these functioning delays in premature children lasted until school age.
"We have been looking at children when they are two, when they are four, just before they start kindergarten and when they are five, when they are actually at kindergarten," she said.
The researchers asked the children to do some assessment tasks.
"For example, with a young child, if you get them to look at a picture of a sun or a moon, when they see the moon they have to say 'day' and when they see the sun they have to say 'night'," she said.
"Even though kids can understand that, they find it quite difficult to inhibit their immediate response and think of the rules of the game and say the opposite one.
"They did find it more difficult, but it's not like it's a life sentence of being born early."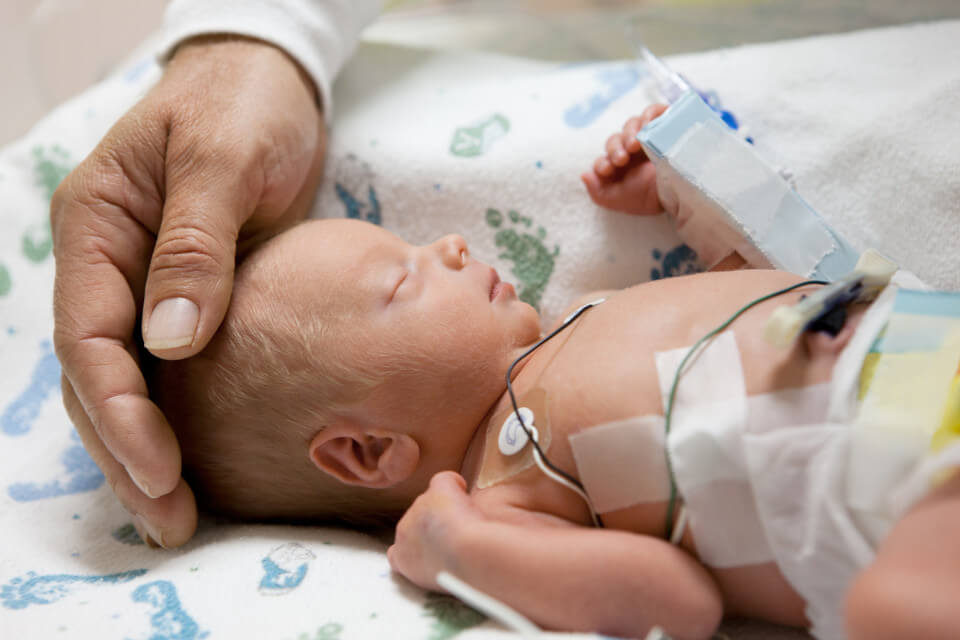 "Not every baby who is born early has these problems," said Dr Robert Guaran, Clinical Advisor in Neonatology.
"Because there is a difference in performance, we can now start to look at what interventions can take place to close that gap further."
8% of babies are born prematurely (before 37 weeks)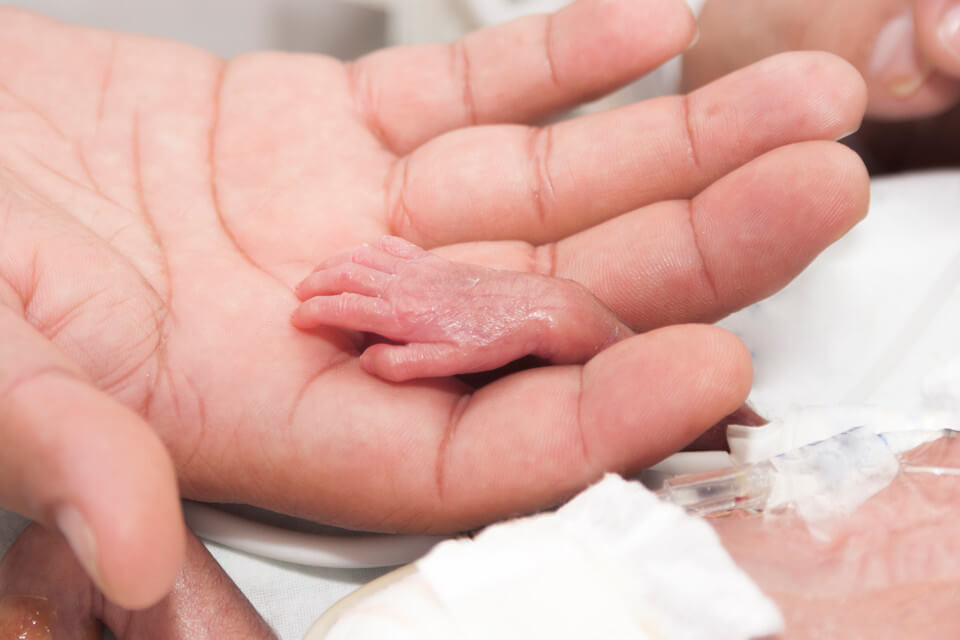 Giving birth doesn't always go as planned – especially when your baby is born prematurely.
For these parents who meet their baby months before their due date, it can often be a scary time visiting their child – or children if they have had a multiple birth – in the neonatal intensive care unit at the hospital.
27,000 newborns (8 per cent) are born prematurely (before 37 weeks) in Australia each year.
In rare instances, some infants are simply too eager to enter the world. With today's amazing technology and constant care from NICU staff, babies born at just 23 weeks' gestation have survived.
Join our incredible Healthy Mummy community
Check out more health/kids health stories or if you're looking to connect with other mums for further support check out our Facebook Support Group.
The Healthy Mummy has multiple private and JUDGEMENT-FREE groups you can access (for free) and exchange tips, tricks and experiences with other new mums.