Have you ever had what feels like an overwhelming urge to indulge in something sweet? You're not the only one!
Sugar cravings happen for a range of different reasons.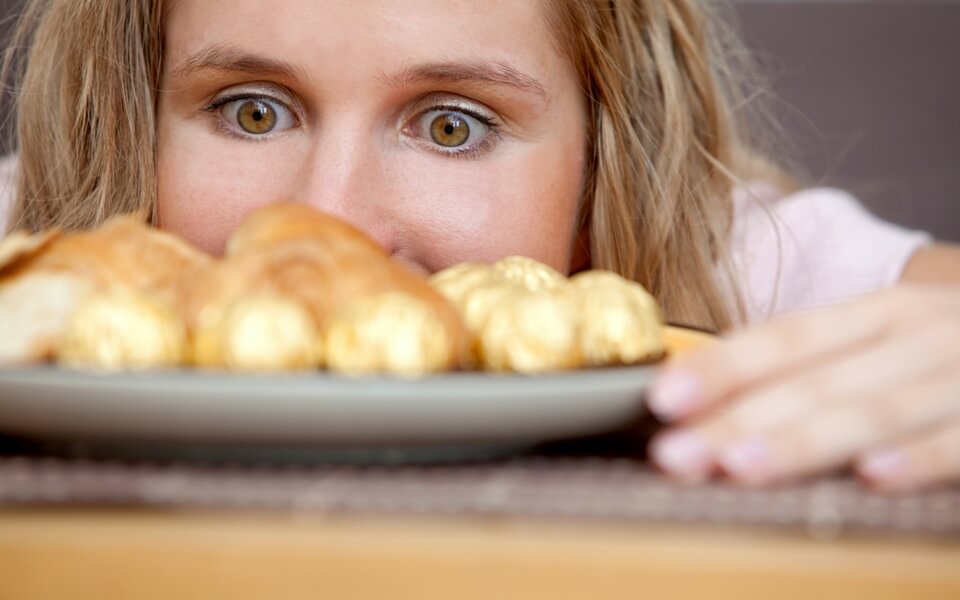 Why we crave sugar:
Not enough sleep – If you're sleep deprived, you're a lot more likely to turn to sugar for extra energy to get through the day
Stress – High stress levels can cause you to reach for a quick mood boost (aka that lovely high you get after eating sugar)
Not enough food – If you've skipped a meal, your blood sugars can dip which makes you crave food of any kind, but especially food that gives you quick energy
Addiction – If you find yourself reaching for sugary treats when you're not even hungry or tired, it's possible that your body is in the habit of eating sugar and you might just be addicted
Tips to satisfy your sweet tooth without over-indulging
The solution to sugar cravings is simple, but not always easy (especially when you're a busy mum). Get more sleep, keep your stress levels under control, eat regular, healthy meals, and try to resist the craving for long enough to create better habits. But what about when you're short on time and sleep because #mumlife?
Don't worry, you've got this, mumma! Here's what you can do to battle the sugar cravings…
Find other ways to feel good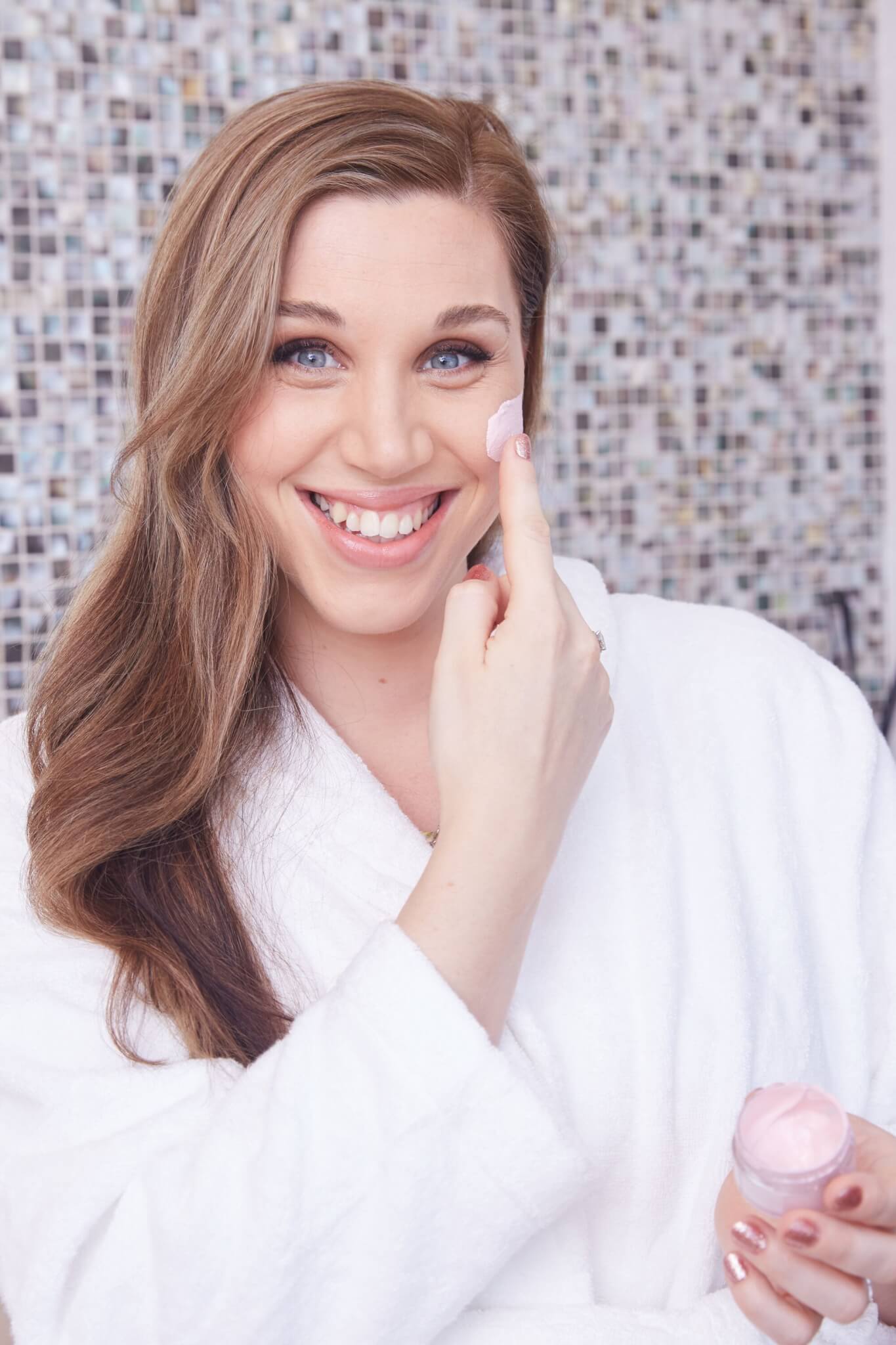 If you find yourself reaching for sugar when you're stressed or bored, find a substitute. Go outside for a walk, watch a funny show on TV, call up your friend, slather on a face mask, or do something creative. It's healthier than popping sugar into your body and will make you feel better both instantly and long-term.
Banish unhealthy snacks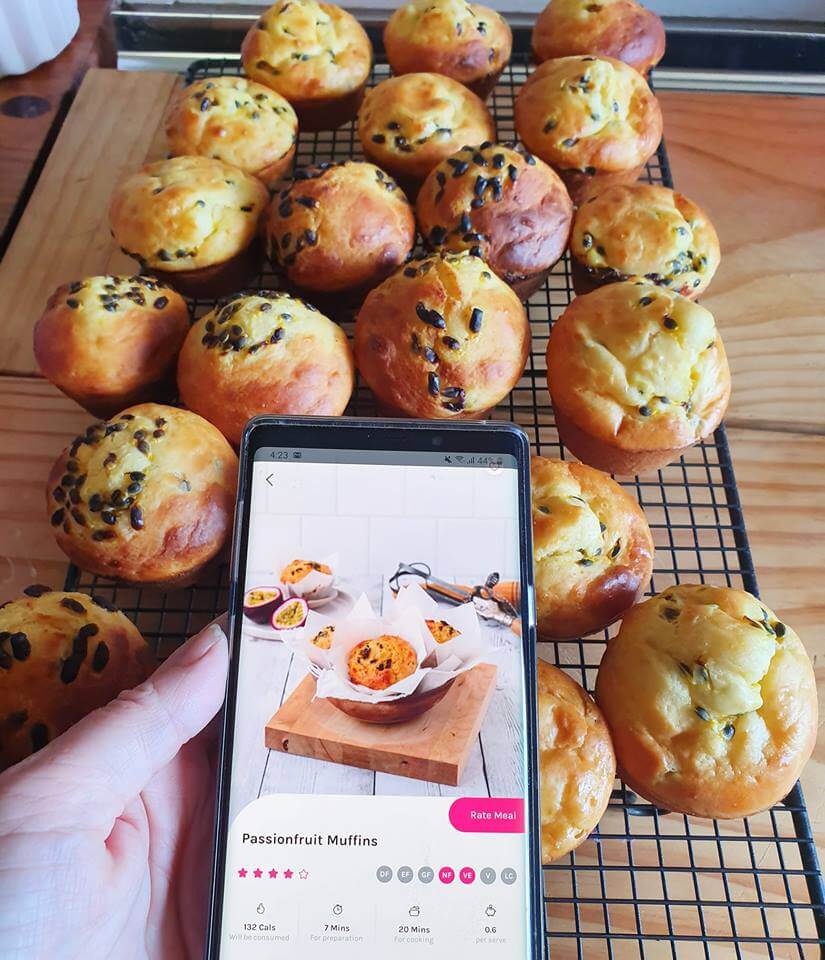 If your pantry has a shelf of processed foods or treats, you might want to do something about it. As long as they're in your house, you'll probably feel the temptation rise. So clean out your pantry and focus on replacing those foods with healthier alternatives, fresh fruits, nuts, seeds, wholegrain baking, and fruit-filled weight loss smoothies.
Eat healthier sweets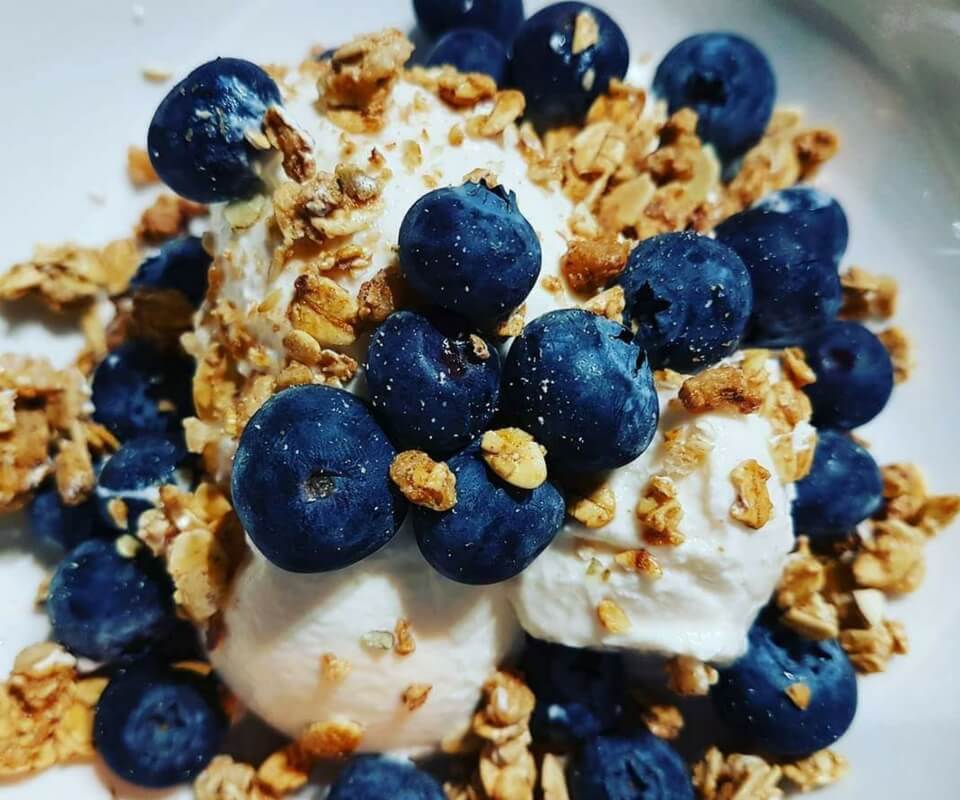 You can still eat sweet food when you crave sweets! Luckily, there are plenty of healthier alternatives that will make your body feel good – and they're fresher, cheaper, and more filling than processed sweets. Yep, we're talking about fruit. You should always have a selection of in-season fruit ready to eat or blend up in a weight loss smoothie, so you can enjoy delicious good-for-you sweets without the side effects.
Eat your meals on time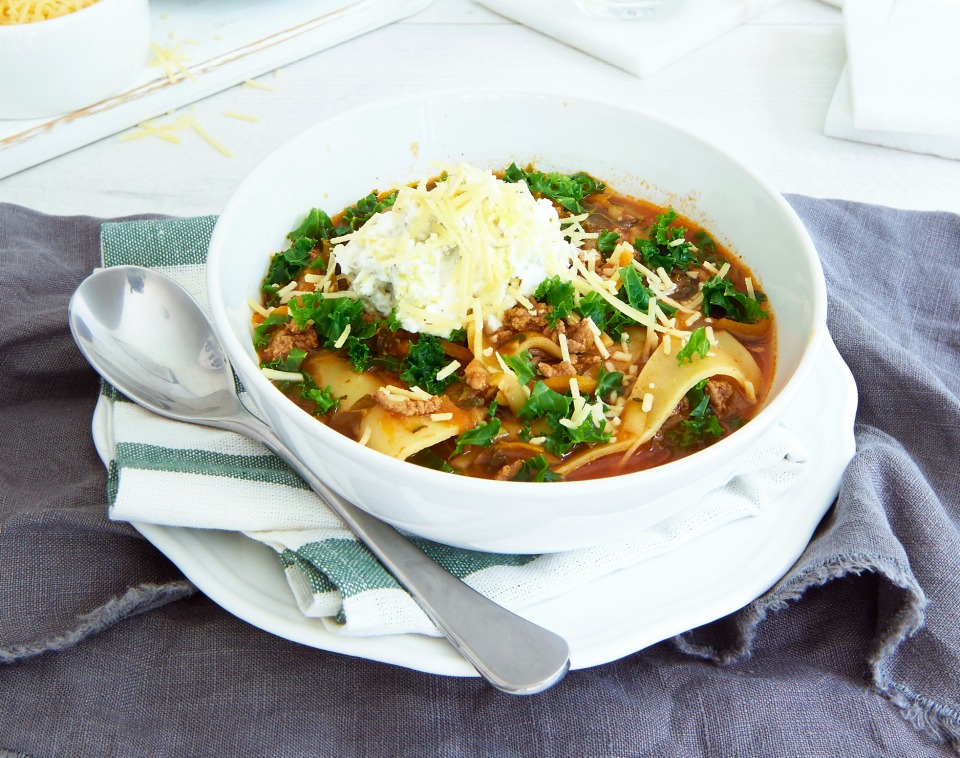 If you're hungry, why not eat a proper meal instead of reaching for a snack? You'll get a better range of nutrients and proteins and you'll feel full for longer. If you find yourself craving sugar at a certain time of day, maybe it's a sign you need to move your meal times around so you get a boost of energy from good food right when you need it. Experiment with your healthy meal plan to see what works for you and your body. And try our slow cooked lasagne soup ASAP!
Treat yourself to a Healthy Mummy Smoothie
Indulge in a Healthy Mummy Smoothie and enjoy the sweetness without the sugar! We love the Gingerbread Man Smoothie from the 28 Day Weight Loss Challenge with some fresh banana on top. Yum!
Are you ready to kick-start your weight loss?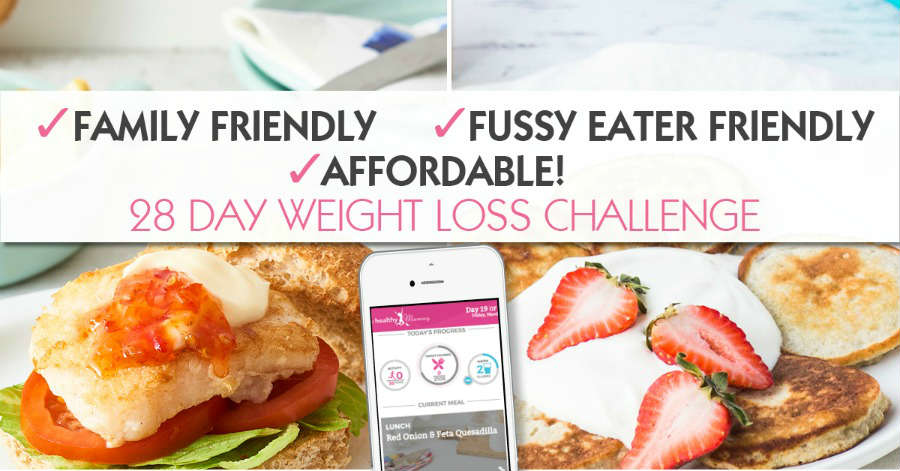 Want to shift your baby weight but feel like you have NO TIME in your day to exercise and eat healthily? That's where the Healthy Mummy's 28 Day Weight Loss Challenge can help.

Our Challenge entails: 
28 days of at home exercise routines (no gym needed) – with video instruction
Customisable and breastfeeding friendly meal plans
Time-efficient exercises for busy mums – under 30 mins
Challenge combines Pilates exercises with interval and circuit training (HIIT)
Suitable for basic to advanced fitness levels.
Home to thousands of EASY-TO-MAKE recipes.
To find out more about joining the 28 Day Weight Loss Challenge for £1 click here.
PLUS – connect with THOUSANDS of other mums on the 28 Day Weight Loss Challenge by joining our free support community here