Sugar. There is a lot of talk about it in the media and there are many white sugar substitutes but are they any better for you and where do they come from?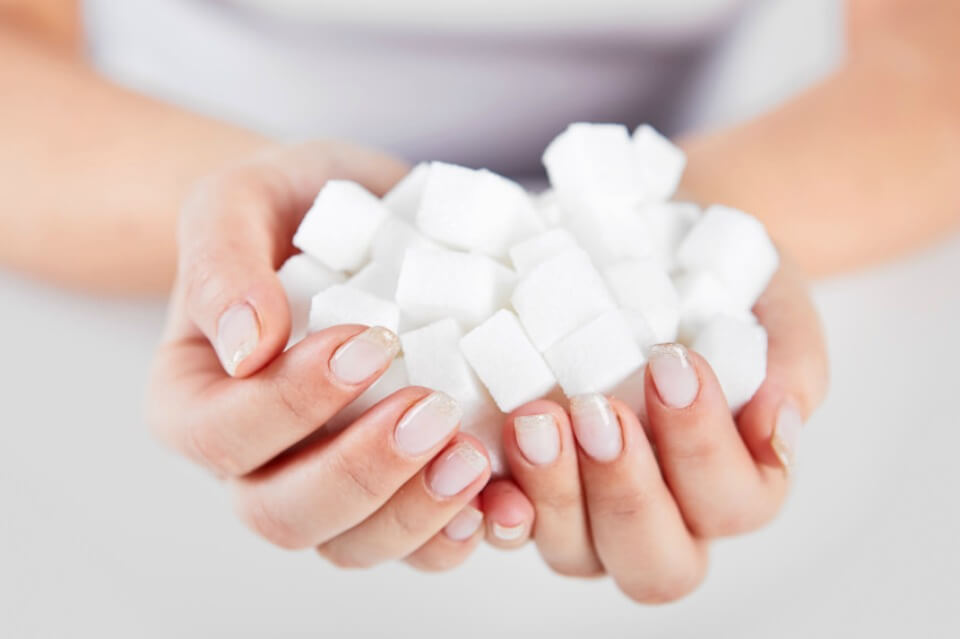 Natural sweeteners play a role in healthy eating and the 28 Day Weight Loss Challenge. Find out all you need to know here!
Seven sugar alternatives to consider
1. Agave Syrup
Agave syrup is made from the Agave cactus from Mexico. How exotic! It is low in a glycaemic index and thought to be a natural option for diabetics.
Although a lot of people in natural medicine believe due to the way it is processed, the high fructose content of up to as high as 97 per cent means that it is not necessarily a better option. This is especially the case if you are trying to avoid fructose.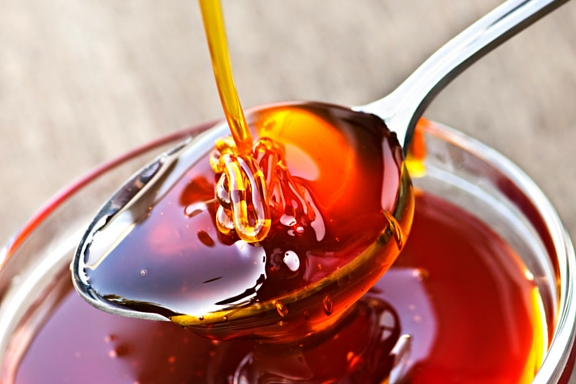 2. Artificial sweetener
Artificial sweetener has been linked to multiple health issues although is still a relatively good option for diabetics who still would like to eat something sweet.
To identify whether artificial sweeteners have been used, look out for the number ranging from 950 to 962 in the ingredient list.
3. Brown Sugar
People often think that brown sugar is less processed or better for you. Calorie wise it is on par with white sugar.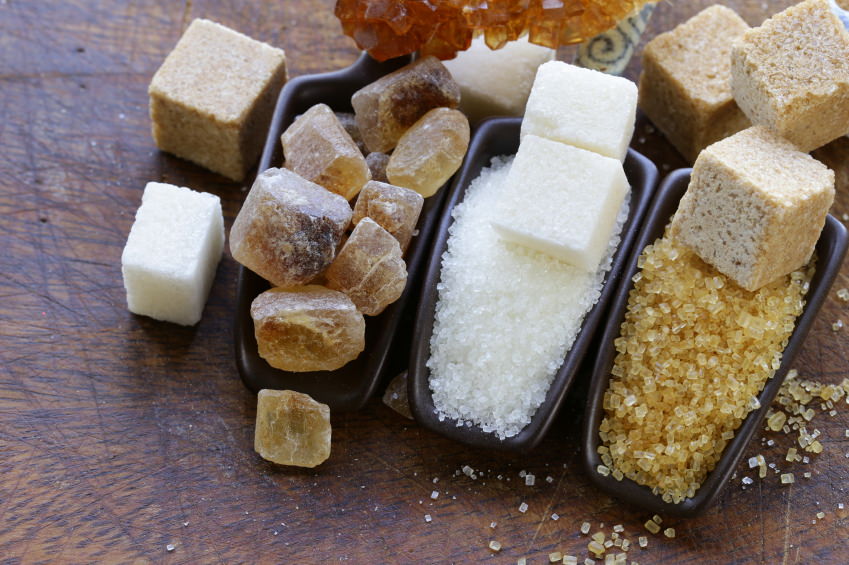 4. Raw sugar
Similarly to brown sugar, raw sugar is no longer 'raw' per se. This is due to the large scale of manufacture which requires steps for cleaning the sugar to ensure it is food safe. Calorie wise, it is also on par with regular white sugar.
5. Honey
Honey is deemed less processed than white sugar although when you delve down to whether it is wild or farmed you are examining a different set of 'natural' criteria. From a calorie point of view, it is less processed than white sugar but has similar calorific sentiments. We use a little bit of honey in 28 Day Weight Loss Challenge recipes like these delish Nut Free Honey and Raspberry Muffins.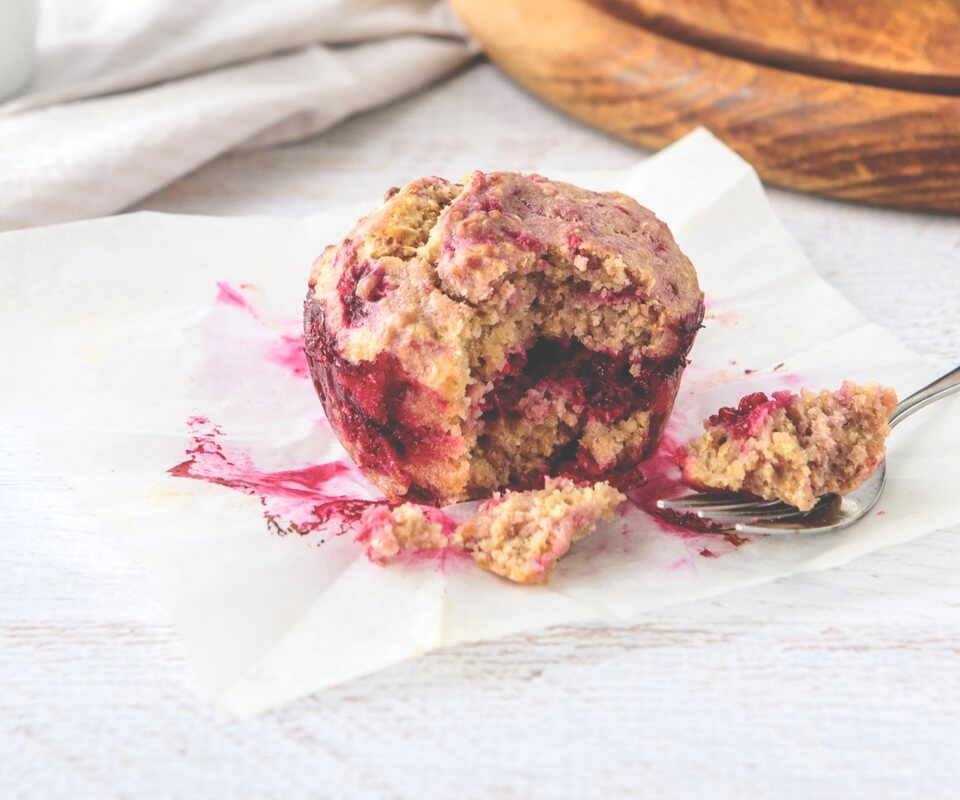 6. Maple Syrup
Pure maple syrup is less processed then white sugar if you choose the pure syrup, not the flavoured one. The pure syrup is relatively expensive so maybe you will consume less of it which will have beneficial consequences from an energy intake point of view.
Why not try our Chocolate Peanut Butter Slice which is sweetened with a touch of maple syrup?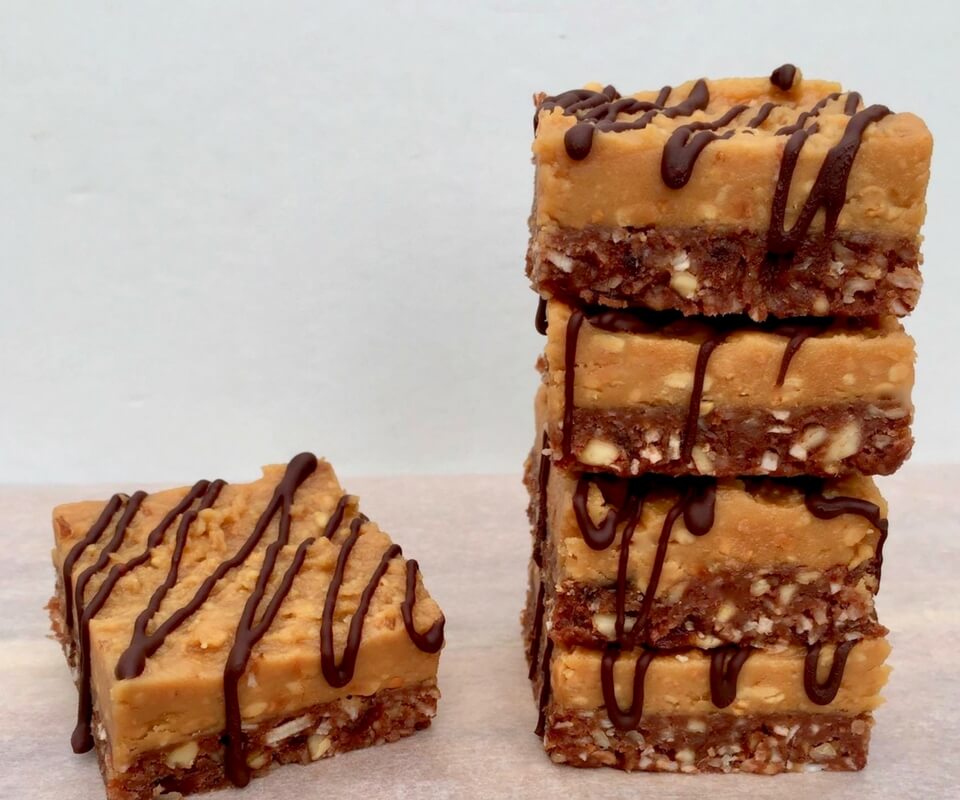 7. Stevia
Stevia originates from Paraguay from the Stevia plant and in its plant form is 300 times as sweet as regular sugar and virtually calorie free.
Of course, the type we buy in the supermarket shelf is not as pure as the plant, but is still a good option, especially for diabetics.
When adding it to your foods or to your baking it is best to experiment with how much you put in as it does have a different flavour profile and in excess can taste bitter. You can also find it in some of our 28 Day Weight Loss Challenge recipes as Natvia (which you can buy from Tesco).
So which one is better for you?
The choice is yours. Like anything, especially on a healthy eating plan, it is in moderation. It is the 'hidden sugar' in processed foods which is more of an issue than adding some sugar to your tea. But if you are trying to lose weight then it is best to reduce your total intake in general.
Are you ready to kick-start your weight loss?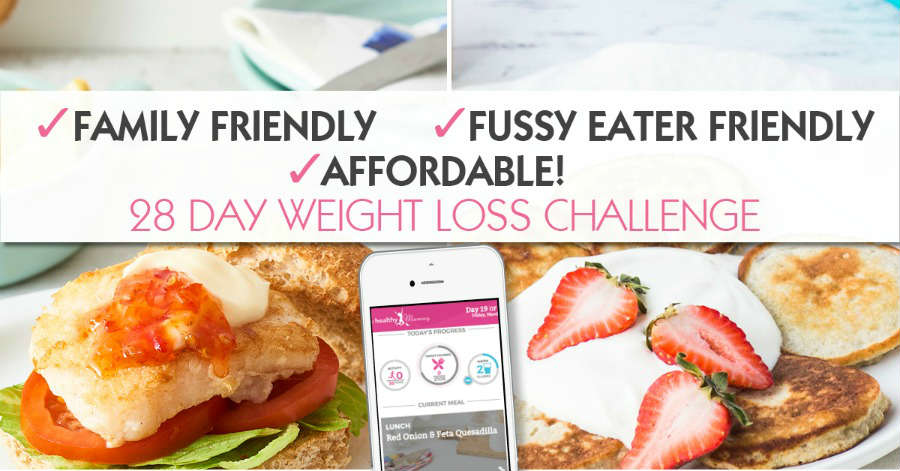 Want to shift your baby weight but feel like you have NO TIME in your day to exercise and eat healthily? That's where the Healthy Mummy's 28 Day Weight Loss Challenge can help.

Our Challenge entails: 
28 days of at home exercise routines (no gym needed) – with video instruction
Customisable and breastfeeding friendly meal plans
Time-efficient exercises for busy mums – under 30 mins
Challenge combines Pilates exercises with interval and circuit training (HIIT)
Suitable for basic to advanced fitness levels.
Home to thousands of EASY-TO-MAKE recipes.
To find out more about joining the 28 Day Weight Loss Challenge for £1 click here.
PLUS – connect with THOUSANDS of other mums on the 28 Day Weight Loss Challenge by joining our free support community here