You might only think about vitamin C when you are fighting colds and flu, but this all-rounder does so much more.
Vitamin C is a really valuable vitamin to have in your system. The benefits are numerous, especially for anyone wanting to lose weight and feel healthier.
The good news is that it's hard to overdo it – anything your body doesn't need is expelled as urine (as Vitamin C is water soluble). Many of the recipes in the 28 Day Weight Loss Challenge are packed with vitamin C rich ingredients.
Here are just some of the health benefits of getting enough vitamin C in your diet.
6 amazing benefits of Vitamin C for health and weight loss
1. Boost your immunity
Yes it really does help you fight off the sniffles or a cough. Keep you and your family topped up on vitamin C to reduce the likelihood of catching anything, or reduce the severity if you are already ill. The recipes on the 28 Day Weight Loss Challenge are all focused on keeping you in tip top health, and are focused on fresh produce.
Try the Chilled Choc Orange Mousse from the 28 Day Weight Loss Challenge (pictured above)
2. Regulate blood sugar levels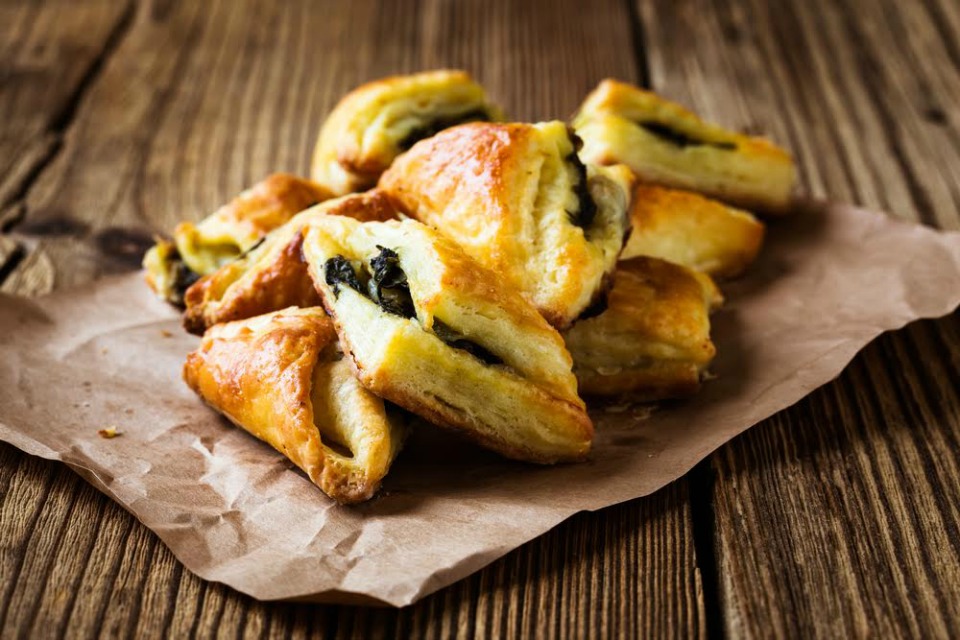 Avoid the highs and lows that come with a poor diet to keep your blood sugar levels steady. Vitamin C can help support this, so you don't find yourself reaching for a biscuit or chocolate bar every day at 3pm. Enjoy a healthy snack from the recipes on the 28 Day Weight Loss Challenge.