For years we have been told that we need at least five serves of vegetables per day to maintain a healthy diet but sometimes this can be a struggle, especially if you have fussy kids.
Delicious veggies are a cornerstone of the 28 Day Weight Loss Challenge but we get that they're not always at the top of your love list.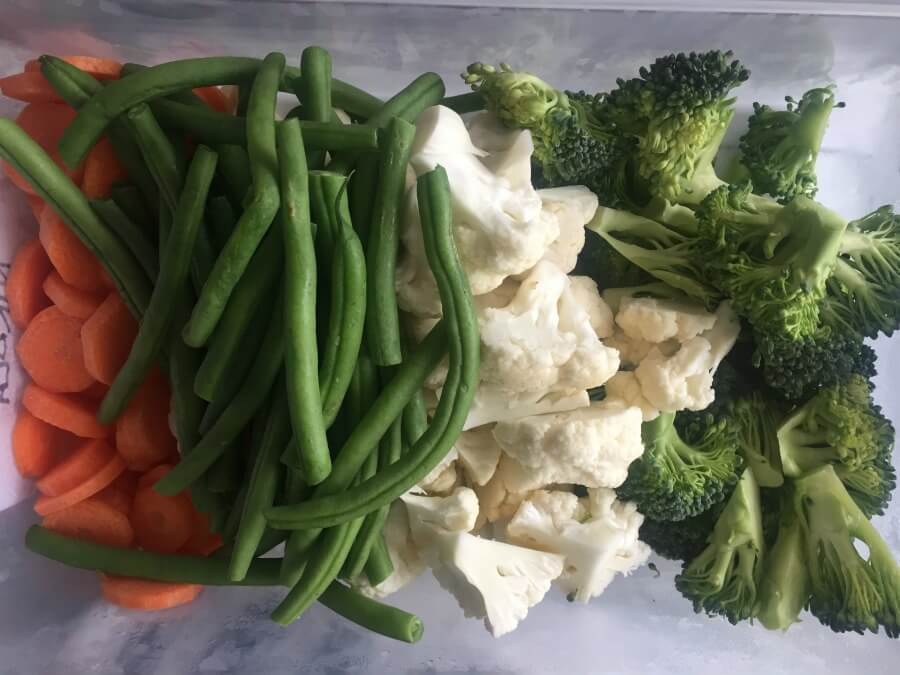 So how do you get the nutritional goodness without having to fight the kids or even your own taste buds? Add some hidden veggies into your favourite recipes!
We have found five hidden veggie recipes for you and your family to try, plus some BONUS chocolate brownies.
5 hidden veggie recipes for all the fussy eaters out there.
1. Red fish curry with hidden veggies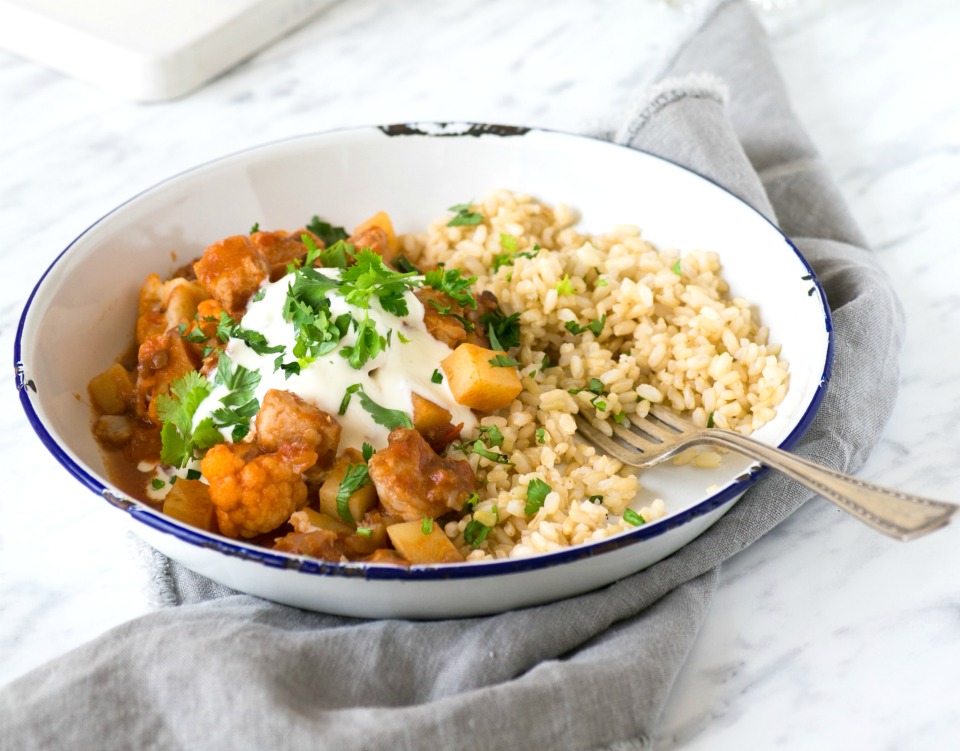 This red fish curry is so full of flavour even the most discerning taste buds won't be able to tell it contains a good dose of veggie goodness! Plus you can cook a double batch and freeze some for an easy dinner later.
This recipe is available on the 28 Day Weight Loss Challenge recipe hub.
2. Family friendly tomato and parmesan meatballs with hidden veggies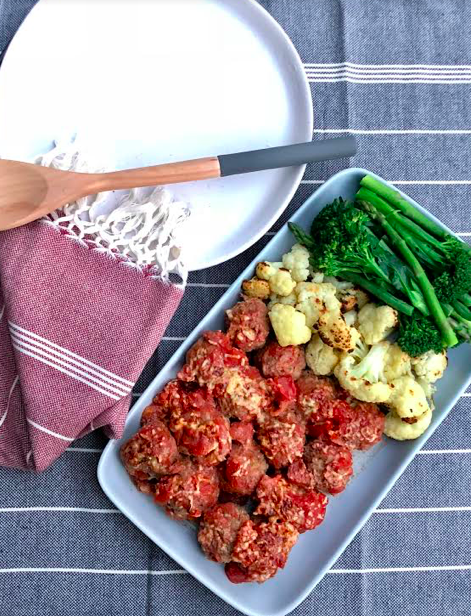 Just because you're eating healthy doesn't mean you need to miss out on your favourite comfort foods. These meatballs are not only tasty but so nutritious you can have them on the 28 Day Weight Loss Challenge.
3. Healthy hidden veggie sausage rolls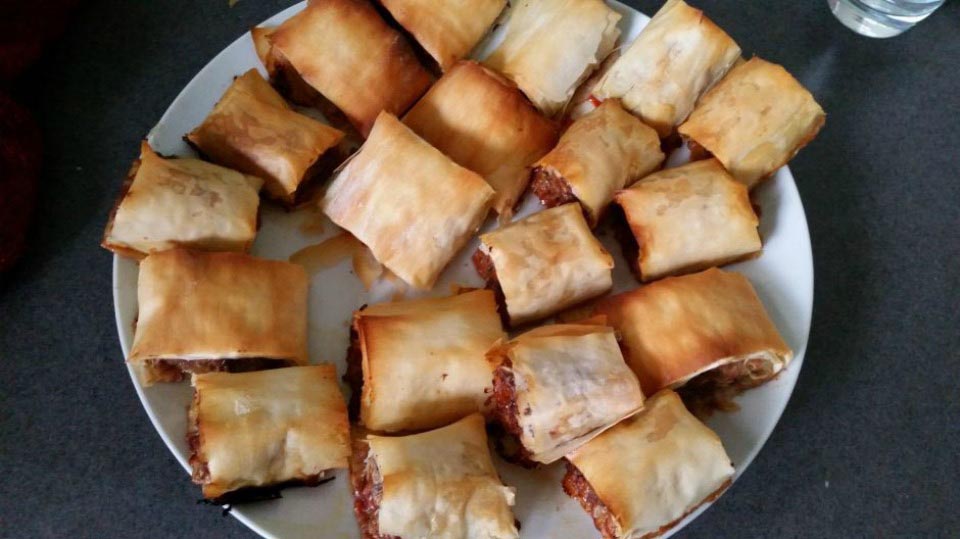 Sausage rolls are a family favourite and this recipe, which was sent in by mum of 3 and 28 Day Weight Loss Challenge participant Beth Henke, also includes hidden veggies which makes them nutritious as well as delicious.
4. Pink pancake pockets with hidden fruit and veg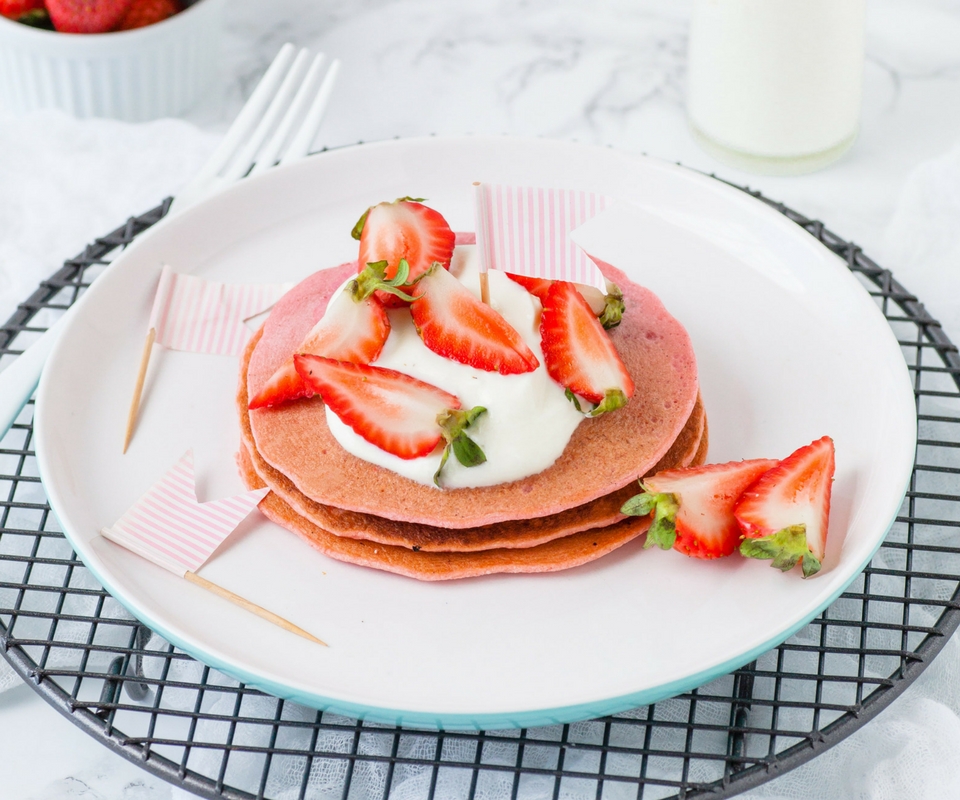 Breakfast is often called the most important meal of the day so why not start your day right with these yummy and healthy pink pancakes. Not only do they appease your early morning sweet tooth but they also contain extra nutritional goodness with some sneaky veggies included.
This recipe is available on the 28 Day Weight Loss Challenge recipe hub.
5. Gooey chocolate cake and sauce with sneaky veggies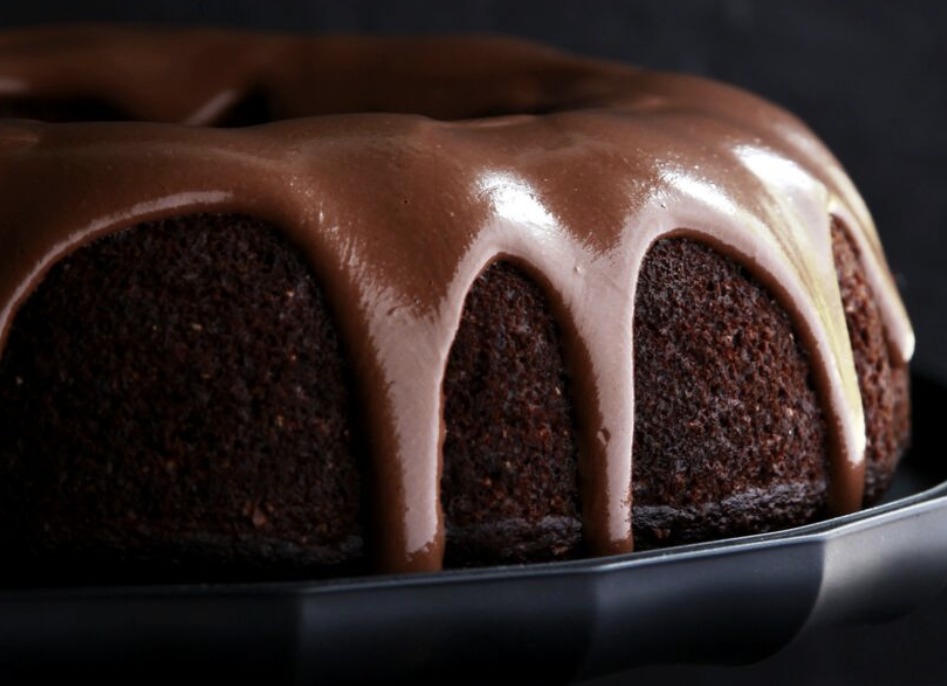 This recipe is for all those sweet tooths out there. With multiple vegetables mixed into the batter, there is no way you can say no to treating yourself to a piece of this Gooey Chocolate Cake.
BONUS: Sugar Free Sweet Potato Brownies!
For all the chocolate lovers out there, check out these insanely delicious Sweet Potato Brownies which are sugar free, gluten free and packed with goodness. Find out how to make them here.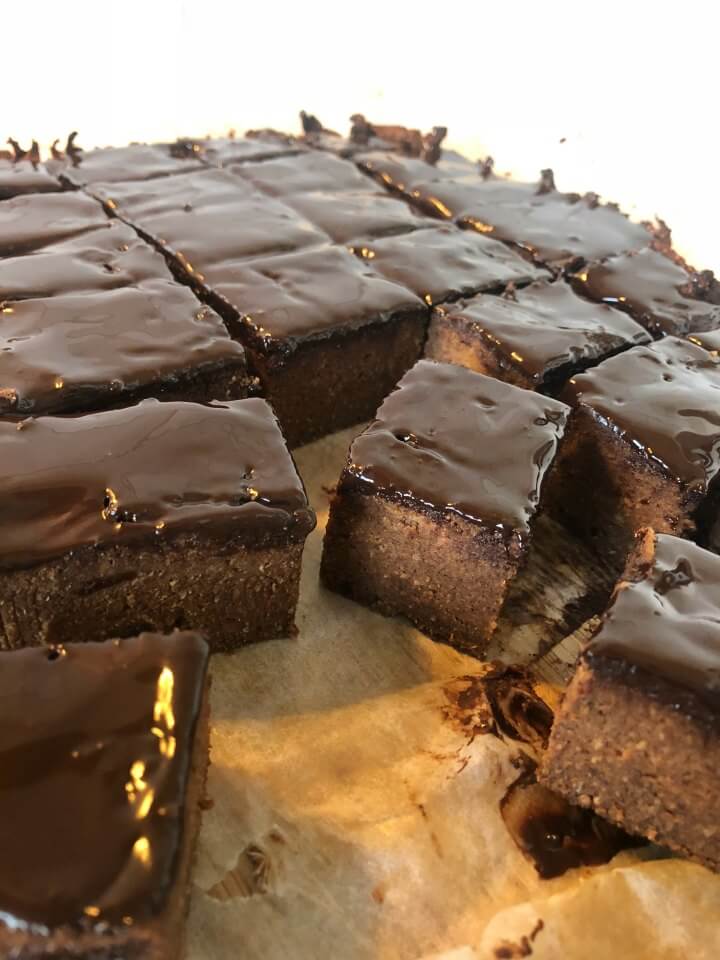 Access thousands of recipes on the 28 Day Weight Loss Challenge!
Want access to thousands and thousands MORE healthy recipes just like these delish brownies? Then be sure to check out our 28 Day Weight Loss Challenge.
Our 28 Day Weight Loss Challenge is a family-friendly, breastfeeding-safe program designed FOR MUMS to help them tackle their health and lose the baby weight. 
Every week you are given a different meal plan to follow and each month we add NEW recipes to our Challenge Recipe Hub. That way, you'll never get bored and stay on weight loss track while digging into healthy, yummy recipes.
Learn more about our 28 Day Weight Loss Challenge HERE.