Does the thought of feeding your little one broccoli make you dread dinner time? Are you tired of making promises and thinking of new ideas (and rewards) to try and encourage your toddler to eat just ONE MORE SPOONFUL?
We feel you. And we can't help but be BLOWN away by this Aussie mum and her unique solution to the fussy eating issue.
12 times this mum made a fussy toddler's dream come true
Laleh Mohmedi is a mum from Melbourne, Australia who has made dinner time a veggie enticing ART SHOW for her little ones.
The mum-of-two makes delicious and healthy meals for her kiddies using basic everyday food staples (think mashed potatoes, red peppers and flatbread) HOWEVER serves their meals as oh so incredible food sculptures, inspired by their favourite characters.
And guess what, her fussy eaters are more than THRILLED to tuck into dinner.
Thankfully for us, she uploads her delicious and AH-MAZING meals to her Instagram Page Jacob's Food Diaries.
Here are 12 times Laleh blew us away with her creations. 
Spongebob never looked so good.
Forget the sweets come Halloween! This meal will CERTAINLY keep the kids spook-happy.
Chuckie will certainly encourage kiddies to try salmon!
Can you think of a better way to try and get your kiddies to eat radish?
Pancakes anyone?
Avo and eggs on toast has never looked so fun!
AMAZE-BALLS!
Buh-bye Popeye! The Incredible Hulk is the NEW WAY to get kiddies to eat their spinach.
Roast Goofy anyone?
Scar from The Lion King certainly makes wild rice, lentils and mash look DELISH!
Muffins anyone?
Wow! As the weather cools down it's nice to tuck into a hearty soup….especially when it looks like this!
Holy Moly that is some CREATIVE food right there!
Need some more food ideas for your kids?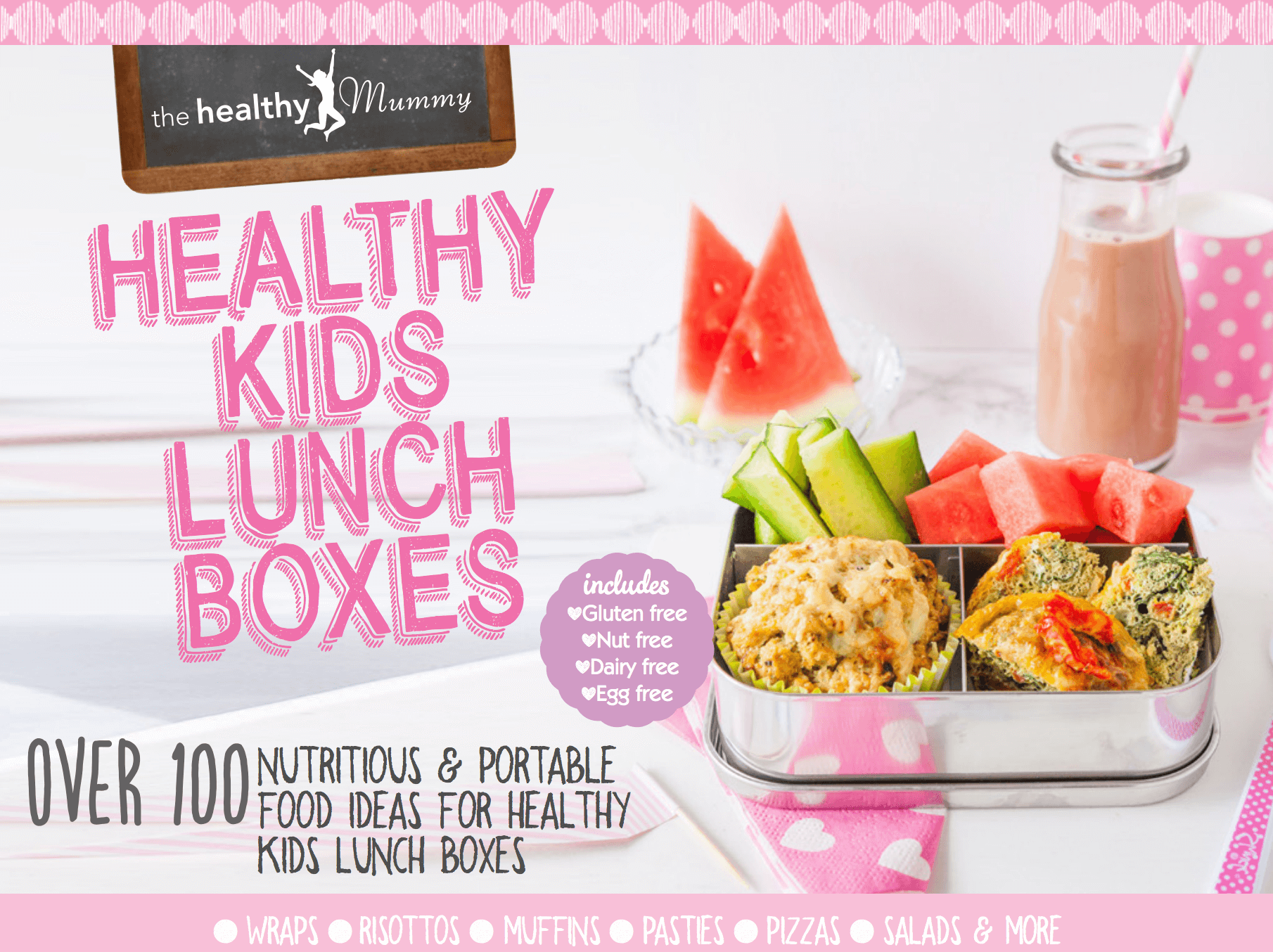 Ensuring our children's lunch boxes are filled with healthy, easy to prepare foods that the kids will actually eat is really important.
Our NEW Healthy Kids Lunch Boxes Cookbook contains over 130 ideas/recipes from snacks, meals, smoothies and afternoon treats! You will never be stuck for ideas again!