Want a name to reflect the time of year your baby is born? Then monikers inspired by the seasons and months are a great way to go.
In fact, Facebook founder Mark Zuckerberg and his wife Priscilla Chan named their little girl August – her birth month. How cute!
Check out these beautiful seasonal baby names for spring, summer, autumn and winter.

11 spring inspired baby names
1. Aviv
This Hebrew name means 'spring'.
2. April
This name isn't used very often these days, but it's a beautiful, fresh name for a northern hemisphere spring inspired name.
3. Blossom
Everything is blooming in the spring and many of the trees have blossom.
4. Bluebell
Geri Horner (previously Halliwell) named her daughter Bluebell. It's a cute spring name or middle name.
5. Bradwell
Bradwell means 'from the broad spring'.
6. Daisy
A cute floral name for a little girl.
7. Florence
This Latin name means 'blooming'.
8. Laverna
This French name means 'born in the spring'.
9. March
This name is another northern hemisphere spring name and also works as a cute middle name.
10. Mae
Mae or May is a northern hemisphere spring name that means 'goddess of spring growth'.
11. Weldon
This English name means 'hill near a spring'.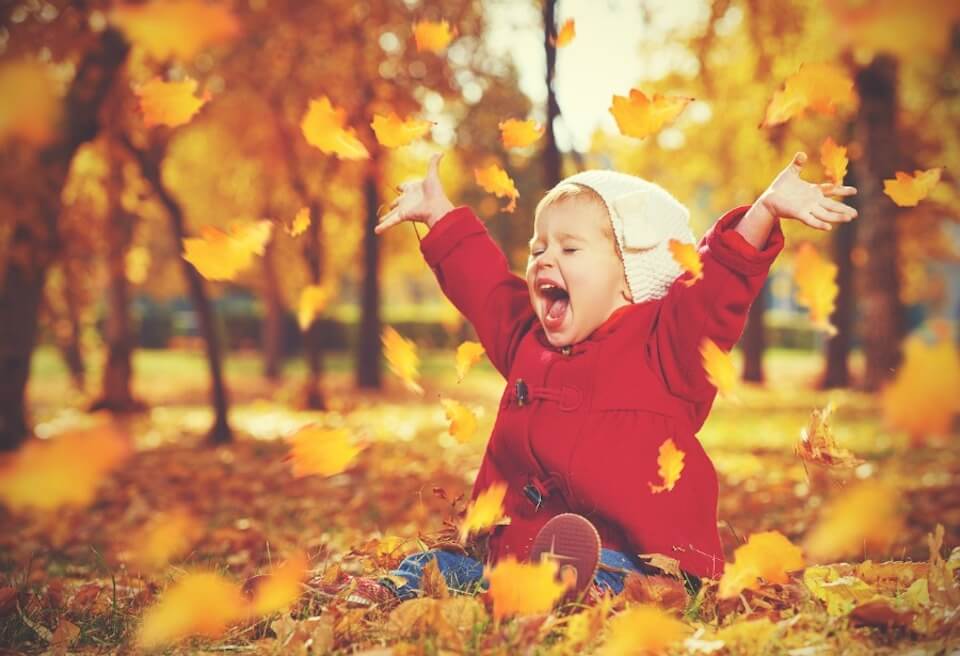 11 autumn inspired baby names
1. Amber
An English girl's name that indicates the orange-yellow gemstone.
2. Aurelia
You may recognise this name from Love Actually, but this Latin name means "golden."
3. Ash
Hebrew boy's name meaning "happy" but also refers to the autumnal ash tree.
4. Bruno
Italian boy's name meaning "brown." Use the female version Bruna if you have a baby girl.
5. Forrest
Latin boy's name meaning "of the woods."
6. Hazel
Follow Emily Blunt and John Krasinski's lead and name your daughter Hazel, a beautiful autumnal colour.
7. Jora
Hebrew girl's name meaning "autumn rain." We also like Jorah for a boy like the Game of Thrones character!
8. Orla
Irish girl's name meaning "golden princess."
9. Radley
English boy's name meaning "from or near the red meadow."
10. Sorrel
French unisex name meaning "reddish brown."
11. Aiden
Gaelic boy's name meaning "fire" or "fiery."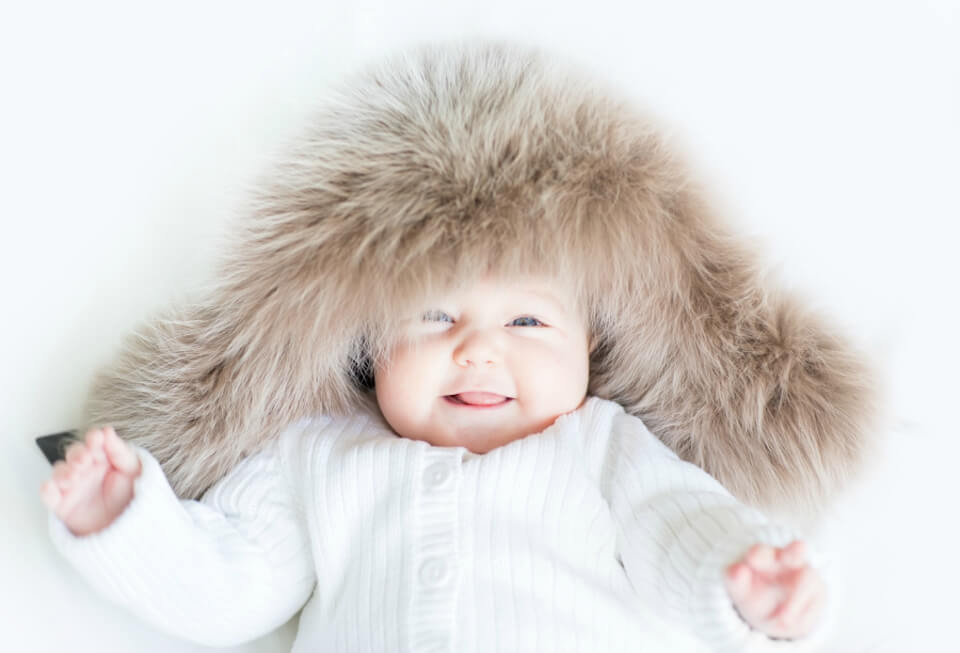 11 winter inspired baby names
1. Aspen
American unisex name that is named after the Aspen tree. It's also the name of a fancy ski resort!
2. Aquilo
Greek boy's name meaning "north wind."
3. Bianca
Italian girl's name meaning "white."
4. Crispin
Though this Latin boy's name means "curly haired," it just makes you think of a crisp, cold winter's day!
5. Holly
This name is taken from the name of the holly tree, which has glossy, sharp-pointed leaves and clusters of red berries and are a popular Christmas decorations.
6. Jack
It's a traditional English one meaning "God is gracious", but it can be a subtle reference to Jack Frost.
7. Niamh
Irish girl's name meaning "snow" that can also be anglicised with the spelling Neve.
8.Noel
This is a masculine French given name derived from noël, meaning Christmas.
9. Olwen
Celtic girl's name from mythology meaning "white footprint."
10. Robin
Although they're from the Northern Hemisphere, these birds are a common sight during winter. Use the girl option Robyn for your daughter.
11. Winter
Yes it may be obvious but it's getting to be quite popular. In fact, Nicole Richie and Joel Madden chose this for daughter Harlow's middle name.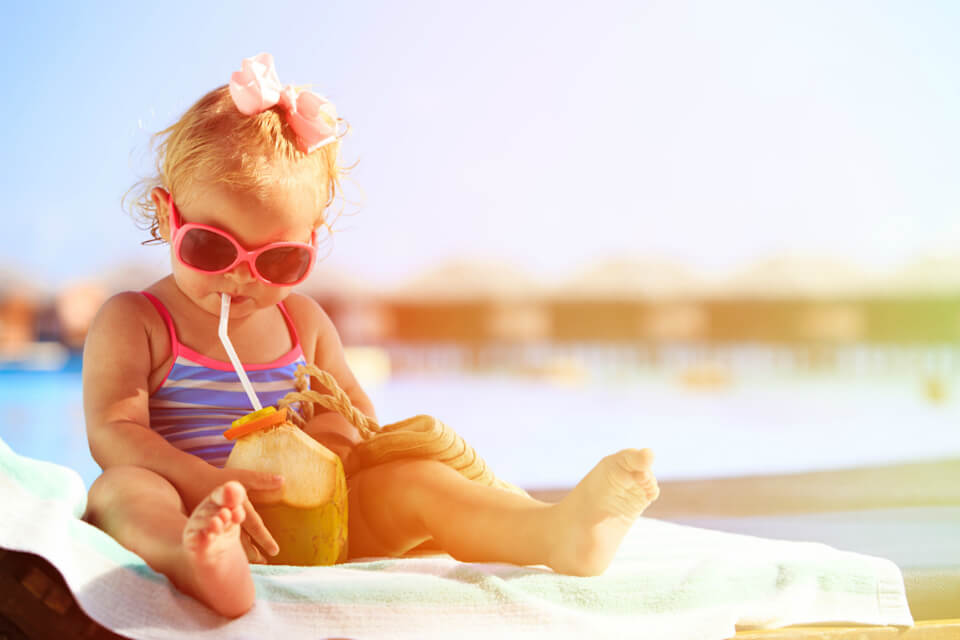 11 summer inspired baby names
1. Arun
A Hindi name that means 'dawn, sun'.
2. Beckett
An English name that means 'beehive'.
3. Dayton
A unisex English name which means 'bright and sunny town'.
4. Calinda
A Hindi name meaning 'sun'.
5. Cyrus
This lovely Persian boy's name means 'the sun'.
6. Genevieve
A beautiful girls name that means 'white wave' and makes us think of the surf on a hot summer's day.
7. Idalia
This Greek name means 'behold the sun'.
8. Kai
The Hawaiian meaning of this name means 'sea'.
9. Kyra
Krya is an Egyptian name that means 'sun'.
10. Ray
As in a ray of sunshine, this name makes us think of the warmth of the hot season.
11. Summer
Stating the obvious. Summer is a beautiful and warm girl name.
Well, there you have it 44 baby names inspired by the seasons and months.
Are you ready to kick-start your weight loss?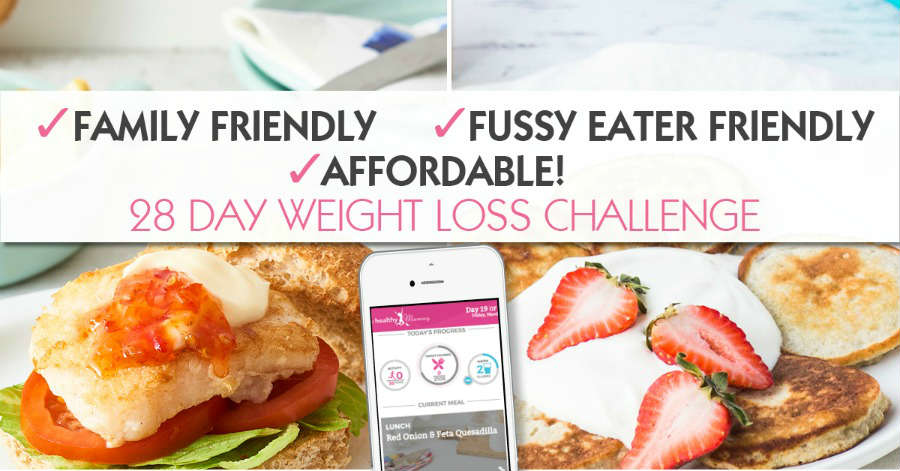 Want to shift your baby weight but feel like you have NO TIME in your day to exercise and eat healthily? That's where the Healthy Mummy's 28 Day Weight Loss Challenge can help.

Our Challenge entails: 
28 days of at home exercise routines (no gym needed) – with video instruction
Customisable and breastfeeding friendly meal plans
Time-efficient exercises for busy mums – under 30 mins
Challenge combines Pilates exercises with interval and circuit training (HIIT)
Suitable for basic to advanced fitness levels.
Home to thousands of EASY-TO-MAKE recipes.
To find out more about joining the 28 Day Weight Loss Challenge for £1 click here.
PLUS – connect with THOUSANDS of other mums on the 28 Day Weight Loss Challenge by joining our free support community here