Cruz. Jagger. Ace. When you think trendy baby names, these ones usually make the list. But we've come up with 60 more new-age names that will outshine even the coolest kids in the classroom. So hold on to your fedoras mums and dads – welcome to the next generation of trendy baby names.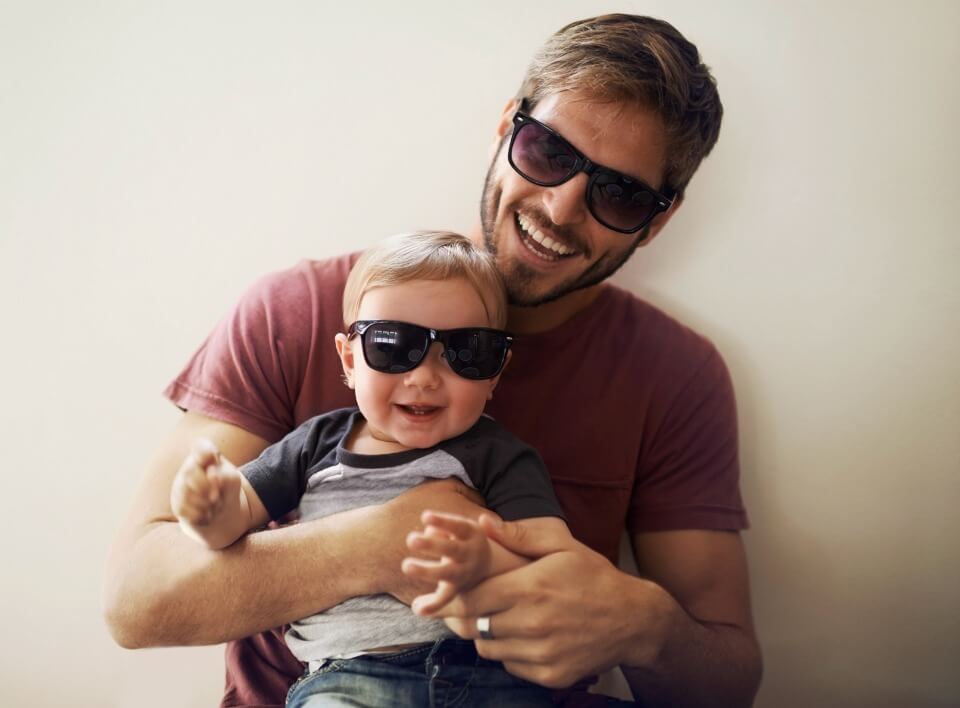 And bonus points – sexy dad too! Winning!
Generation Ultra Hipster – new age baby names
So what names can we expect for our up-and-coming trendsetters of tomorrow?
One of the trends is to use nature as inspiration for names with many names on the list coming from food, spices and flowers, animals and gemstones. However, the traditional Violet, Ruby, Fox, Jade and Pearl are being replaced with Clover, Quartz, Magnolia, Wren and Falcon.
Biblical baby names are also set to make a comeback but not just with the traditional Jacob, Isaac and Rebecca. Asa, Luther, Hiram, Jemima and Dinah are all religious monikers that make the list.
Names from mythology or history, including Apollo, Hera and Odin are in vogue. Literary figures have also been quite popular in the past. Atticus was a trendsetter last year (named after Atticus Finch in To Kill a Mockingbird) but we predict Huxley and Dante to quickly make their way to the birth suites.
Parents have always found inspiration for names from popular TV shows and we expect names like Snow (Jon Snow from Game of Thrones, of course) and Eleven (Stranger Things) to join the ranks.
Using geographical names is another common trend (Monroe and York) as well as names that are traditionally used as surnames (Fallon, Luther, Kent and Presley). And short and sweet names (Sia, Ike and Dax) all come with that unspoken edginess to them.
But let's not forget rock stars which paved the way for some of our favourite hipster names of the past including Lennon, Jagger and Marley. We predict that Bowie, Jovi and Hendrix are all on the next-generation-of-cool list.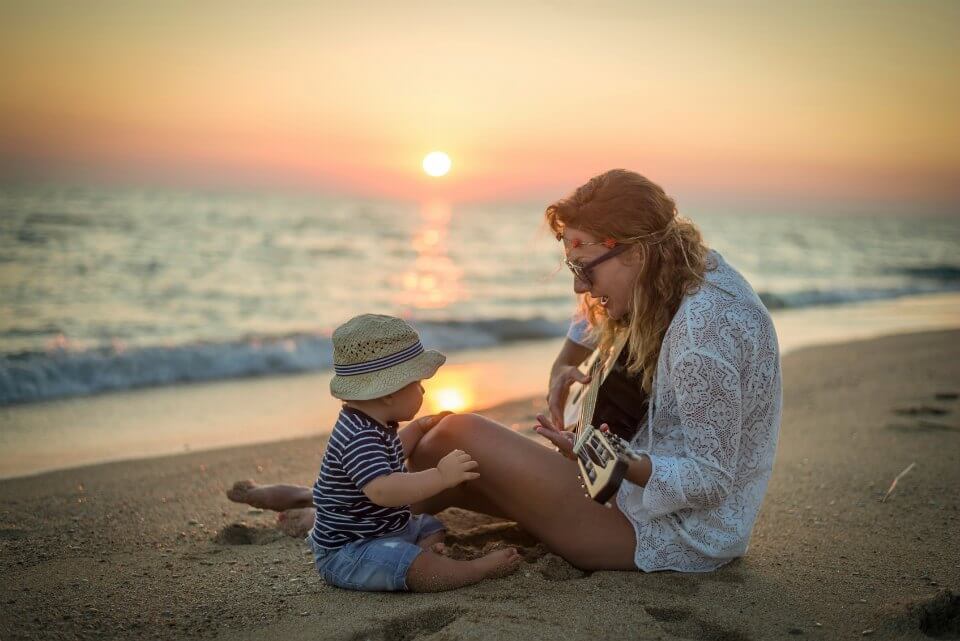 Top trendsetter names for boys
Asa
Luther
Ajax
Laurent
Hiram
Ardon
Valor
Wolfe
Ike
Odin
Aries
Zion
Kent
Hendrix
Apollo
Quartz
Dax
Huxley
Falcon
Archer
Pilot
Indigo
Jago
York
Cannon
Dante
Grae
Wynn
Snow
Bowie
Ultra-hipster names for girls
Avri
Aerin
Juniper
Wren
Lucky
Skya
Zinnia
Xali
Jemima
Dinah
Jovi
Nila
Eleven
Livi
Magnolia
Sia
Freesia
Hera
Jayma
Aura
Rowe
Fallon
Clover
Monroe
Ocean
Liri
Yves
Delaney
Hadley
Presley
Are you ready to kick-start your weight loss?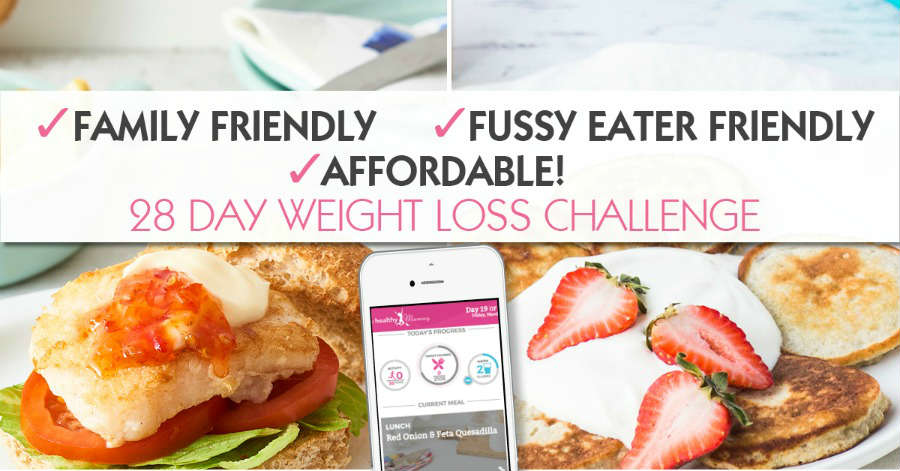 Want to shift your baby weight but feel like you have NO TIME in your day to exercise and eat healthily? That's where the Healthy Mummy's 28 Day Weight Loss Challenge can help.

Our Challenge entails: 
28 days of at home exercise routines (no gym needed) – with video instruction
Customisable and breastfeeding friendly meal plans
Time-efficient exercises for busy mums – under 30 mins
Challenge combines Pilates exercises with interval and circuit training (HIIT)
Suitable for basic to advanced fitness levels.
Home to thousands of EASY-TO-MAKE recipes.
To find out more about joining the 28 Day Weight Loss Challenge for £1 click here.
PLUS – connect with THOUSANDS of other mums on the 28 Day Weight Loss Challenge by joining our free support community here