Pouring some oil into the pan before throwing our dinner in to cook is something we don't even think twice about. Using oil to cook is like using salt and pepper to season, an obvious thing to do to make our meal taste the best it can.
While eating the right foods and keeping active will keep weight at bay, cooking with the right oils can also assist while on a healthy eating plan like the 28 Day Weight Loss Challenge.
According to a study published in the British Journal of Nutrition, switching from a diet high in saturated fat to one high in mono-unsaturated fat may help you weight even if you don't eat fewer calories.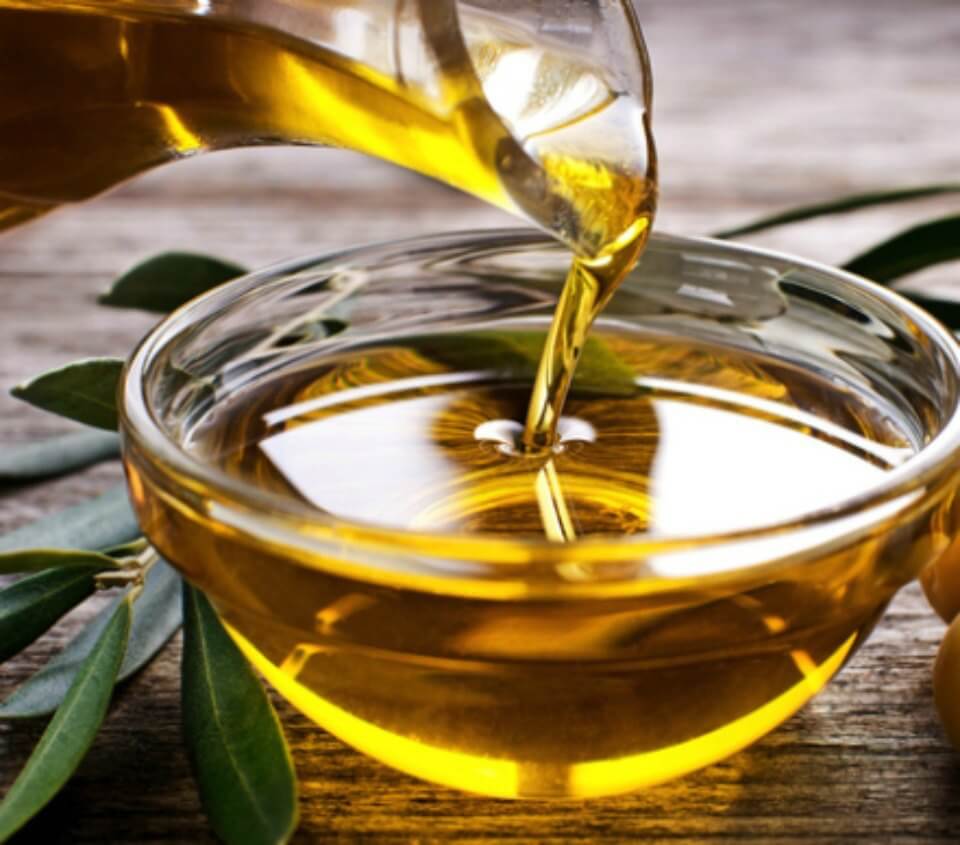 This is the best cooking oil for weight loss
As oils are fats, there is no one oil that can magically make you lose weight, however there are oils that you can use while on a healthy eating plan to cook with that are better than others.
Many of our 28 Day Weight Loss Challenge recipes use oil as we believe incorporating healthy fats into our diet is positive for weight loss and weight management.
According to Nutritionist & Physiologist, Ritesh Bawri, "The best cooking oil for weight loss is ghee or olive oil. Both have a high smoking point (the temperature at which it smokes) which makes them ideal for cooking."
Extra virgin olive oil, a classic staple in most kitchens and for good reason, contains modest amounts of Vitamins E and K and plenty of beneficial fatty acids. Extra virgin olive oil is also loaded with antioxidants.
Ghee is a clarified butter. While ghee is made from butter, the milk solids and impurities have been removed. Ghee is rich in both K2 and CLA (Conjugated Linoleic Acid) – an antioxidant with anti-viral properties. Not to mention ghee stimulates the secretion of gastric acid, which therefore assists the digestive system – and the better the digestive process the more weight loss potential.
Hey, if Kourtney Kardashian uses it….it must be doing something good!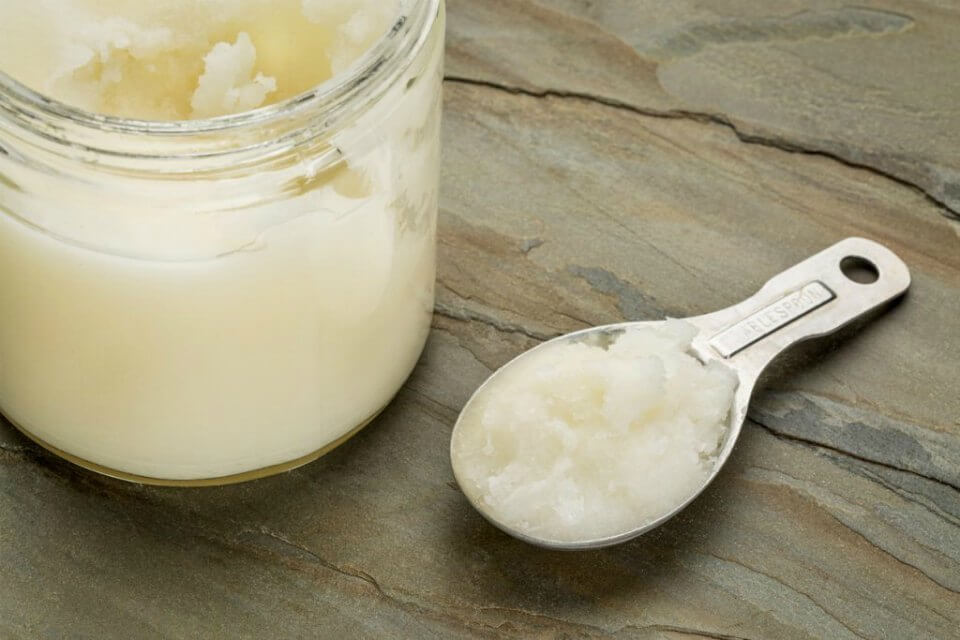 Other oils that are good for cooking when trying to lose weight
Canola
Canola oil is relatively low in saturated fat and has a high amount of omega-3 fatty acid (compared to other oils). Omega-3 fats lower blood pressure and heart rate.
Peanut
This oil has a high smoking point, making it ideal for cooking. Loaded with a monounsaturated fat called oleic acid (OEA), peanut oil has the potential to help reduce appetite and promote weight loss.
Sunflower seed
Sunflower oil also has a high smoking point making it ideal for all types of cooking. Primarily made up of polyunsaturated fat, a "good" fat that has benefits linked to heart health. Sunflower oil provides more vitamin E than any other vegetable oil. Vitamin E boosts immune system function.
Coconut oil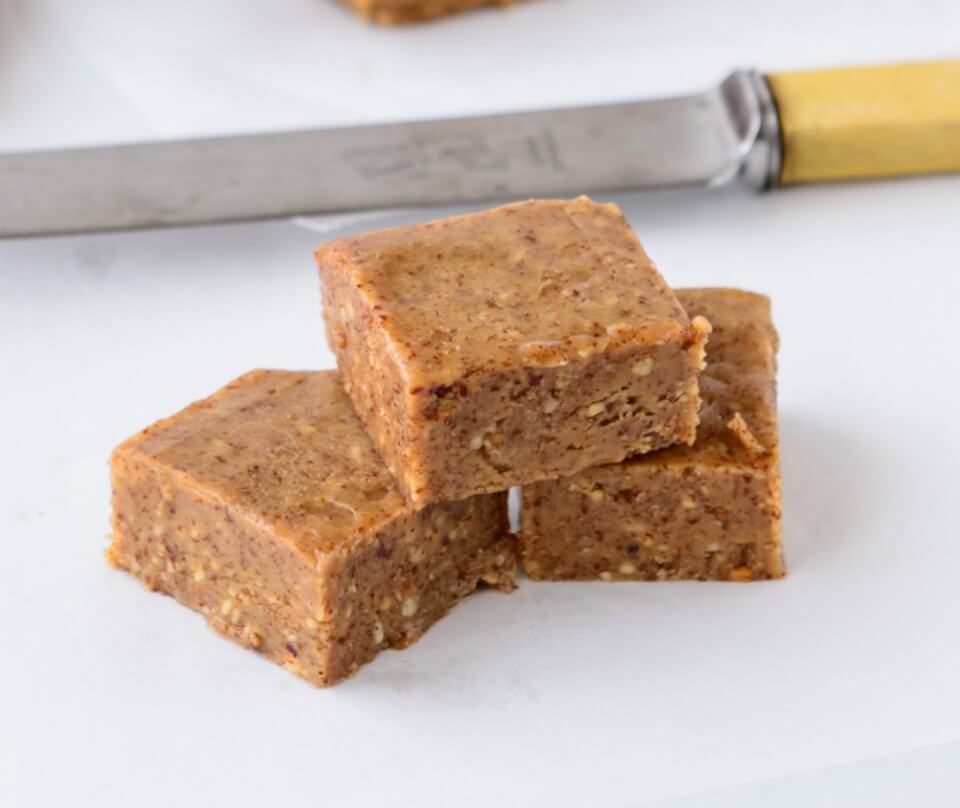 A favourite of The Healthy Mummy, coconut oil is rich in saturated fats which converts into energy more easily than other types of fat. If you love coconut oil you can use it in recipes such as this:
Are you ready to kick-start your weight loss?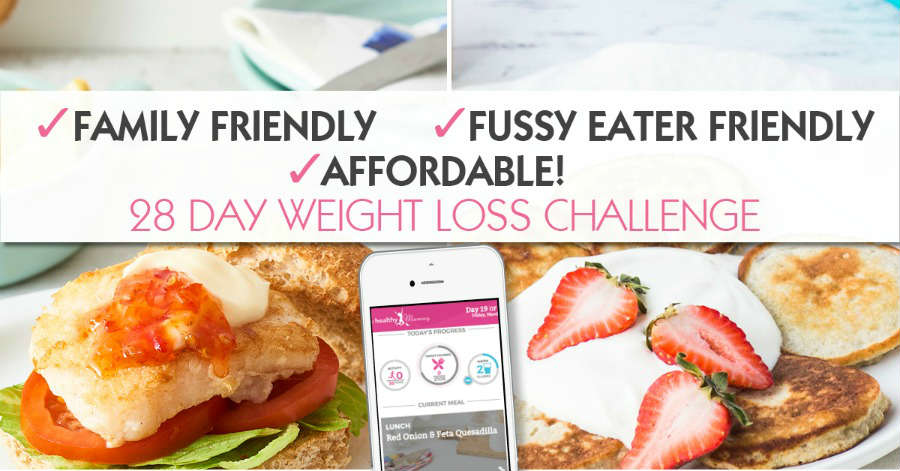 Want to shift your baby weight but feel like you have NO TIME in your day to exercise and eat healthily? That's where the Healthy Mummy's 28 Day Weight Loss Challenge can help.

Our Challenge entails: 
28 days of at home exercise routines (no gym needed) – with video instruction
Customisable and breastfeeding friendly meal plans
Time-efficient exercises for busy mums – under 30 mins
Challenge combines Pilates exercises with interval and circuit training (HIIT)
Suitable for basic to advanced fitness levels.
Home to thousands of EASY-TO-MAKE recipes.
To find out more about joining the 28 Day Weight Loss Challenge for £1 click here.
PLUS – connect with THOUSANDS of other mums on the 28 Day Weight Loss Challenge by joining our free support community here