Having a birthing partner is very important!
Women feel less pain during labour if they have their partner with them, suggests new research.
Childbirth is less painful when you have help from your partner, study finds
Researchers from the Tyrolean Private University UMIT in Austria analysed 48 couples and asked them to see how much pressure they could stand.
During the experiment, participants had their index finger squeezed hard in two scenarios, with and without their partner present.
Experts found that when they were alone, a person could manage the pressure of 2.5kg but could withstand a pressure of 2.8kg when their partner was with them.
"Talking and touching have been shown to reduce pain, but our research shows that even the passive presence of a romantic partner can reduce it and that partner empathy may buffer affective distress during pain exposure," says Professor Stefan Duschek.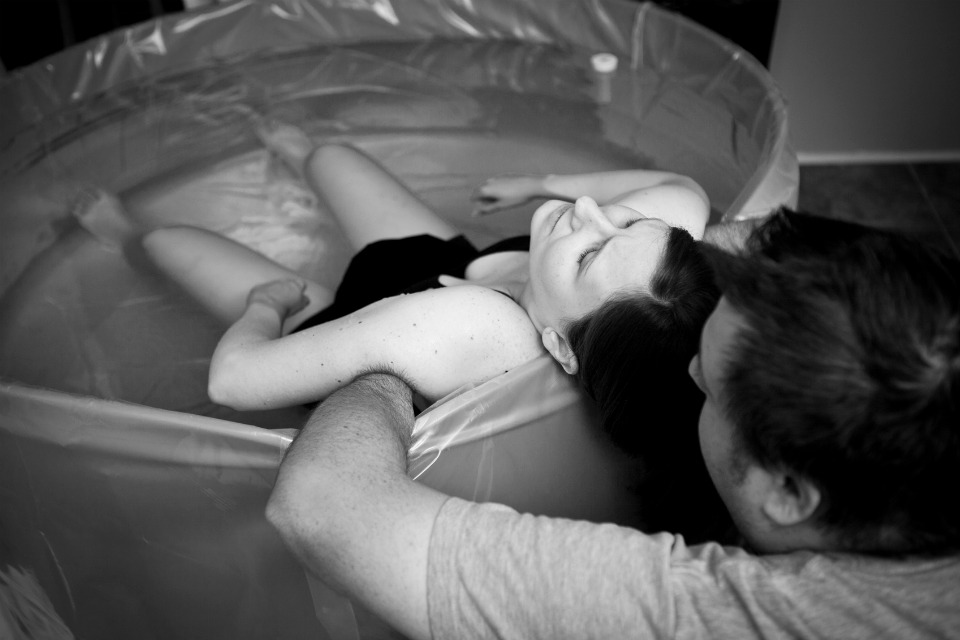 What's more, the study found that those who have an empathetic partner could withstand more pain.