When it comes to weight loss, we know what we should be eating more of (like fruit and veggies, nuts, seeds, eggs, dairy, legumes and meat). But what are the worst foods and drinks?
A bit of chocolate or a takeaway once in a while isn't going to cause any long-lasting damage, but there are certain things that provide little nutritional value and when eaten regularly, can lead to weight gain and other health problems.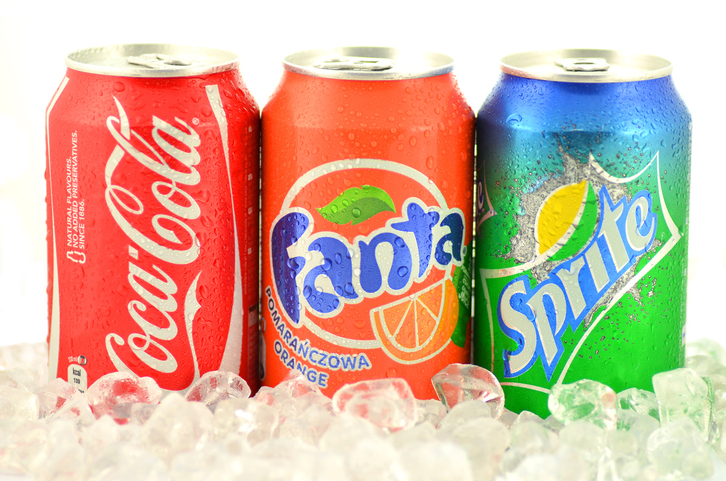 Check out these top 10 culprits…
10 WORST foods and drinks if you're trying to lose weight
1. Soft drinks
It's not a huge surprise, but soft drinks including energy drinks are loaded with sugar and empty calories. And if you think that the diet varieties are better because there's no sugar, think again. These are full of additives, preservatives and artificial sweeteners which spike blood glucose levels and make you crave more sweet foods and drinks.
Water is always the best drink option, here's how drinking water with lemon can actually help you lose weight!
2. Processed meat
Yes a salami and egg roll or a hot dog may sound delicious, but regularly eating processed meats won't help you lose pounds as they're crammed full of salt, fat and nitrates. What's more, research has found that people who eat sausages, corned beef and other processed meat products on the regular are more likely to develop stomach and bowel cancers.
If you are going to eat meat, opt for lean cuts like chicken breast, beef, lamb or even fish as these are all great sources of protein.
3. Fried food