Want to perfect your meal prep skills, save money AND lose weight?
Kaitie Purssell has been a longtime 28 Day Weight Loss Challenge member and has lost an impressive 3.4st!
Not only that, but she is also one of our Meal Prep Queens and has some top tips to help you save time and money in the kitchen PLUS smash your weight loss goals!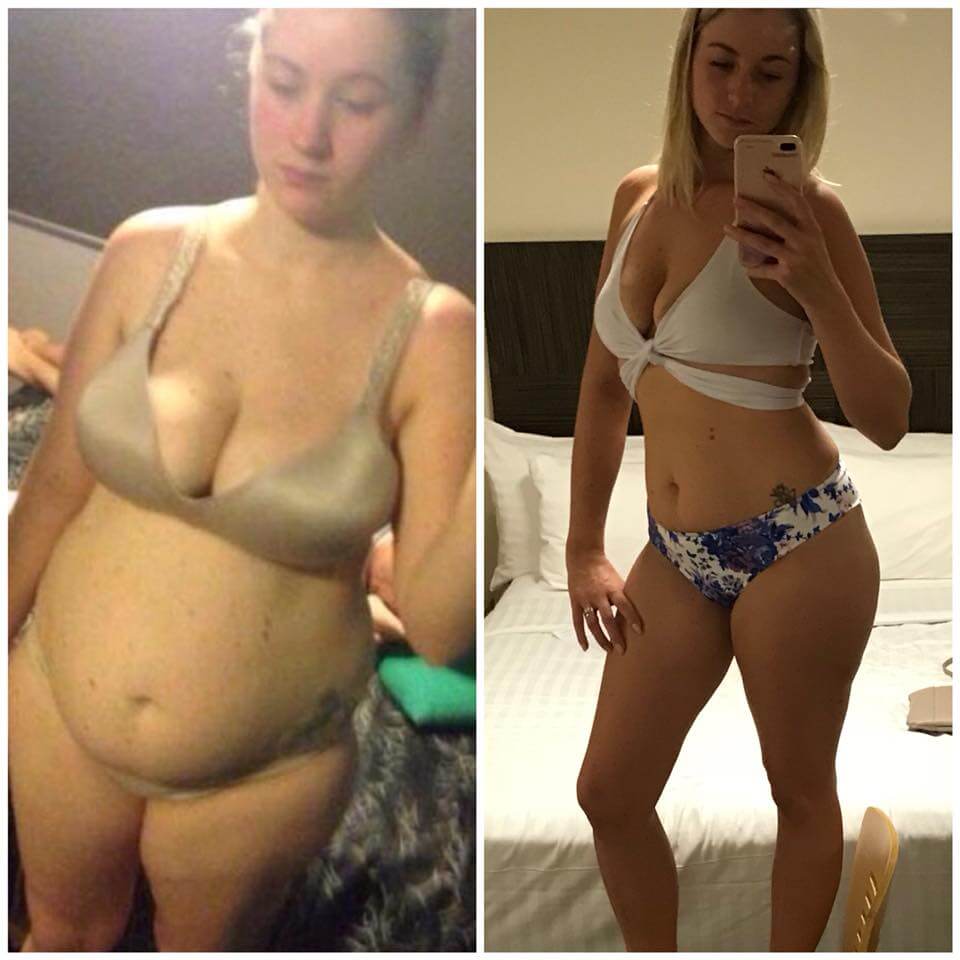 11 ways to save time and money with meal prepping!
Kaitie says, "Meal prepping has helped so much in my weight loss journey. I am a busy mum of two on a tight budget, and always having a freezer full of meals and snacks saves me from skipping meals or grabbing takeaway on nights where time is limited. It absolutely keeps me on track!"
So what pearls of wisdom can Kaitie offer us? Check them out here…
1. Use seasonal produce
Make your 28 Day Weight Loss Challenge meals based on what fruits and vegetables are in season. Shop specials too and you'll save a lot!
2. Pick the same ingredients
Pick recipes from the 28 Day Weight Loss Challenge which use similar ingredients so you can buy in bulk and save money that way.
3. Shop online
If you're on a strict budget and tend to get distracted by things in the store, shopping online is a great way to go as you can always see the total before reaching the checkout. Just download your shopping list from the 28 Day Weight Loss Challenge app.
4. Make a weekly meal plan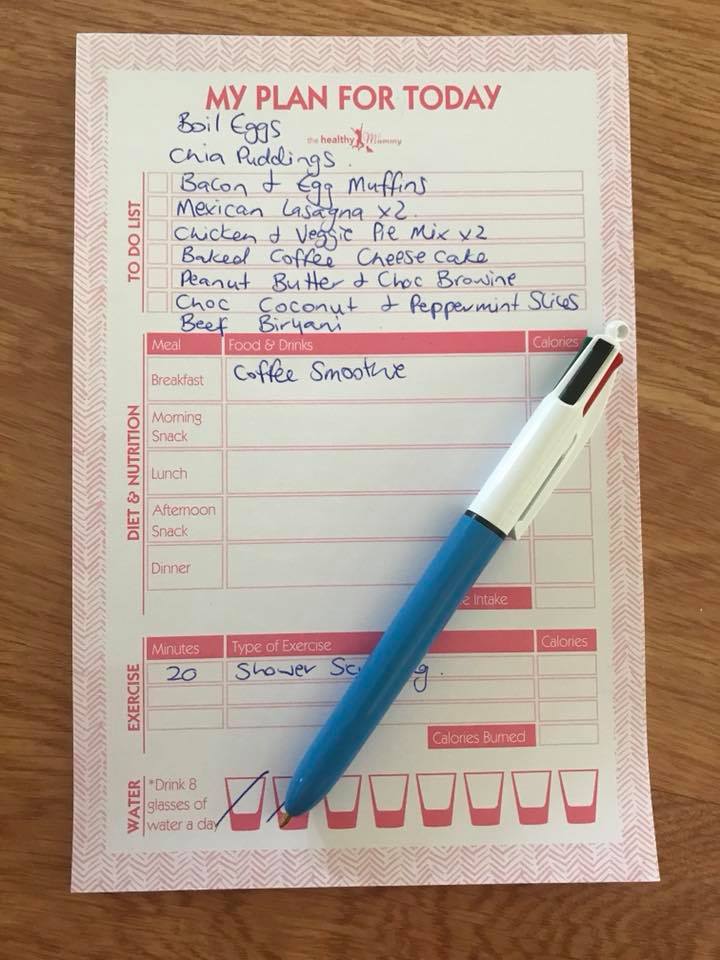 By using the tools on the 28 Day Weight Loss Challenge, you'll be able to stick to it too!
5. Cut up veggies beforehand
Cutting up and grating all your vegetables for the week when doing bulk prep makes it so much easier to and uses even less dishes! 
6. Start small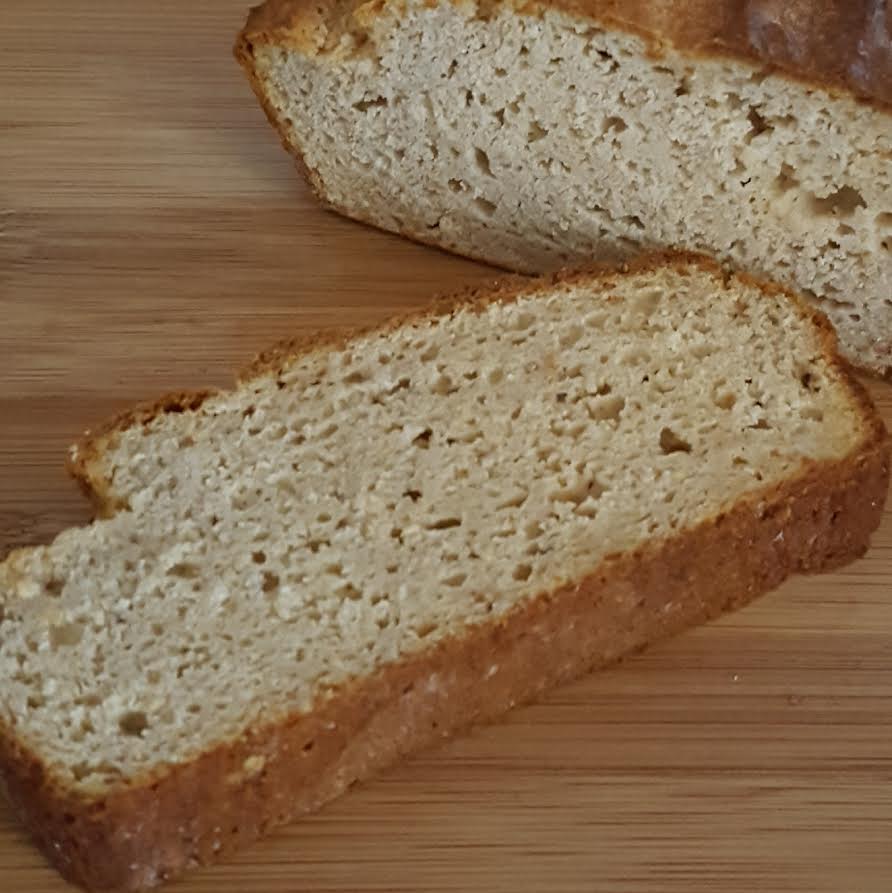 "Make double, triple or quadruple amounts of the dinner you're making each night and freeze it. That's how I started. If I was making one banana bread, I'd make two, cut one up and freeze it," says Kaitie.
7. Bulk up all mince dishes with lentils and grated vegetables
Both of these are cheap and nutritious, so you'll fill up on good stuff!
8. Always have something in the slow cooker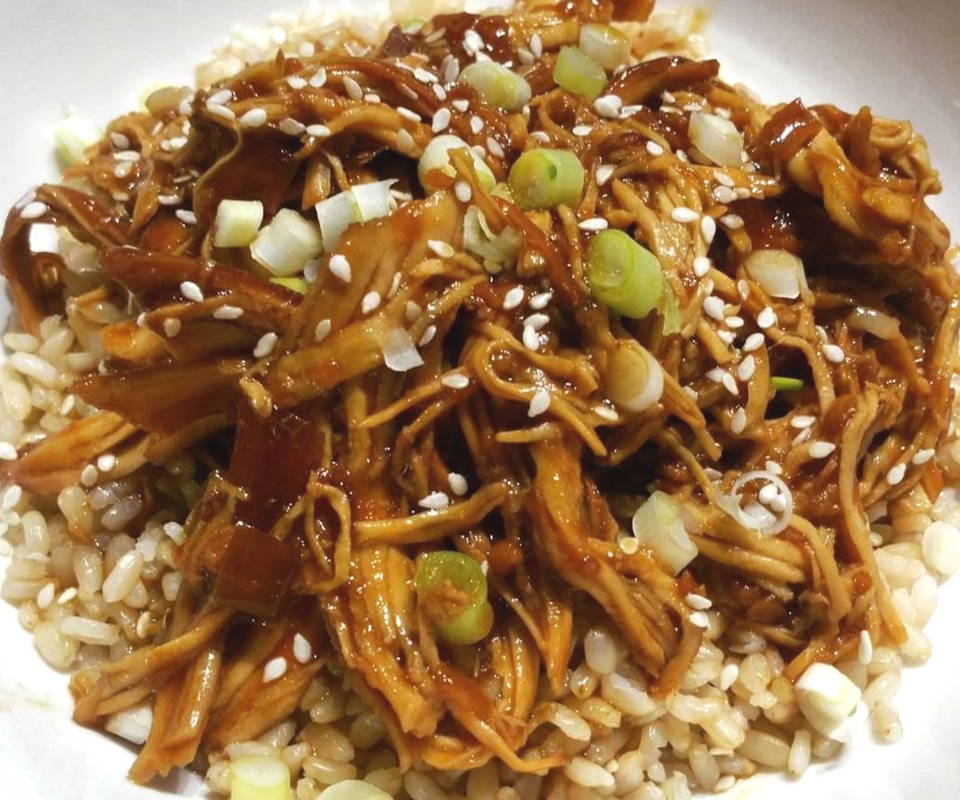 We have some DELICIOUS slow cooked recipes including our Slow Cooked Asian Chicken (pictured above) and Porcupine Meatballs.
9. Choose freezer-friendly meals
"I find most mince dishes, slow cooked meals and stews freeze the best. I love having meal prep ready to go, as it makes my life SO MUCH easier. Less dishes, more time with the kids and more time for me to squeeze in my Challenge exercises!"
10. Freeze leftover ingredients too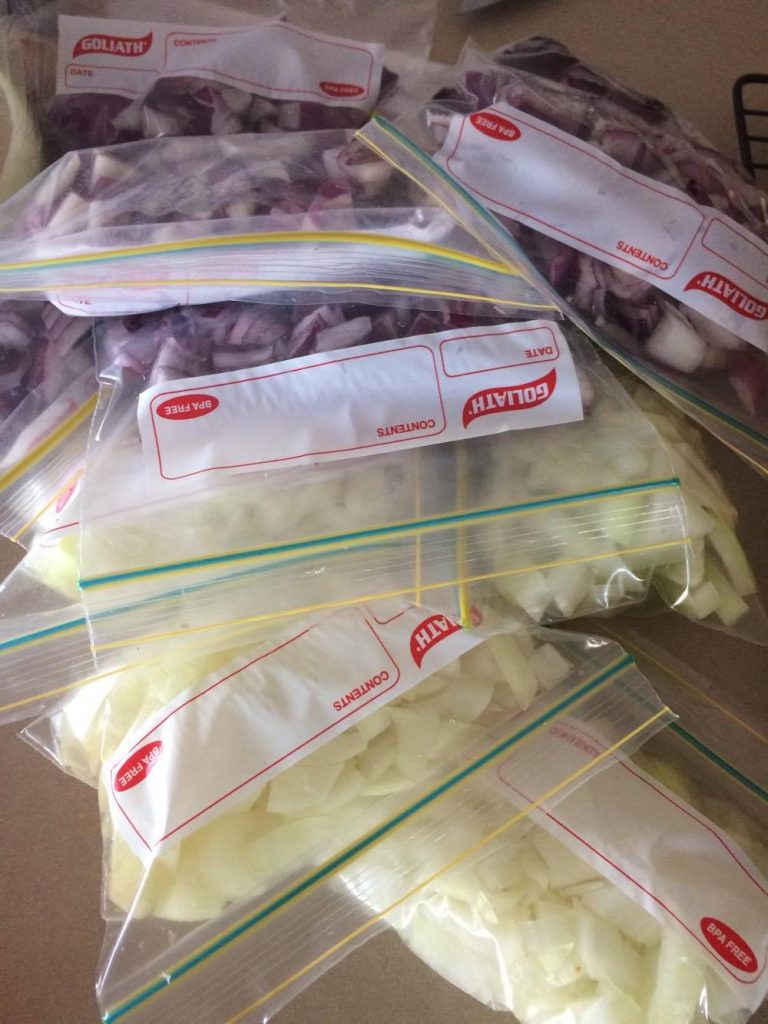 Leftover curry paste, tomato paste, pasta and liquid stock, you name it! Pop them in ice cube trays and transfer into labeled ziplock bags for the freezer to reduce wastage. 
11. Label it
Label and date all containers so you know what everything is and when it was made. Be sure to rotate as well if you are adding extras to the freezer regularly. 
Fab tips Kaitie, thank you!
You can join Kaitie on the 28 Day Weight Loss Challenge and get instant access to thousands of family-friendly meals, over 350 workouts, and 24/7 support.