Do you find yourself constantly distracted? Yes, us mums often struggle to even finish a sentence let alone anything else!
But it seems there you can help to train yourself to feel more focused.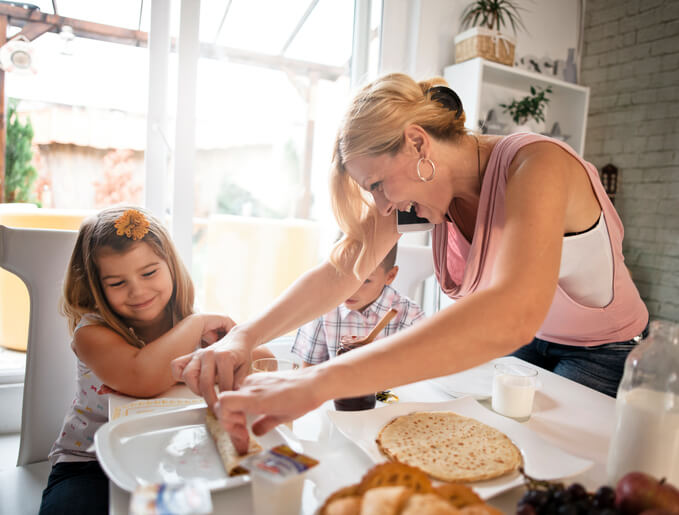 How you can train yourself to become more focused
Researchers at the Massachusetts Institute of Technology (MIT) found that people can make themselves more focused on daily tasks by controlling their alpha brain waves, which are made up of neutrons in the brain and create electrical signals.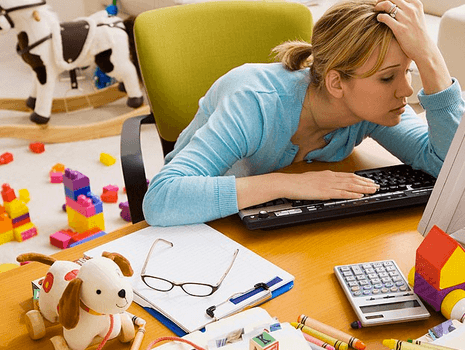 It sounds complicated!
But when people are able to suppress the alpha waves in one part of their parietal cortex in the brain they are able to concentrate on just one thing.
"There's a lot of interest in using neuro feedback to try to help people with various brain disorders and behavioural problems," says Robert Desimone, director of MIT's McGovern Institute for Brain Research.
"It's a completely noninvasive way of controlling and testing the role of different types of brain activity."
How the study worked
Participants taking part in the experiment looked at the pattern in the centre of a screen. Researchers then flashed dots of light on either side of the screen and the participants were told to ignore these flashes.
At the same time, experts measured how the participant's visual cortex responded to them. And amazingly, the groups were able to suppress the alpha waves on the opposite sides of the brain.
In another task, participants were asked to look at an image. By tracking subjects' eye movements, experts found that people spent more time looking at the side that their alpha waves had trained them to pay attention to.
"After the experiment, the subjects said they knew that they were controlling the contrast, but they didn't know how they did it," Yasaman Bagherzadeh, the lead author of the study.
"We think the basis is conditional learning—whenever you do a behaviour and you receive a reward, you're reinforcing that behaviour.
"People usually don't have any feedback on their brain activity, but when we provide it to them and reward them, they learn by practicing."
However, it's unknown how long these effects might last or whether this kind of control with other types of brain waves could be used.
MIT researchers are now planning additional studies.
5 fast and focused tips to tame tummy fat
Ditch your tummy fat on the 28 Day Weight Loss Challenge!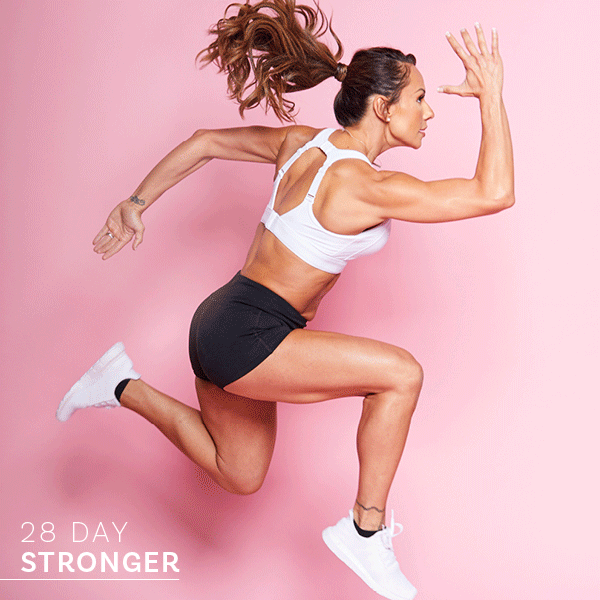 The Healthy Mummy exists to help tired, busy mums like you SHIFT THE BABY WEIGHT and REACH YOUR GOAL WEIGHT.
The 28 Day Weight Loss Challenge is an affordable, breastfeeding-friendly and realistic program that helps mums tackle their diet and improve their overall health through weekly (and customisable) meal plans, at-home exercises and 24/7 social support.
Our Challenge entails:
28 days of at home exercise routines (no gym needed) – with video instruction
Customisable and breastfeeding friendly meal plans
Time-efficient exercises for busy mums – under 30 mins
Challenge combines Pilates exercises with interval and circuit training (HIIT)
Suitable for basic to advanced fitness levels
Home to thousands of EASY-TO-MAKE recipes!
To find out more on the 28 Day Weight Loss Challenge click here.