WOW! 28 Day Weight Loss Challenge member Fiona Constable has lost 16lb and is down nearly TWO dress sizes!
She is absolutely loving her new look (you can see it written all over her face!), and has changed the way she dresses thanks to her transformation.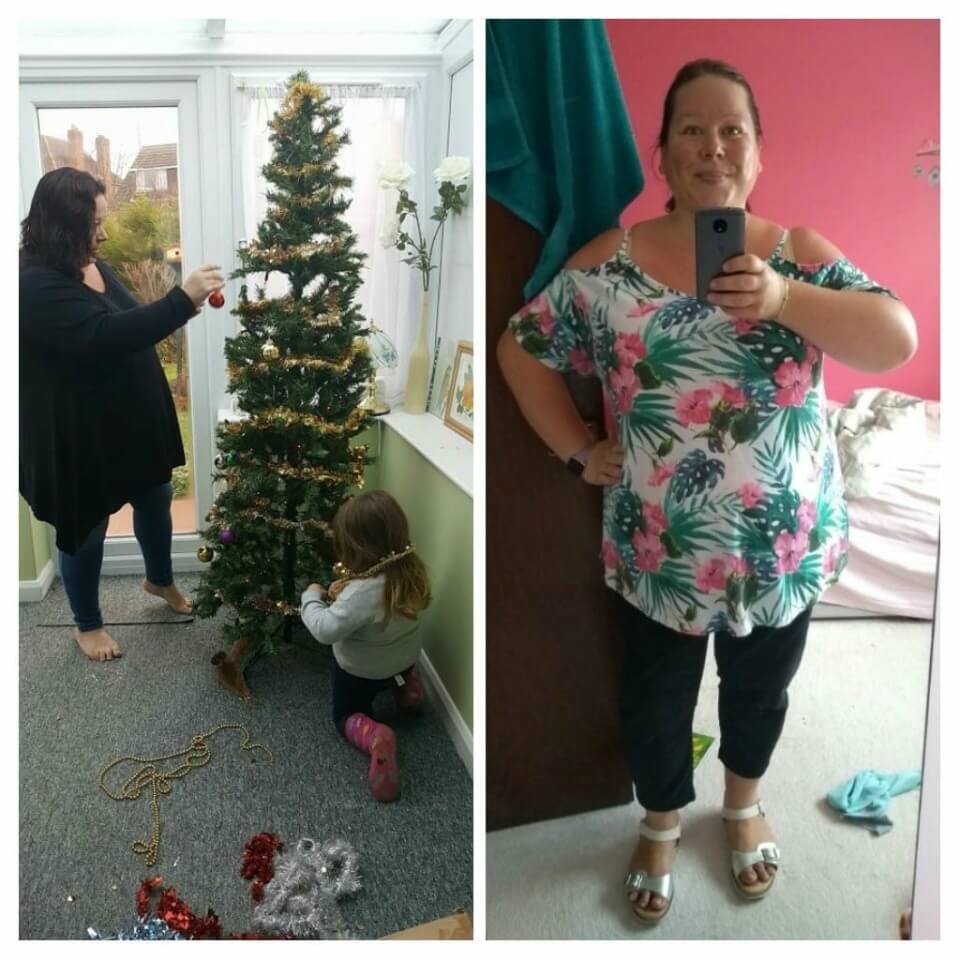 Fiona says, "Gone are the shapeless black clothes, bring on the brights!"
As you lose weight on the 28 Day Weight Loss Challenge, no doubt your confidence will improve too. As you lose weight, you feel better about yourself, which translates into improved confidence from the inside out.
Fiona is also less self-conscious when the camera is on her now.
Fiona says, "I used to avoid full length photos, this one on the left was taken on the sly by hubby at Christmas. Only down just over a stone, but the changes are amazing!"
What does a typical day for Fiona look like?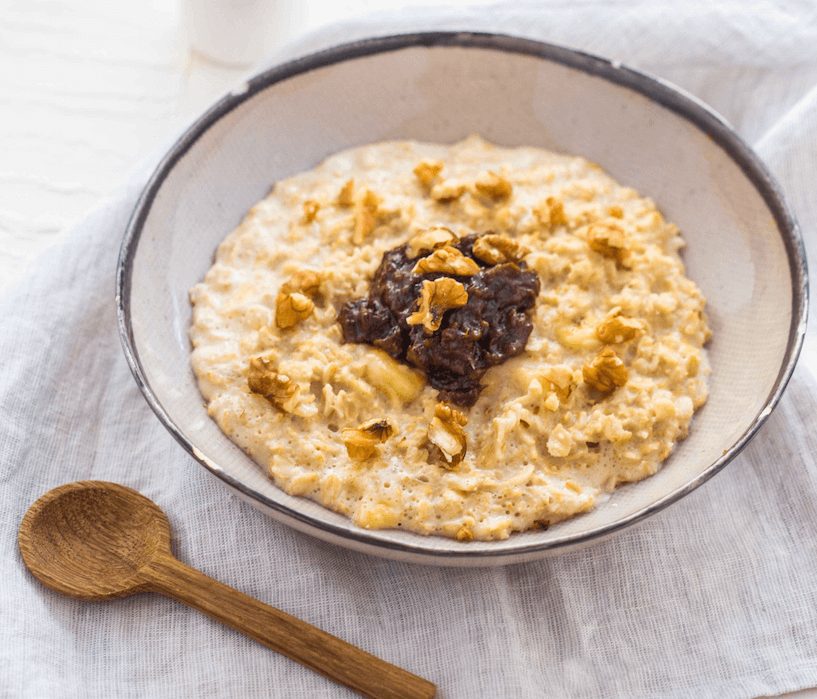 Breakfast: Healthy Mummy pancakes or porridge.
Snack: A 28 Day Weight Loss Challenge snack with a skinny latte in the morning (I can't give up my coffee!)
Lunch: Usually leftovers from the night before, or a quick wrap/pitta with a healthy filling.
Dinner: Always family friendly meals, made possible by the THOUSANDS of recipes on the 28 Day Weight Loss Challenge.
What does Fiona's family think of the food?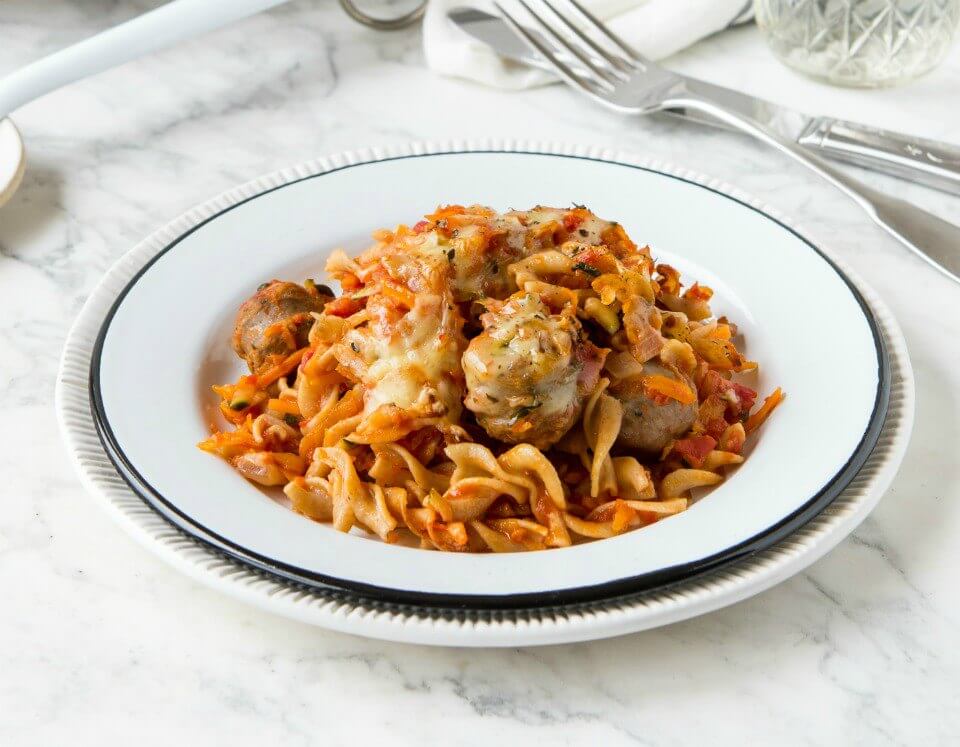 Fiona's family absolutely LOVE 28 Day Weight Loss Challenge recipes. There's no cooking two different meals as they're all designed to be family friendly.
Two of their favouries are the Sausage Veggie Pasta Bake and the One Pot Spaghetti Bolognese.
Fiona's top snacks?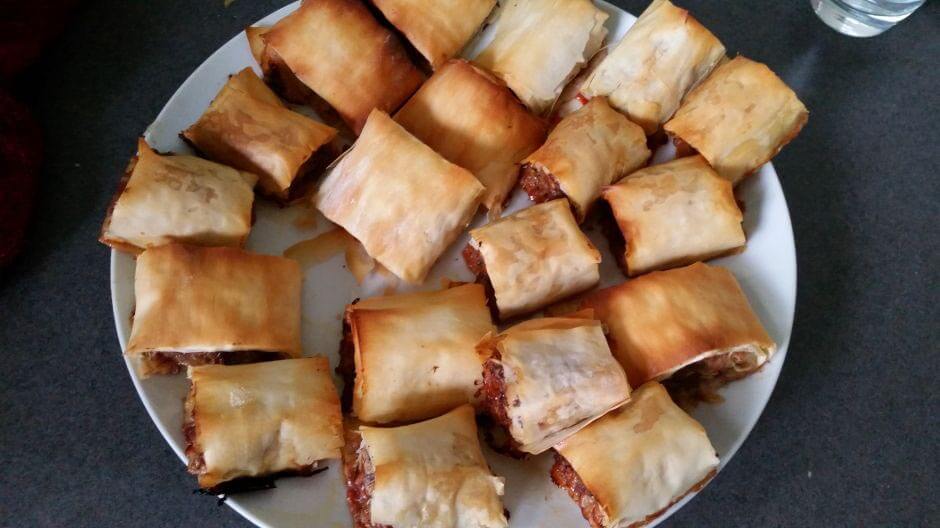 "I love the Lentil Chocolate Balls, the Choc Chip Banana Bread and the Hidden Veggie Sausage Rolls!"
Do you want to lose weight and gain confidence like Fiona?
Want access to thousands and thousands of healthy recipes to help you lose weight like this mum has? Then be sure to check out our 28 Day Weight Loss Challenge.
Our 28 Day Weight Loss Challenge is a family-friendly, breastfeeding-safe program designed FOR MUMS to help them tackle their health and lose the baby weight. 
Every week you are given a different meal plan to follow and each month we add 100+ NEW recipes to our Challenge Recipe Hub. That way, you'll never get bored and stay on weight loss track while digging into healthy, yummy recipes.
Learn more about our 28 Day Weight Loss Challenge HERE.