Cheese isn't the enemy. As long as you don't have to follow a lactose-free or dairy-free, eating cheese every day can be part of your healthy eating plan.
While some varieties are full of calories, in moderation, it is a great source of protein in your diet.
In addition to being packed with protein and calcium, cheese is a fermented food and can supply a good source of probiotics for a healthy gut.
We at The Healthy Mummy believe nothing is off limits if you are following the 28 Day Weight Loss Challenge. Many of our recipes contain cheese.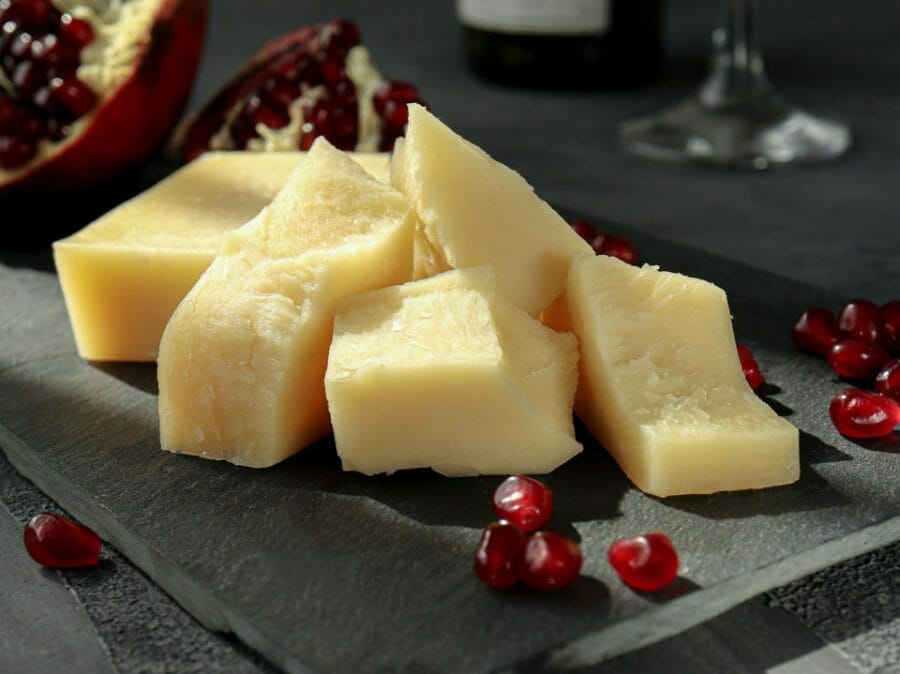 10 of the healthiest cheese options to include in your diet
You would be forgiven for thinking that the best way to lose weight is to cut out dairy-rich food – especially cheese. But it turns out, cheese can actually help you lose the extra kilos if you eat it right.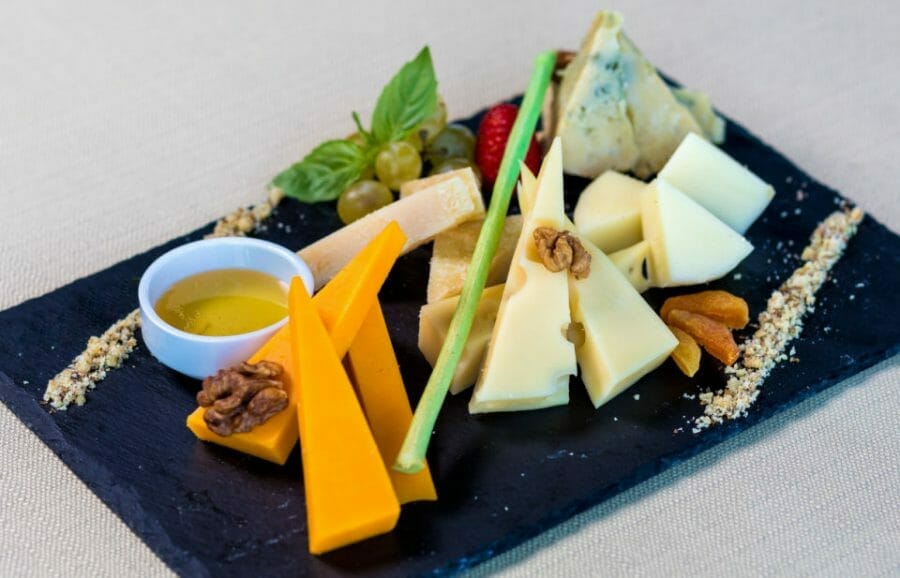 Cheese is so versatile and can be added to desserts and main meals. However, not all cheese has the same nutritional value.
It depends on how it's made and it can be made a number of ways – from the milk of cows, goats and sheep as well as other animals.
Mozzarella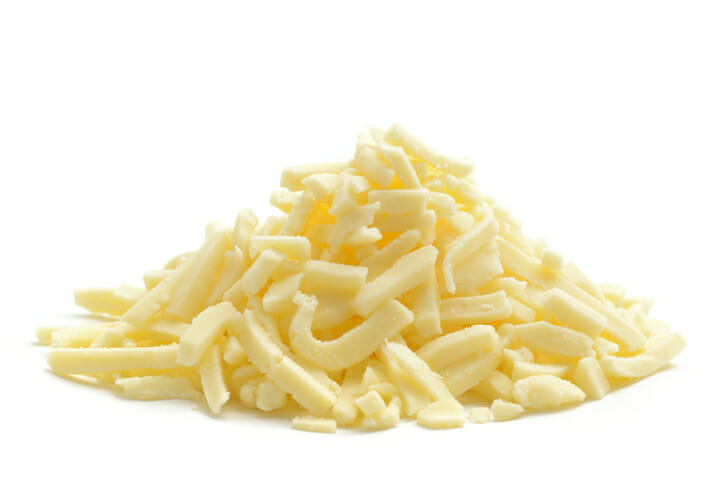 Mozzarella is relatively low in fat compared to other cheese and it also contains probiotics. Mozzarella tends to be bought grated and used in pasta dishes, such as spag bol or on pizza.
By opting for grated mozzarella cheese, you tend to eat less of it. As it's used to compliment a dish and give a hint of extra flavour.
Ricotta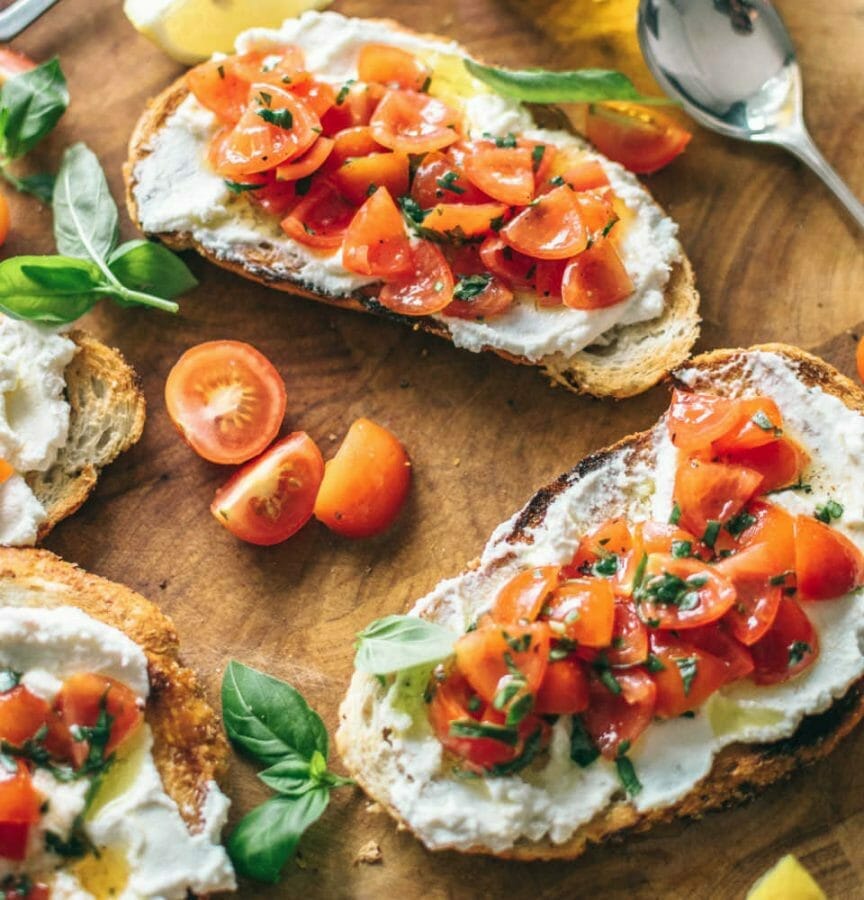 Ricotta is a healthier choice compared to other cheese because it contains less salt and fat.
What's more, because it's creamy it can be used as a base for dips or served with fruit
Cottage cheese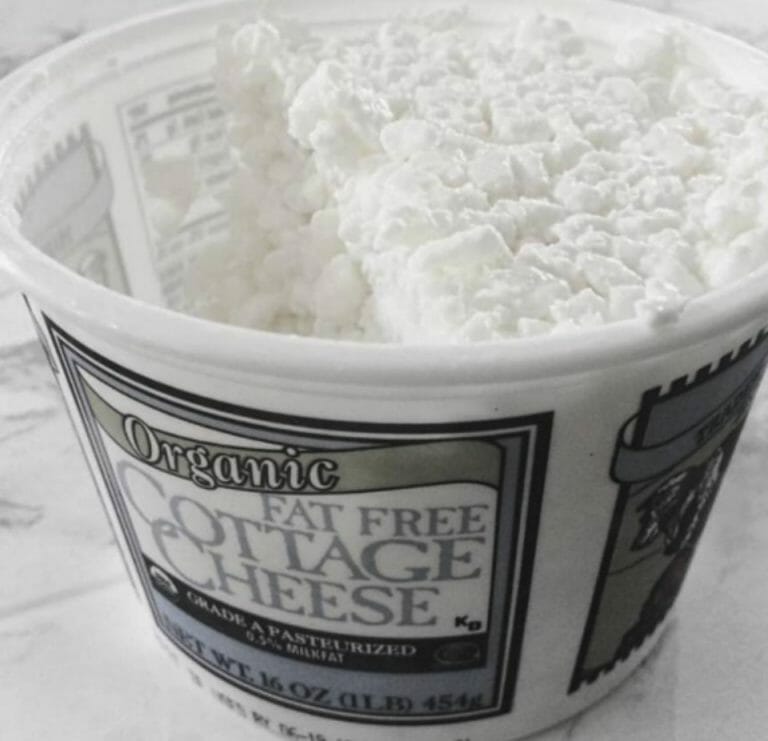 A versatile cheese, that is HIGH in protein and very LOW in fat. Perfect for those on a healthy eating plan and aiming to achieve their weight loss goals.
100 grams of Cottage cheese has 98 calories – which is amazing for cheese. Standard cheddar has 402 calories per 100 grams.
Goat cheese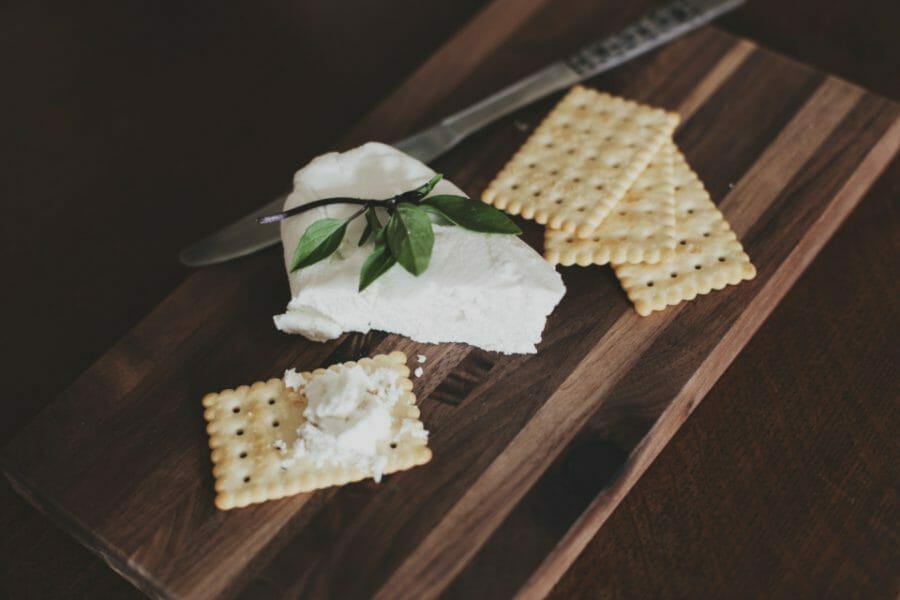 Due to the protein structure in goat cheese it has lower levels of lactose, so this make it a better choice for people with an intolerance to cow's milk.
It's also less likely to cause you digestive discomfort and is a good sauce of vitamins and minerals.
Feta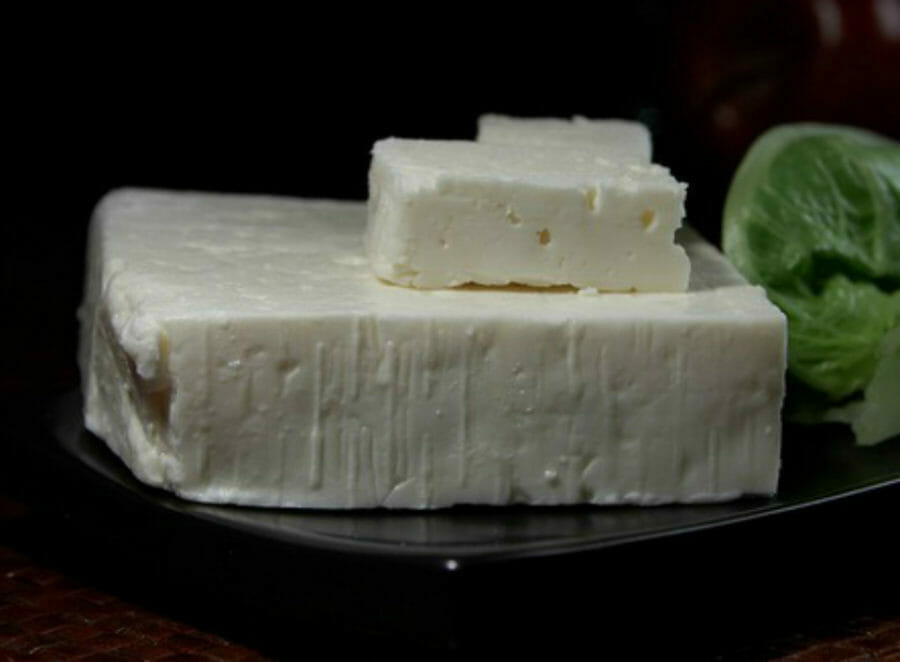 Feta is higher in salt than other cheese, it is very nutritious. A 100 g contains 337 mg of phosphorus, which is half of the 700mg daily recommendation.
Phosphorus and calcium are important nutrients for bone and teeth health.
Swiss cheese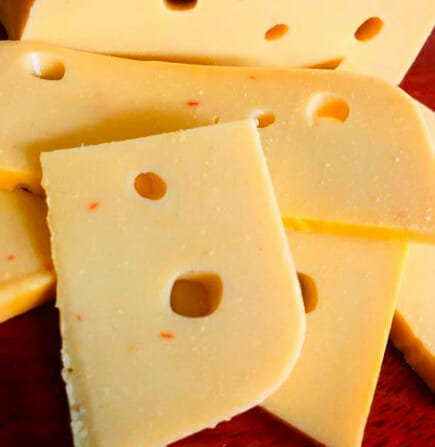 Swiss cheese is produced in Switzerland and its famous holes are created by gas bubbles which form all over it.
Parmesan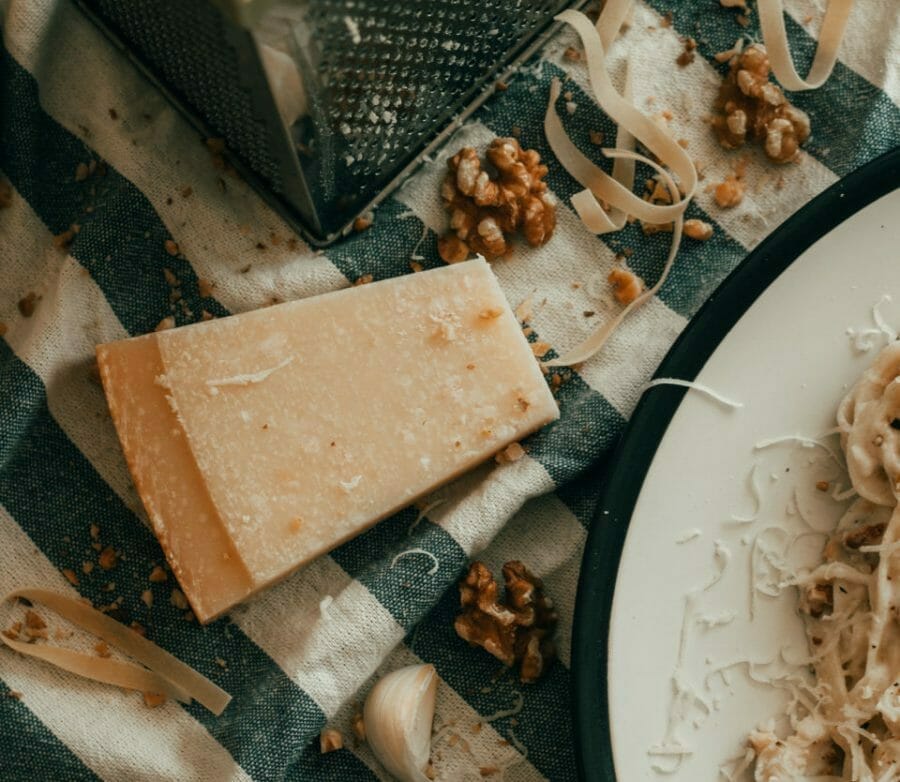 Parmesan is low in fat, free of carbs, and virtually lactose-free.
Plus, it is a good source of protein and fat and rich in vitamins and minerals like calcium, vitamin A, vitamins B6 and B12, phosphorus and zinc.
How cheese can help you lose weight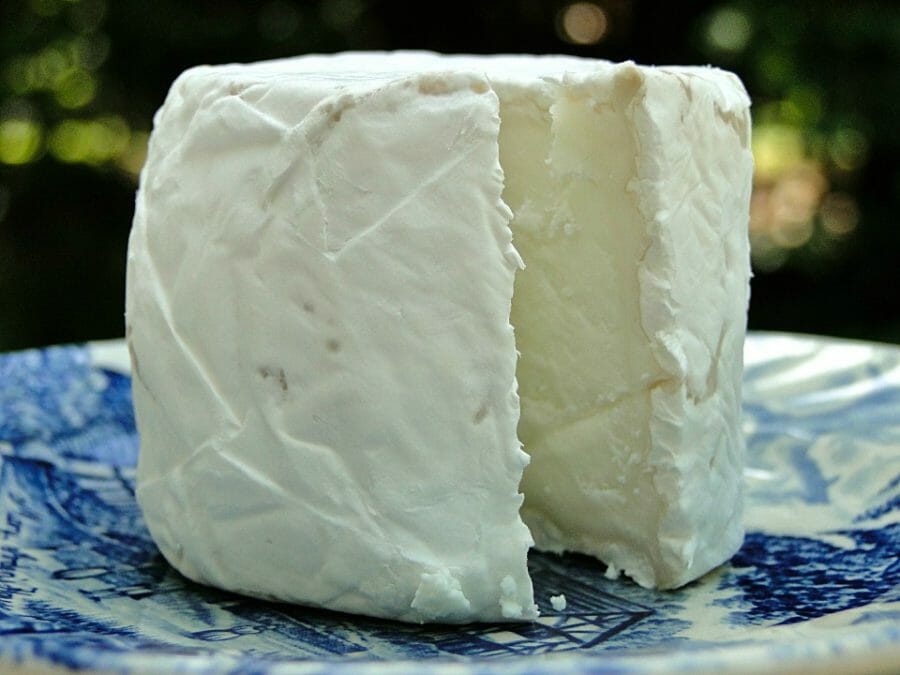 Top your toast with Mascarpone, not butter
Mascarpone tastes just as rich and indulgent, but it has 62 calories per tablespoon compared to 102 calories per tablespoon in butter.
Spread sandwiches with cream cheese, not mayo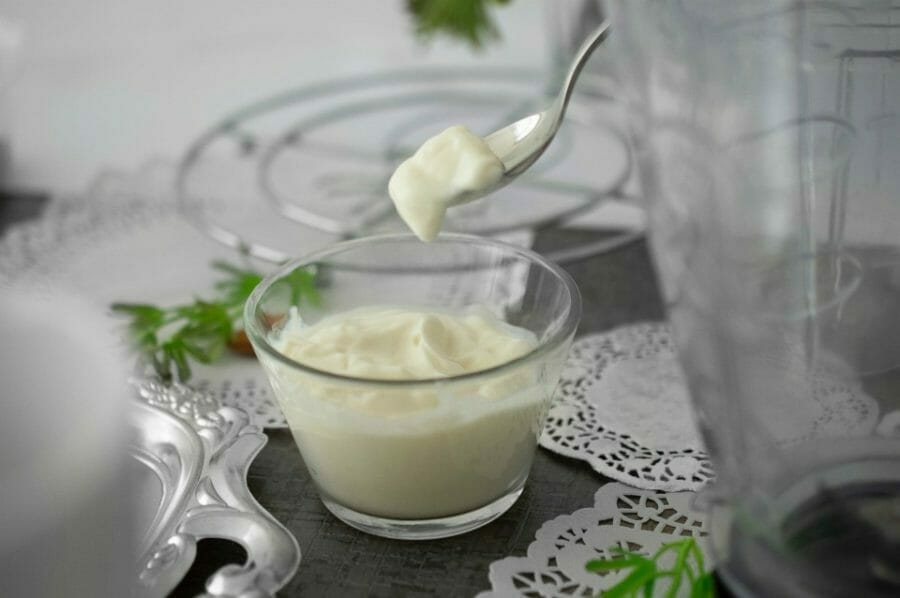 A tablespoon of full-fat mayonnaise has 94 calories and 10 grams of fat. A tablespoon of whipped cream cheese, in comparison, has 30 calories and just two and a half grams of fat.
Swap cream for ricotta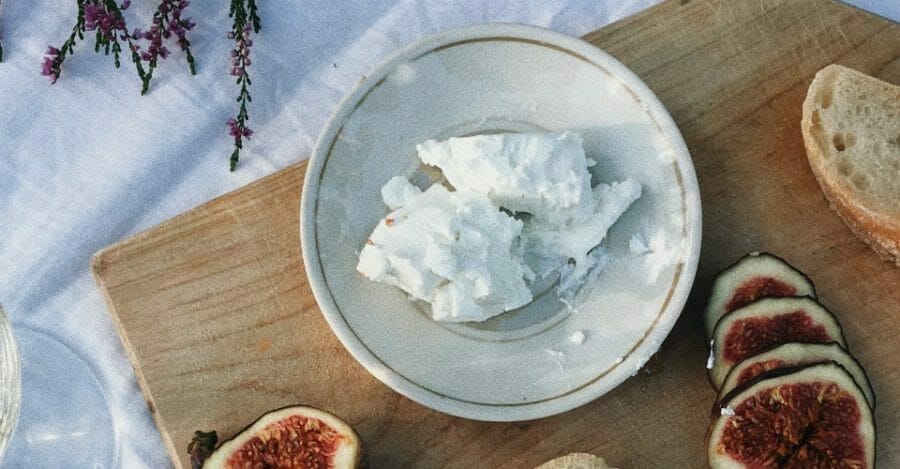 Swap cream for ricotta on top of your fruit salad. 110 calories vs 39 calories.
Swap hummus for cottage cheese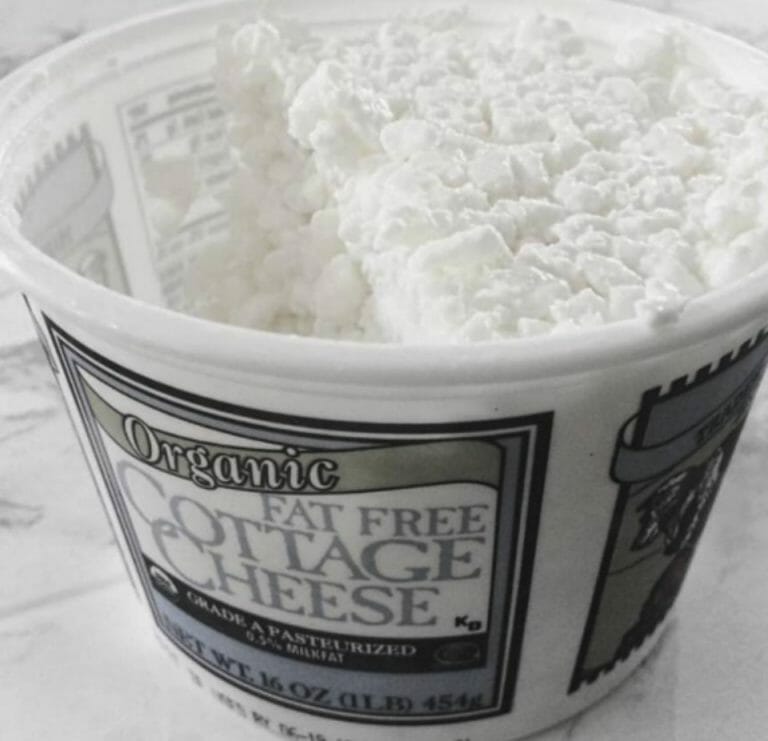 Use cottage cheese as a dip for a healthier option to hummus. 20 calories vs 50 calories!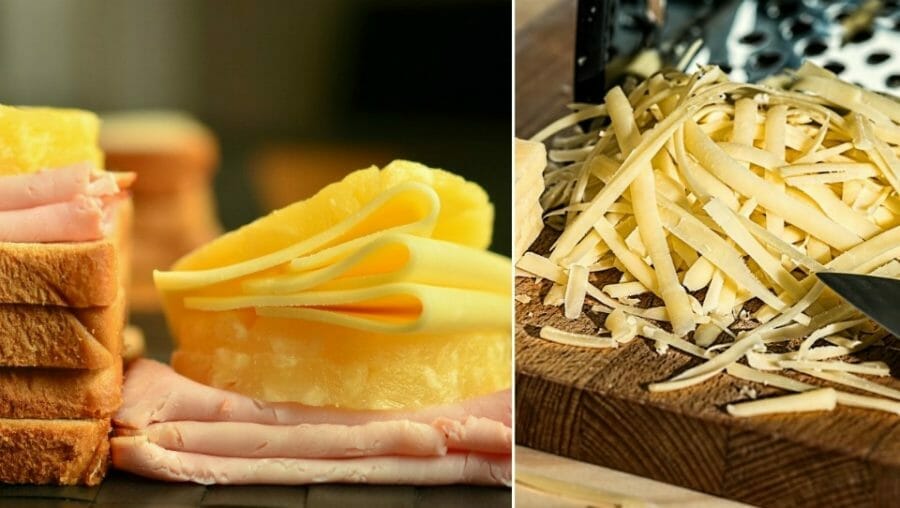 There are some great alternatives to use like reduced-fat cheese, cottage cheese, feta, mozzarella, goats cheese and ricotta. Luckily, we use lots of these healthy options in our 28 Day Weight Loss Challenge. Here are 6 Cheesy recipes that won't ruin your diet
Pumpkin goat's cheese and parmesan savoury muffins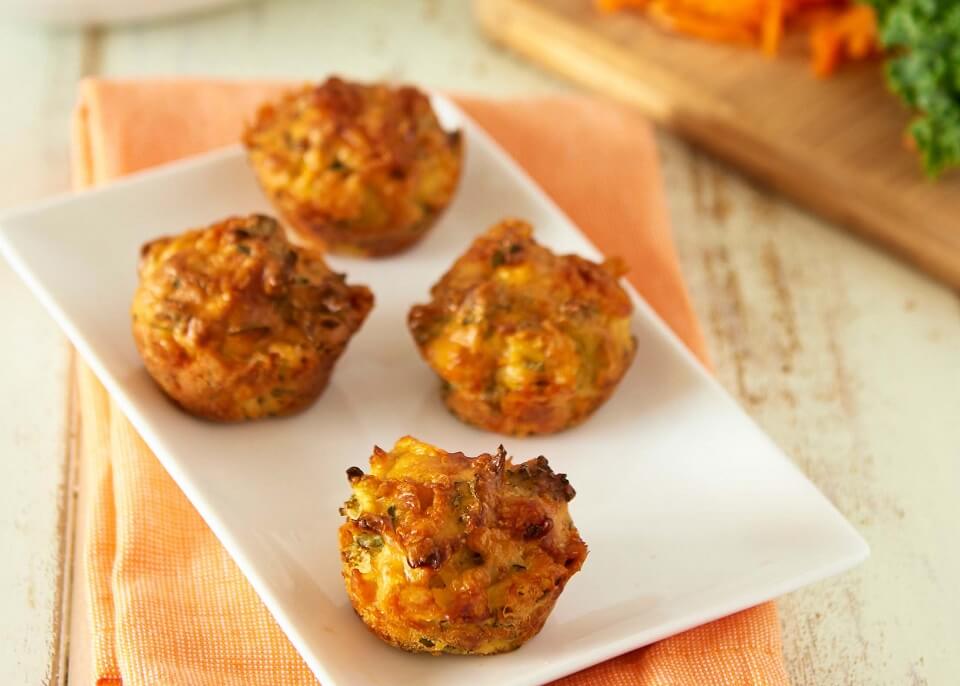 These delish savoury muffins from the 28 Day Weight Loss Challenge work equally well as a morning or afternoon tea and could even be served as a light lunch with salad.
Zucchini and cheese arancini
Arancini balls are a great lunchbox item for the whole family and you can add your favourite flavour combinations to suit everyone.

You can make the arancini balls ahead of time and store them in the fridge for 3-4 days.

Enjoy a couple as a healthy snack, or serve 4 with a crisp side salad for a tasty lunch.

335 calories per serve
Spinach & cheese triangles
While traditional spinach and cheese triangles may not be the healthiest option, this homemade version from the 28 Day Weight Loss Challenge actually ticks a whole bunch of 'good food' boxes.

325 calories each.
Cheese and Caramelised Onion Tartlets
These tasty tartlets are so simple to make and the decadent flavours of the cheese and soft sweet onion are delicious.

Calories per serve – 188. Find this recipe in the 28 Day Weight Loss Challenge.
5 Ingredient Cauliflower Cheese Breakfast Toastie
Fancy a freshly made toastie for breakfast? This healthy version turns the comfort food classic of cauliflower cheese into a meal to go.

288 calories per serve.
Healthy Lemon Cheesecake
A healthy, single serve cheesecake that has the refreshing flavours of ginger and lemon. Increase in quantities and treat the whole family to a tasty after dinner snack. That all for our cheesy recipes!

320 calories
28 Day Weight Loss Challenge
All these recipes come from the 28 Day Weight Loss Challenge. Join today for thousands of healthy recipes, tips and advice.

Here are some of the key benefits from joining the 28 Day Weight Loss Challenge:
Food & Nutrition
You will receive 28 Days of easy to make recipes (breakfast, lunch, dinner, snacks and even dessert)
Each week comes with personalised weekly shopping list – either in PDF form or mobile version
Meal plans are fully customisable
Exercise
You will receive 28 days of effective interval training exercise plans – all done at home
Use the online timer to perform all your interval training
Record your stats in your personal daily tracking exercise board
All exercises with videos
Motivation
Do the Challenge with 1,000's of other mums
Join the private support group with over 15,000 other mums
Daily support emails
Private tracking tools and dashboard
Contact the team any day for additional help
So get to it and join 1000's of other mums who want to feel healthier and happier and sign up for the 28 Day Weight Loss Challenge now.