Hi! My name is Rhian and as well as being a busy mum of two boys, I am also the founder of The Healthy Mummy – and you can read about how I started The Healthy Mummy in 2010 here
As a busy mum of two, I know how easy it can be to go overboard with your daily calorie requirements! You think you're being healthy and making great 28 Day Weight Loss Challenge meals but the weight isn't shifting. 
At The Healthy Mummy we 100% focus on education around health and weight loss and I really wanted to show how by following our healthy recipes and meal plans can significantly reduce your calorie intake – WITHOUT compromising on taste.
And as well as tasting great this approach WORKS for healthy weight loss. Mums have lost over 3 million kilos on our plans and it is because our plan is balanced, sensible, sustainable and affordable. (Check out Sarah Maynard's results after losing 8 stone with us – and scroll below the recipes to see even more MEGA inspo!)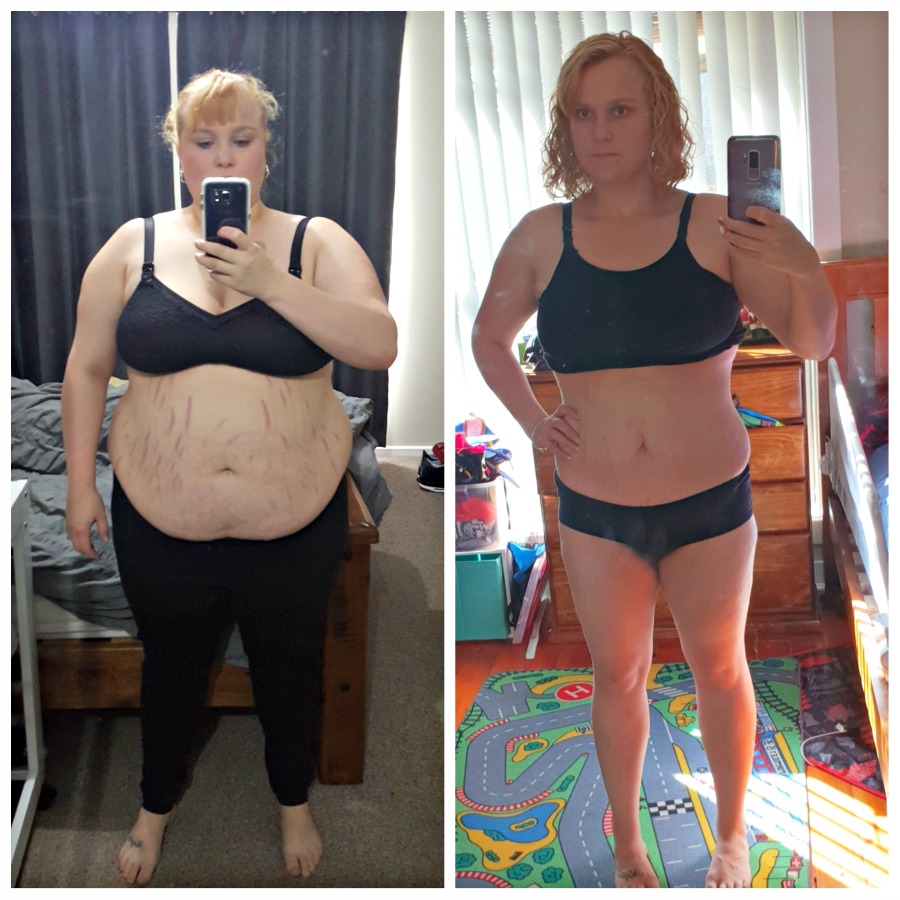 So today, I'm going to show you how just a few SMALL changes can overhaul your meals and further your weight loss!
When it comes to making meals and you're trying your best to make everyone in the family happy, sometimes you may not realise the portions are too large or you use ingredients that could be swapped with healthier options.
Small changes like this that mums can do can really change the nutritional details and calories in the meals you're eating, and can give you more of an opportunity to enable you to reach your weight loss goals.