The Healthy Mummy is passionate about empowering mums to be the best people they can be and this mum knows all too well what this means. Nic Marnell, who recently took part in the EPIC Body Confidence Shoot as part of World Healthy Mummy Month, has lost a whopping 9.4 st and credits The Healthy Mummy for not only the huge lifestyle change, but for also saving her marriage!
"The Healthy Mummy saved my life and my marriage,"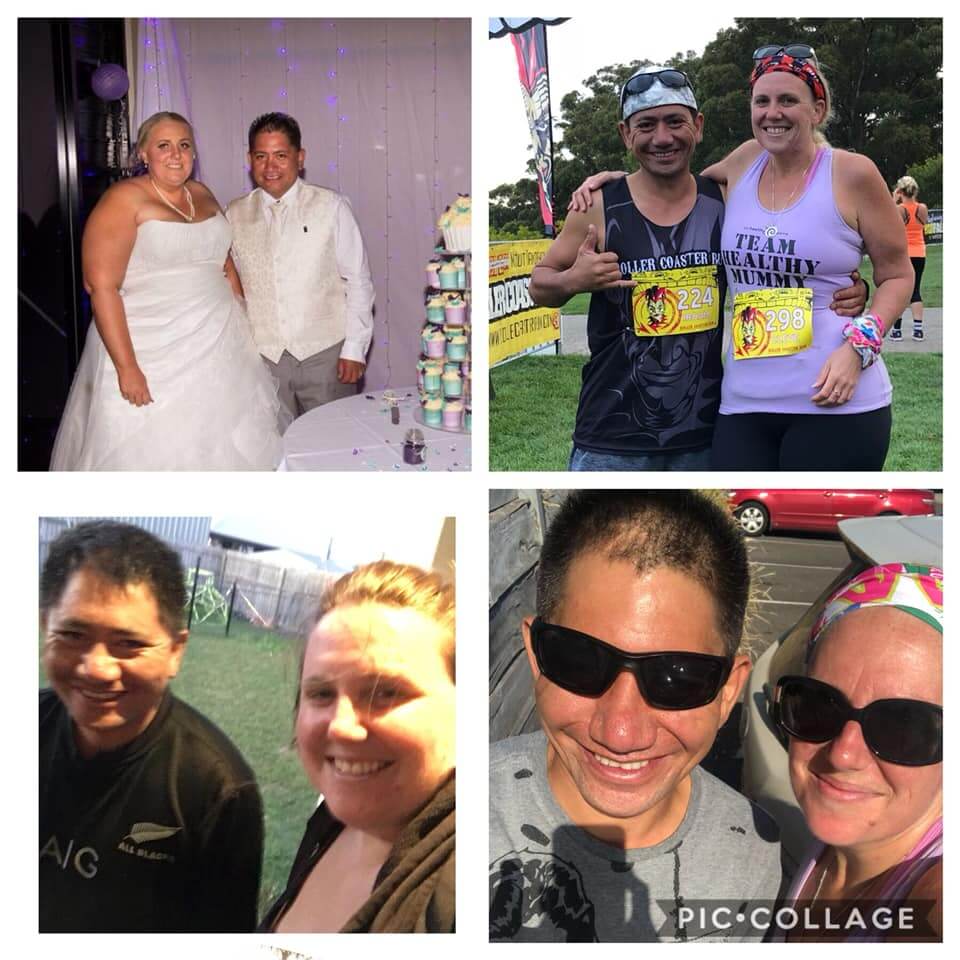 Nic says, "My husband and I have been through some tough times. At the end of 2017, I was heartbroken, my husband left.
Feeling the weight of the world on her shoulders and in a deep depression, she says "Some days I didn't even know if I would wake up. I couldn't look after myself, let alone my 3 kids!"
Ready to make a change
One day Nic woke up and knew she needed to make a change. She says "I just knew I needed to do something for my kids, but most of all for me. I needed to find ME.
That's when I found The Healthy Mummy. It helped me when I didn't think I could be helped. It helped me find me. And by doing this it also helped us find our love again.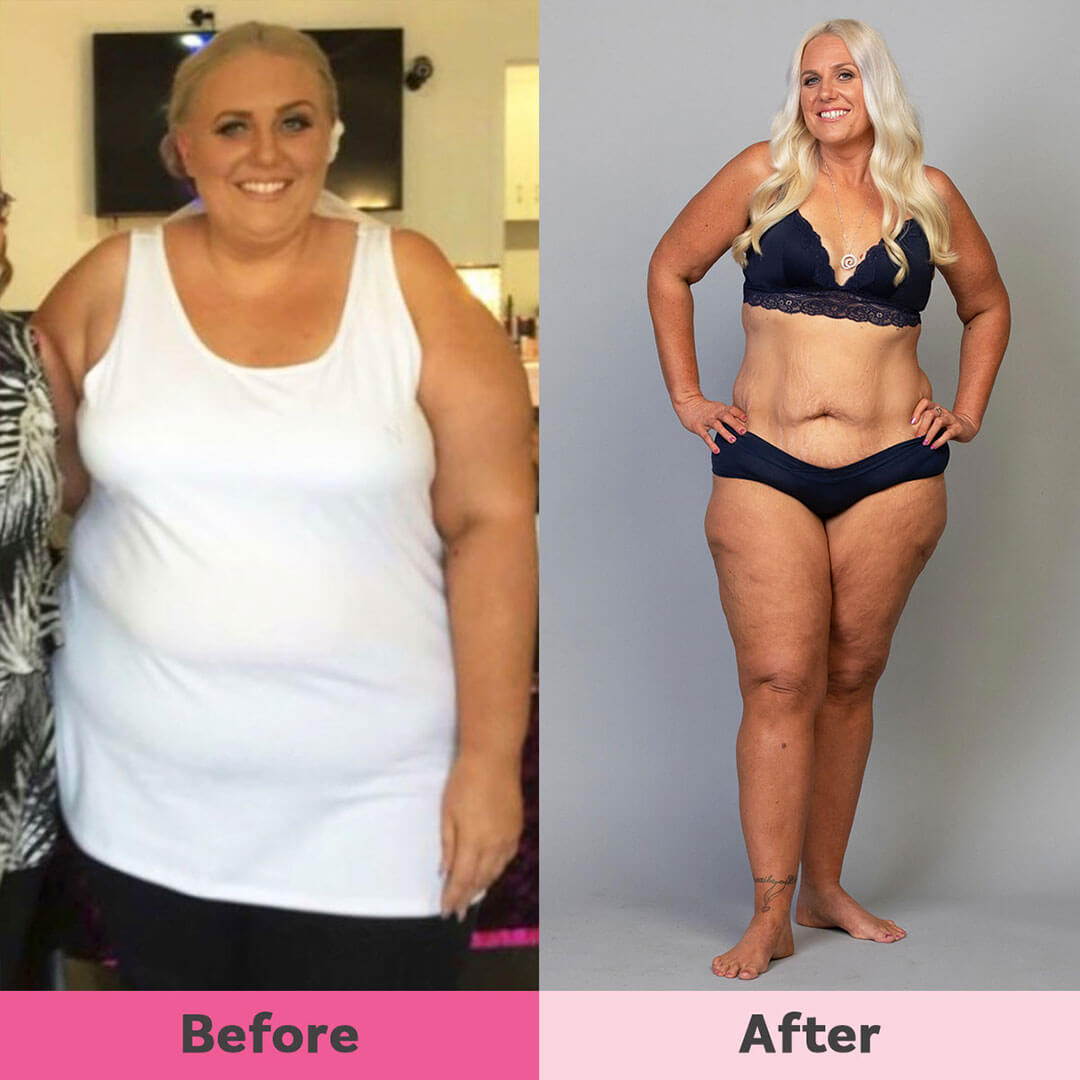 In fact, Nic believes The Healthy Mummy has had a huge impact on the whole family. "We all eat the Healthy Mummy meals from the 28 Day Weight Loss Challenge and they love the snacks I make them. They think they are getting a treat in their lunch box but I know it's a healthier alternative to all that processed crap I was giving them before."
"My kids have an active mum that joins in with them and they join me. I love that they see me trying new things. I love that I've become that great role model and mum they can be proud of. They see me having my breakfast of a Healthy Mummy Smoothie every day and they can't say I don't want breakfast because you don't!"

'As a family we stay active together'
Along with changes in food habits, Nic has learnt to embrace and love exercise. "I get up most days at 5.30am to run. My Saturday revolves around Parkrun and the only thing on my social calendar is running events. The Healthy Mummy has given me the tools to be healthier, fitter and happy. It's given me the confidence to step out of my comfort zone."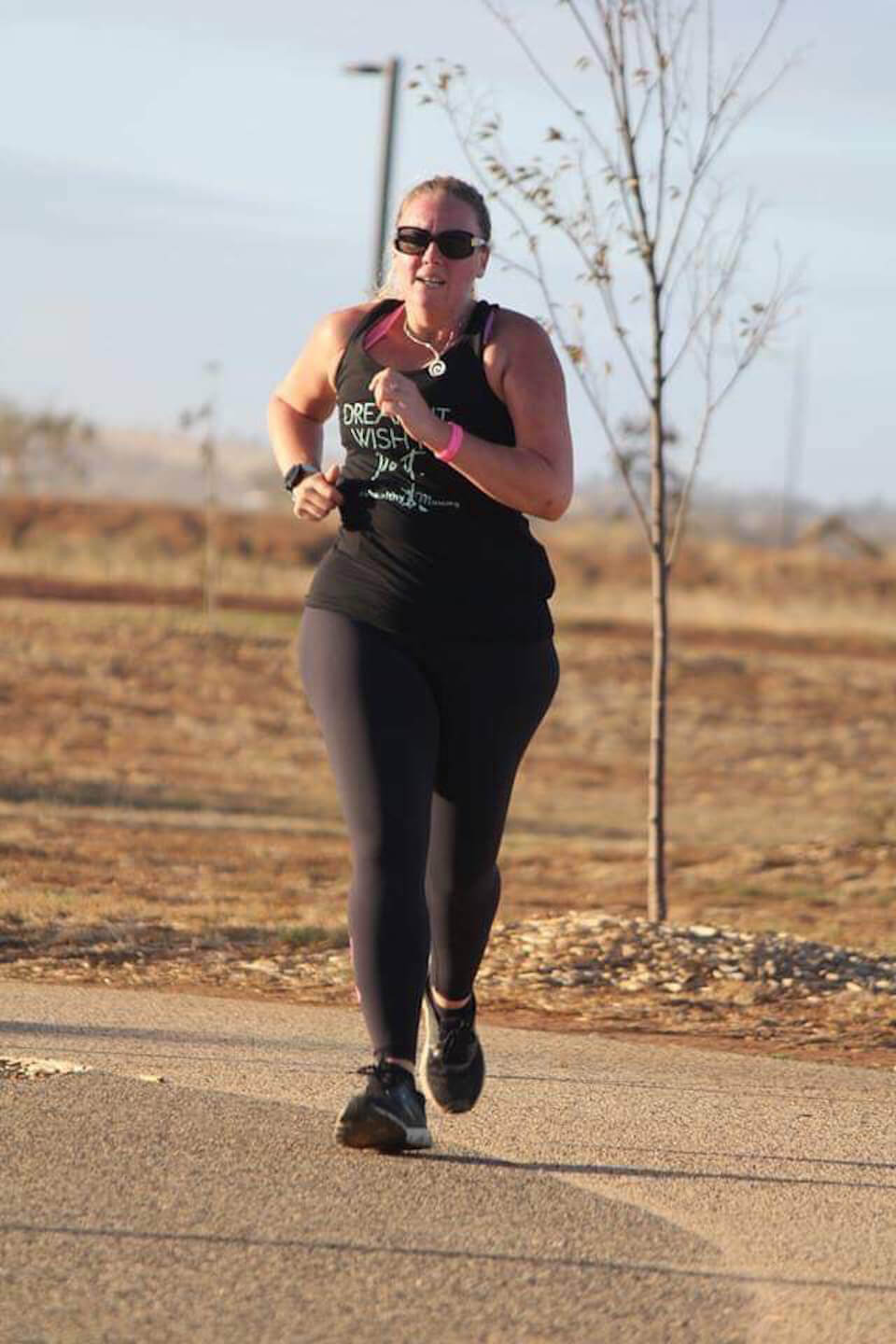 "I run. Let me say that again, I'M A RUNNER!! Never in my wildest dreams would I have thought that would be me."
Nic says "The 28 Day Weight Loss Challenge menu plans help keep me on track and the exercises at my fingertips are great for the days when I can't get out of the house. But it's also more than that. It's a community of support, motivation, inspiration and friendship. There's nothing out there like it."
Nic still can't quite believe how much she's transformed this year, not just in body but in mind.  "This has been an amazing year for me. And a lot of that is thanks to The Healthy Mummy and the amazing support, encouragement, motivation, and inspiration I get from all the ladies in the Healthy Mummy Community. THANKYOU THANKYOU THANKYOU."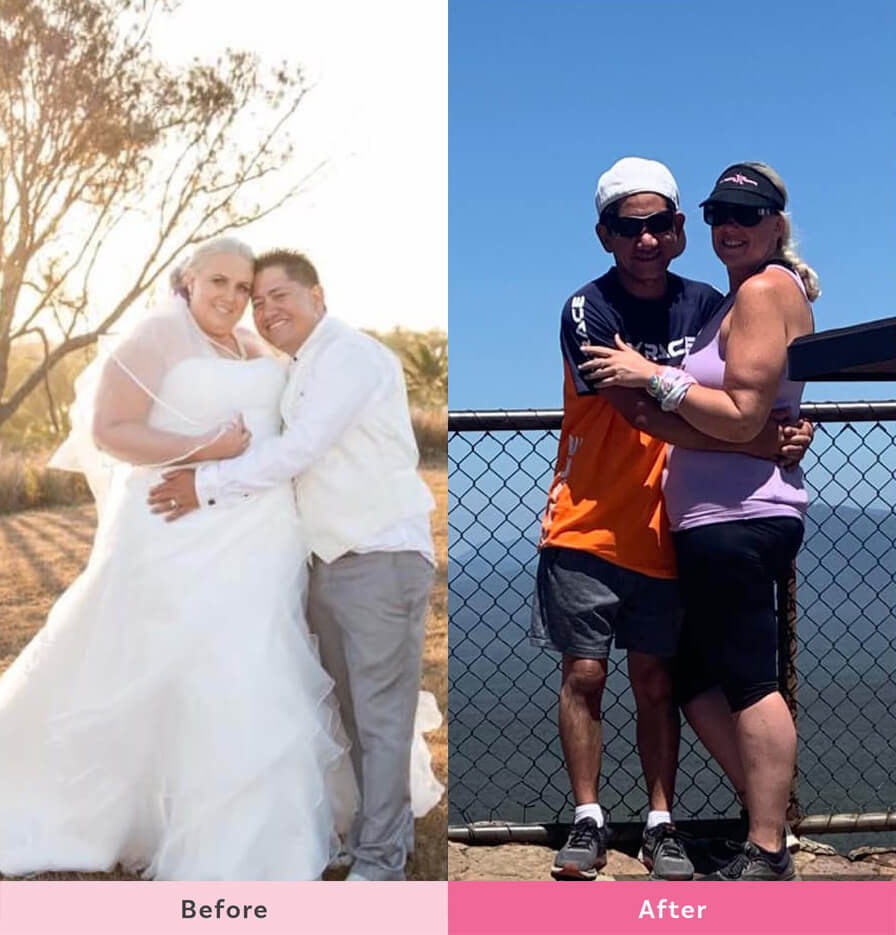 "You can see by the pics that it has made a huge difference to our lives. I've lost 9st 4lbs all up and I'm really not sure exactly what hubby has lost but at least 3.9 stone! That's why this is a lifestyle it can be utilised by the whole family."
Nic says, "Sometimes it's those little things that really make you smile and jump for joy. My husband can now put his arms totally around me. Boy, what a feeling that is. Never in our time together has he been able to do this with ease. On our wedding day, there was no way he could. And I wasn't even quite at my heaviest.
If it wasn't for finding The Healthy Mummy and the 28 Day Weight Loss Challenge I don't know if I would ever be able to feel his arms all the way around me, not just literally but ever again. It has saved my life and my marriage."
"I owe The Healthy Mummy my life!"
"The Healthy Mummy is more than just a weight loss program," says Nic. "It's a lifestyle.
I've found my passion; a zest for life; and I've made some amazing friends. I'm happier, healthier and fitter. My mental health is fantastic. My marriage is back on track and better than ever. I have a real smile now. I'm happy. My kids are happy and best of all we are happy together, being active and healthy."
Congratulations Nic, what an amazing result for you and your family! You are an incredible inspiration!
Are you ready to kick-start your weight loss?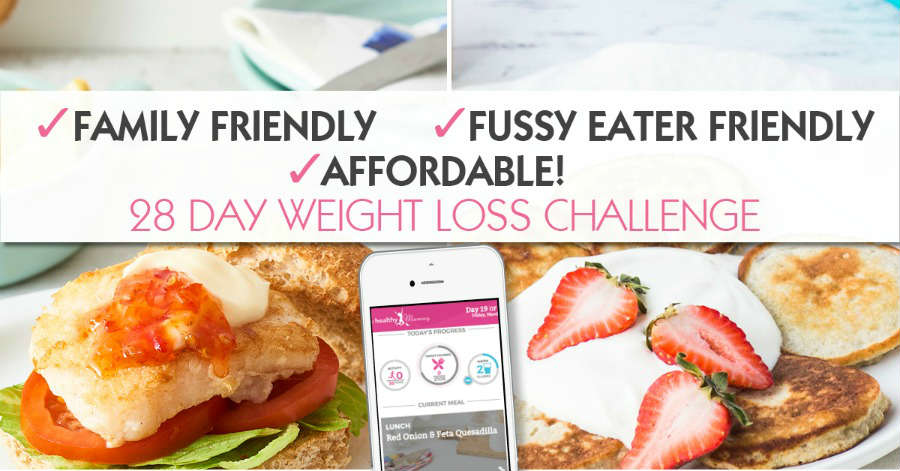 Want to shift your baby weight but feel like you have NO TIME in your day to exercise and eat healthily? That's where the Healthy Mummy's 28 Day Weight Loss Challenge can help.

Our Challenge entails: 
28 days of at home exercise routines (no gym needed) – with video instruction
Customisable and breastfeeding friendly meal plans
Time-efficient exercises for busy mums – under 30 mins
Challenge combines Pilates exercises with interval and circuit training (HIIT)
Suitable for basic to advanced fitness levels.
Home to thousands of EASY-TO-MAKE recipes.
To find out more about joining the 28 Day Weight Loss Challenge for £1 click here.
PLUS – connect with THOUSANDS of other mums on the 28 Day Weight Loss Challenge by joining our free support community here