There's no need to eliminate entire food groups when trying to lose belly fat, all you need are some sneaky food swaps (okay, and some killer core workouts).
A study from The Harvard School of Public Health states that specific food choices (or rather swaps) may help with weight control.
These food swaps can help you blast belly fat
Certain foods can increase belly fat, while other foods can help decrease belly fat. The foods which spike our blood sugar levels the most are, cruelly, also the foods we tend to crave the most.
However, these foods often make us feel our worst, inside and out. But by swapping highly processed foods for healthier alternatives, it can cause the greatest change in weight.
Which foods lead to the most weight gain and what swaps can you make to blast the belly fat?
1. Cereal for oats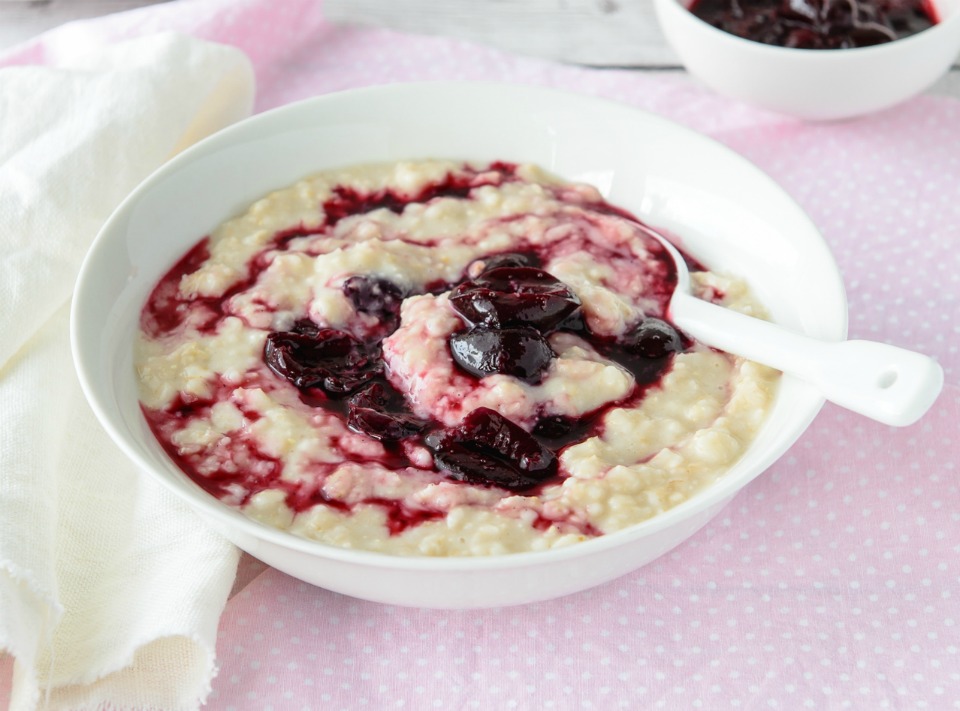 Heavily processed cereal is filled with refined sugars leaving your blood sugar levels to spike. Swapping cereals for oats, which are digested more slowly than refined grains have a gentler effect on blood sugar and insulin, keeping hunger at bay.
A great way to start of your morning, oats are full of fibre and since fibre slows digestion, you're less likely to feel hungry straight after breakfast (we've all been there).
A 2010 study published in the "Journal of the American Dietetic Association" found that overweight and obese participants consuming whole-grain oat cereal lost more inches from their waist that those consuming the same amount of calories, but who ate low-fibre cereal.