Christmas time is about family and friends, spending time with those you love and those who love you. But what do you do when someone you love has passed away?
Christmas time can become an emotional roller coaster of memories, grief and pain. If you or someone you know have experienced the loss of someone dear, here are some ways to help manage this loss over the Christmas period.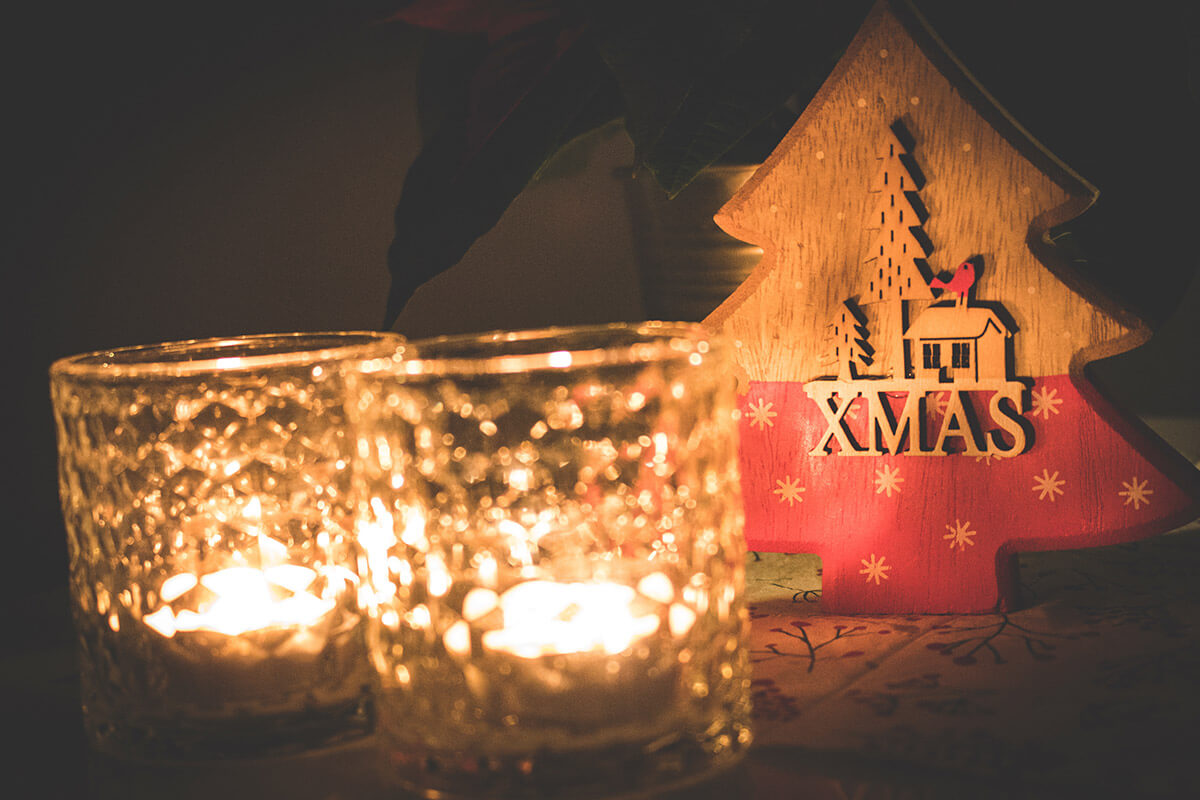 Strategies to help deal with Christmas when you have lost a loved one
Talk to your family and friends
Before any Christmas gatherings talk to your family and friends about what you're feeling and what you need from them.
They will be grateful that you have opened up to them and they don't have to guess how you are feeling or what to say they will be conscious of your loss and because they care for you they will want to be respectful of your feelings.
Some people aren't sure of how to talk about grief or loss so if they don't address your loss, it doesn't mean they don't care, it just means some people aren't certain of how to talk about grief and loss and don't want to upset you.
Perform a ritual to honour the loss
One way that can help you cope with the festive season when you have suffered a loss is to create and perform some form of ritual to honour that person. You can do this either by yourself or with your partner, children or someone else you love and trust.
This ritual can range from lighting a candle in your loved one's memory, eating their favourite dish, sharing a happy memory or looking through photos.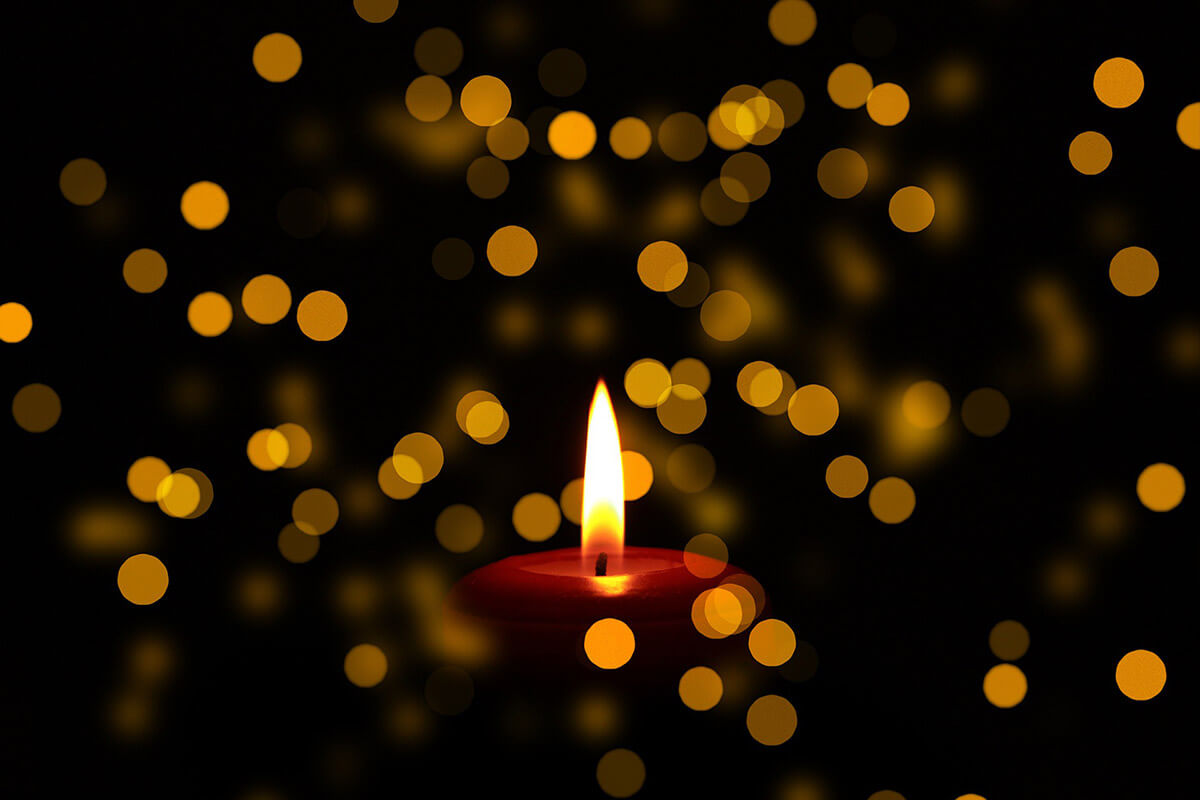 This will be incredibly difficult to do because of the pain you will feel at their absence in your life. But if you look back at happy times, you may take away a small bit of gratitude amongst the grief, at having spent quality time together.
Take time for some self-care
Be selfish and do something for you during the lead up to and on Christmas Day. You may not want to get out of bed or leave the house but try to indulge in a massage or your favourite treat.
Grief can be all consuming and if you sit with it for a prolonged period, there is a real danger it could grow into a more serious mental health issue.
Let yourself enjoy the season
Don't feel guilty or undeserving if you find yourself having a laugh over Christmas.
Having lost a loved one you may feel you need to think about them constantly and you can't experience any light for a while because it feels disrespectful to that person.
However, it's ok to look for the positives and light in life now. It will be the only way you will survive this dark time.
Seek help if you need it
Reach out if you feel depressed or uncontrollably sad. This is completely normal during times of loss and grief and especially during Christmas.
If your pain is too much to cope with by yourself, call family or friends. If you can't talk to them try The Samaritans on 08457 90 90 90 for emotional support.
When you lose someone close to you, the pain you feel and your grief can be all-consuming. There is help and support out there for you so please reach out to those around you. The pain may never go away but it does get better over time.
The Healthy Mummy Facebook group is a wonderful, safe and non-judgemental place to start connecting with other women who may have experienced what you're going through. You are not alone!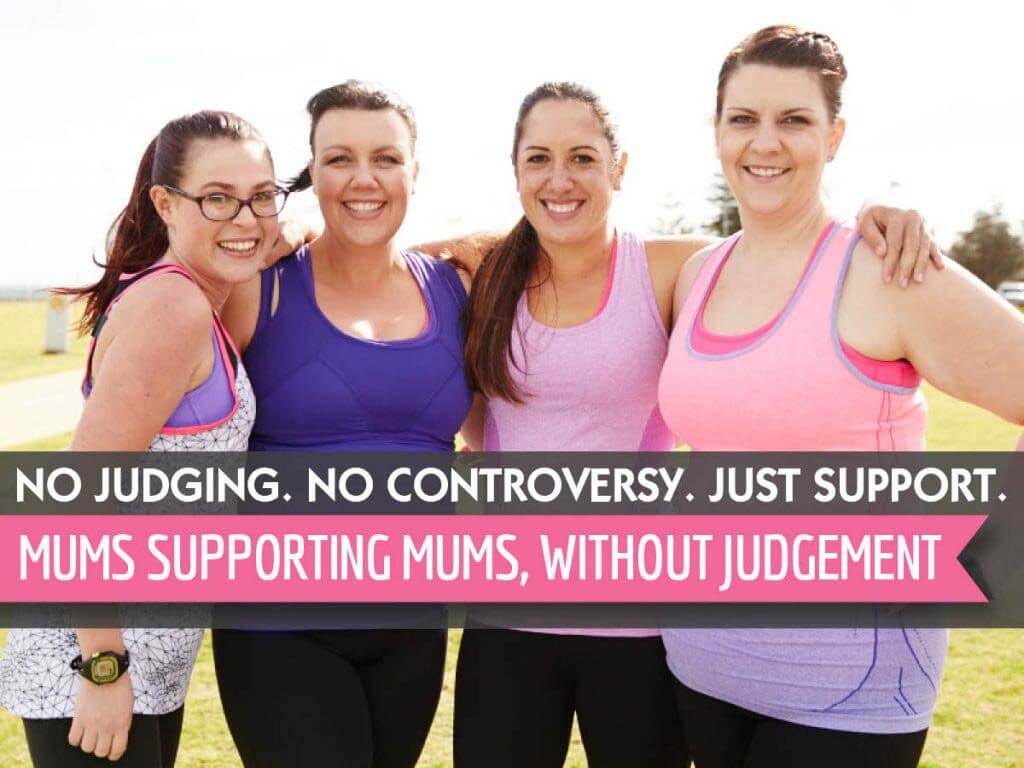 If you feel like you're depressed or anxious more often than not and that it's starting to impact upon your ability to function daily, it's time to get some help. Make sure you see your GP for where to go next.
This blog was written by Shara Smith who is a psychotherapist and a counsellor with over 12 years of experience in the mental health, life coaching and self-care sector. While she loves her husband and three kids, she also loves watching re-runs of Sex in the City and baking decadent cookies that only she gets to eat.