Want to feel more energized?!!! Healthy Mum Sascha shows us how to burn cals with these 7 awesome STEP exercises. Invest in a STEP and do this at home!!
"THE ONLY BAD WORK OUT IS THE ONE THAT DIDN'T HAPPEN!"
One of the toughest battles we mums face is often feeling exhausted!  It's easy to feel like we just don't have the time or the energy to exercise. But, the reality is, exercise can BOOST energy levels and leave you feeling ready to take on the day!
It's so worth finding the time to do a super quick and efficient work out which will leave you feeling energized and pumped! Plus it will BURN up calories!
Mums in our community are loving this awesome STEP WORKOUT. The beauty of this workout is you don't need much equipment or time and you can be creative with it!
You could choose to do 1 minute on each exercise and be done with it!! Or you can push yourself further and turn it into a circuit where you do each exercise for 15-20 reps and do 3 sets, whatever your goals this workout is for YOU!
Sascha's Step Workout
Things to remember!
Engage your core
Execute proper technique – it's better to do less reps the right way!
Always check with your health care professional if you have injuries
Have fun!
PUMP UP THE MUSIC AND GET THIS DONE! 
HOT TIP for every exercise – Always warm up before and stretch after
Jog up Jog down
Engage your core, go as fast as you can, use your arms!!
Jump squats wide to narrow
Push your knees out, land softy, stabilize your core as this protects your back!!
Knee repeaters
On the standing leg get as low as you can for a deeper burn! Remember, keep the majority of body weight in the standing/supporting leg to keep the tension in your glutes. 
Jump burpees
Land softly and jump as high as you can! Switch on your core to protect your spine.
Reverse lunges
Stabilize your balance and core first, keep your legs a 90 degrees. Keep your back heel up, focusing on dropping your back knee straight down.
Bunny Hop
Put your hands under your shoulders. Make sure your shoulder blades are pushing back and down away from your ears to avoid tension through your upper body!
Squat Jump
Push through your heels! Maintain alignment from your knees to your toes. Remember to bend your knees, definitely not your back!
Now go get stepping and share your workout with other mums in The Healthy Mummy community.
Read how these Healthy Mummy's have found exercise benefits their mental health.
Blast that belly fat with these 5 exercises.
Try this 10 minute workout for your abs, butt and thighs.
Get more amazing workouts with the 28 Day Weight Loss Challenge!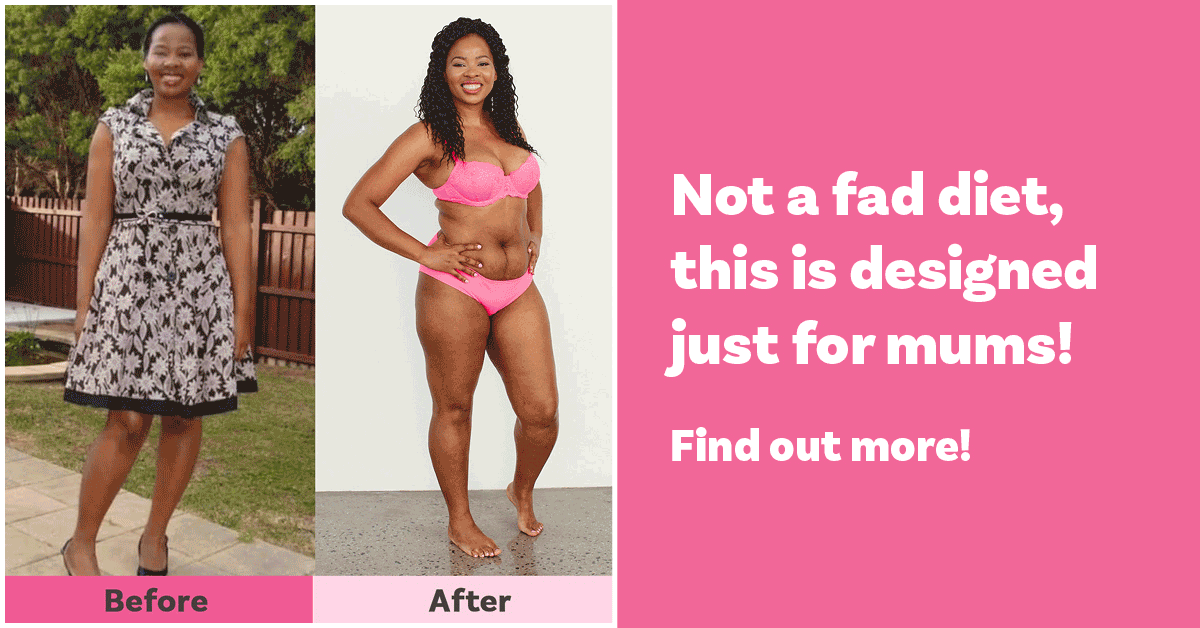 Regain your body confidence with The Healthy Mummy's 28 Day Weight Loss Challenge.
Our Challenge is designed by mums FOR MUMS – to help them reach their goal weight and tackle their health and fitness.
The Challenge is home to customisable meal plans, 24/7 social support and realistic exercises mums can do AT HOME.
To find out more on the 28 Day Weight Loss Challenge click here.