This week, 28 Day Weight Loss Challenge members have a 7 Day Cleanse meal plan to follow which is loaded with fresh, light and delicious recipes.
Healthy Mummy Lauren Kolstad has completed the 7 Day Cleanse before and is ready for this one!
Here, she gives her tips to staying motivated on the cleanse, what you can expect and how it worked for her.
How to stay motivated while doing the 7 Day Cleanse
If you're doing the 7 Day Cleanse, Lauren says to make sure you start your week by taking some before photos and getting the tape measure out to measure your bust, waist, hips, thighs and arms to track progress.
"I love that The Healthy Mummy 7 Day Cleanse isn't about excluding food group or restricting calories.
For those who are just starting out, it's a way to get used to The Healthy Mummy style of eating, family-friendly food with lots of natural colours to ensure we're getting enough nutrients as possible," Lauren says.
Eat the rainbow!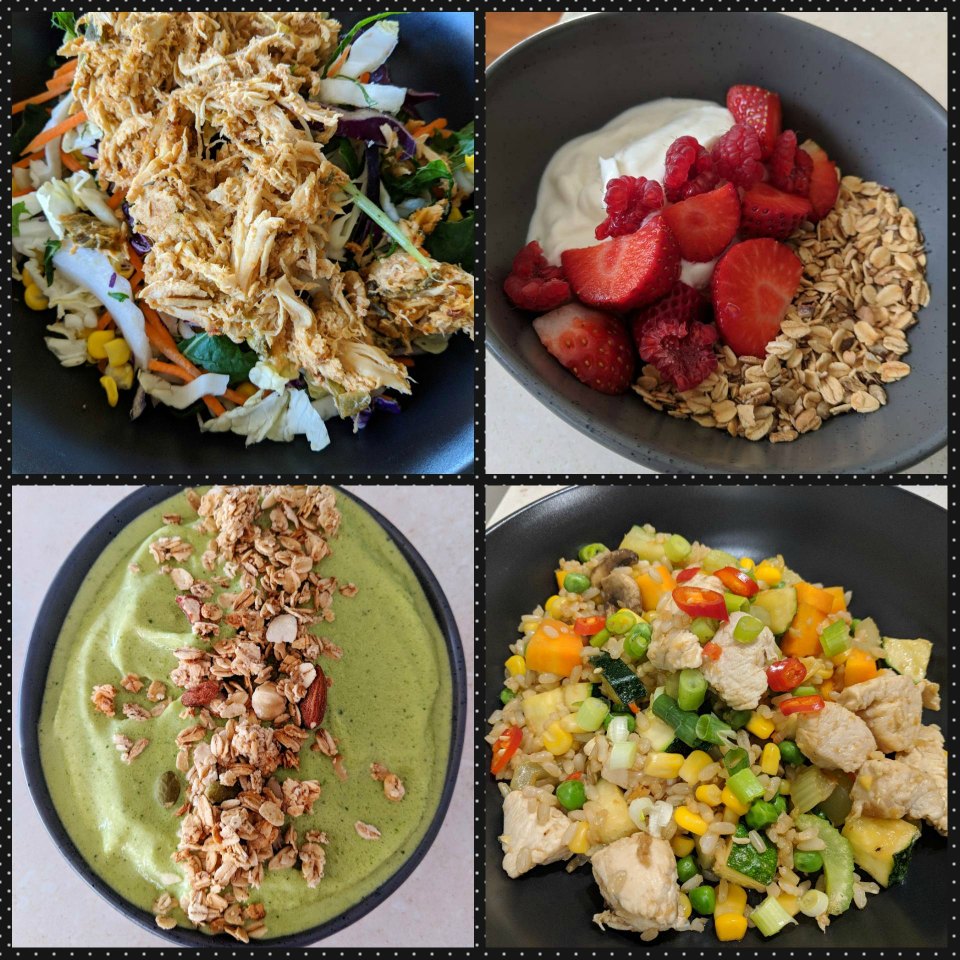 Lauren says for those who have been following for a while, it's a great chance to refocus and reset. Using the cleanse as an opportunity to limit things like caffeine and processed foods!