Okay. So you have found a delicious recipe on the 28 Day Weight Loss Challenge. You are inspired and READY to sink your teeth into something totally delicious.
You head to your pantry and WHAT! There's no coconut sugar and there is NO TIME to run back down to the shops….
4 best substitutes for coconut sugar
Well, never fear. In this article we have outlined 4 of the BEST substitutes for coconut sugar.
Firstly, what is coconut sugar?
Coconut sugar is sugar derived from the coconut palm tree. It is considered to be more 'nutritious' and have a lower GI than sugar. This is because coconut sugar contains a fiber called inulin, which can slow glucose absorption.
Unlike coconut sugar, regular sugar does not contain any vital nutrients and therefore is considered a supply of 'empty calories'. Coconut sugar, on the other hand, contains minerals such as iron, zinc, calcium and potassium.
It is important to note however that coconut sugar is still high in calories (same as regular sugar).
1. Raw honey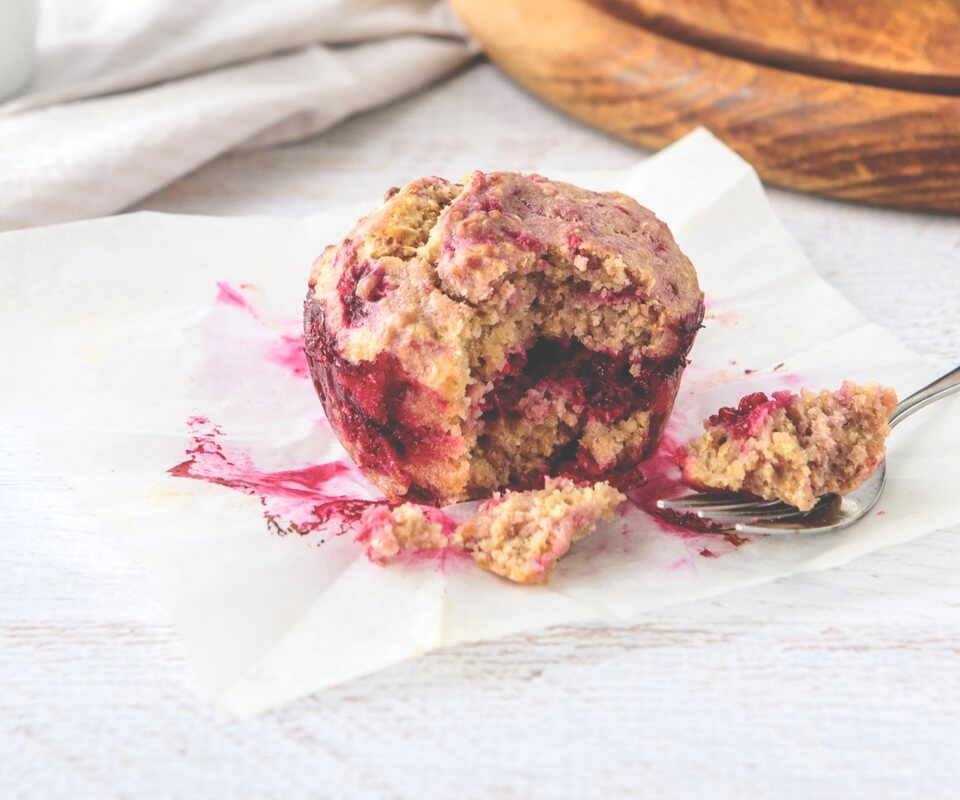 Raw honey is FAB for digestion, can soothe a sore throat and is loaded with antioxidants.