WOW what a difference the 28 Day Weight Loss Challenge makes!
28 Day Weight Loss Challenge member and Motivating Mum Lynsey Thorne has shared her results and we were blown away by the difference in just a few short weeks!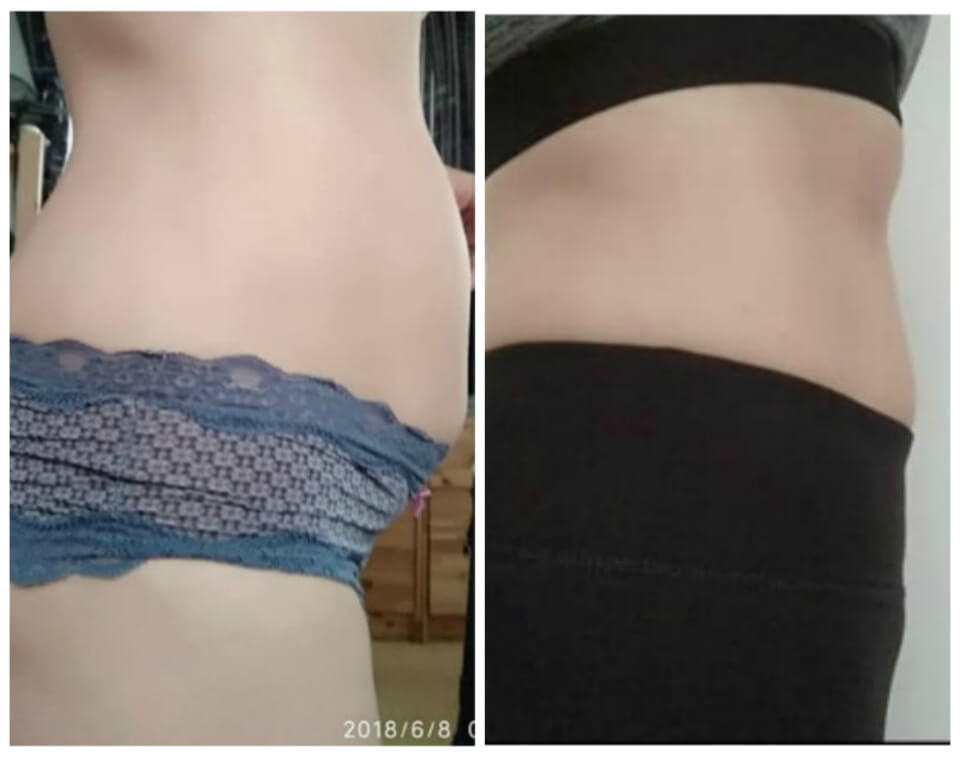 Lynsey says, "I wanted to show some of my results! Remember this is after having four children in there! I think I have done pretty well in the short time I have been with the Healthy Mummy."
We agree Lynsey – the difference in the two photos is clear!
"The best decision I've ever made"
Lynsey goes on to say, "I am still searching for my abs, but with my determination and the Healthy Mummy by my side I'm sure I will get there."
Have you joined the private support group on Facebook? It's free to join and offers you 24/7 support from thousands of other mums who are on their own weight loss journey.
You will hear from Mums like Lynsey who are inspiring us with their stories! Read more about your September Motivating Mums here.
Lynsey goes on to say that joining the 28 Day Weight Loss Challenge was 'Honestly the best decision I have ever made. I have tried Slimming World and all the others. Healthy Mummy is the best and I promise if you follow the 28 Day Weight Loss Challenge you WILL see results."
The results from other mums inspired Lynsey 
Lynsey lives in Milton Keynes with her husband and 4 children (aged 5, 3, and 16 month old twins). Lucy says, "I came across the Healthy Mummy four months ago while scrolling through Facebook, joined the Facebook group, saw how well everyone was doing and became a member of the 28 Day Weight Loss Challenge. And I am so glad I did!"
Lynsey decided to do something positive for herself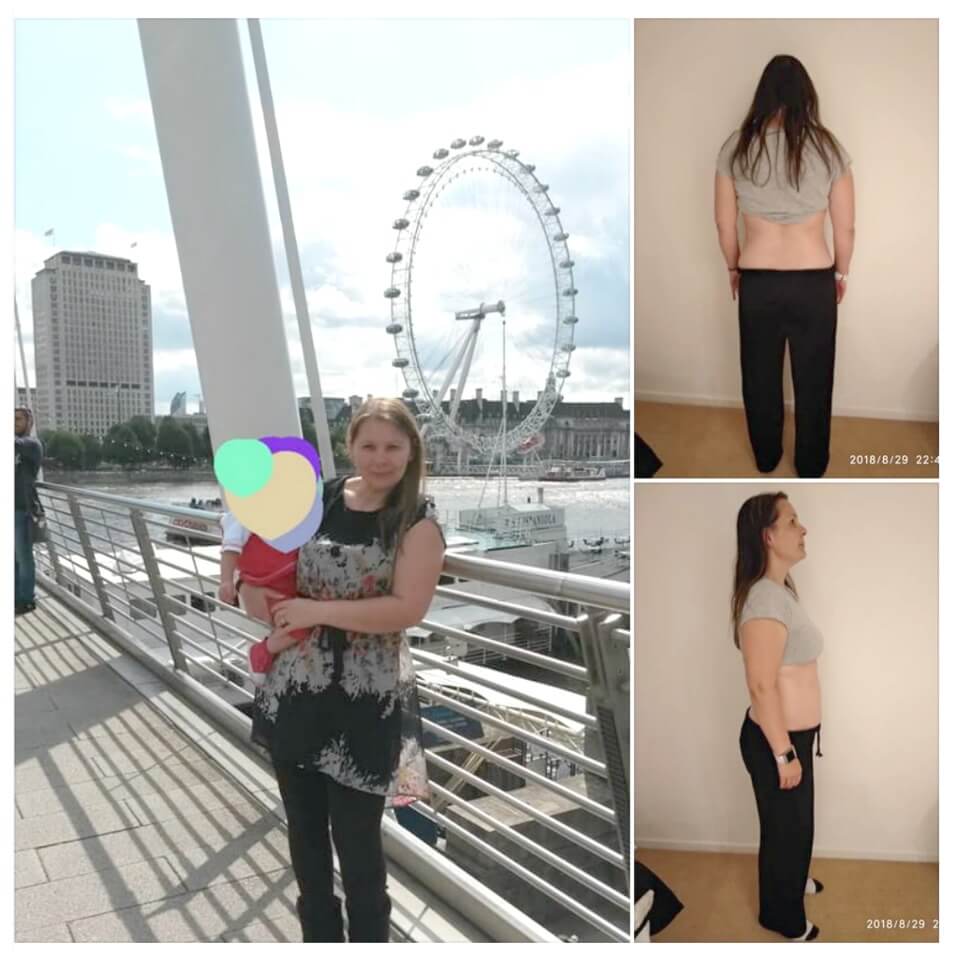 Like a lot of mums, Lynsey had lost a bit of her body confidence after having four children. Lynsey says, "I am a very happy positive person but after having my twins I didn't really like seeing my body (I have had 2 C-sections) so I decided to do something about it!
The 28 Day Weight Loss Challenge has given me a love of working out and a renewed love of cooking and baking. I am so in love with the Weetabix Slice."
Moving in the right direction
Lynsey admits she has not finished her weight loss journey just yet, but she is definitely moving the right way.
Lynsey says, "I am still not comfortable in my own body yet! Although I feel that my clothes are fitting better, the scales are moving in the right direction and I have way more energy.
After having 4 babies I think my body has done well and I am determined to see my abs once again. 
I am really looking forward to this month's 28 Day Weight Loss Challenge."
Lynsey is often found on the Facebook support group giving advice and motivation. As she says "We are all in this together and you are all amazing."
Well done Lynsey! We think you're doing so well, and you've got the support of the Healthy Mummy community behind you. We look forward to seeing you share your next milestones with us!
Join Lynsey on the 28 Day Weight Loss Challenge!
If you are on a mission to tackle your weight and overhaul your health – then our Challenge can help!
Our Challenge includes:
28 days of at home exercise routines (no gym needed) – with video instruction
New CHALLENGE THEME each month – so you'll NEVER get bored
Customisable and breastfeeding friendly meal plans
Time-efficient exercises for busy mums – under 30 mins
Challenge combines Pilates exercises with interval and circuit training (HIIT)
Suitable for basic to advanced fitness levels
Home to thousands of EASY-TO-MAKE recipes!
Find out more of join the 28 Day Weight Loss Challenge here.
Want a sneak peek at some of the meals, snacks and exercises from the 28 Day Weight Loss Challenge?  Check out our FREE recipe packs HERE.