If you want to shift weight from your stomach, you would already probably know that healthy eating should be your focus. With that in mind, we wanted to give you some belly fat busting recipes that are delicious as well as being great to help drop weight from your midsection.
We spoke to 28 Day Weight Loss Challenge members Jessica May Magill and Annette Palma and got their insight into some of their favourite belly fat busting recipes using these go-to ingredients.
The types of foods you want to focus on are those that won't cause inflammation or bloating. Think baby leaf spinach, lettuce, nuts and seeds, parsley, coriander and basil, chicken breast, beetroot, eggs, coconut oil, brown rice, oats, olive oil and blueberries.
6 recipes to help fight tummy fat:
1. Beetroot Salad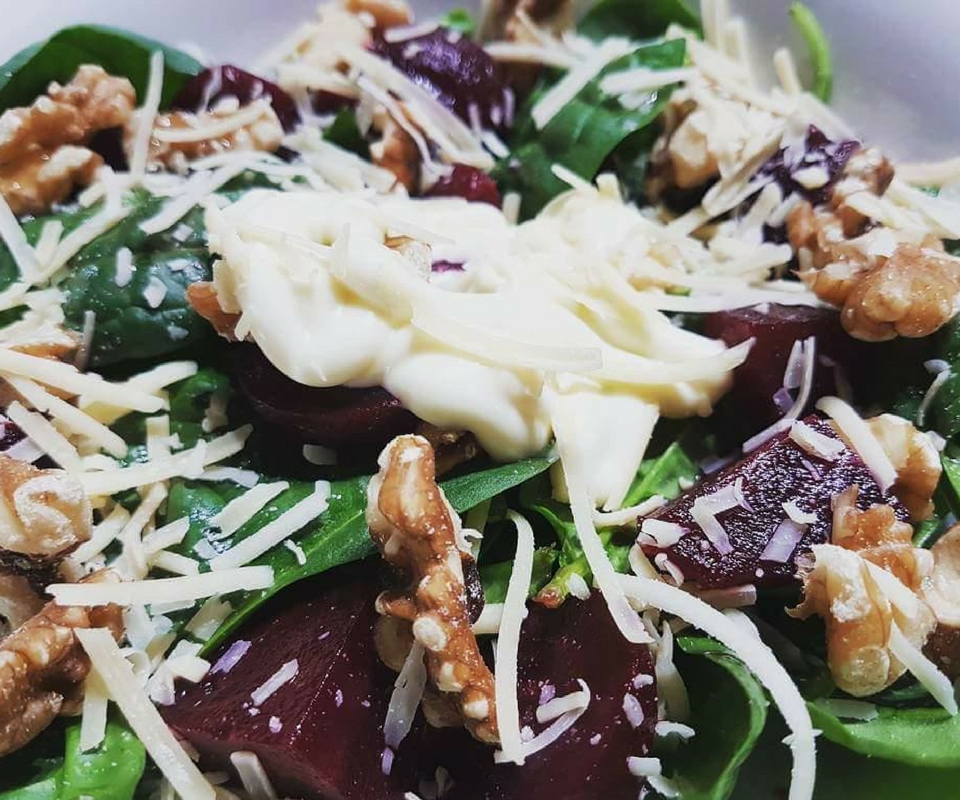 Annette says, 'I love this salad! It's super quick and easy to prepare. It's my go-to lunch for work days.'
This recipe is available to members of the 28 Day Weight Loss Challenge
2. Slow Cooked Asian Chicken
Want a recipe that is literally drop and go? This is it.
Annette says, "Can't beat a dish that is full of flavour! And the best bit is I just need to throw all the ingredients into the slow cooker in the morning and it's ready to go by dinner time. This is a family favourite."
3. Coconut Yogurt and Berries