If you're a family who eats dinner together, chances are good you sit down pretty early.
The problem we end up having? By 9pm we're feeling peckish and in need of a snack but we don't want to derail all our excellent eating habits. The solution? Stocking up on some delicious but nutritious snacks so that when the munchies strike, you'll be prepared.
We've rounded up our favourite healthy options from the 28 Day Weight Loss Challenge to help keep your cravings under control.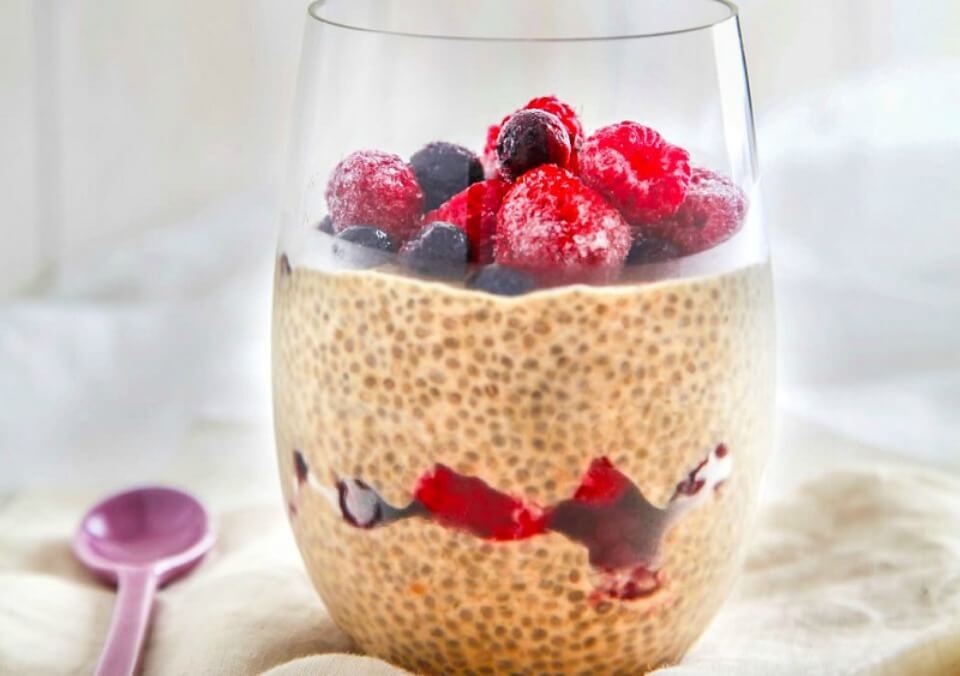 The Best Healthy Treats For Late Night Snacking
Popcorn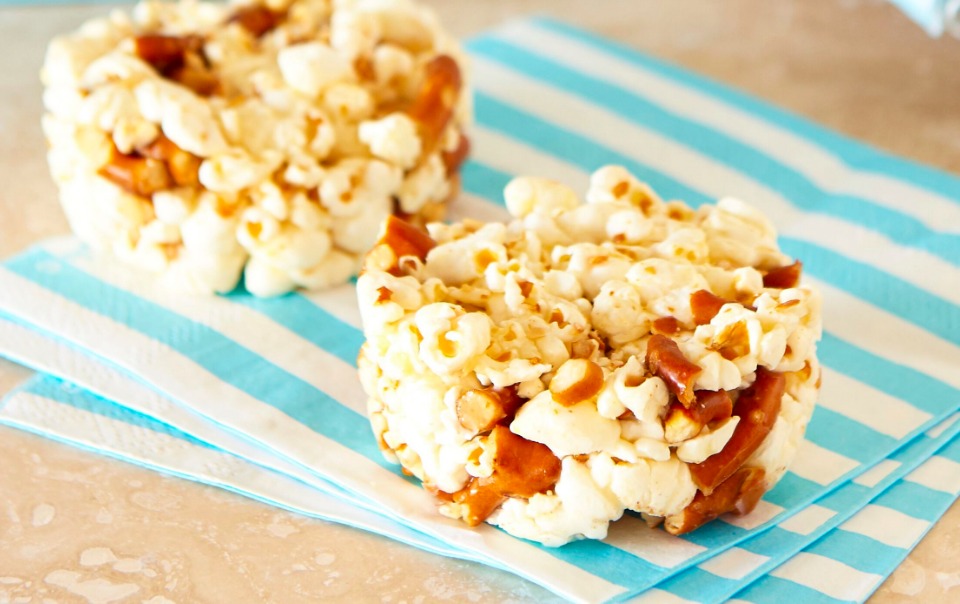 The right kind of popcorn can make an excellent healthy snack as it is high in fibre and naturally low in fat and salt. The best way to ensure you're getting all the goodness (without the extra fat/sugar/calories)? Buy the plain kernels and pop them yourself, either in the microwave in a brown paper bag, or on the stove top. You can add a little bit of salt and olive oil or even sweet spices like cinnamon, for a tasty but low calorie snack.
Try the Salted Honey Popcorn from the 28 Day Weight Loss Challenge.
Yogurt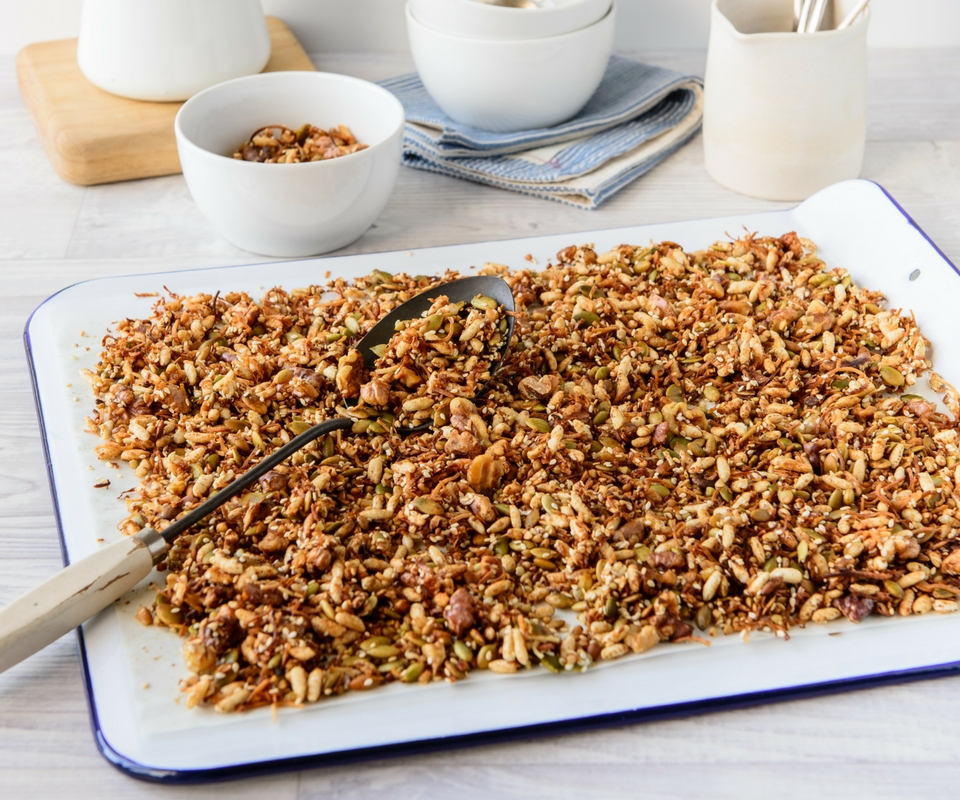 Yogurt makes a fantastic dessert.  High in protein and calcium and low in fat and sugar (when you choose the natural, unsweetened varieties). To make it a little more treat-like, you can add in fruits like berries and a little pure maple syrup or honey or a spoon of homemade granola or muesli. Yum!
Chia puddings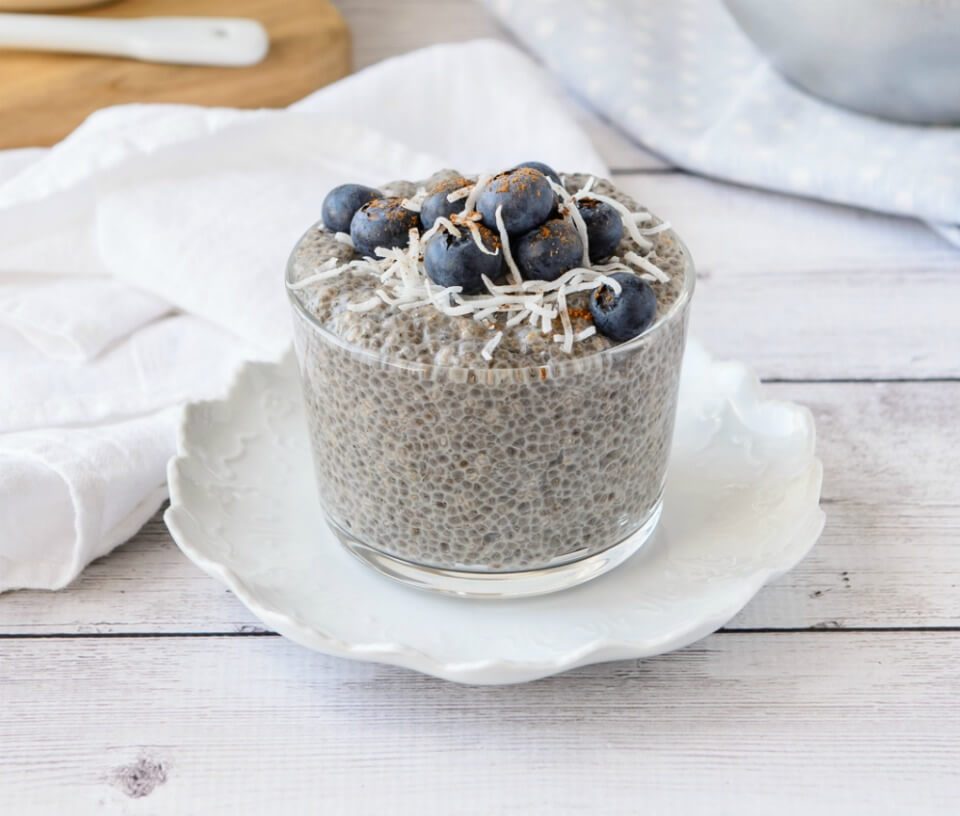 Chia seeds are a great source of protein, fibre and Omega 3 fatty acids. You can have these little beauties and enjoy a delicious dessert, without the guilt. Try the Vanilla Chia Pudding from the 28 Day Weight Loss Challenge.
Chocolate cake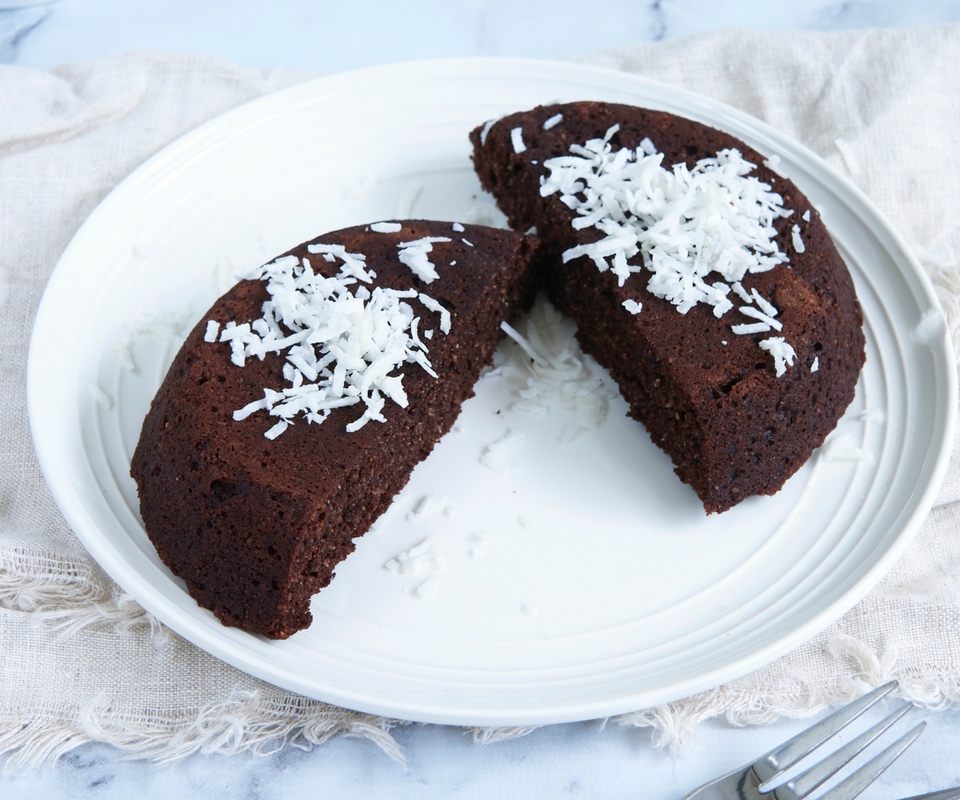 Who said you can't enjoy chocolate? With this Two Minute Chocolate Cake you can have your cake, and eat it too! Featuring nutrient-rich almonds and egg, this super quick dessert is sure to hit the spot.
Cinnamon and nut butter on toast
This satisfying and indulgent snack is also incredibly nutritious. Nuts are a great source of protein and also monounsaturated fat, while the cinnamon adds spice and sweetness.
Stewed fruit topped with toasted muesli
You've got to love a quick and easy pudding! Heat your chosen fruit in a pan, transfer to an ovenproof dish, sprinkle with muesli or granola and pop under the griller for a few minutes. Delish!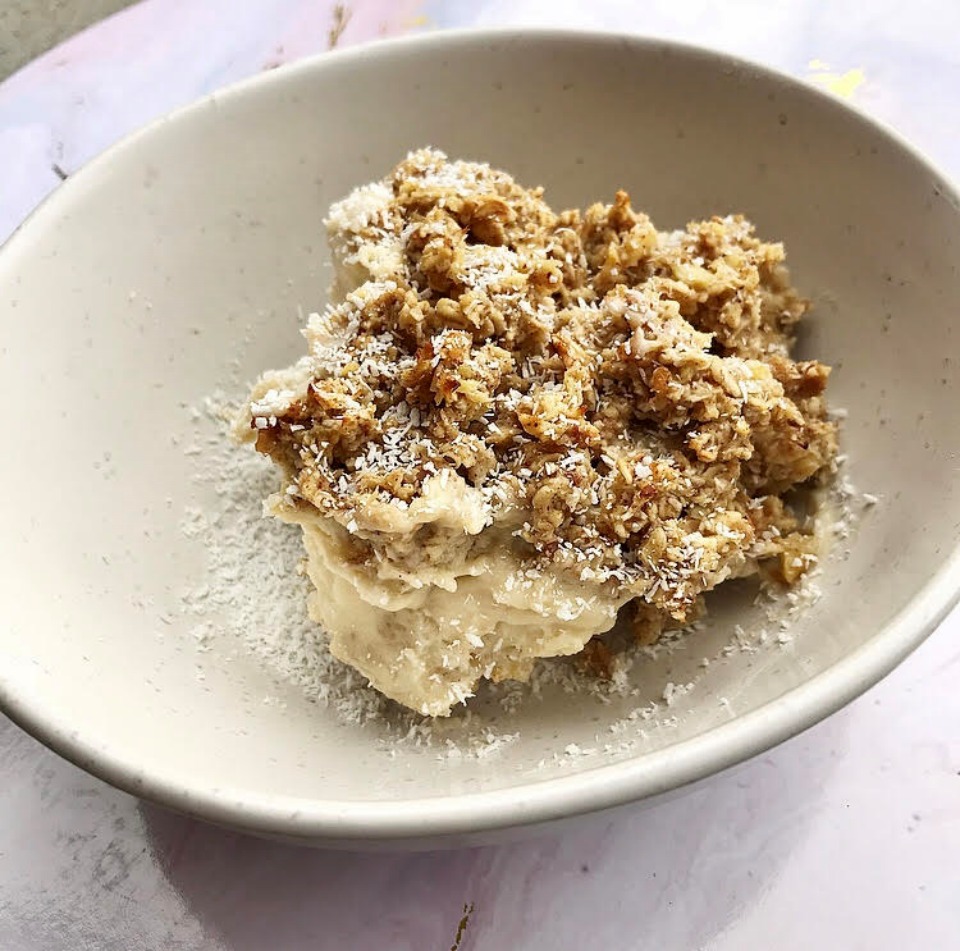 Are you ready to kick-start your weight loss?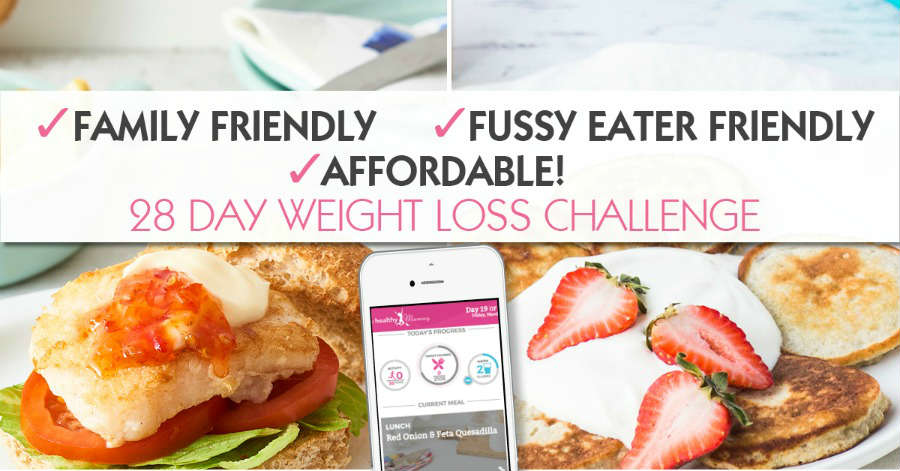 Want to shift your baby weight but feel like you have NO TIME in your day to exercise and eat healthily? That's where the Healthy Mummy's 28 Day Weight Loss Challenge can help.

Our Challenge entails: 
28 days of at home exercise routines (no gym needed) – with video instruction
Customisable and breastfeeding friendly meal plans
Time-efficient exercises for busy mums – under 30 mins
Challenge combines Pilates exercises with interval and circuit training (HIIT)
Suitable for basic to advanced fitness levels.
Home to thousands of EASY-TO-MAKE recipes.
To find out more about joining the 28 Day Weight Loss Challenge for £1 click here.
PLUS – connect with THOUSANDS of other mums on the 28 Day Weight Loss Challenge by joining our free support community here