Do you ever have cravings for chocolate, biscuits, apple pies, gingerbread or just SUGAR in general?
Sometimes it's so hard to stay on track with your weight loss goals, with so much sweet stuff around.
In this article, we've rounded up 13 delicious Healthy Mummy Smoothie recipes that will satisfy your sweet tooth while keeping you full and on track with your weight loss.
Healthy Mummy Smoothies are the perfect meal to enjoy when you want to indulge in something sweet, without undoing all the hard work you've put in already on the 28 Day Weight Loss Challenge.
JOIN US THIS MONTH FOR THE SUGAR DETOX THEMED 28 DAY CHALLENGE!
Haven't got a tub yet? Grab your Healthy Mummy Smoothie mixes here, in chocolate. strawberry or vanilla.
13 weight loss smoothies to combat sugar cravings
1. Banana Mocha Smoothie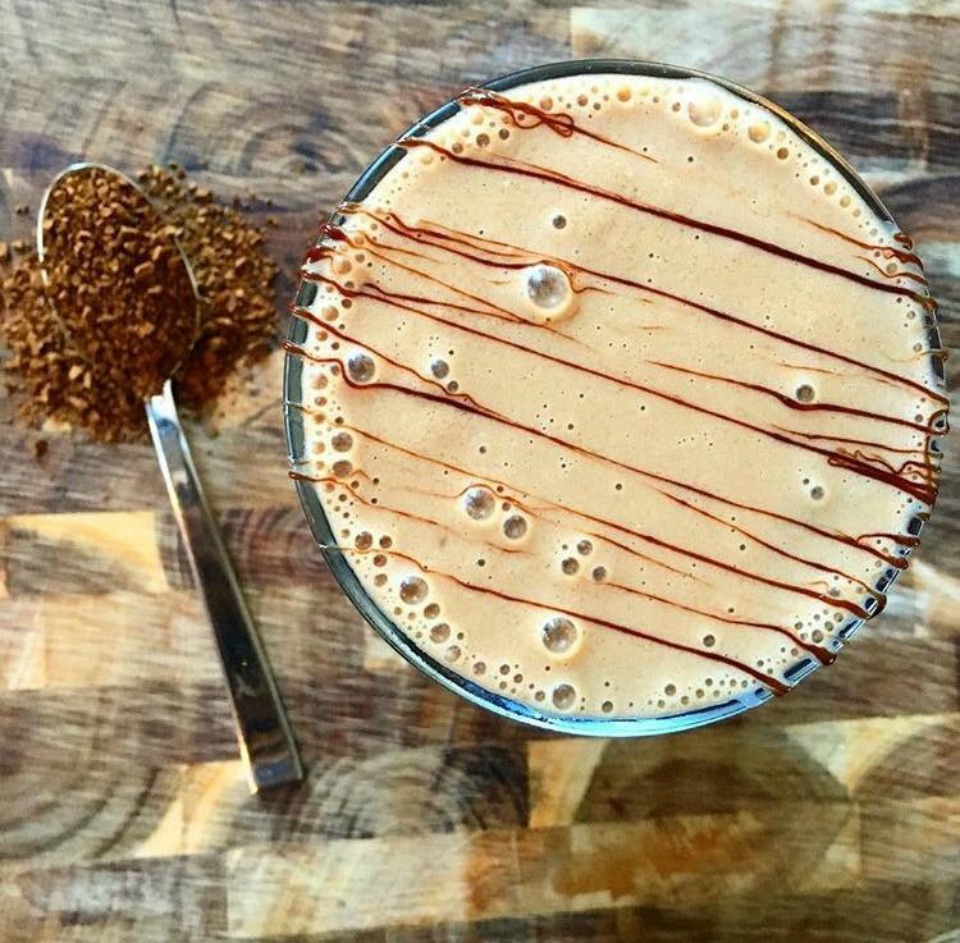 When you fancy some coffee ice cream, try the Banana Mocha Smoothie and enjoy the coffee kick!