Amy is a mum of two to Conner, 17 months old and Madeline, 5 years old.
Amy and her husband James' son, Connor has a congenital heart defect which includes transposition of the great arteries, double outlet right venatical, severe pulmonary stenosis which includes the valve, arteries and branches, large vsd (hole between the the ventricles) and extra little arteries called mapcas.
At The Healthy Mummy, we LOVE to help other mums and this month we offered a mum to have all their food cooked for the month (all from the 28 Day Weight Loss Challenge )- and win a BIG freezer to store it in – and when we read Amy's story – we really wanted to help her family out so this week, we sent our Healthy Mummy Meal prep Queens, Kaitie Purssell and Sascha Farley, to help out Amy and her family.
See below the results of the amazing meal prep day!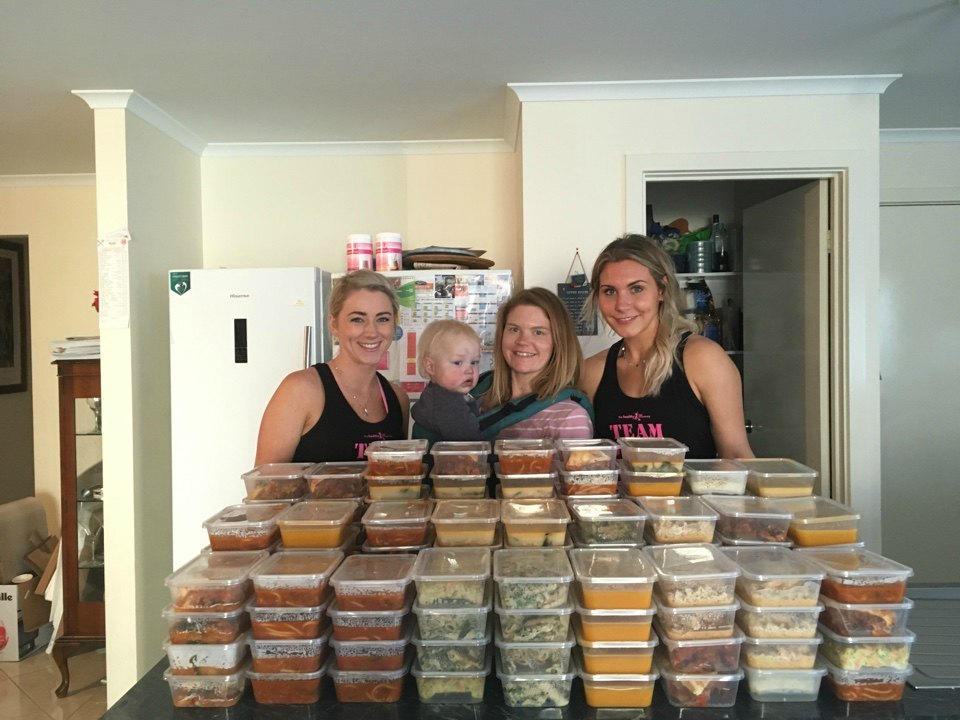 Amy Sims receives a whole month worth of healthy food
The meal prep queens got stuck into cooking showing Amy all their tips and tricks to get the job done in record time!
The team prepared over 150 mains meals plus over 50 snacks using recipes from the 28 Day Weight Loss Challenge in just 6 HOURS! WOW!!!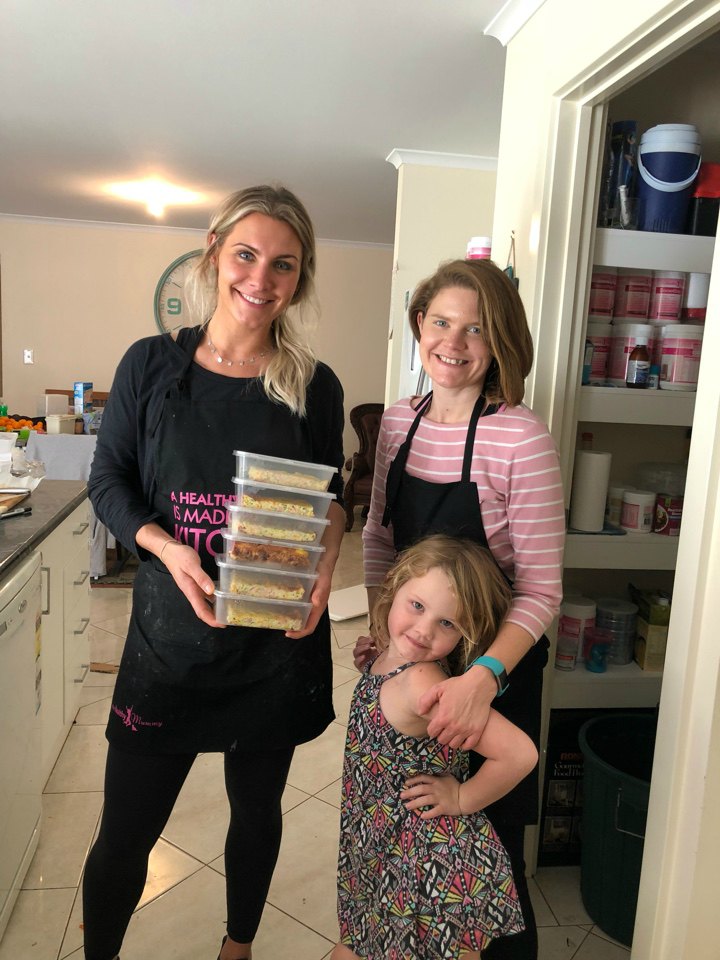 Amy also received a brand new HUGE freezer to keep her MONTH's worth of meal prep stored.