If you're a parent, then you pretty much need all of these parenting hacks in your life. Like right now.
A fitted sheet. A cardboard box. A few dozen toilet paper rolls. If you can rustle up these items, then you're one third of the way to raising children the right way!
These ingenious parenting hacks, designed by mums and dads around the world, are too amazing not to share.
10 of the best parenting hacks ever
1. For when your little one won't sleep without you…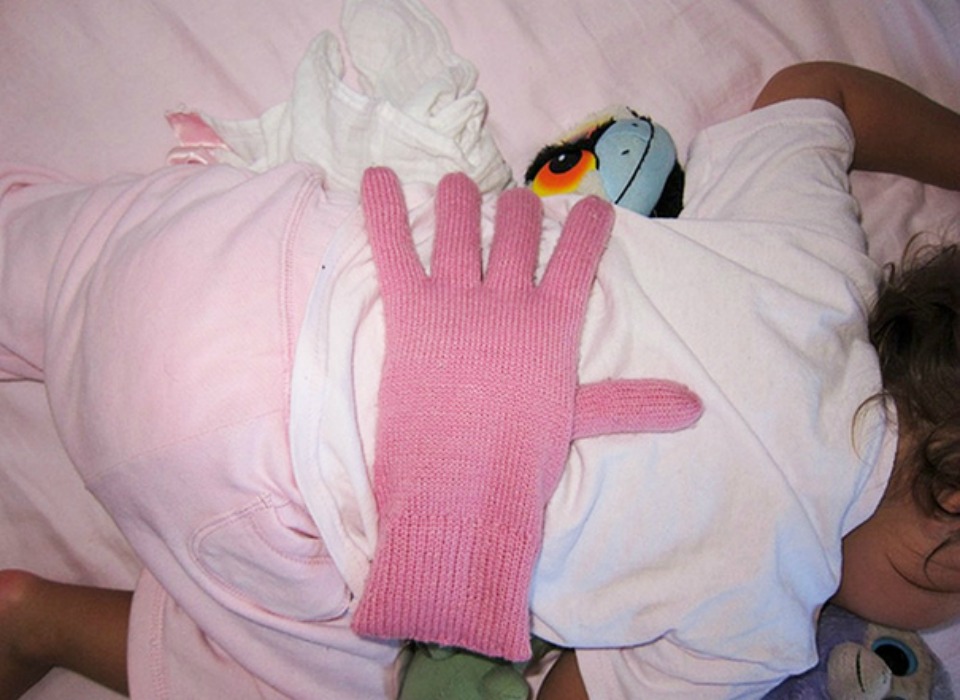 Place a glove filled with beads on their back. And you've got a pseudo-mummy hand.
2. For bath time fun without breaking your back…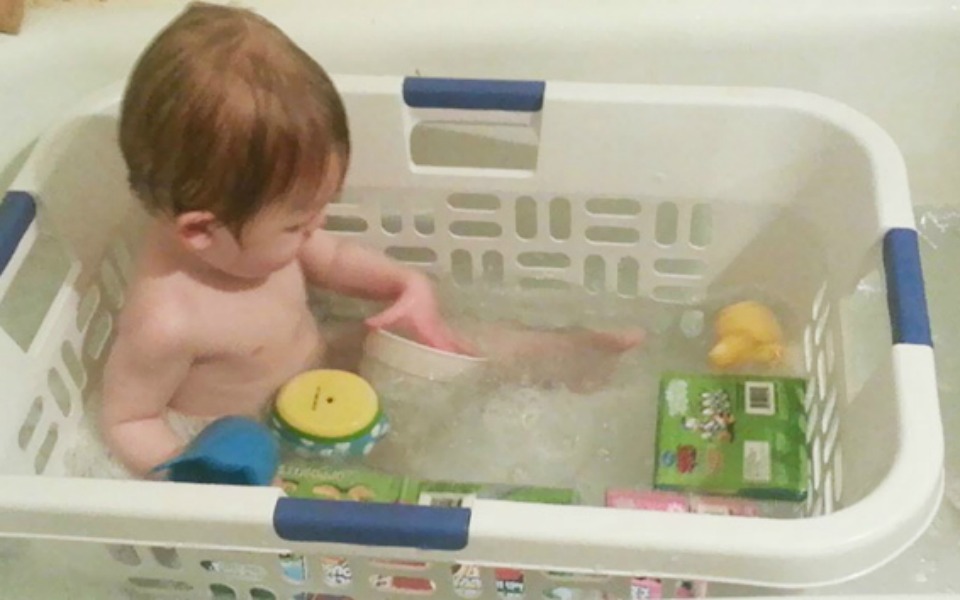 Invest in an old laundry basket and you've got an instant baby bath. Supervision is still required (obviously), but at least you don't have to bend down the entire time.
3. For the nights when you really can't be stuffed holding a bottle…