Teachers have taken to social media to share the worst packed lunches they've seen pupils bring to school.
One primary school pupil had nothing but a pork pie and a can of shandy for lunch.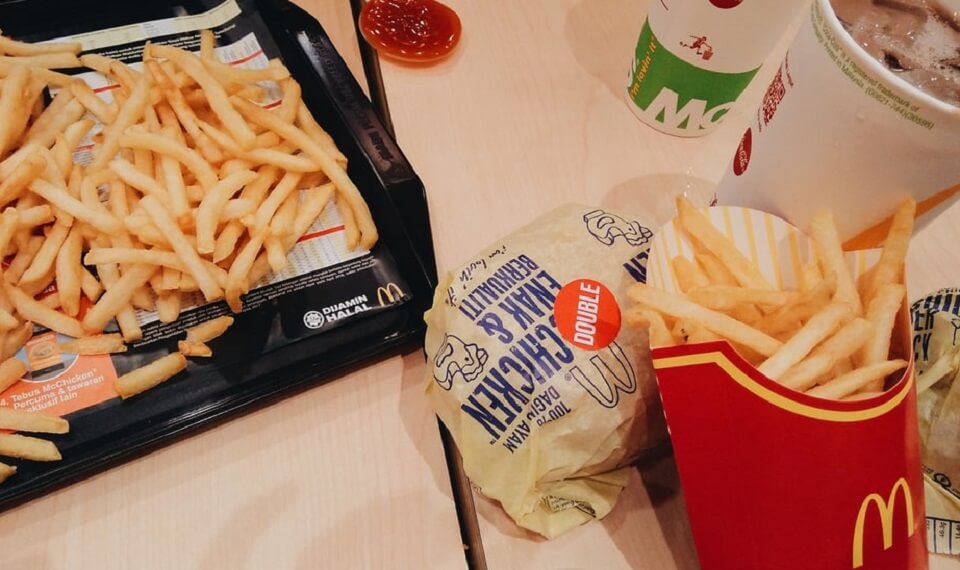 Shocking packed lunches children have taken to school
After being questioned about the pie and shandy the child said he made the lunch himself because "that's all there was in the fridge", according to a teacher, at Halifax, West Yorkshire.
In another incident, a child was sent to school with a can of Red Bull.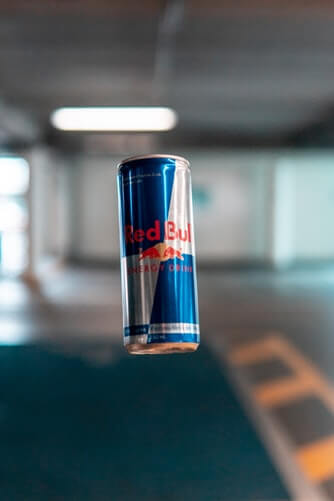 When the teacher, based in Leeds, questioned his mum about the beverage she said: "He'd had a late night on his Xbox and seemed like he needed a pick-me-up."
The same teacher said she saw a child arrive with a packet of ginger biscuits explaining mum had been "too tired" to go to the shops.
In Birmingham, one child was sent to school with a Happy Meal box with a cold McDonald's burger and fries.
Grandma explained it had been bought the day before and it was a "shame for it to go to waste".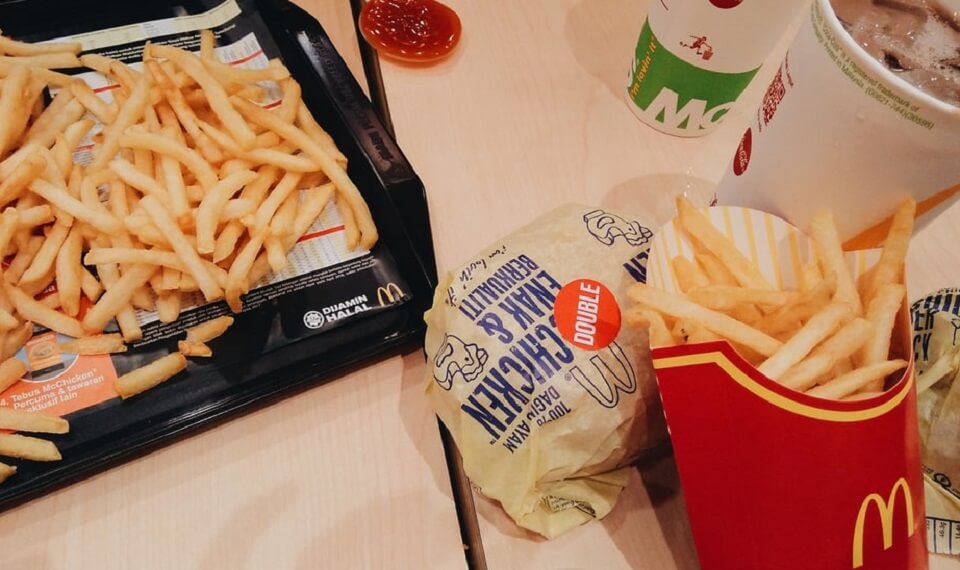 In Manchester, a teacher found an eight-year-old boy had grabbed a can of Strongbow Dark Fruits cider thinking it was a soft drink.
A child with no packed lunch or cash for a meal said he'd had cereal with water on it for breakfast because "mum needed the milk for her coffee".
One teacher said: "I'm not ashamed to say I cried when he told me that."
Parents under pressure
According to a recent scientific study of 20,000 parents by University College London, working parents are more likely to have obese children.
Today's parents are under increasing pressure from society and fellow parents to single-handedly combat the UK's obesity crisis.
"Looking at social pressures, over a third feel pressure from other parents to create healthy and exciting packed lunches for their children, but 27% say the cost of maintaining healthy lunches are far too high."
Another study of 2,000 parents by Wren Kitchens, the majority consider children's packed lunches today to be healthier than when they were young, and what's included now is more nutritious than the food found in packed lunches in the 70s.
Wren's study reveals over half of parents think the government should do more to encourage healthy packed lunches by offering meal vouchers, subsidising healthy food and educating parents.
Nutritionist Jenny Says: "There's been a definite shift away from heavily processed foods we saw in packed lunches in the 1990s and high sugar content seen in classic 1970s lunchboxes. Today, we see packed lunches include a good range of fruit, vegetables and protein."
Healthy lunch options
Here at the Healthy Mummy, we believe that food is fuel. It powers and nourishes our bodies, and our children's bodies, to be the healthiest we can be.
Ensuring our children's lunch boxes are filled with healthy, easy to prepare foods that the kids will actually eat is really important – a school lunch box can potentially make up 30-50% of our child's daily food intake, so we want to make them count.
Check out our 22 ideas for school lunchboxes
PLUS our FREE healthy recipes below:
We've put together the Healthy Kids Lunch Boxes to make preparing lunch boxes a breeze and help you avoid the headaches in the morning. PURCHASE HERE