This recipe is a game-changer! Get your hands on our flour-free mud cake muffins to stop chocolate cravings in their tracks.
These Mud Cake Muffins are a take on our ever-popular gluten-free Flourless Chocolate cake, from the 28 Day Weight Loss Challenge, but with just a few tweaks!
The best part? They are just 138 calories per serve and there is a sneaky ingredient which we will get to. These muffins are super easy to whip up and are great for lunchboxes or nighttime snacks when all you want is chocolate.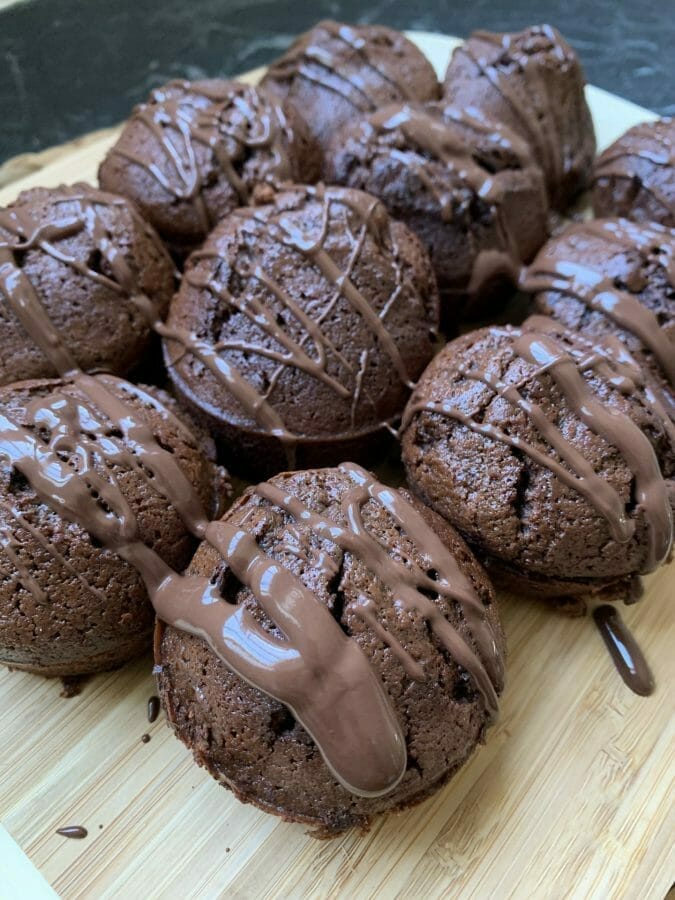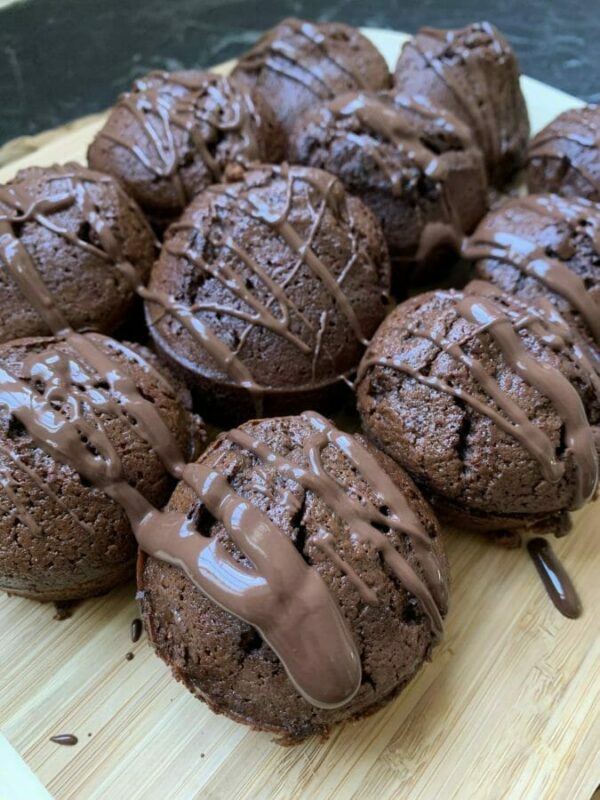 | | |
| --- | --- |
| | |
Preheat the oven to 170 degrees.

Keep 2 tablespoons of the dark choc chips aside and melt the rest.

Put eggs, coconut sugar, chickpeas, baking powder and melted chocolate into a blender and blend well.

Pour evenly into 12 muffin trays - We suggest using a silicone tray, if you don't have one spray your muffin tray well with a nonstick spray before using

Pop into the oven and bake for 15-20 minutes.

Let the muffins completely cool before getting them out, while they cool melt the 2 tablespoons of chocolate.

Drizzle chocolate over the top of the muffins and enjoy!
Secret Ingredient – Chickpeas!
Yep, chickpeas in chocolate muffins and it totally works! Chickpeas are packed with nutrients, are high in dietary fibre and iron which makes this sneaky double chocolate recipe extra healthy. Not only that, it only has 5 ingredients!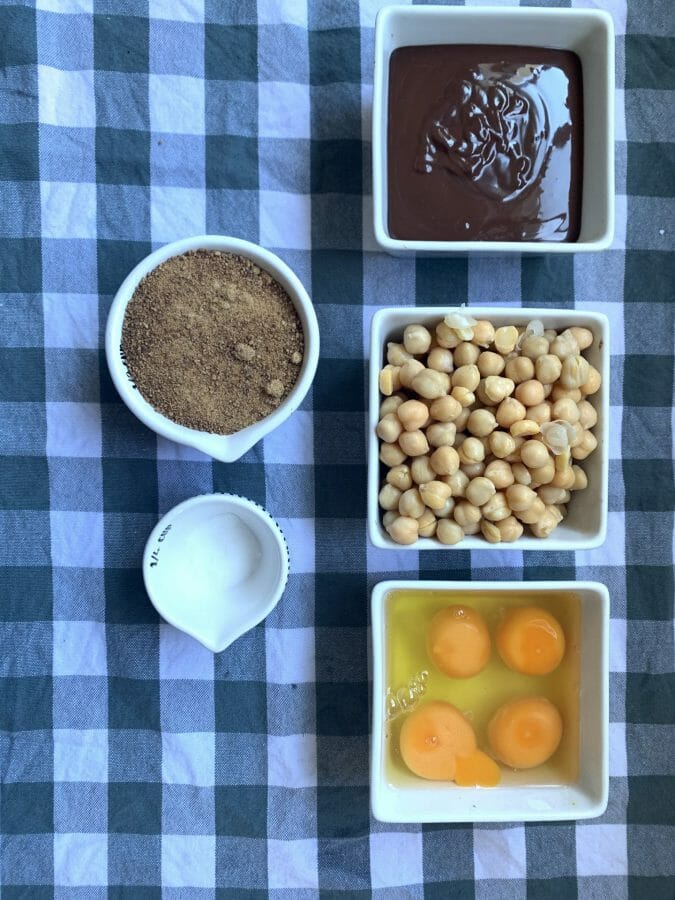 Add in the high protein eggs in and we are willing to call this one an absolute winner in the nutrition department – especially for a chocolatey snack.
Watch how to make them here
Get recipes just like this on our 28 Day Challenge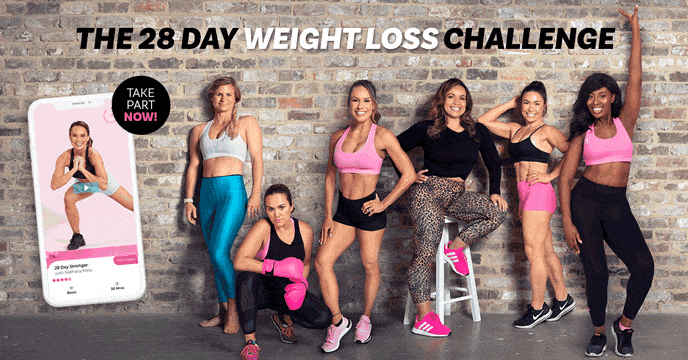 Each month our 28 Day Weight Loss Challenge gives you a meal plan, exercise routine and tips and advice to help you be the best version of yourself.
Do you find yourself victim to emotional eating? Take the stress out of putting so much emphasis on food and diet and try our 28 Day Weight Loss Challengewhich has been described by 100,000's of mums as a lifestyle change!
With a weekly meal plan consisting of 3 main meals and 3 snacks – The Healthy Mummy's 28 Day Weight Loss Challenge can help you stick to a healthy food plan and hit your weight goals.
You can find out more or join the 28 Day Challenge HERE.