Most mothers find their brain is constantly spinning and they're running on zero energy after from experiencing a string of sleepless nights.
Haley Bartlett has lost 2.5st through the 28 Day Weight Loss Challenge and has boosted her energy in a number of ways. Here are 5 easy ways she fights fatigue…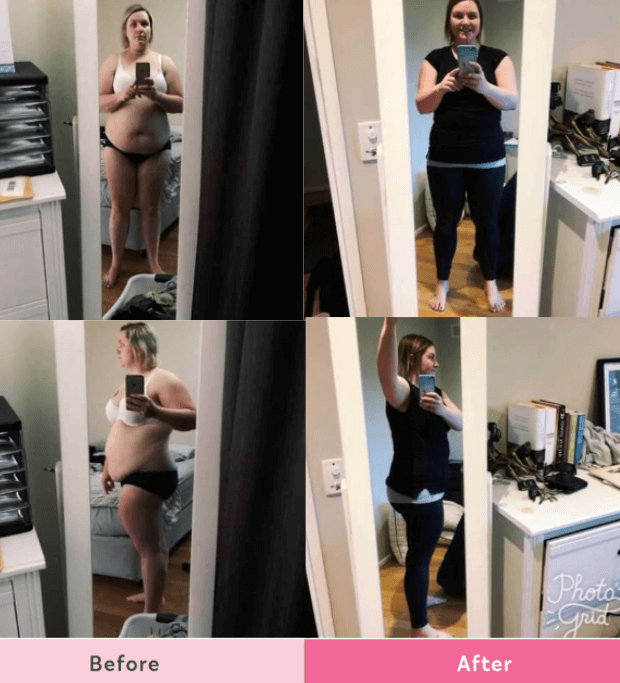 5 EASY ways to boost your energy levels
"Having enough energy to get through the day has been a struggle of mine lately," says Haley. "Always tired, finding myself falling asleep mid-afternoon and struggling to get motivated because of it. 
I know this is not normal for myself, so time to make some changes to boost my energy levels.
Here's what I have focused on to gain my energy back:
1. Sleep
I started going to bed half an hour earlier each night, and I've felt like I've had so much more energy the next day.
2. Drinking the Healthy Mummy Smoothies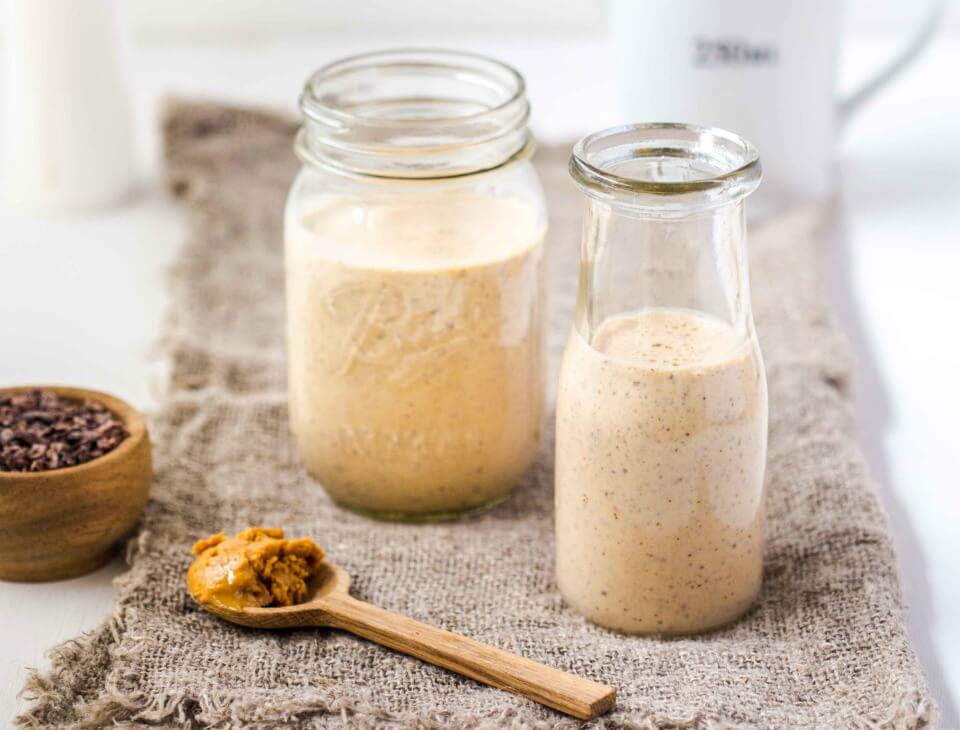 Every morning I have a smoothie filled with fruit, oats, chia seeds and spinach. By fuelling my body with nutritious food from the beginning of my day, I'm able to function better.
To purchase your Healthy Mummy Smoothies, click here. 
3. Meditation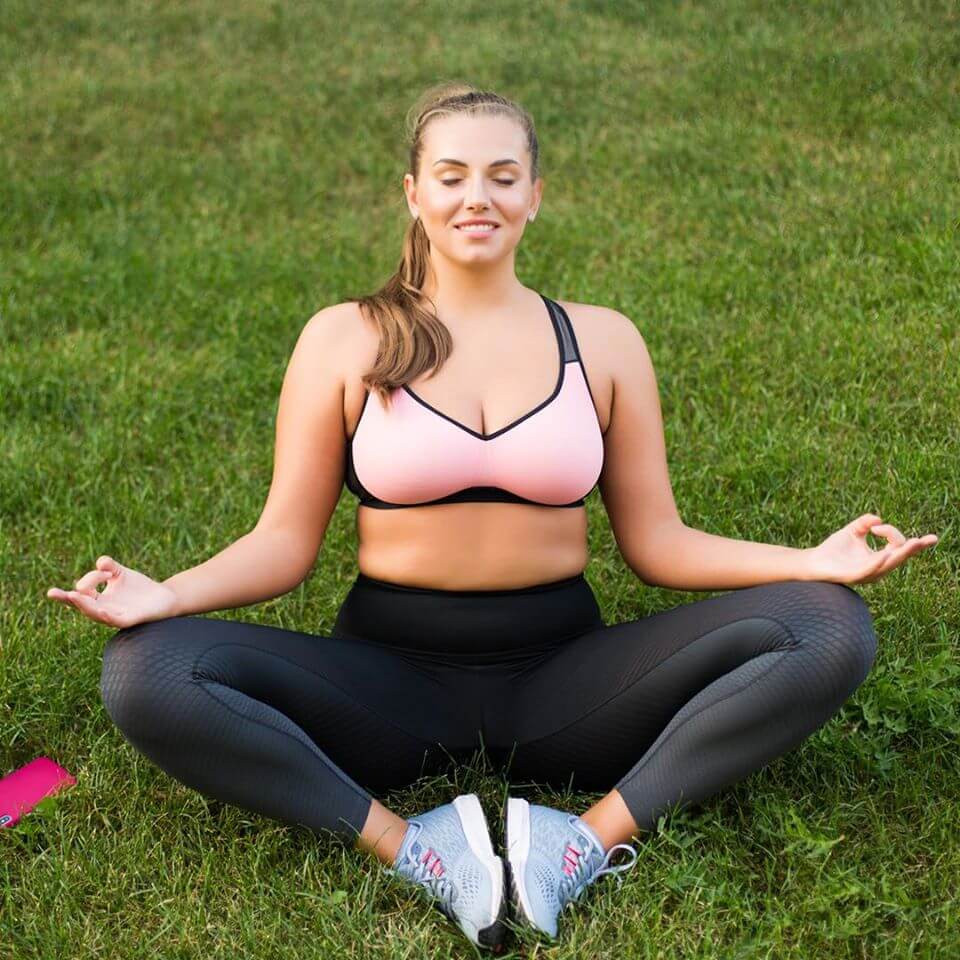 Doing the Mind.Body.Breath session from the 28 Day Weight Loss Challenge app. I found I was able to fall asleep easier and was more rested the next morning.
The Healthy Mummy Mind.Body.Breath sessions are designed to support mindful motherhood (and compliment your exercise program while following the 28 Day Weight Loss Challenge).
It is designed to help reduce stress and improve mood among pregnant women and early mums, enhance your connection with self-care practices and really thrive through the transformation of motherhood.
For more on Mind.Body.Breath, click here. 
4. Planned snacking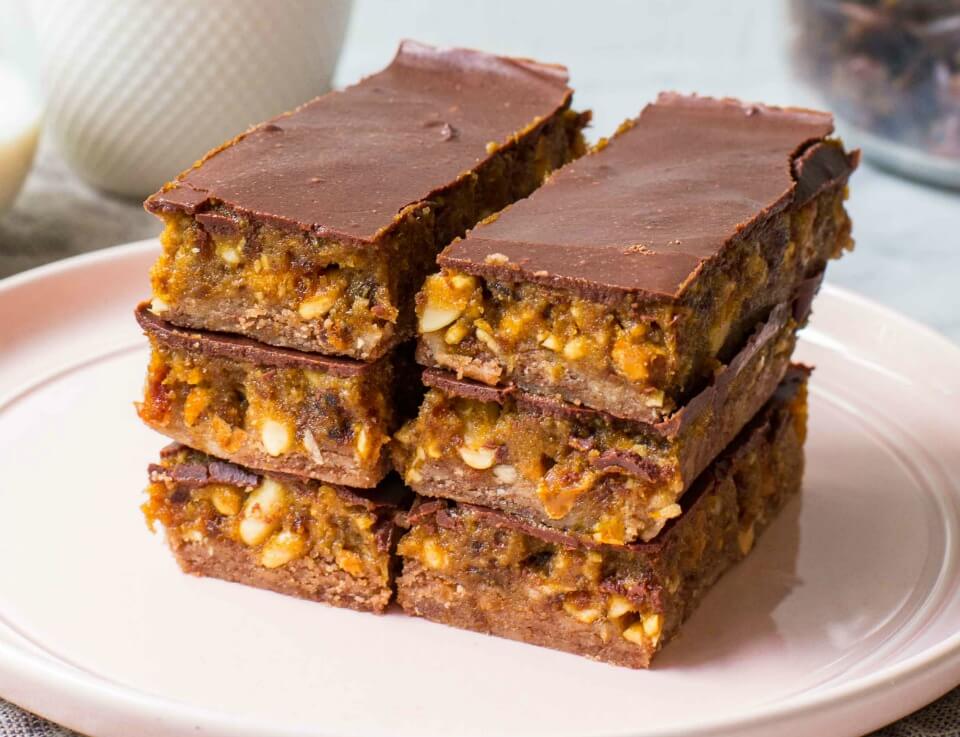 Every afternoon, around 2:30pm, I would get tired. Instead of just pushing through until dinner, I now ensure that I have a Healthy Mummy snack on hand to eat, wherever I may be. Try some of these tasty snacks:

5. Exercise
Getting out for a walk each day not only clears my mind but gets my body energised again. I also put a focus on completing 30 minutes of exercise from the 28 Day Weight Loss Challenge app.

All these changes have given me a big boost in my energy levels and have helped clear my mind too.
The 28 Day Weight Loss Challenge app has honestly been a lifesaver for me over the past 11 months!
Haley's 2.5st weight loss story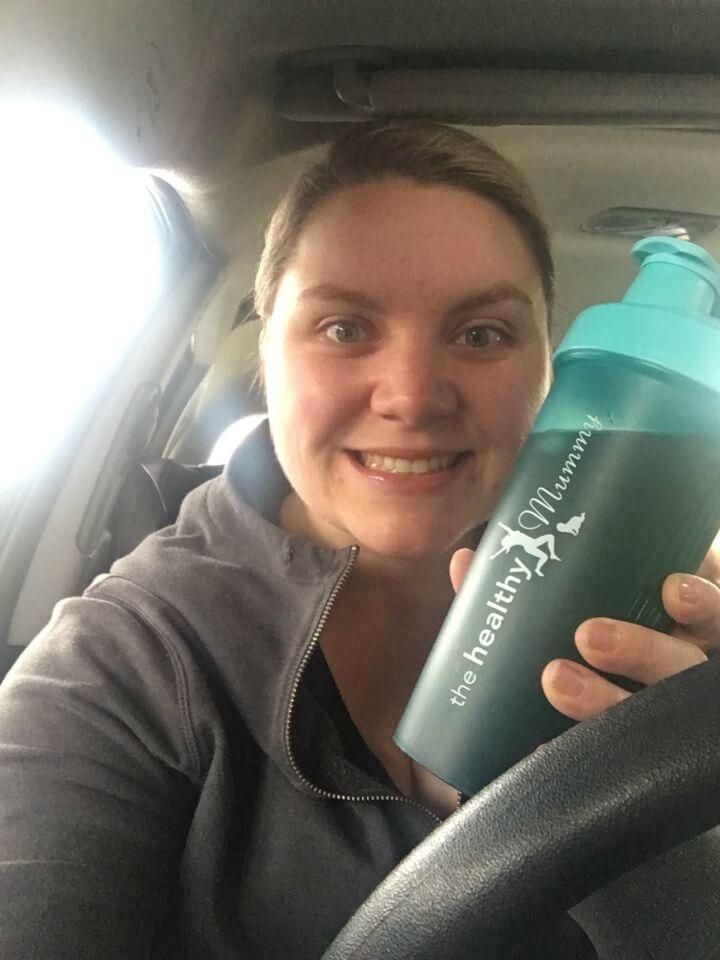 Haley has lost an INCREDIBLE 2.5st through the 28 Day Weight Loss Challenge, and she says she's a HUGE fan.
"As a mum to three young children who wants to get as much nutrients into their diet as possible, I use the app to make the meals they love," she says.
"A quick search in the recipe hub of their favourite ingredients and bingo! The whole family is eating a meal that is nutritious and delicious.

"The app comes with me everywhere! I can access it at any time of the day to know what's for dinner, keep track of my calorie and water intake and I've got a PT in my pocket. What more could I need!?"
Haley says that she spends each week planning her meals.
"I fit them around my kids and husband and can honestly say I rarely get any complaints," she says.
"By following the meal and exercise plan I have been able to lose 2.5st! I feel like a new woman! Mealtime stress is gone, exercise is no longer boring and I have all my information and progress in one handy spot.
"Joining the 28 Day Weight Loss Challenge and using the app has been the easiest and best decision I have made for me and my family. Even my hubby can use it!"
Are you ready to kick-start your weight loss?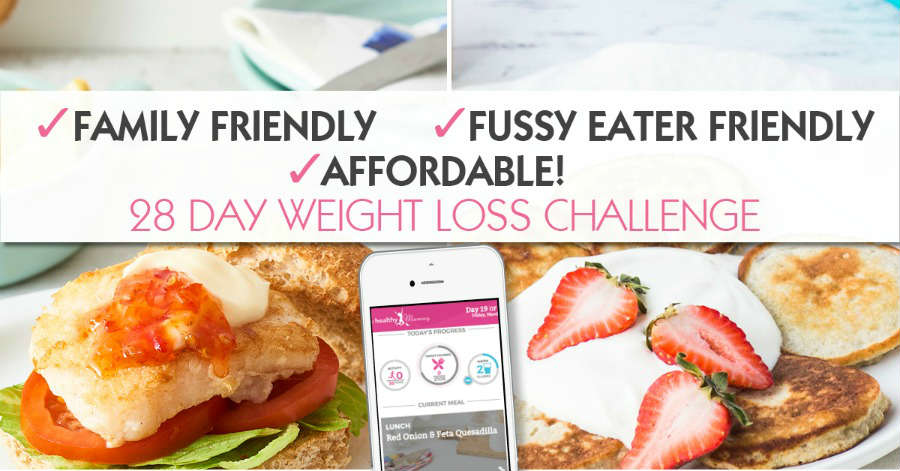 Want to shift your baby weight but feel like you have NO TIME in your day to exercise and eat healthily? That's where the Healthy Mummy's 28 Day Weight Loss Challenge can help.

Our Challenge entails: 
28 days of at home exercise routines (no gym needed) – with video instruction
Customisable and breastfeeding friendly meal plans
Time-efficient exercises for busy mums – under 30 mins
Challenge combines Pilates exercises with interval and circuit training (HIIT)
Suitable for basic to advanced fitness levels.
Home to thousands of EASY-TO-MAKE recipes.
To find out more about joining the 28 Day Weight Loss Challenge for £1 click here.
PLUS – connect with THOUSANDS of other mums on the 28 Day Weight Loss Challenge by joining our free support community here