Lucy White chose the 28 Day Weight Loss Challenge plans over medication to help with her pain and tiredness – and it has paid off!
Lucy, a mum of 2, joined the 28 Day Weight Loss Challenge six months ago and has lost 10lbs, but most importantly has found a cure for her crippling pain and fatigue.
Lucy has coeliac disease and was diagnosed with chronic fatigue syndrome and psoriatic arthritis after the birth of her son 2 years ago.
She explains: "I chose not to take medication for it but use a healthy lifestyle to help me. That's where the Healthy Mummy comes in!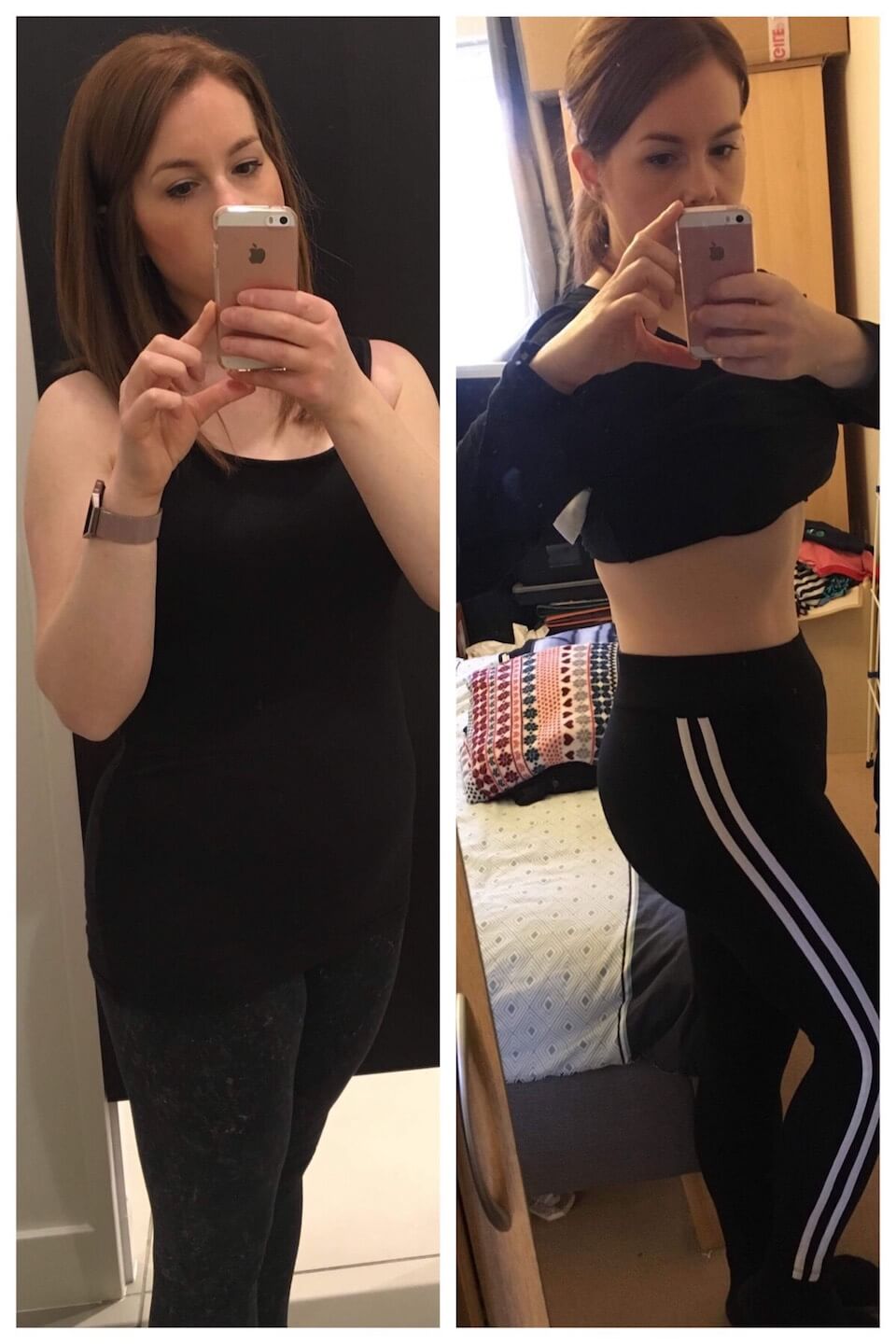 Healthy eating helps this mum deal with pain and fatigue
Lucy explains why she loves the 28 Day Weight Loss Challenge, "It's so sustainable and before I started I was exhausted all day everyday and in agony with widespread pain.
Now, however I have only 1/4 of that pain and not every day! The movement and active lifestyle that the Healthy Mummy encourages has been so beneficial to both the pain and tiredness.
Eating so healthily has given me so much energy! I love to exercise now. I do have to be careful and am still on the beginners levels on the app but team that with daily walks, and weekly Pilates classes and a swim."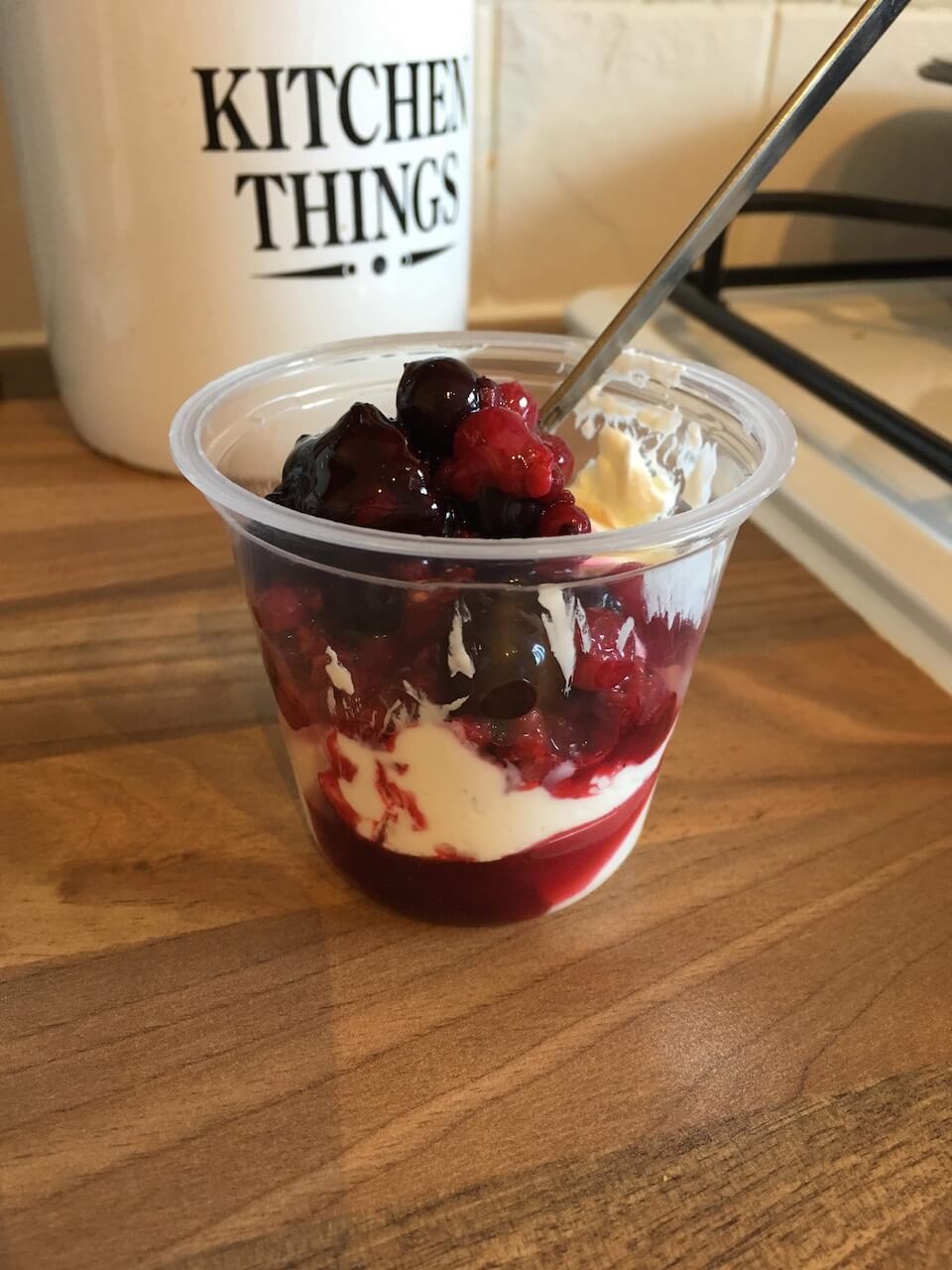 Lucy loves the challenge food as it suits her family's needs
"On the food front the 28 Day Weight Loss Challenge recipe hub has so many gluten free options which also suits my coeliac daughter and as my son has dairy and egg allergies – they cater for him too! Literally anyone can do it! All the normal recipes are easy to adapt to a 'free-from' diet too."
Lucy has learnt to adapt recipes to suit her and her families needs, for instance she loves the Weetabix Slice and makes it gluten free. Her other favourites are the peppermint choc slice, banana breakfast muffins and yogurt and berries. Get all these recipes when you join the 28 Day Weight Loss Challenge.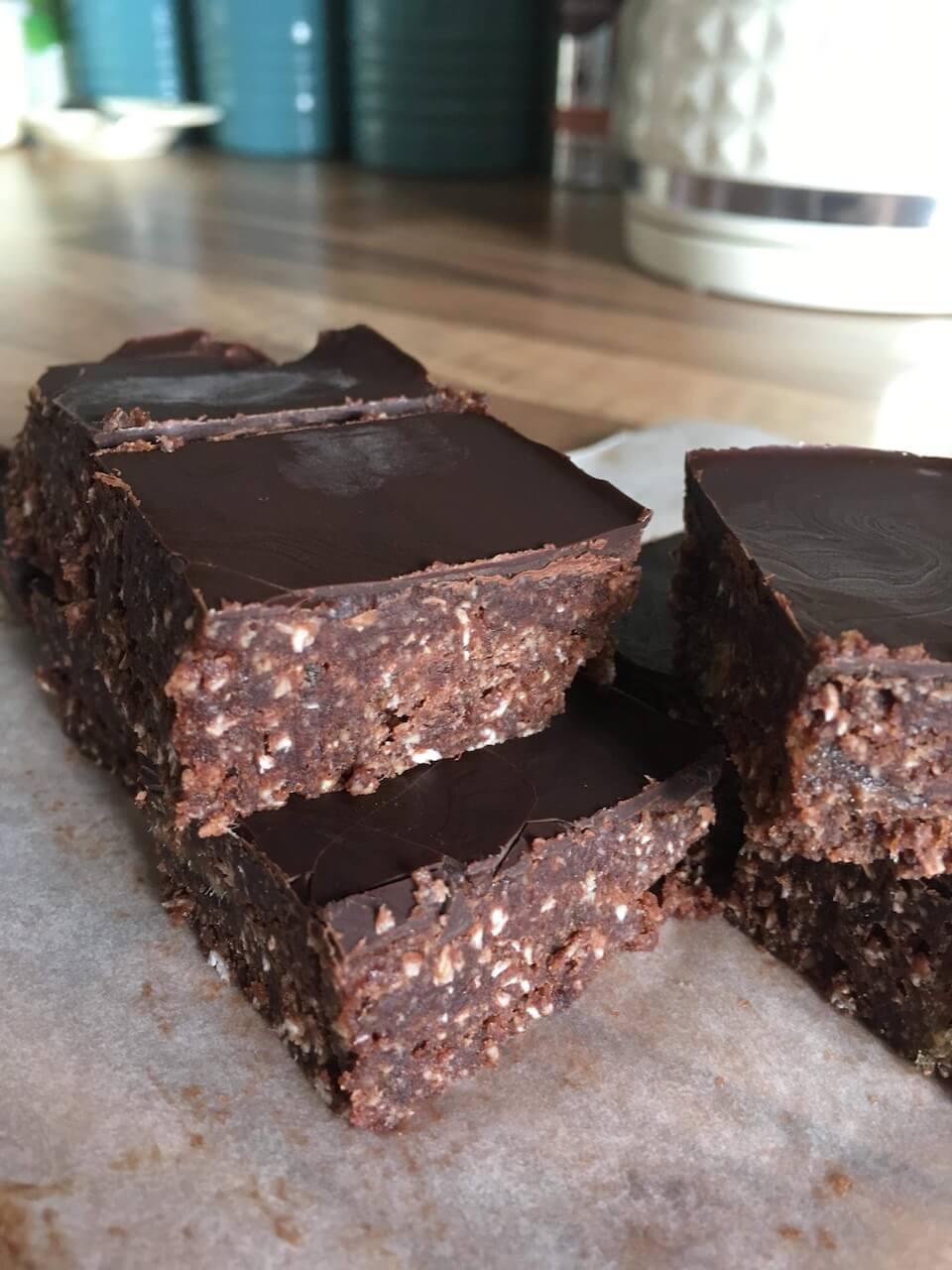 And she loves the smoothies! Lucy says, "I do enjoy the Healthy Mummy Smoothies for breakfast! I love them!
I've noticed they helped with my stubborn bloated tummy that now no longer bothers me! I always used to have a very carb heavy breakfast, now I find the smoothies make me feel amazing and always keep me full until lunch!
My favourites are Sneaky Snickers and Apple Pie from the 28 Day Weight Loss Challenge recipe hub!"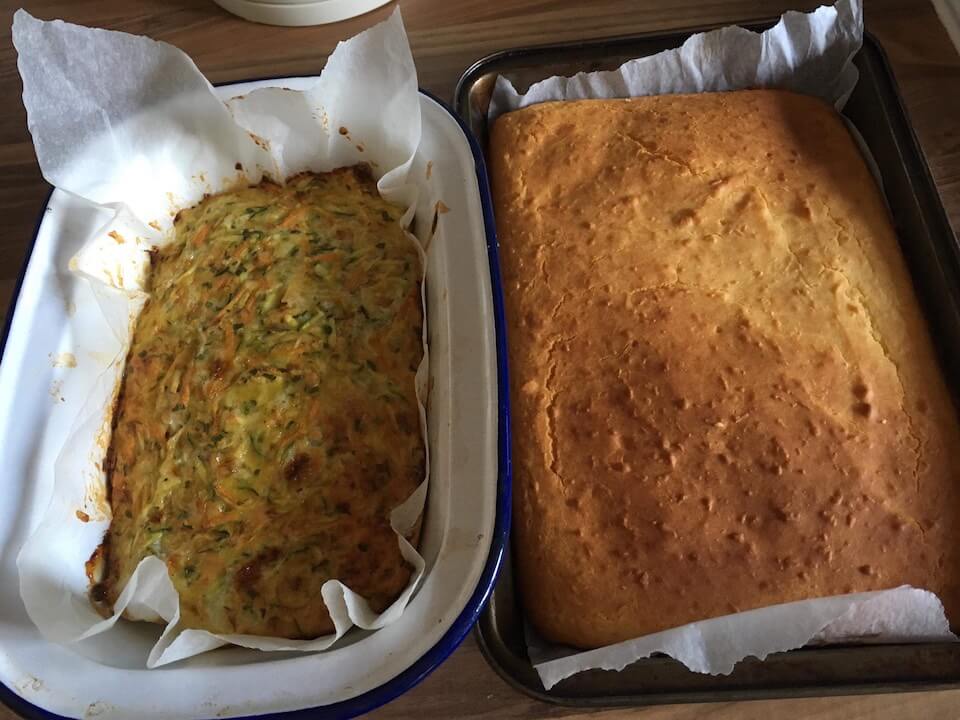 Lucy's got a little motivating quote for anyone thinking about beginning their healthy eating journey with the 28 Day Weight Loss Challenge. "Keep going because little by little a little becomes a lot!"
Are you ready to kick-start your weight loss?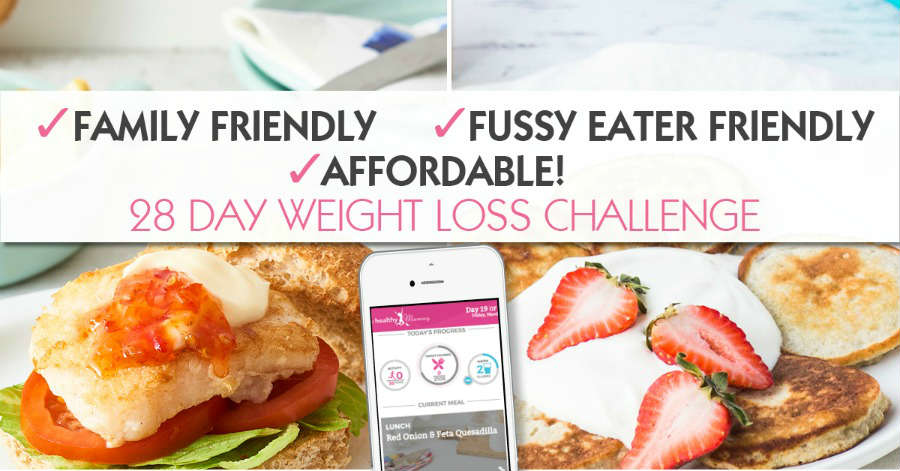 Want to shift your baby weight but feel like you have NO TIME in your day to exercise and eat healthily? That's where the Healthy Mummy's 28 Day Weight Loss Challenge can help.

Our Challenge entails: 
28 days of at home exercise routines (no gym needed) – with video instruction
Customisable and breastfeeding friendly meal plans
Time-efficient exercises for busy mums – under 30 mins
Challenge combines Pilates exercises with interval and circuit training (HIIT)
Suitable for basic to advanced fitness levels.
Home to thousands of EASY-TO-MAKE recipes.
To find out more on the 28 Day Weight Loss Challenge click here.