Most people experience junk food cravings. But the good news is that you don't have to succumb to your cravings, even when they are staring you in the face.
The Healthy Mummy 28 Day Weight Loss Challenge helps you to take charge of your eating habits and overcome your cravings.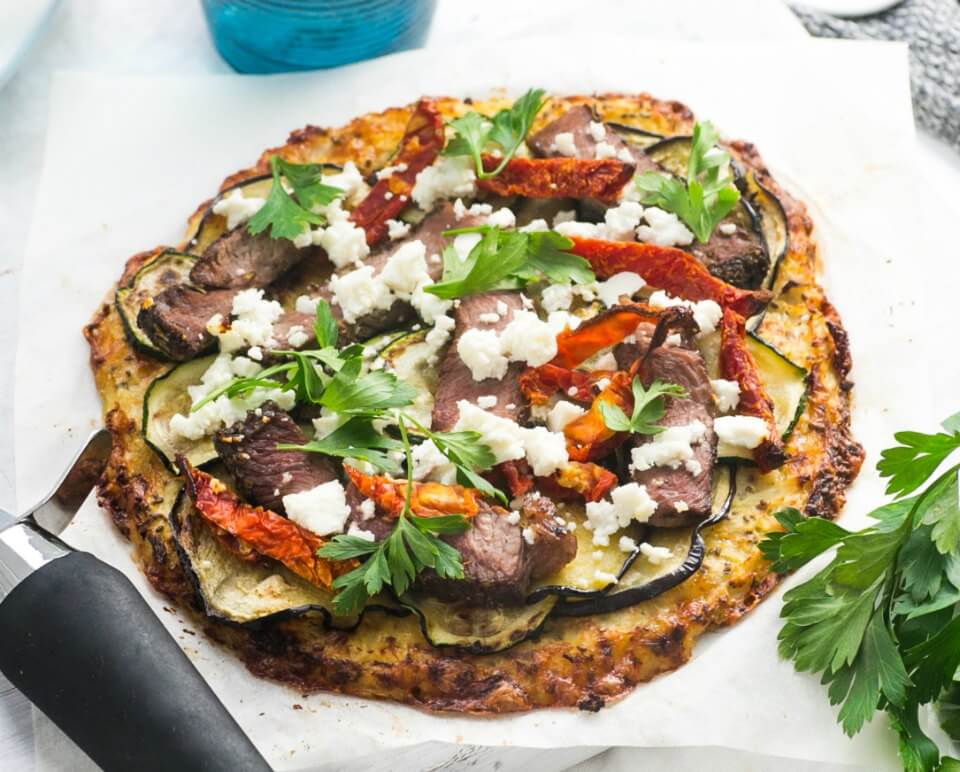 The good news is that the less often you eat junk food, (eventually) you will be less likely to keep craving it. And with the 28 Day Weight Loss Challenge there are loads of healthy ways to enjoy your favourite treats, like healthy homemade pizza or chocolate biscuits. 
Here are 5 ideas on how to resist that temptation
1. Remind yourself you're not hungry
Very often, you might not be able to resist the temptation simply because it is there and you are exposed to it.
When you find yourself craving the cookies or chocolate on your desk, do some self talking, remind yourself that you are not hungry and that you don't need it. This can help you to ignore your cravings and continue with your day.
2. Stick strictly to a healthy way of eating
People tend to crave what they eat.  So if you indulge in junk food, you might find yourself craving it again later on. It is good idea to stick to a healthy way of eating.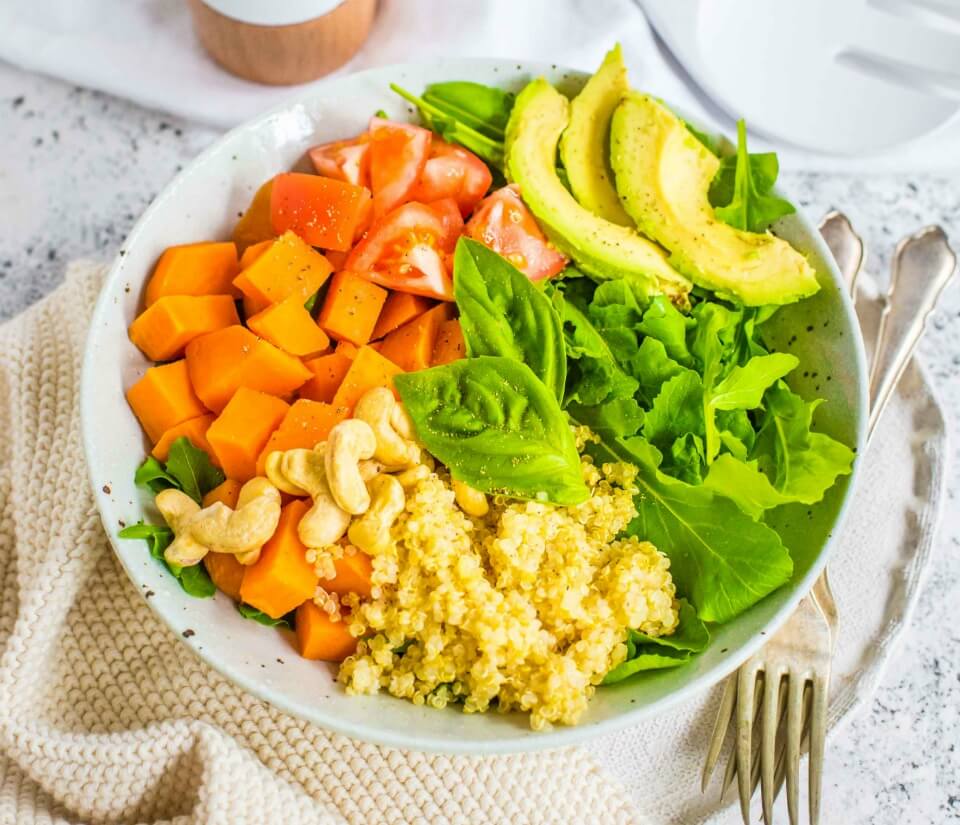 3. Keep yourself distracted
The good news is, cravings actually don't last long. This means that if you are able to keep yourself distracted for a short period of time, there is a high chance that your food craving will pass.
You can go for a walk, tackle something from your work to do list. By the time you're finished, there is a good chance you won't be feeling like that food anymore.
There is an array of exercises on the 28 Day Weight Loss Challenge exercise hub to keep you distracted.
4. Clean out your work space or pantry
Packaged foods in the pantry can be the downfall of all good intentions. If it's not there, it cannot be eaten.
If you want to eat better and healthier, it is a good idea to clear out your junk.
5. Restock with healthier foods
Just as important as eliminating junk foods is restocking those cupboards with healthier alternatives.
You can fill it with whole grains, beans and other high fibre foods. If you are like everyone else and you like to snack, there are plenty of healthy and delicious snacks on the 28 Day Weight Loss Challenge recipe hub.
You can try your hand at making your own sweet snacks.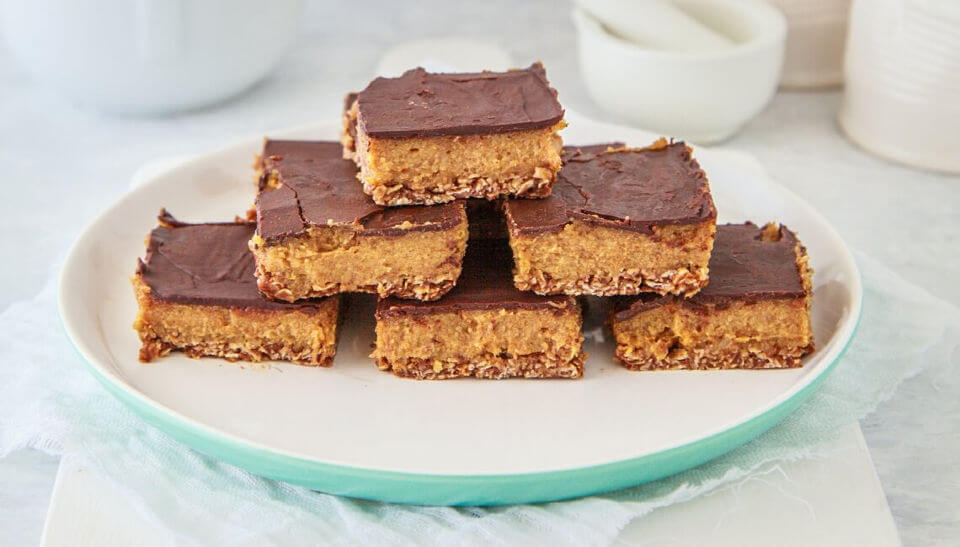 More on the 28 Day Weight Loss Challenge
With more than 4,000 delicious, healthy recipes, 350 exercises & 24/7 support – the  28 Day Weight Loss Challenge is a program designed by mums FOR MUMS to help women tackle their weight, fitness and health in a safe, affordable and maintainable way.
To learn more about our challenge OR to join – click here.