You can certainly boost your metabolism by exercising, but what many people don't realise is that what you eat has a direct impact on your metabolism too. In fact, there's plenty of food that can boost our metabolism naturally.
Luckily for you, we ensure that the meals on our 28 Day Weight Loss Challenge are all PACKED with these ingredients, to help you lose weight in a healthy way.
How it works is similar to having a cardio session, as they give your body a kick start in calorie burning. And this in turn helps you lose weight. Hurrah!
10 metabolism-boosting foods to include in your diet
1. Blueberries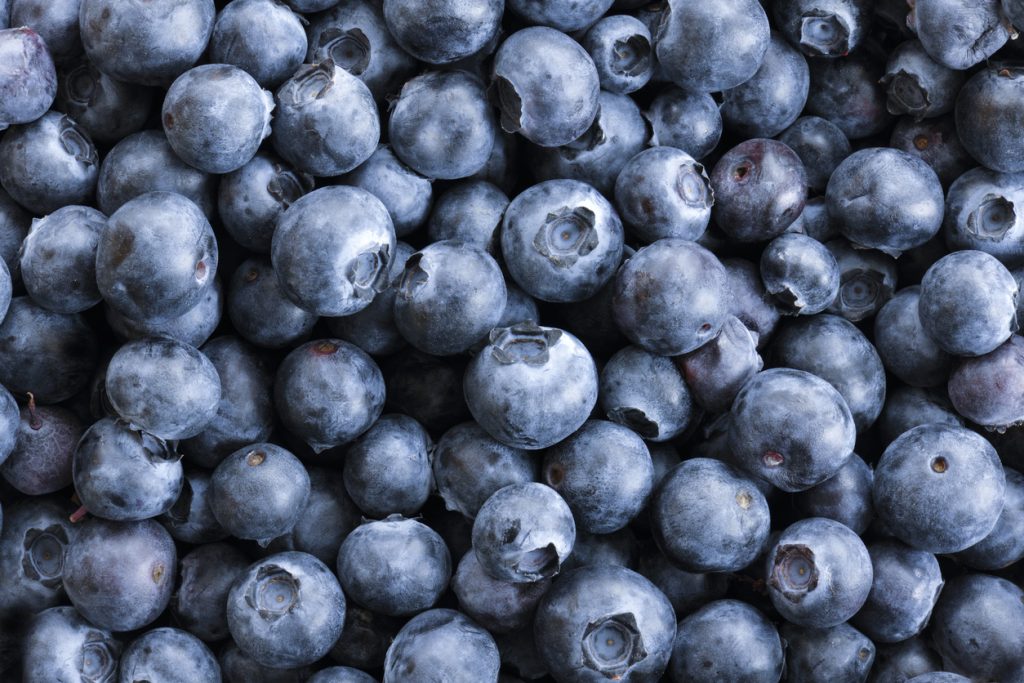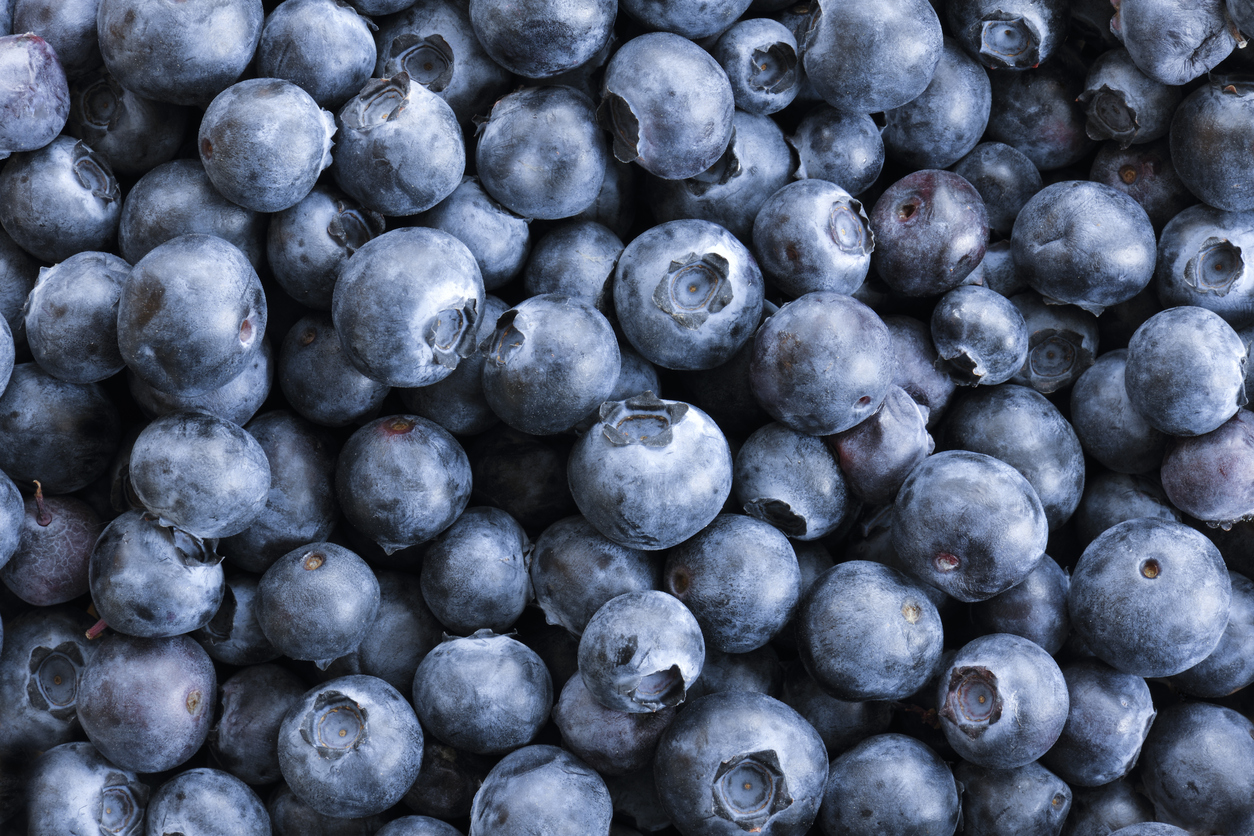 Because blueberries contain no fat, cholesterol or sodium this makes them a healthy and nutritious option as well as a great way to boost your metabolism.
2. Broccoli
Broccoli is rich in both calcium and vitamin C. These two vitamins work together to help you burn calories faster and more effectively. Calcium activates your metabolism, while vitamin C helps you absorb more calcium. Get your greens in with this delish 15 minute chicken, cashew and broccoli stir fry or the Broccoli, Spinach and Feta Frittata from the 28 Day Weight Loss Challenge.
3. 
Coconut oil
Virgin Coconut oil contains a high amount of Lauric acid which research suggests boosts cholesterol (the good kind). Lauric acid can also boost your metabolism as it is metabolised in the liver, causing greater energy expenditure – which will help to burn even more stomach fat.