Good news for those of you who find it hard to doze off no matter how tired you are, as experts have discovered that these two superfoods will help you get some shut-eye. Hurrah!
A recent study conducted by Louisiana State University found that people suffering from insomnia were able to have, on average, an extra 83 minutes sleep a night, by drinking cherry juice before bed.
Scientists believe the reason for this is because the fruit contains a substance called tryptophan, which turns into melatonin – a hormone responsible for feeling drowsy. Cherry juice – here we come!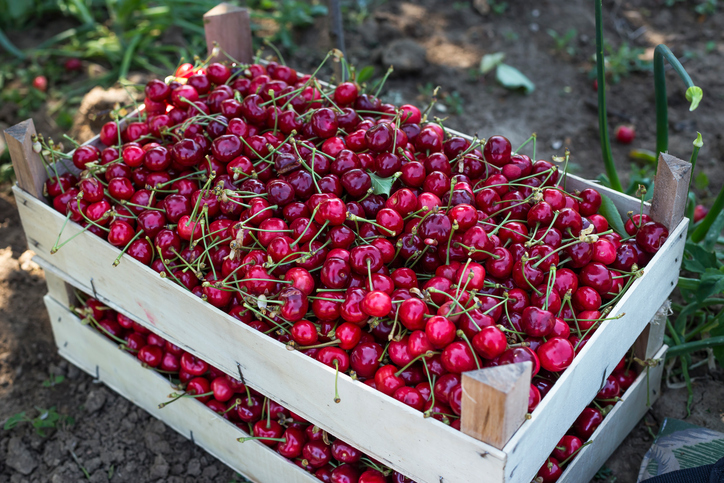 We wonder if our delicious Choc-Cherry Slice would also do the trick?!
Another fruit that has been found to reduce sleep-induced issues are kiwis.
The Advances in Nutrition study found that eating two kiwis before bedtime will help you have a better night's sleep.